Rapid Prototyping Services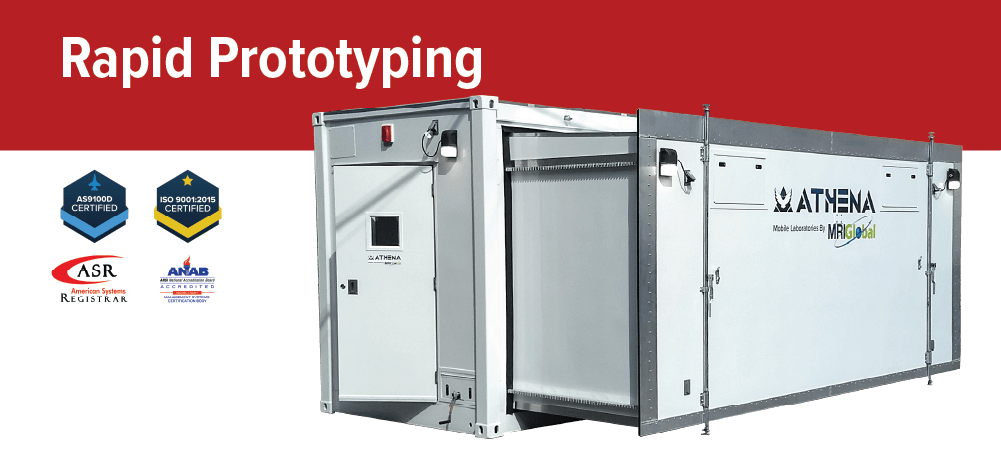 Craftsmen's team of highly skilled industrial fabrication specialists service a wide range of custom and production rapid prototyping services for corporations and government organizations
Craftsmen Industries knows that the early stages of the development process for your products are the most important. Which is why we take pride in offering an abundance of rapid prototyping options that are sure to give your products a great head start no matter which method you may chose.
Let Craftsmen take your idea and produce a high quality prototype that will allow you to showcase your new product in confidence!
.
The Craftsmen Difference:
Design - Engineering - Fabrication
Paint - Graphics - 3D Additive Manufacturing
All Under One Roof!
Dedicated to the Highest Quality Standards
We prioritize superior quality management and are certified by ASR with the prestigious AS9100D and ISO 9001:2015 certifications.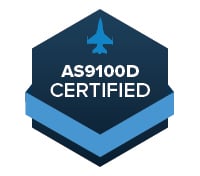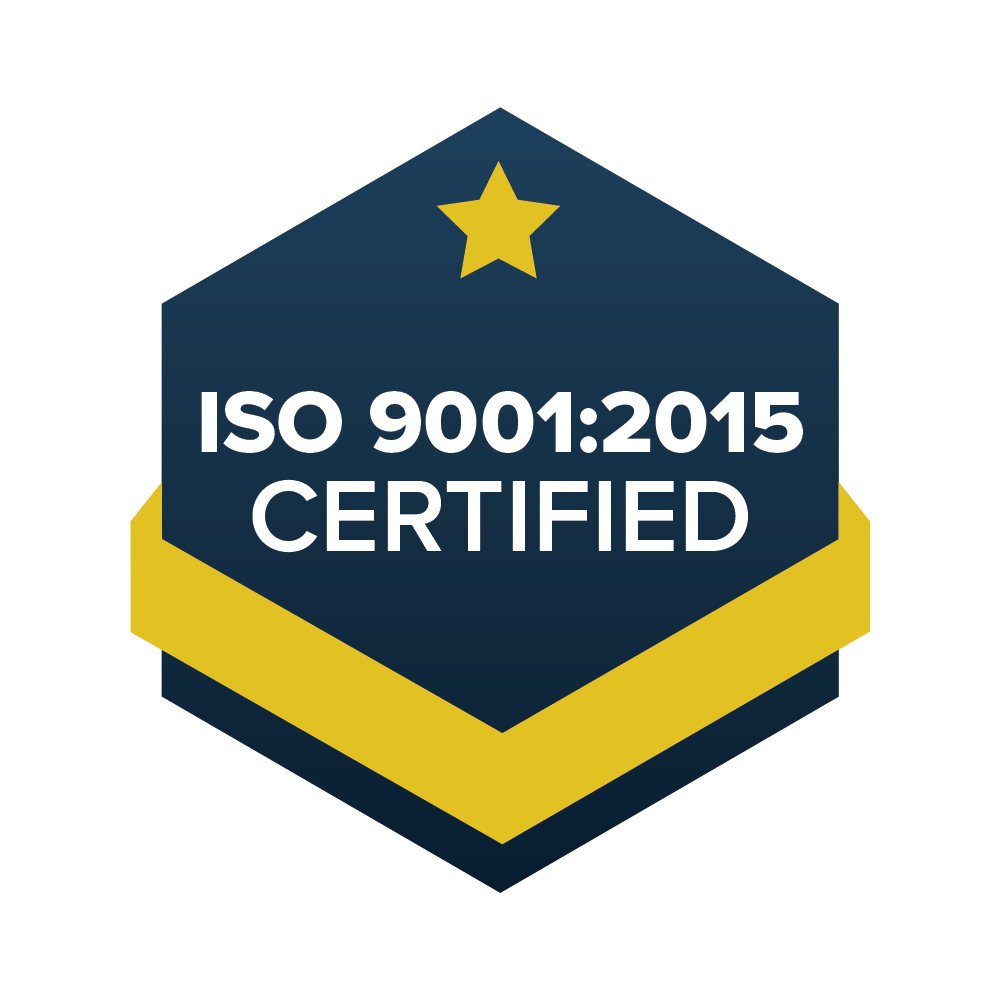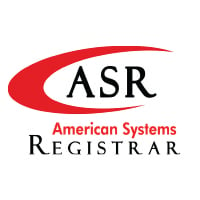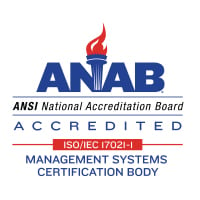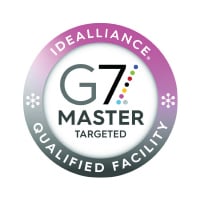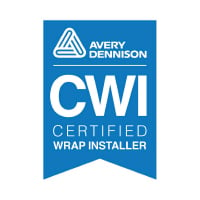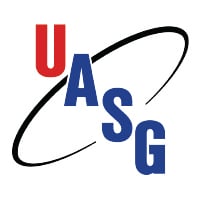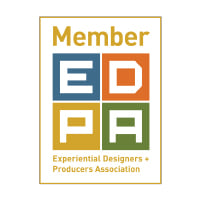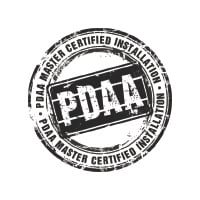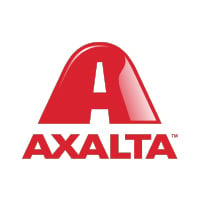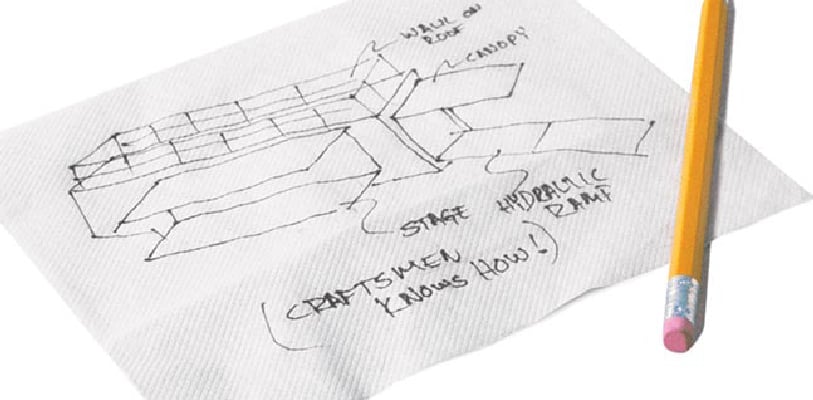 Vision
Tell us about your idea! Describe it, sketch it, or show us your designs.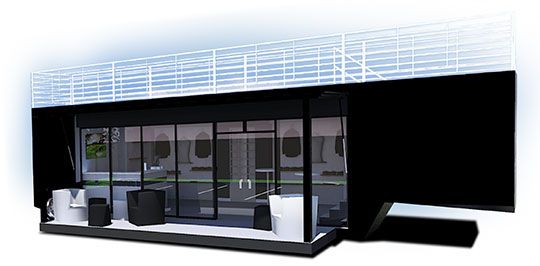 Design
We design your solution down to the last bolt.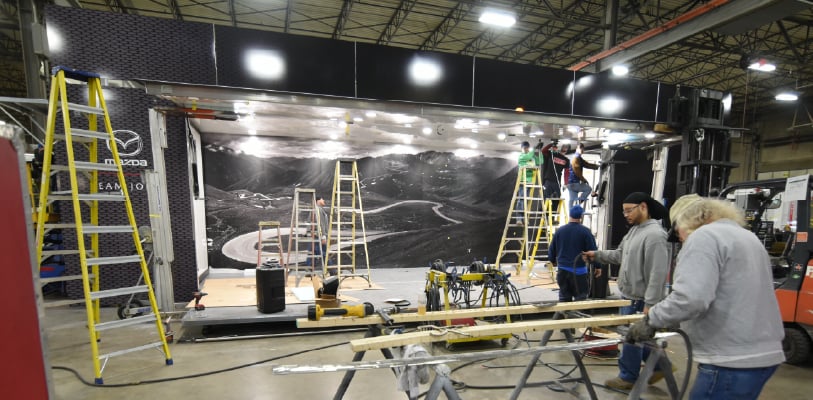 Build
We custom fabricate your build in-house.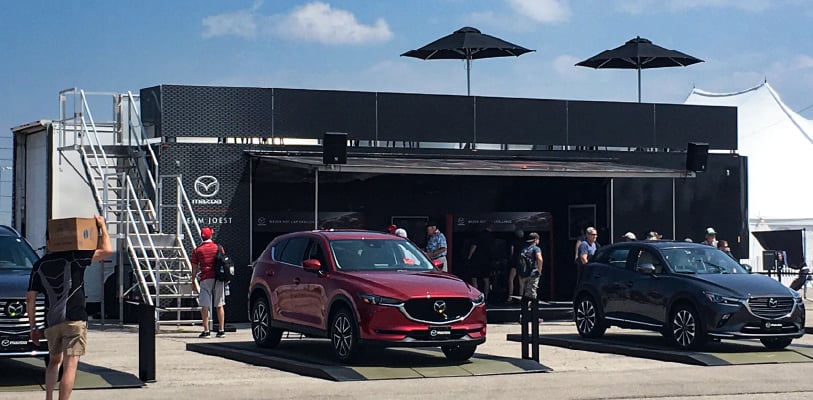 Deliver
We deliver your asset on time as promised.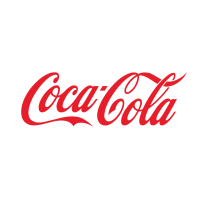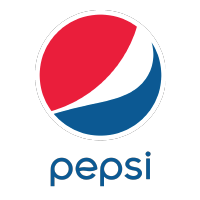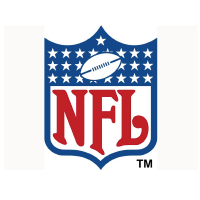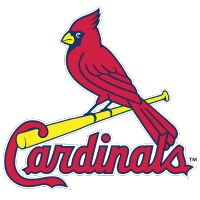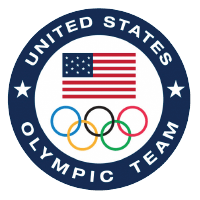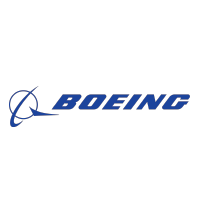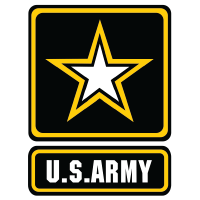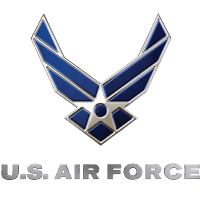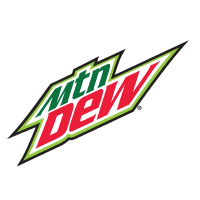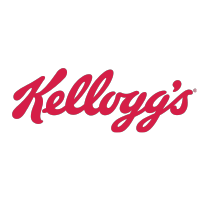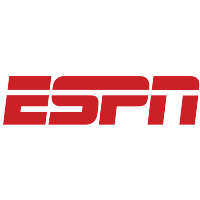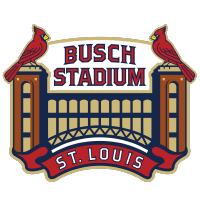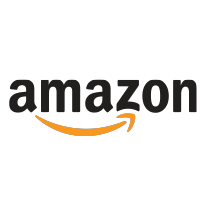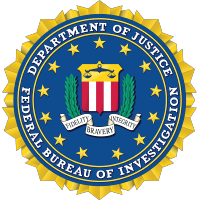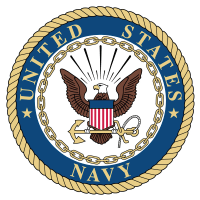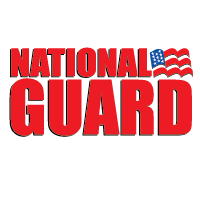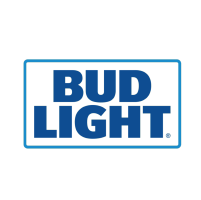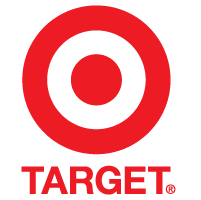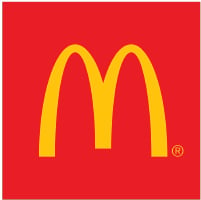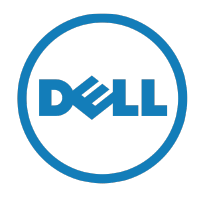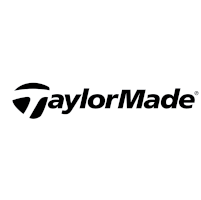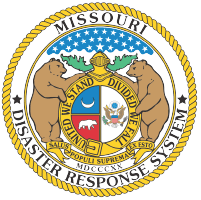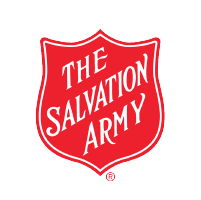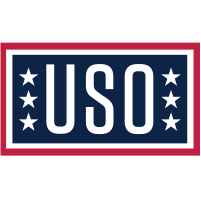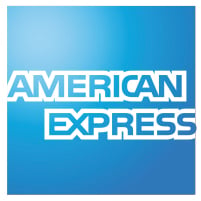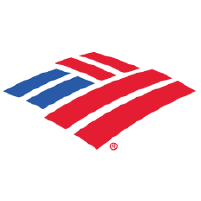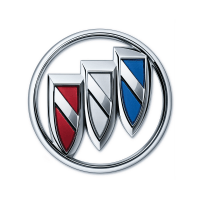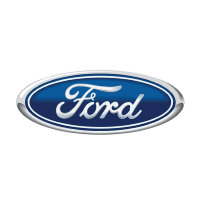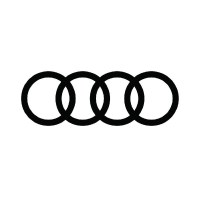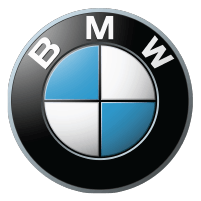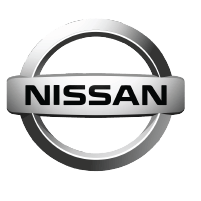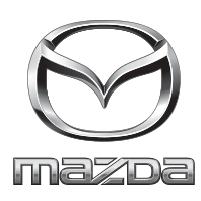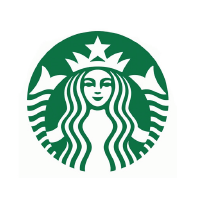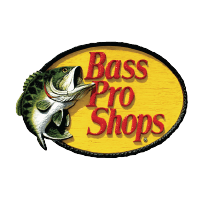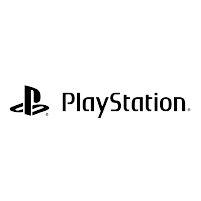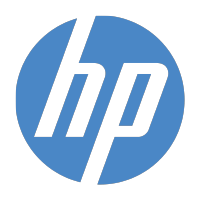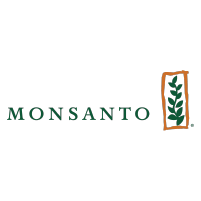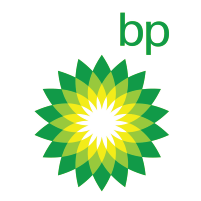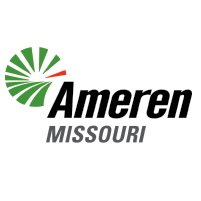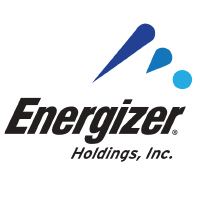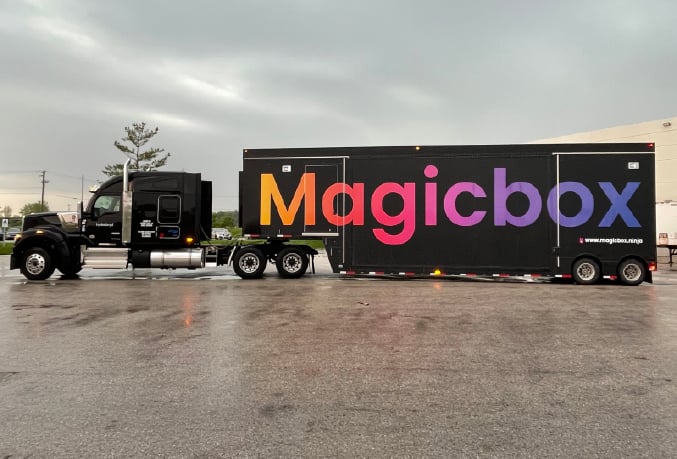 "If you want to build the impossible, Craftsmen has the tools and talent. They are more like a Venture partner than a builder."


Founder & CEO
Magicbox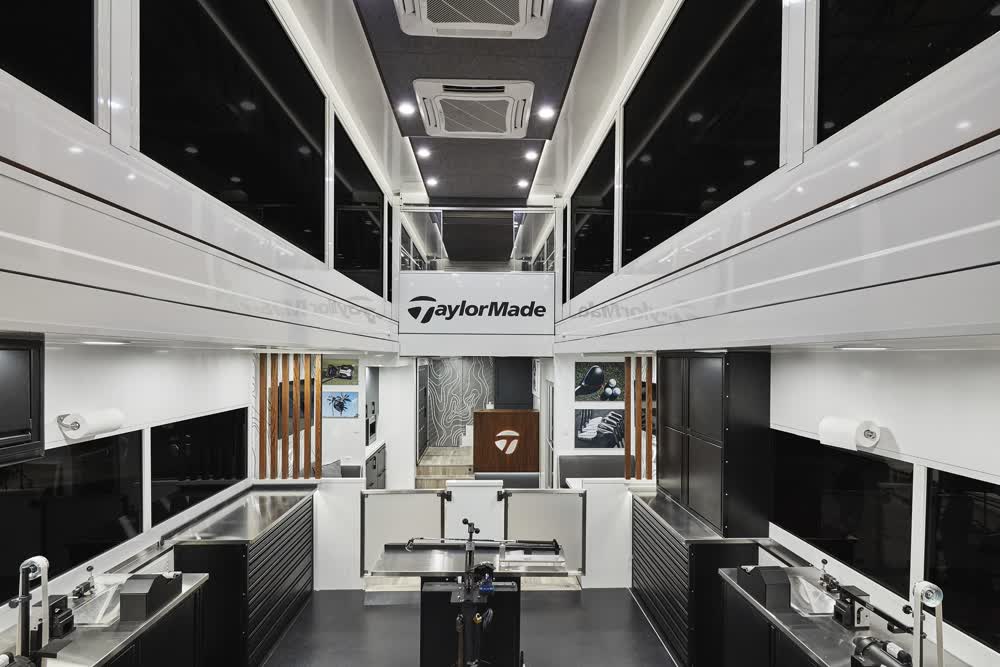 "Craftsmen, hands down, had the best ideas, best drawings. They were as passionate about the project as I was. I don't know why anyone would go anywhere else."
PGA Tour Technician
TaylorMade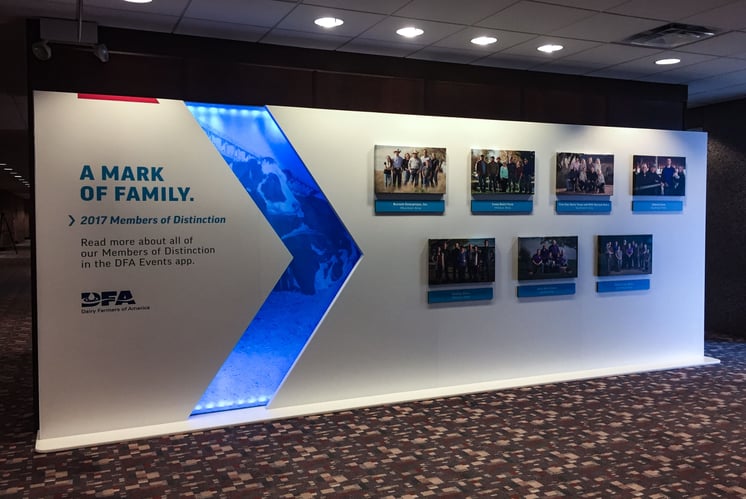 "High caliber work, great crew of talented workers who come up with creative solutions and are easy to work with, overall great partners."
Creative Director
Dairy Farmers of America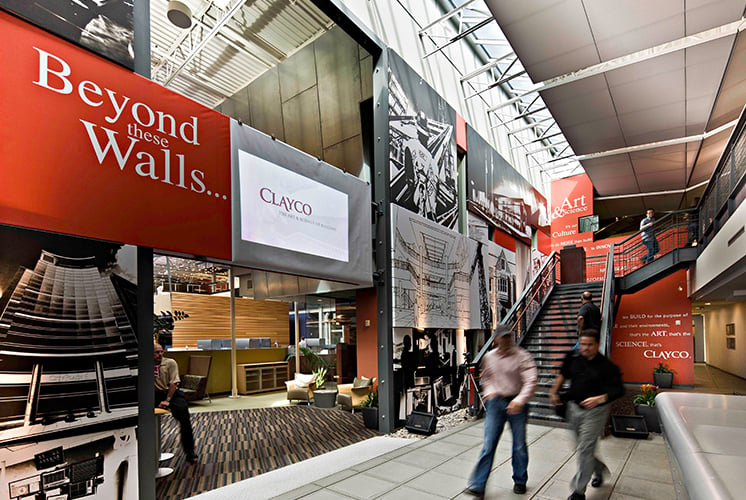 "The team at Craftsmen is top notch and they always get the job done no matter the deadline. I consider them an extension of our team - a true partner!"
Executive Director
Clayco
What is rapid prototyping?
Rapid prototyping is a common first step within the product development cycle that quickly portrays the initial design. During this stage of the development process the team is focused on the functionality of the product or components being created. These prototypes will contain the essential features necessary to test and gather feedback. The speed at which these prototypes can be created is highly valued which means quick turnaround processes such as 3D printing or CNC machining are recommended.
Common types of prototyping projects by Craftsmen:
Mobile Laboratories
Mobile Surveillance Units
Data Collection Units
Mobile Kitchen Units
Battery Storage Containers
Filtration Containers
Water Treatment Containers
Common types of prototyping methods:
Stereolithography
Selective Laser Sintering
Direct Metal Laser Sintering
Fused Deposition Modeling
Multi Jet Fusion
PolyJet
Computer Numerically Controlled Machining
Injection Molding
What are the benefits of rapid prototyping?
One primary benefit of prototyping large products is the creation of a single unit or smaller quantities allowing you to test the functionality and gather feedback on the product or components you are presenting and conclude if they've fulfilled their design goals before going into mass production.
Common benefits of rapid prototyping:
Grants functionality testing with minimal capital
Grants the ability to see human factors and ergonomics
What materials are used?
The materials being used in rapid prototyping will drastically differentiate based on the process you choose and the product or component needed. For example, take a process such as (DMLS) or Direct Metal Laser Sintering for smaller products. This process can use a wide variety of materials such as stainless steel, titanium, chrome, aluminum, and Inconel. Then on the other hand, you can use a 3D printing process like (MJF) or multi jet fusion which uses materials such as black nylon. Deciding which process to use should come in the early stages of your manufacturing process and in return will provide you with what material your project will require. Larger prototypes like mobile laboratories will require a variety of materials used, mostly metals like aluminum and steel.
What timelines do rapid prototyping services require?
There are dozens of different processes you can use to create prototypes, which is why narrowing down an average length of time for a project to be complete is extremely difficult. With that being said, the main attraction with rapid prototyping is just that, rapid speed. Small fabrication options can take less than a week, and some can be done in just one day. Large prototypes like mobile laboratories or surveillance units can take months for design and build. Process and materials will be the main elements when developing your completion timeline.
What is the typical price range of rapid prototyping?
Cost variance will greatly depend on a multitude of different factors. The factors include machining method, size of the object, design complexity, finishing method, quantity of material used to create the part, labor cost, and how much post-production evaluation will need to be done.