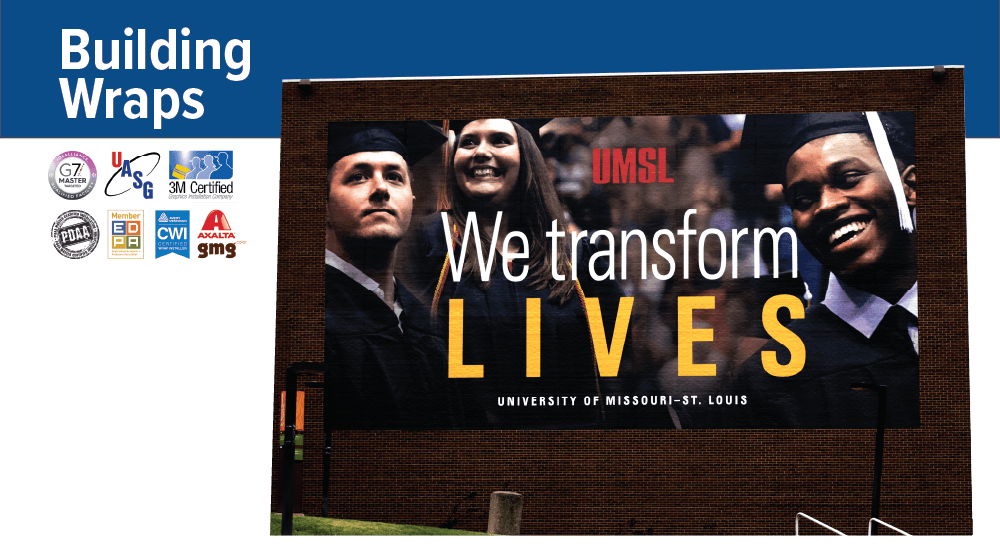 Up Your Game with 3D Fabrication, Experiential Prop Fabrication, Dimensional Signs, & 3D Printing.
To up your game using 3D Elements & Signs, here are some strategies you can follow:
Explore creative design possibilities: 3D fabrication and printing allow you to bring your imagination to life. Experiment with unique shapes, intricate details, and innovative concepts that were previously challenging or impossible to create using traditional methods. Push the boundaries of what is visually appealing and functional.

Enhance realism with texture and finishing techniques: Use post-processing techniques to enhance the appearance of your 3D prints. Consider methods such as sanding, painting, polishing, or applying specialized coatings to achieve desired textures and finishes. This can make your props, signs, or objects more lifelike and professional-looking.

Combine multiple materials and techniques: Explore the integration of different materials and fabrication methods to create visually striking and multi-functional objects. For example, you can combine 3D printing with traditional woodworking, metalworking, or lighting and electronics to add complexity and functionality to your projects.

Promote your work: Showcase your creations on social media platforms to gain exposure and recognition. Engage with the community by sharing your process, insights, and behind-the-scenes footage. Capture high-quality images or videos of your work, highlighting its unique features.
Push your creative boundaries and reap the rewards!
Contact us to find out how Craftsmen
can turn your branding dream into a reality
Full-Service In-House Graphics Department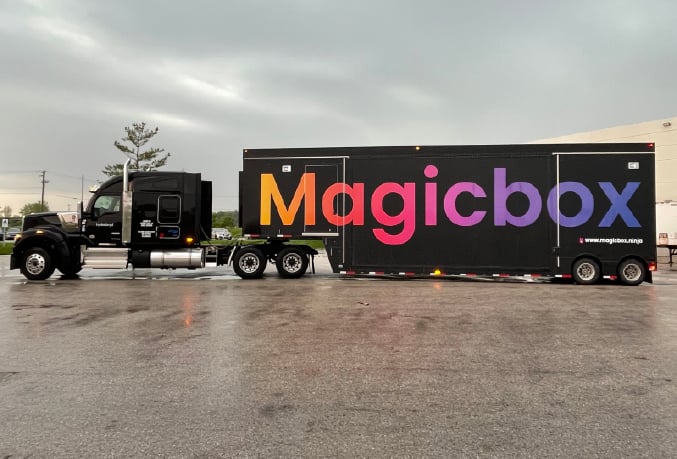 "If you want to build the impossible, Craftsmen has the tools and talent. They are more like a Venture partner than a builder."


Founder & CEO
Magicbox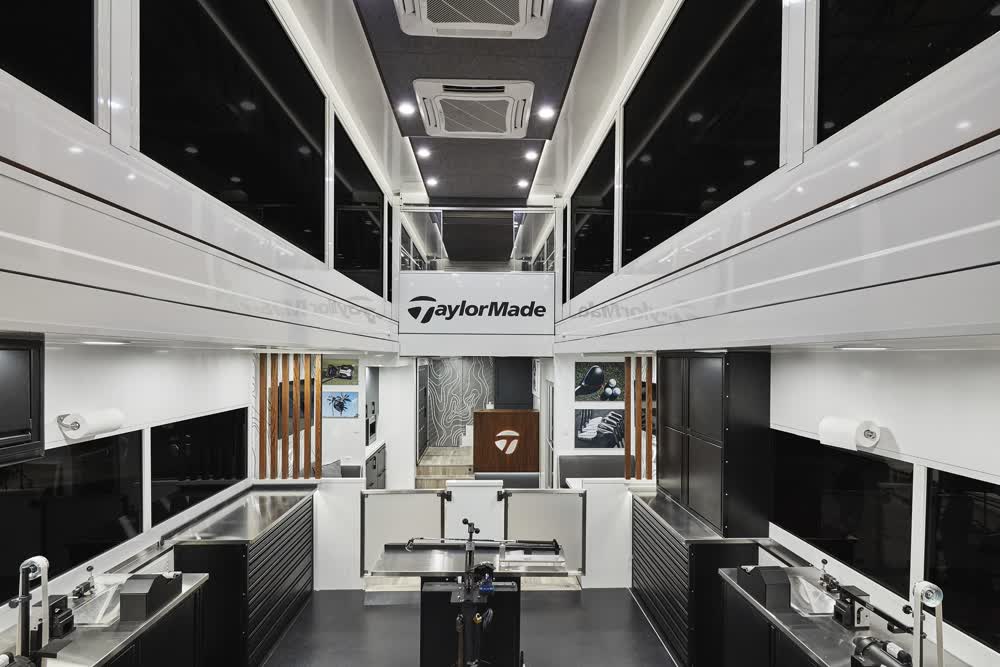 "Craftsmen, hands down, had the best ideas, best drawings. They were as passionate about the project as I was. I don't know why anyone would go anywhere else."
PGA Tour Technician
TaylorMade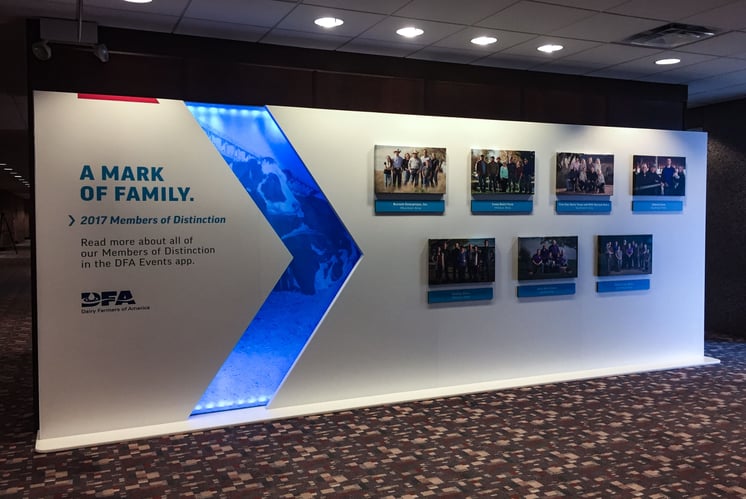 "High caliber work, great crew of talented workers who come up with creative solutions and are easy to work with, overall great partners."
Creative Director
Dairy Farmers of America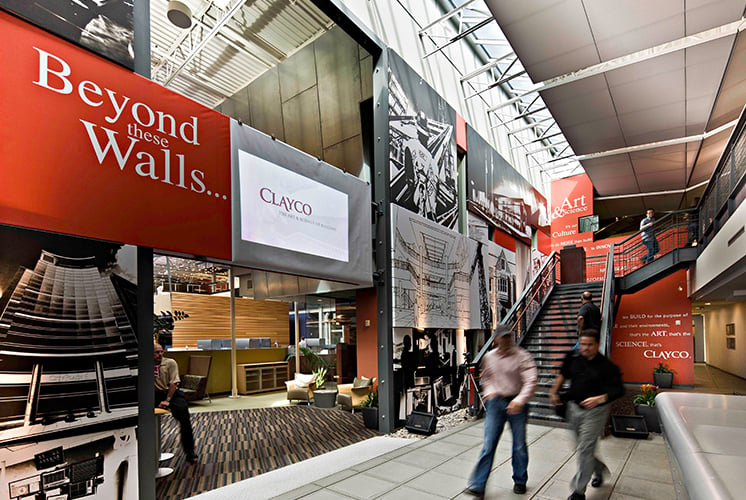 "The team at Craftsmen is top notch and they always get the job done no matter the deadline. I consider them an extension of our team - a true partner!"
Executive Director
Clayco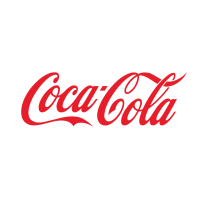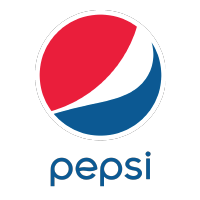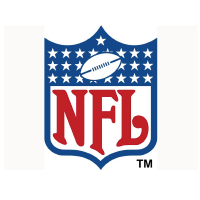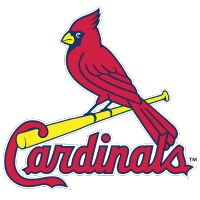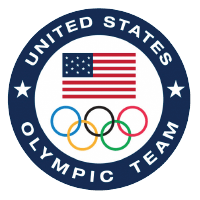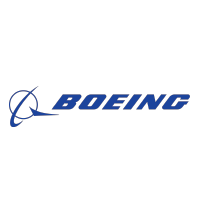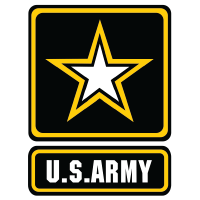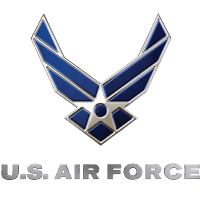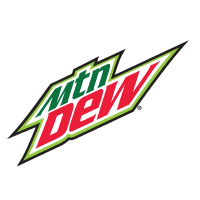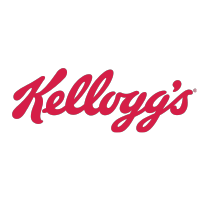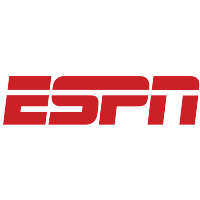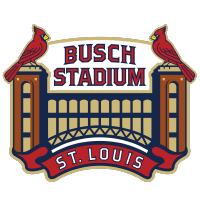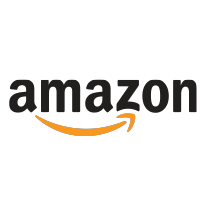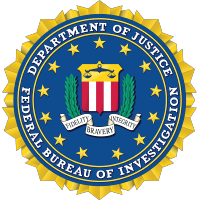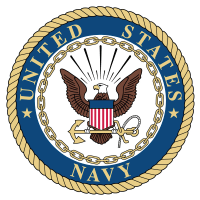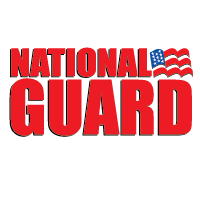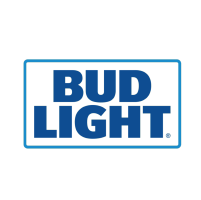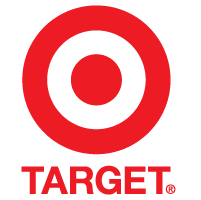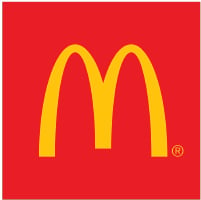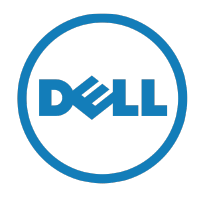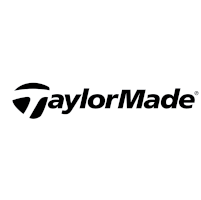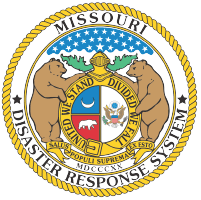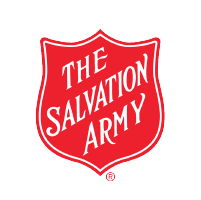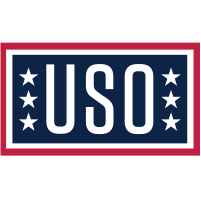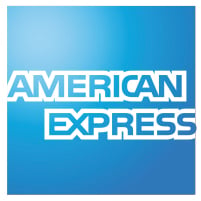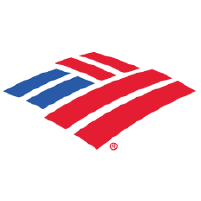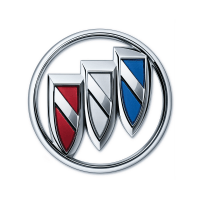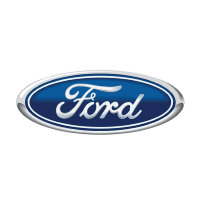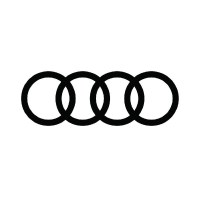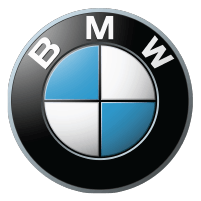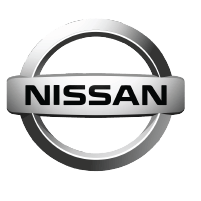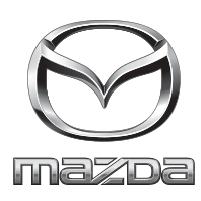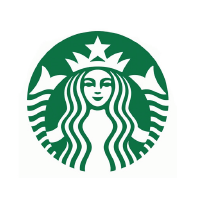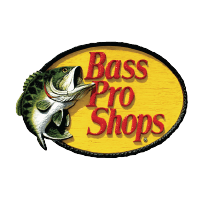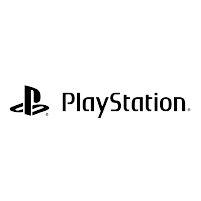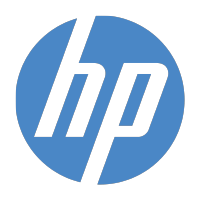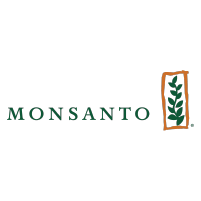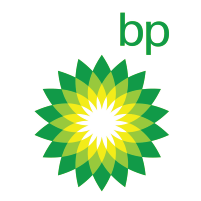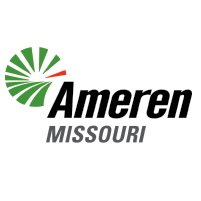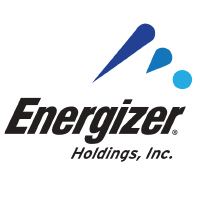 Request a Quote
Contact Information
3101 Elm Point Industrial Drive
St. Charles, MO 63301