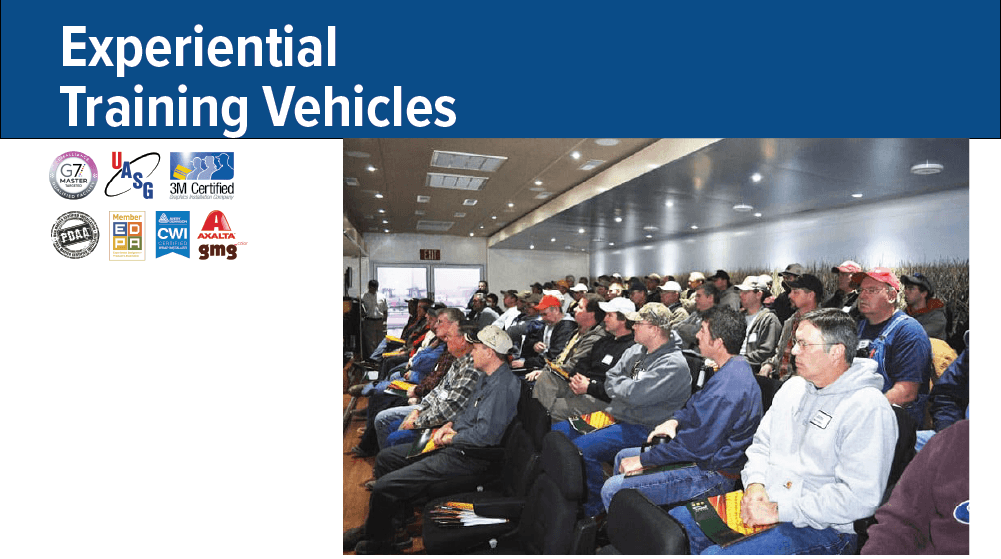 Sometimes it is an impractical proposition to gather customers from the field to your location for training and demonstration.
Craftsmen can help you educate your customers and employees on-site at their location through the design and fabrication of custom training vehicles.
Also see our Experiential Trailers.
Give Craftsmen the keys to build an environment that best presents an enhanced, educational experience with your brand. Multiple technologies, classrooms, and movie theaters are among the options available for customization.
Craftsmen offers 46"-84" LED LCD monitors, which provide supreme readability for those in all directions of your training environment. Regardless of where or how training is conducted, Craftsmen's design team is equipped with technology to ensure your brand is front and center.
Contact us to find out how Craftsmen
can turn your branding dream into a reality
The Craftsmen Difference:
Design - Engineering - Fabrication
Paint - Graphics - 3D Additive Manufacturing
All Under One Roof!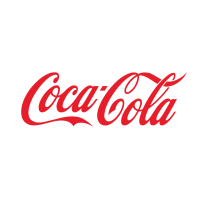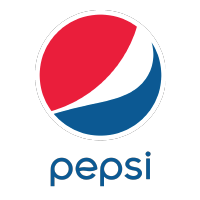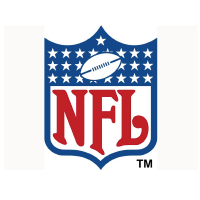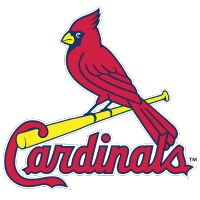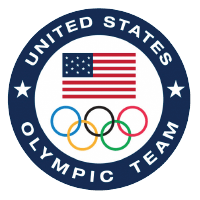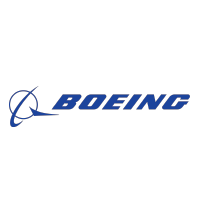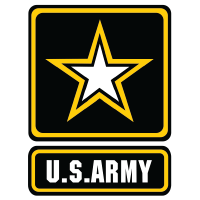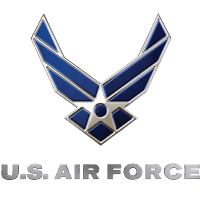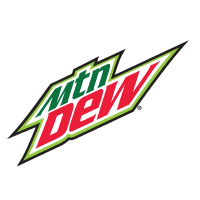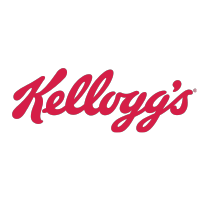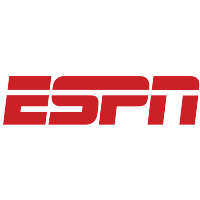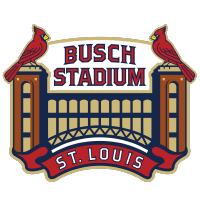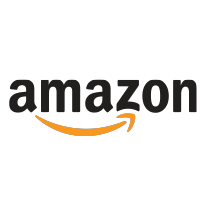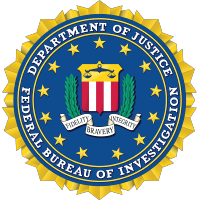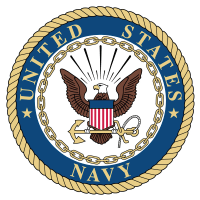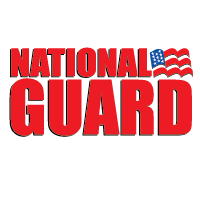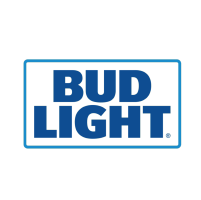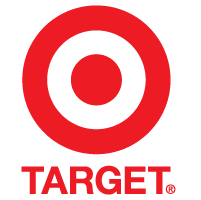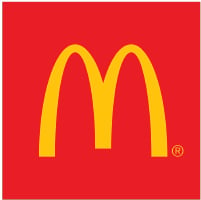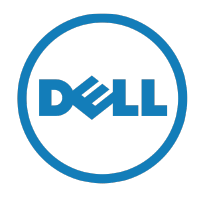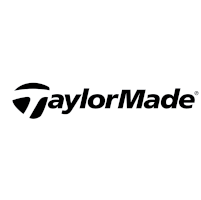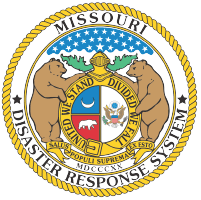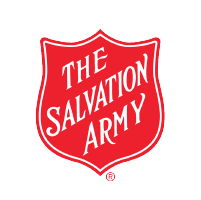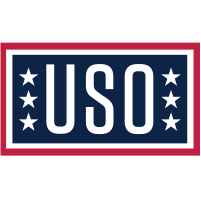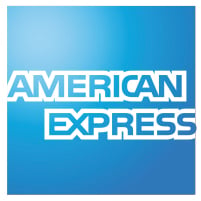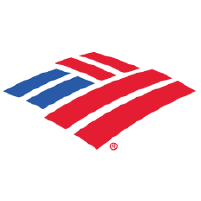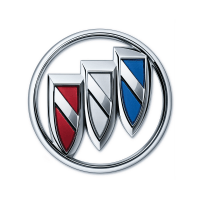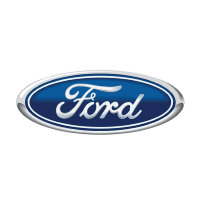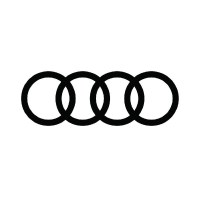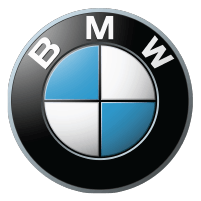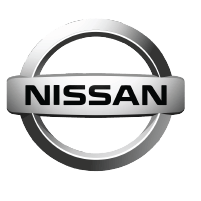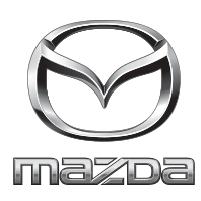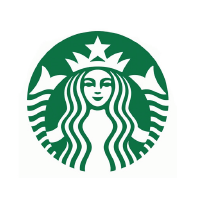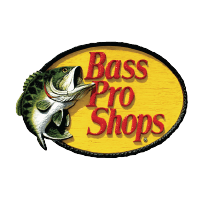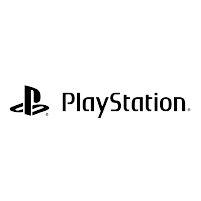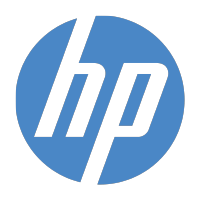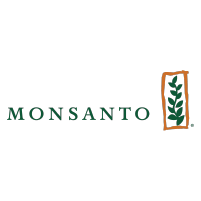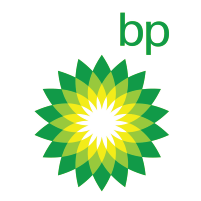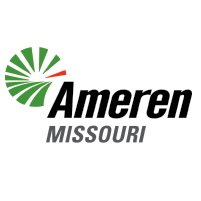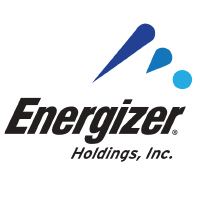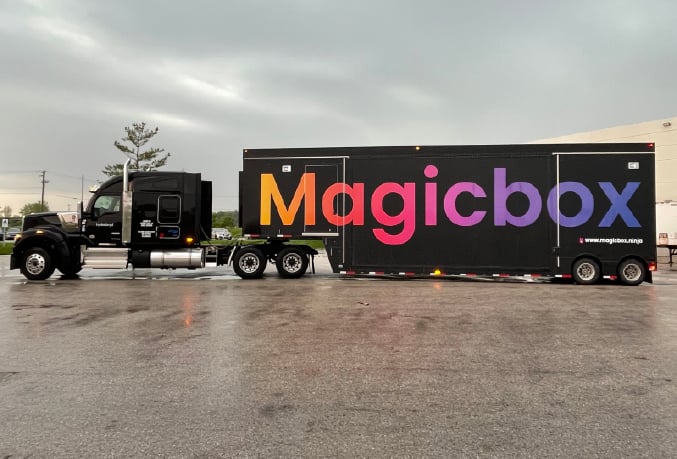 "If you want to build the impossible, Craftsmen has the tools and talent. They are more like a Venture partner than a builder."


Founder & CEO
Magicbox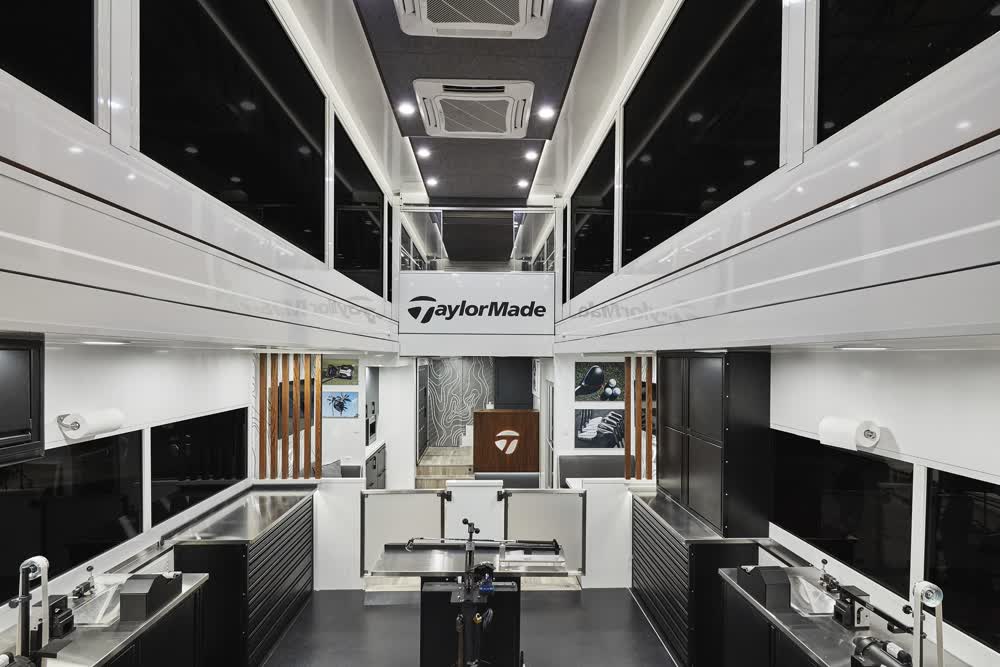 "Craftsmen, hands down, had the best ideas, best drawings. They were as passionate about the project as I was. I don't know why anyone would go anywhere else."
PGA Tour Technician
TaylorMade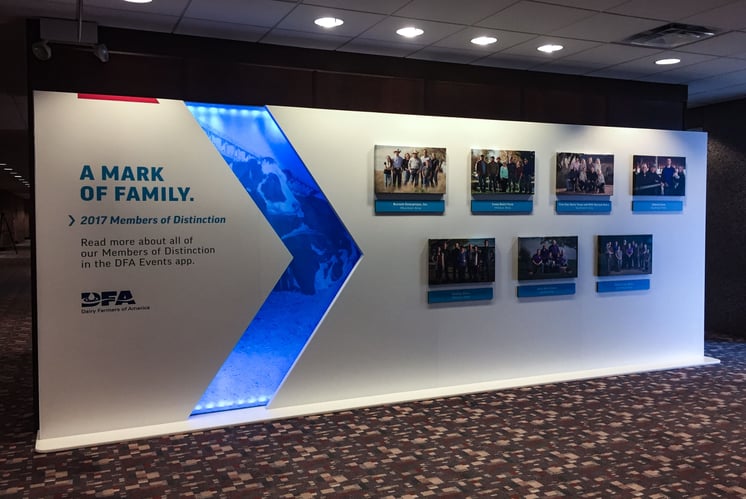 "High caliber work, great crew of talented workers who come up with creative solutions and are easy to work with, overall great partners."
Creative Director
Dairy Farmers of America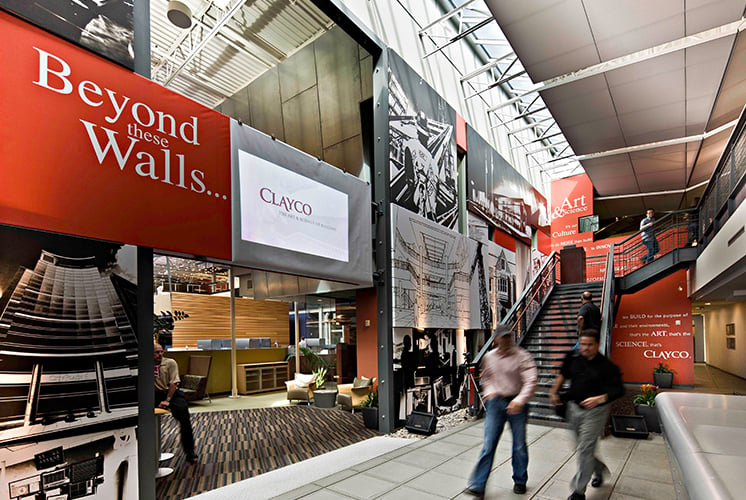 "The team at Craftsmen is top notch and they always get the job done no matter the deadline. I consider them an extension of our team - a true partner!"
Executive Director
Clayco
What are Experiential Training Vehicles?
Experiential training vehicles are specialized vehicles or trailers that are designed to provide hands-on and immersive training experiences for individuals or groups. These vehicles are equipped with various features and technologies that simulate real-life scenarios, allowing participants to learn and practice skills in a practical and engaging manner.
Experiential training vehicles are commonly used in fields such as emergency response, military training, healthcare, construction, and various training programs. They offer several benefits over traditional classroom or theoretical training methods by providing a more interactive and realistic learning environment.
What are the benefits of Experiential Training Vehicles?
Mobile experiential training vehicles offer numerous benefits in delivering effective and immersive training experiences. Firstly, these vehicles provide flexibility and mobility, allowing training programs to be conducted in various locations.
They can be transported to different sites, such as training centers, educational institutions, or corporate facilities, making it convenient for participants to access training without the need for them to travel extensively.
Secondly, mobile experiential training vehicles create a realistic and interactive learning environment. They can be customized to simulate real-life scenarios, such as emergency response situations, medical procedures, or construction simulations. This hands-on approach enables participants to actively engage in practical exercises, enhancing their skills, decision-making abilities, and critical thinking.
Common benefits of Experiential Training Vehicles:
Realistic Training Environment
Flexibility and Accessibility
Cost-Effective Training Solutions
Customization and Adaptability
Enhanced Engagement and Retention
On-Demand Training
What types of Experiential Training Vehicles?
There are several types of mobile experiential training vehicles that are designed to cater to specific training needs and industries. Some common types include:
Emergency Response Vehicles
These vehicles are equipped to simulate emergency scenarios such as firefighting, search and rescue, or hazardous materials handling. They may have mock-up rooms, simulated disaster sites, and equipment to train emergency responders.
Military Training Vehicles
These vehicles are used for military training purposes, including tactical simulations, combat training, and equipment operation. They can replicate military vehicles, command centers, and combat scenarios to train military personnel in a realistic environment.
Driving and Transportation Training Vehicles
These vehicles are designed to simulate driving experiences and provide training in various transportation-related skills. They may have driving simulators, road safety features, and instructional areas for driver training programs.
Healthcare Training Vehicles
These vehicles are designed to provide medical training in a simulated healthcare environment. They can be outfitted with patient care areas, medical equipment, and simulation mannequins to train healthcare professionals in procedures like CPR, patient assessment, and medical interventions.
How long do they take to make?
The time it takes to build a mobile experiential training trailer can vary depending on several factors, including the complexity of the design, the size of the trailer, the availability of resources and materials, and the customization required. Generally, the process of designing, constructing, and outfitting a mobile experiential training trailer can take several months to a year.
What is the typical price range of an Experiential Training Vehicle?
The cost of a mobile experiential training vehicle can vary significantly based on factors such as the size, complexity, customization, and specific training requirements.
When considering the cost of a mobile experiential training vehicle, it is crucial to factor in not only the initial purchase price but also ongoing maintenance, upgrades, and operational costs. Organizations should carefully evaluate their training needs, budget constraints, and long-term sustainability before investing in a mobile training vehicle.