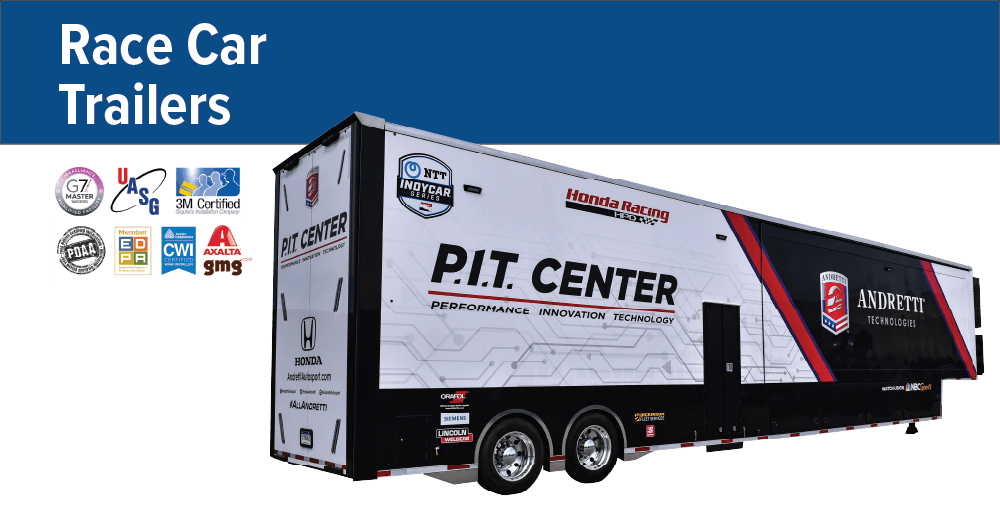 Unlike standard freight trailers, our race car trailer design is inspired by the greats of European racing, with sweeping curves, exterior finishes and custom interiors.
Engineered for precision, single blocks of aluminum billet are seamlessly routed into a monocoque frame and structure to produce the lightest trailer in the industry with solid construction ensuring strength and longevity.
Our enclosed race car trailers include a unique hydraulic lift gate that can be universally tilt-adjusted for any uneven surface. Its superior design is fast-to-the-ground with minimal power requirements and minimal moving parts. Our gates are built to perform.
Our strength is built upon our end-to-end integration of the entire creative, design and fabrication process. This allows us to take loosely defined ideas or ambiguous concepts and turn them into reality – fast, without compromise to concept, timeline or quality. Because we own the entire, highly-integrated production process, our product is reliable, on brand, on-time and on-budget.
Contact us to find out how Craftsmen
can turn your branding dream into a reality
The Craftsmen Difference:
Design - Engineering - Fabrication
Paint - Graphics - 3D Additive Manufacturing
All Under One Roof!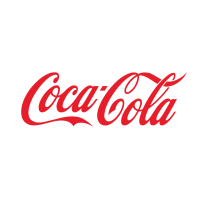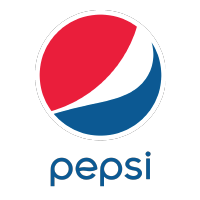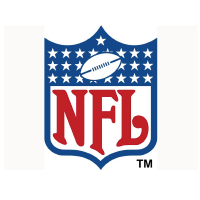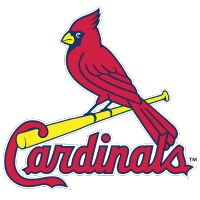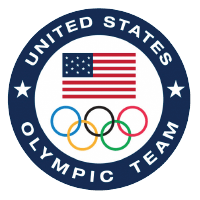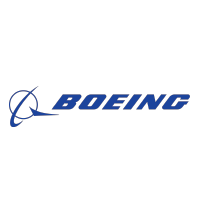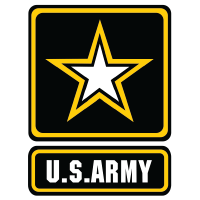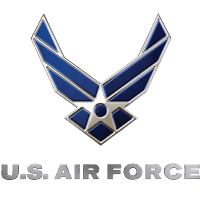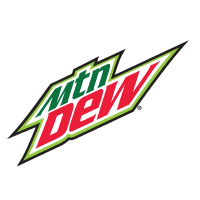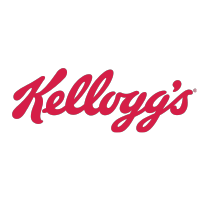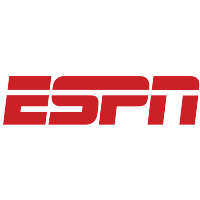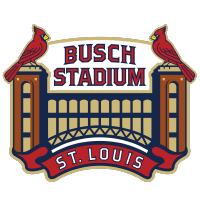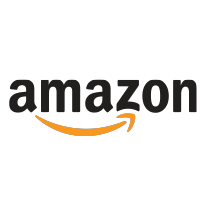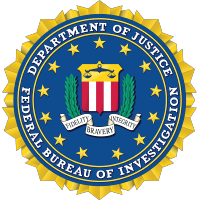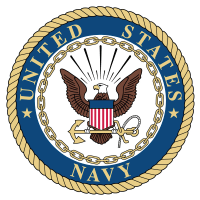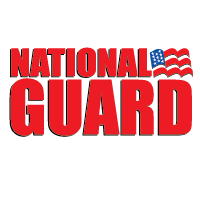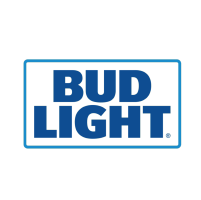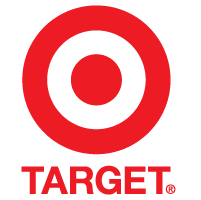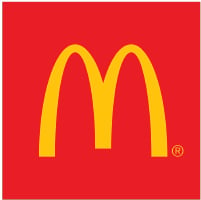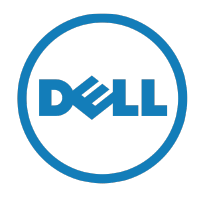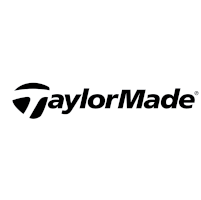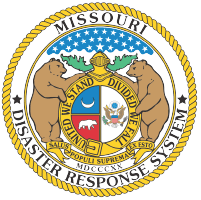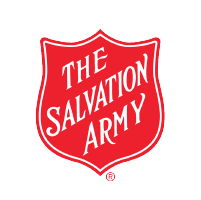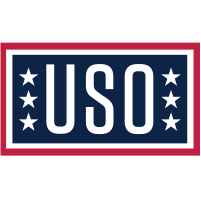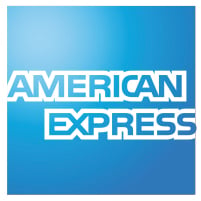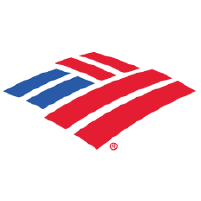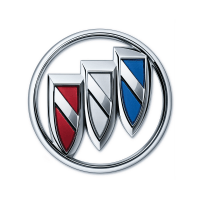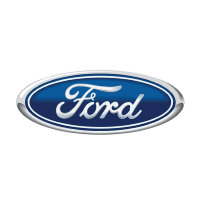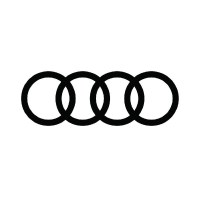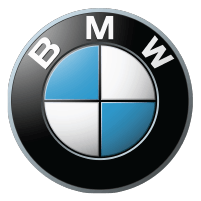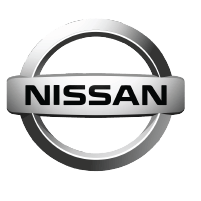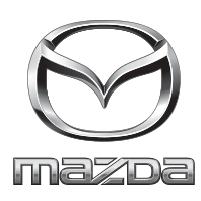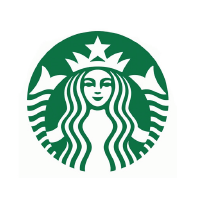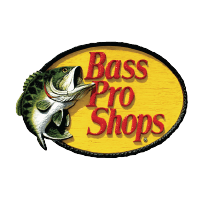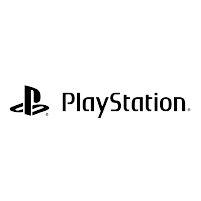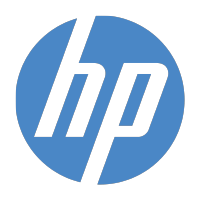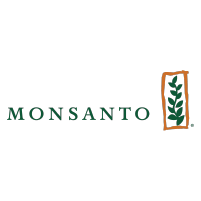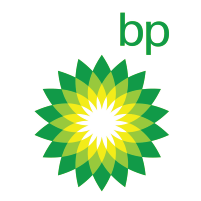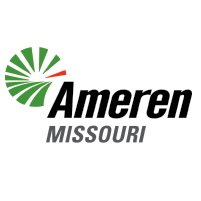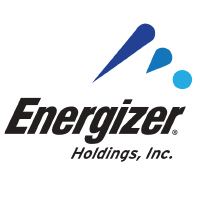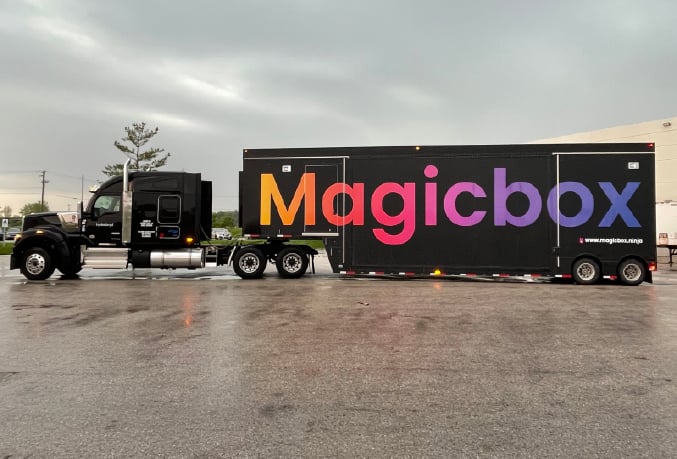 "If you want to build the impossible, Craftsmen has the tools and talent. They are more like a Venture partner than a builder."


Founder & CEO
Magicbox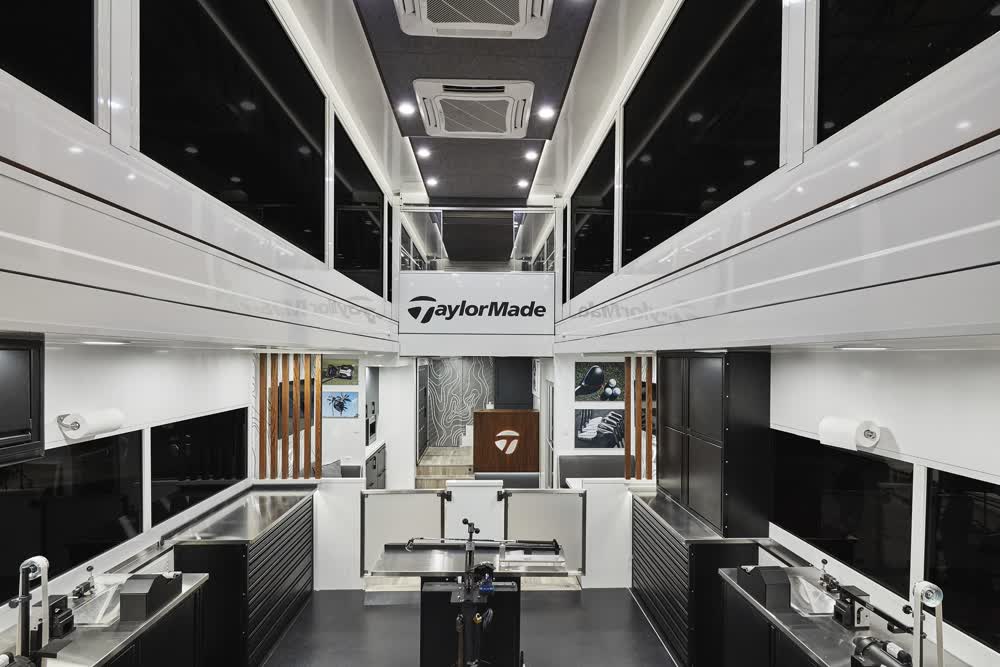 "Craftsmen, hands down, had the best ideas, best drawings. They were as passionate about the project as I was. I don't know why anyone would go anywhere else."
PGA Tour Technician
TaylorMade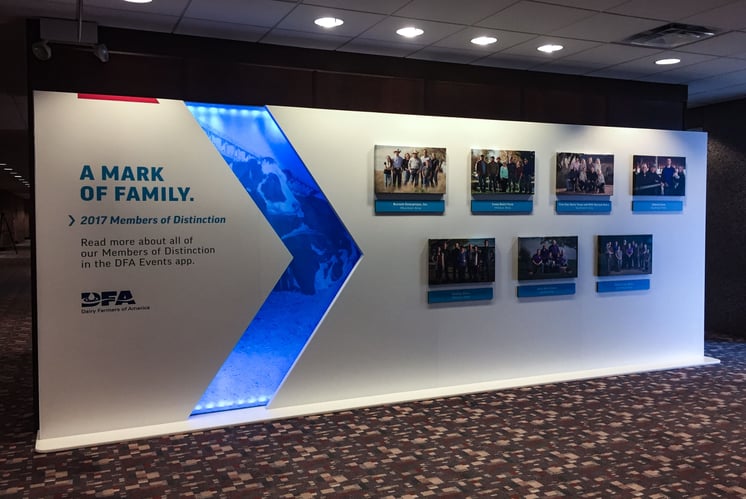 "High caliber work, great crew of talented workers who come up with creative solutions and are easy to work with, overall great partners."
Creative Director
Dairy Farmers of America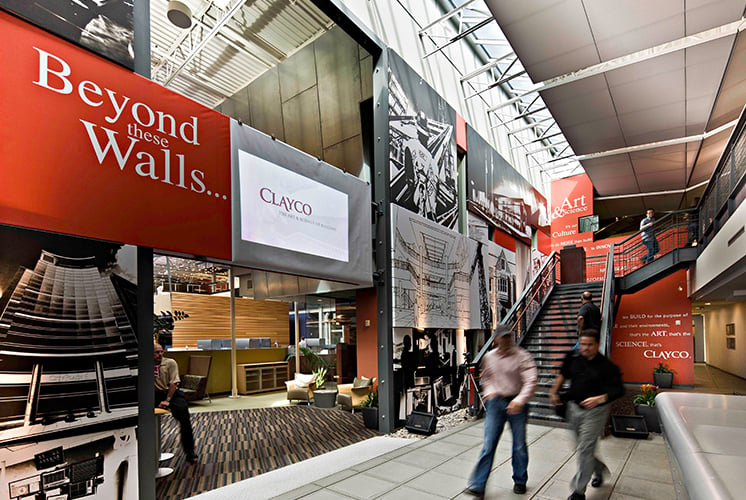 "The team at Craftsmen is top notch and they always get the job done no matter the deadline. I consider them an extension of our team - a true partner!"
Executive Director
Clayco
You can protect your vehicle with a race car trailer that suits your needs. We offer both new and used full enclosed car trailers as well as open race car trailer options. Whether you need to transport your race vehicle, show vehicle, drag car or other equipment to the track, you want to be sure you have the branding you desire. We can also include both the gooseneck and fifth wheel hitches for a complete installation solution.
With our enclosed trailer options, you gain an affordable solution for your race car transport. In the process, you also gain storage solutions and protection from the elements. We also offer custom branding ideas that help you stand out.
Why You Need an Enclosed Race Car Trailer
Do you enjoy racing as a hobby or is it something you do professionally? Either way, we have the equipment needed to transport your race cars safely and securely. With an enclosed race car trailer, you have the protection needed to get from one race to the next. However, you can't just choose any race car trailer; you need a tough trailer that securely carries your heavy loads.
There are several benefits to having an enclosed race car trailer.
Affordable
Enclosed race car trailers are very affordable, especially when you consider the alternatives. Some people opt to rent trucks every time they head to a race, but this can become expensive. Instead, choose a trailer that carries the race car and all of your items, without paying additional fees and costs.
Added Security
Enclosed trailers keep your race car and gear protected. If you are carrying expensive goods, you want to ensure that no one else can put their hands on it. You can also lock the contents away safely while you are racing to prevent thieves from being tempted.
Additional Storage Space
How will you use your trailer when you aren't transporting the race car? In between races, it provides a great storage container. It's also possible to outfit the trailer with racks and shelves to hold more goods.
Protection from the Elements
No matter what the weather is doing, you have protection from the elements. There's no reason for your race car or gear to get wet during a storm. Keep your car and tools dry and in the best shape possible.
Branding Available
If you want to maximize the exposure of your racing brand, it only makes sense to brand your trailer. We can offer custom printing that helps you stand out among the competition.
Where to Find a Race Car Trailer for Sale
It might be tempting to look on Google for a race car trailer for sale near you, but this isn't the best way to find a reliable company. Instead, you want to consider the following factors when making your decision.
Brand Reputation
Start by evaluating the brand. Have they been in business for a long time and provide consistent service? Read through customer reviews to see what others have to say. You might also consider talking to some other racers that have trailers you like to see where they got theirs.
Price
It's vital to consider the price when looking for a race car trailer for sale. However, the cost can't be everything. Instead, you want to choose a good mix of value and durability. After all, buying a cheap race car trailer will do you no good if it can't provide the protection you require.
Features
Evaluate the features and design of the trailer you want to purchase. Does it have a durable ramp and storage solutions that fit your needs? Don't purchase a trailer for your race car unless it has everything you need to get the job done.
Guarantee
Will the company support the trailer they sell or are you left in the dark if something should go wrong? Find out what kind of guarantee you will receive with your race car trailer before you make a purchase.
What is the Purpose of an Open Race Car Trailer?
An open race car trailer doesn't contain walls or a ceiling. This design will leave the race car exposed to elements during transportation, so it isn't always the best option for everyone. However, some people prefer this option because of the lower price.
The storage options with an open trailer are also going to be different. Typically, the capacity is limited to 20 or 24-feet, but you can get a trailer with tire racks and winches. You also have the option between various types of flooring, including steel diamond plate and wood plank choices. With the wood floor, you receive a less durable construction, as it will need to be replaced every five to seven years. However, the steel diamond plate adds to the durability but also increases the price.
Buy a Used Race Car Trailer
You don't have to purchase a brand new race car trailer to get the protection, style and design you desire. We also have options if you want a used race car trailer for sale. Even with these used models, we can still provide custom storage solutions and branding options to create the transport device you desire. No one will know that you saved money on a used model when you roll into that next race.
Why Craftsmen Industries?
We understand that there are many companies you can choose from when it comes time to purchase a race car trailer. However, Craftsmen Industries is the leader in the market. We aren't the typical middle man, but rather, we manufacture all of our trailers with high-quality materials, lots of style and top-notch features.
You can choose the size race car trailer that fits your vehicle and storage needs. Then, pick from a variety of materials and work with our designers to create the branding you need. We can help you create the design that lets you stand out when you arrive at the racetrack. We have helped other racers since the early 1980s and are prepared to fulfill your dreams as well.
See our - Mobile Command Center
See our - Exhibit Trailers