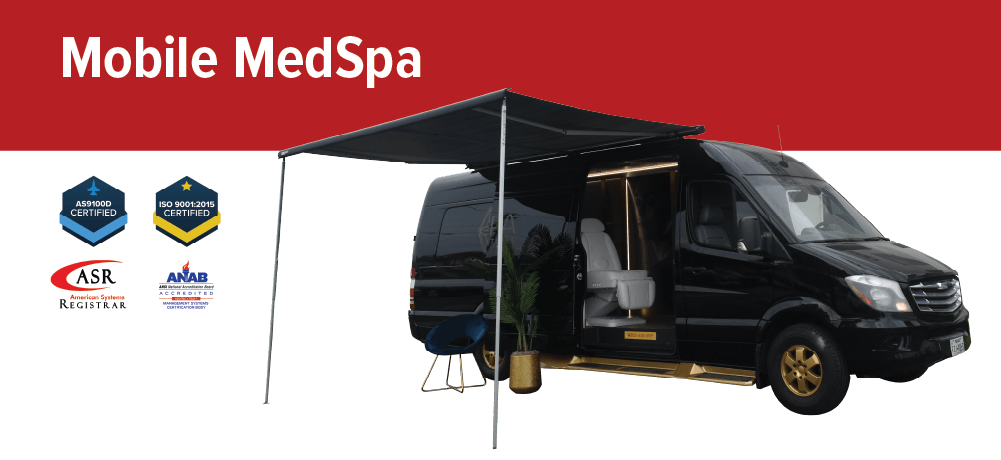 Expand your spa practice beyond brick-and-mortar.
Why Mobilize?
Industries of all types, from mobile healthcare clinics to food trucks, are mobilizing their businesses to reach and serve customers where they work, live, and play. Why? Consumer research* confirms that access and convenience are the top preferences for consumers today. A mobile MedSpa vehicle is a powerful and achievable solution to expand your new or existing practice with lower start-up costs, lower overhead, and high revenue stream.

MedSpa Mobile Solutions reach new customers wanting a spa experience and the convenience of it being delivered at home or local events. Go directly to customers and community with no boundaries!
*Accenture consumer research 2021
High-End, Functional Design
Our team collaborated with Michele Pelafas, Inc., the leading design firm in the spa, beauty, healthcare, and hospitality industries. We combined our knowledge and experiences with feedback from the industry to create a footprint with finishes that create the same functionality and high-end aesthetic found in a brick-and-mortar MedSpa.
Scalable, Customizable Solutions
We designed a fleet of three spa-inspired vehicles:

- 16' Sprinter van
- 24' glass body truck
- 40' coach

Each vehicle has a functional layout fully-equipped with 1 to 3 esthetician stations; however, our base designs are fully customizable to each brand's needs, so you can highlight your best features.
Scroll below to view base designs and schedule a call with a Mobile MedSpa representative for more information.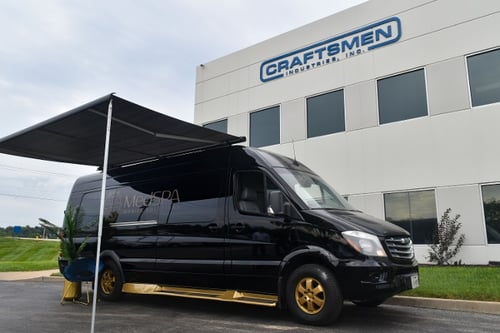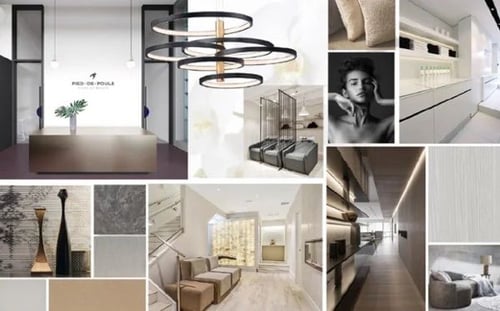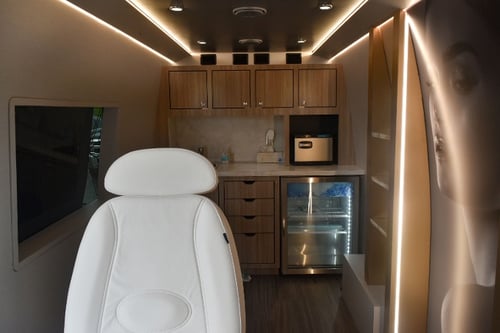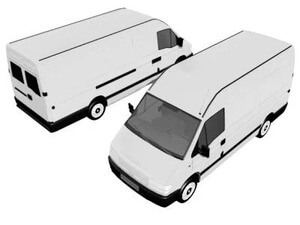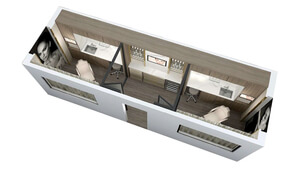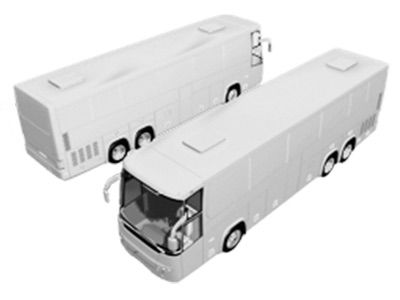 Listen to what our customers are saying.
The Craftsmen Difference:
Design - Engineering - Fabrication
Paint - Graphics - 3D Additive Manufacturing
All Under One Roof!
Dedicated to the Highest Quality Standards
We prioritize superior quality management and are certified by ASR with the prestigious AS9100D and ISO 9001:2015 certifications.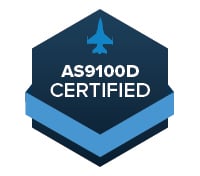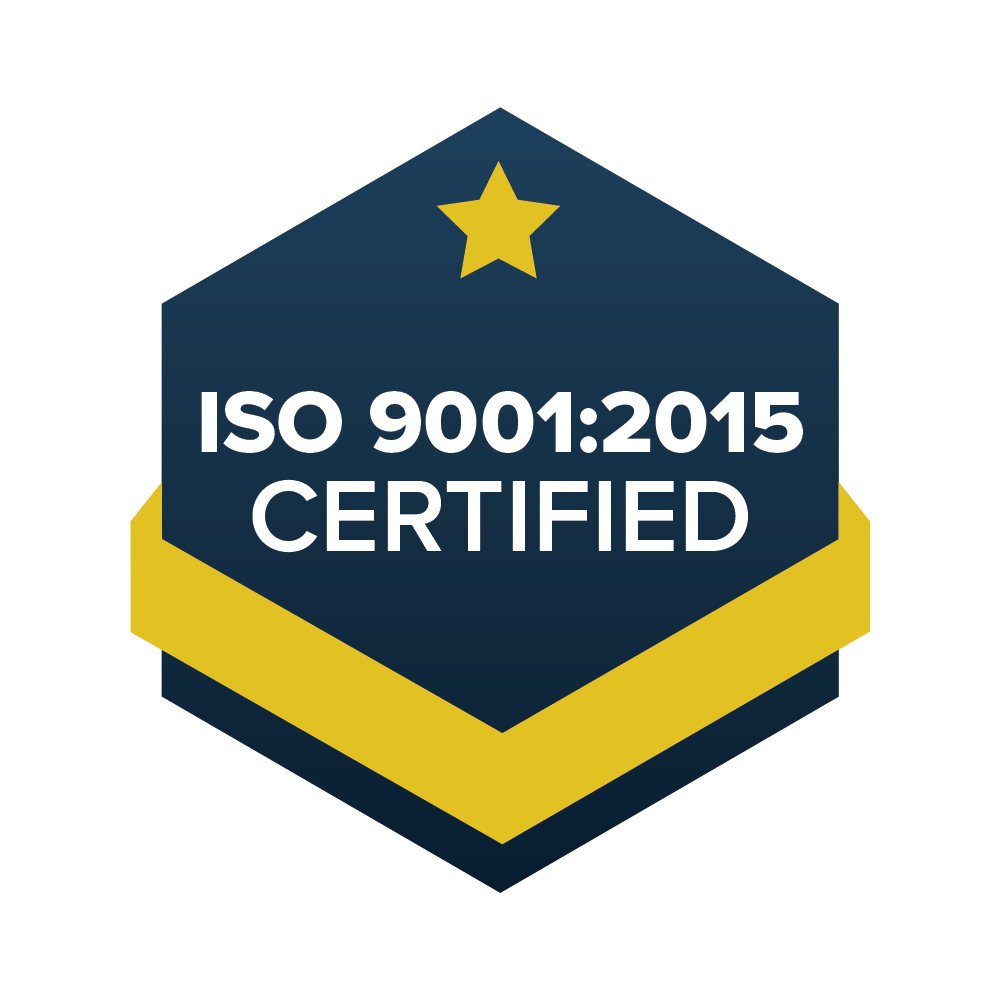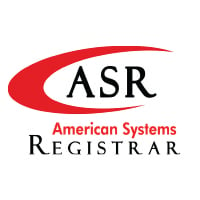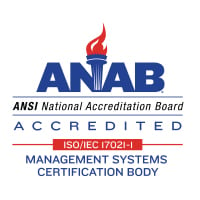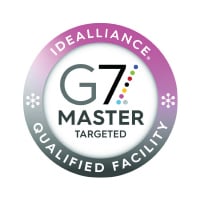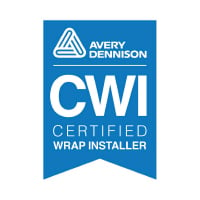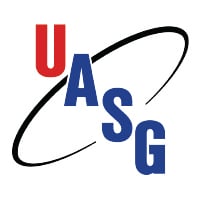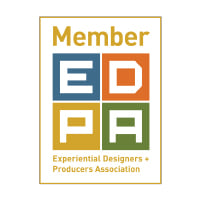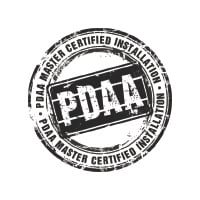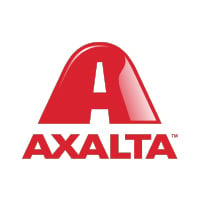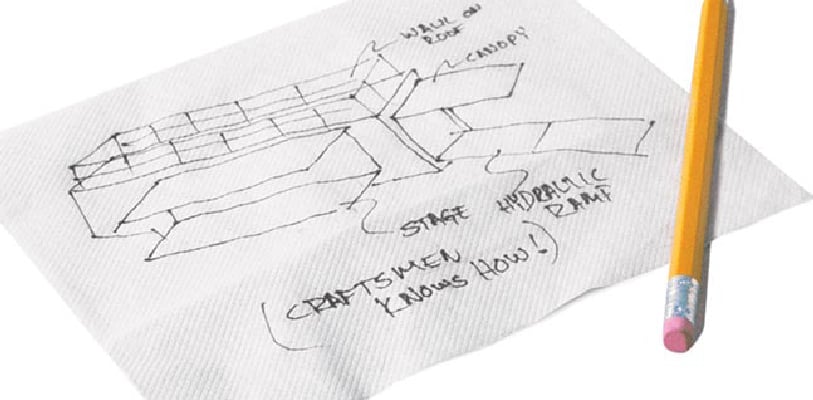 Vision
Tell us about your idea! Describe it, sketch it, or show us your designs.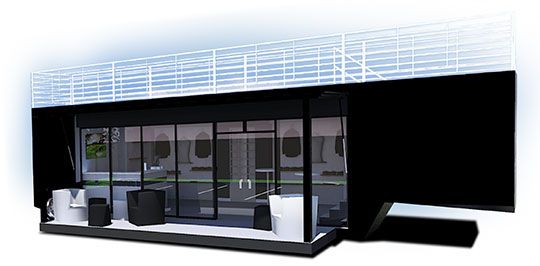 Design
We design your solution down to the last bolt.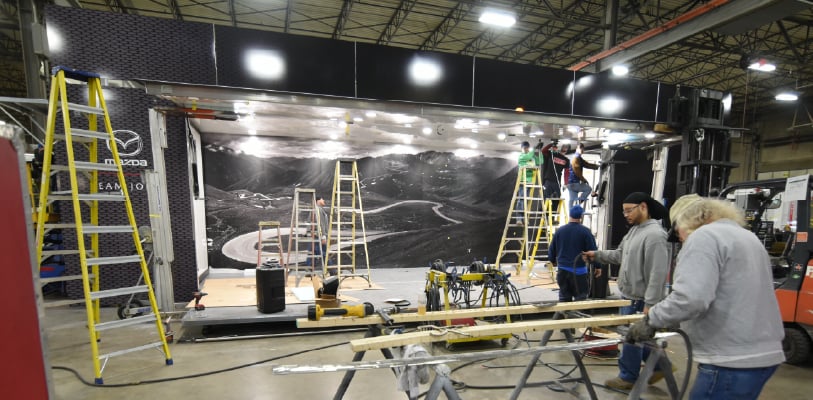 Build
We custom fabricate your build in-house.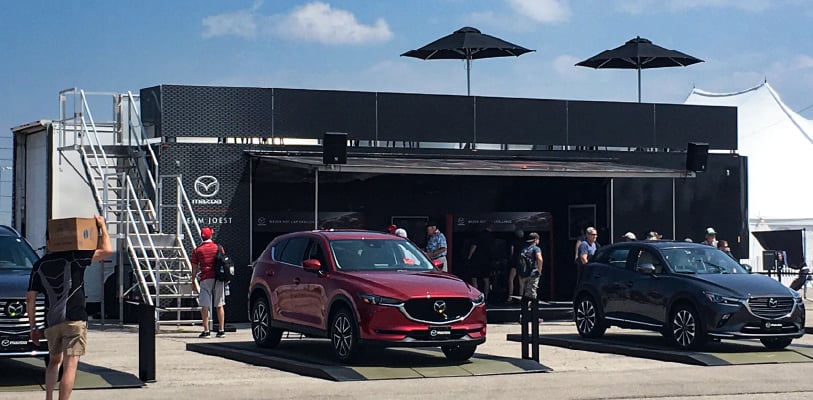 Deliver
We deliver your asset on time as promised.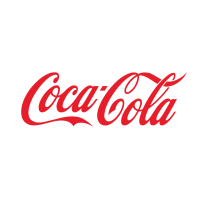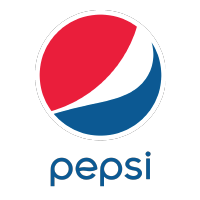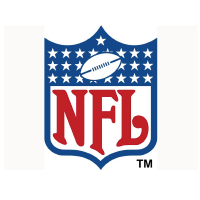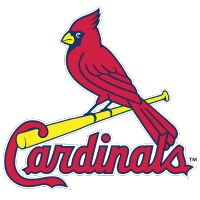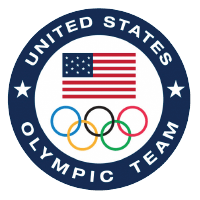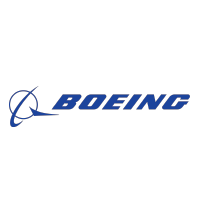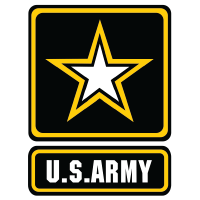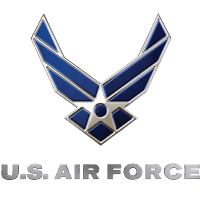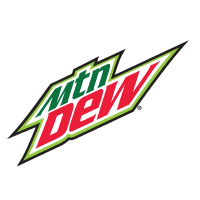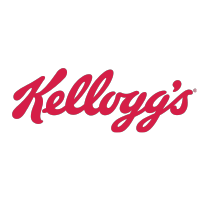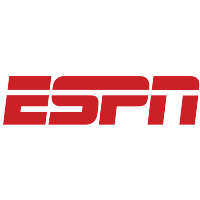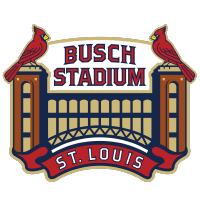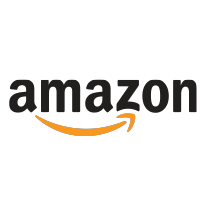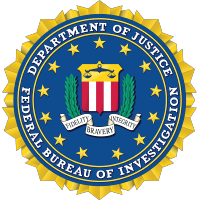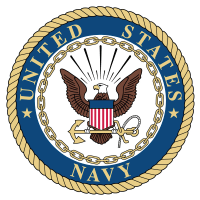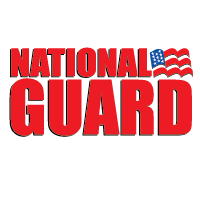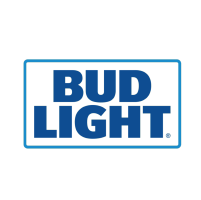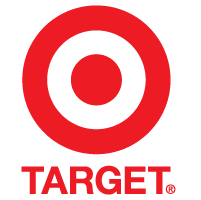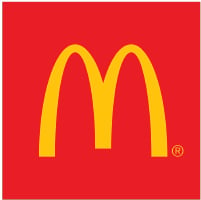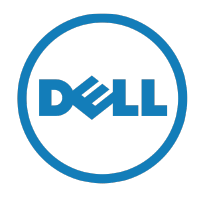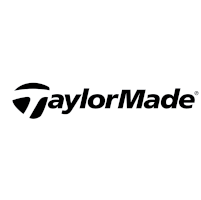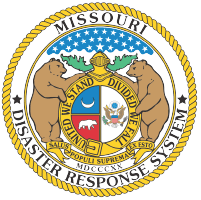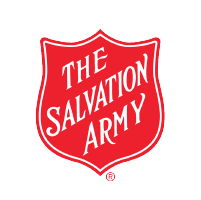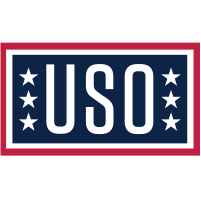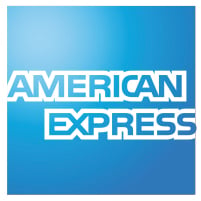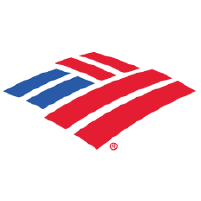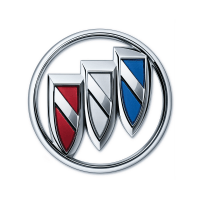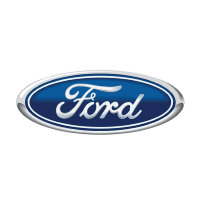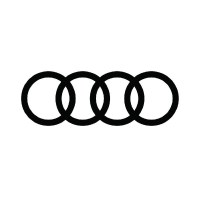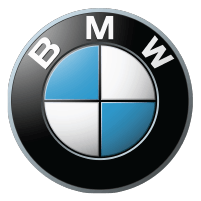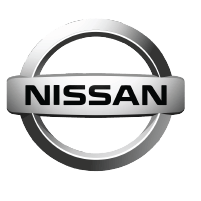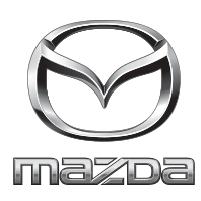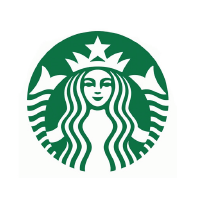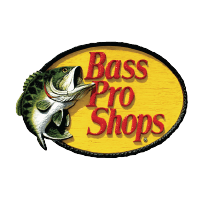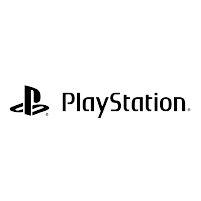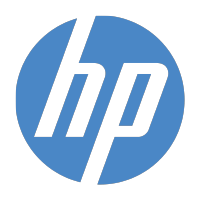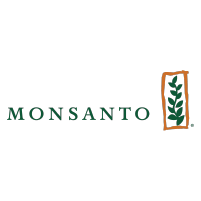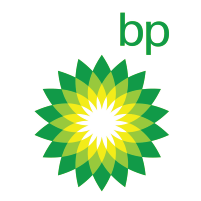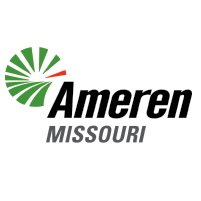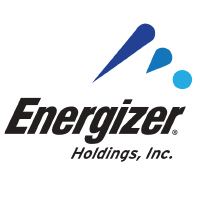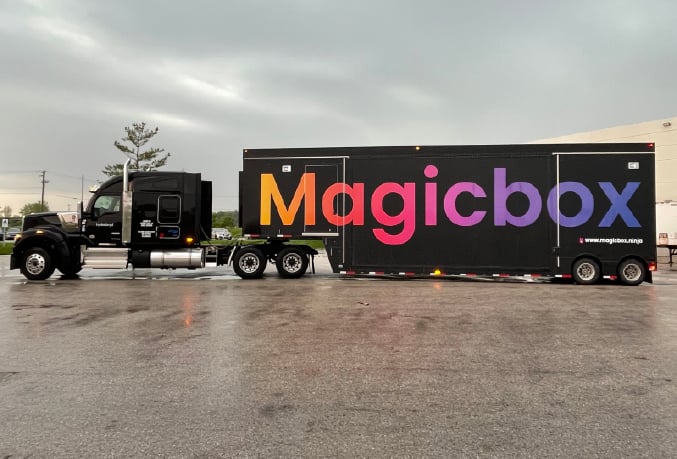 "If you want to build the impossible, Craftsmen has the tools and talent. They are more like a Venture partner than a builder."


Founder & CEO
Magicbox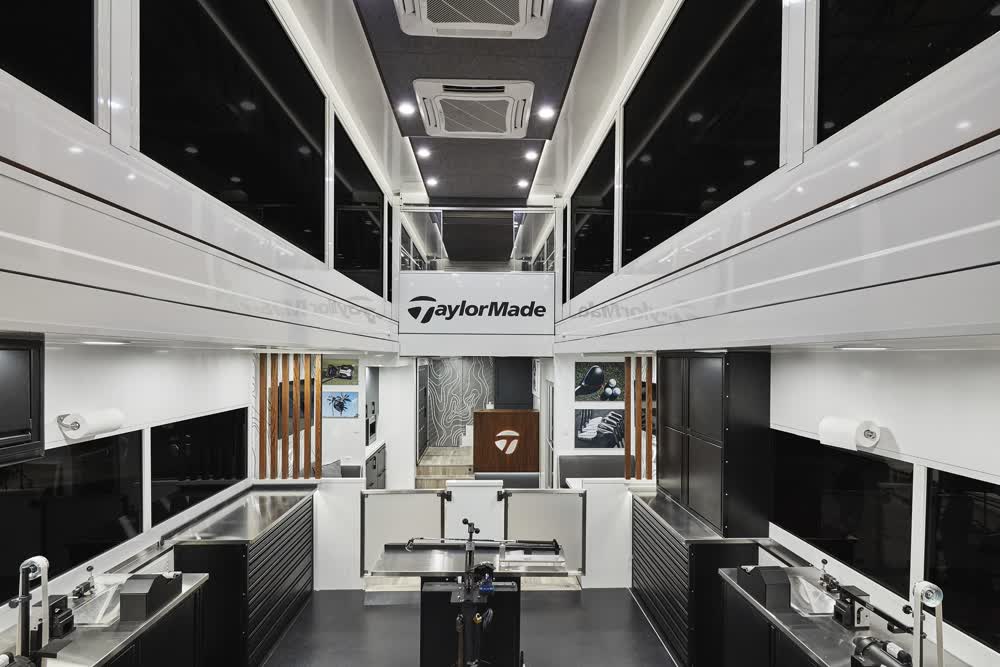 "Craftsmen, hands down, had the best ideas, best drawings. They were as passionate about the project as I was. I don't know why anyone would go anywhere else."
PGA Tour Technician
TaylorMade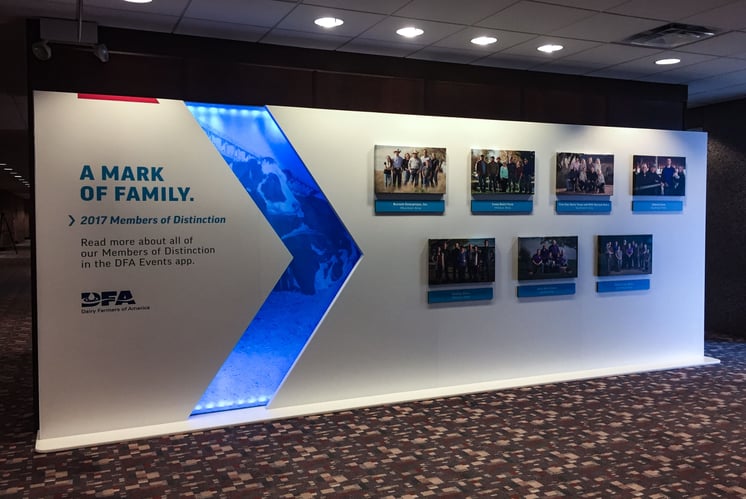 "High caliber work, great crew of talented workers who come up with creative solutions and are easy to work with, overall great partners."
Creative Director
Dairy Farmers of America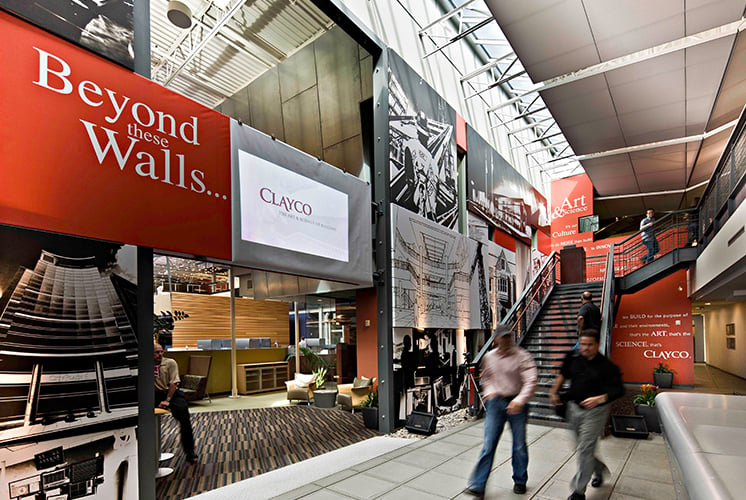 "The team at Craftsmen is top notch and they always get the job done no matter the deadline. I consider them an extension of our team - a true partner!"
Executive Director
Clayco
What are Mobile MedSpa Vehicles?
Mobile MedSpa vehicles are specialized vehicles equipped to provide medical spa services on the go. They are essentially mobile clinics that bring aesthetic and wellness treatments directly to clients' locations. These vehicles are typically retrofitted vans or buses designed to accommodate various cosmetic and medical equipment.
The advantage of a mobile MedSpa is that they provide convenient access to aesthetic treatments for individuals who may have limited mobility, time constraints, or prefer the comfort of their own home or office. They can also cater to events such as corporate wellness programs, parties, or special occasions where on-site beauty and wellness services are desired.
What are the benefits of Mobile MedSpa Vehicles?
Mobile MedSpa medical vehicles offer unparalleled convenience and accessibility, bringing aesthetic and wellness treatments directly to clients' locations. By eliminating the need for travel and waiting times, these vehicles save clients' valuable time. They cater to busy individuals, those with limited mobility, and those who prefer the privacy and comfort of their own environment.
Additionally, Mobile MedSpa's provide on-site services for events and special occasions, offering a unique and convenient experience. They bring a wide range of treatments, including injectables, skin rejuvenation, body contouring, hair removal, and wellness services. Clients can receive these services during lunch breaks, at home after work, or at any other convenient time.
The mobile nature of these vehicles also enables providers to reach underserved areas or offer services to those who may not have easy access to traditional Medspa's. Overall, Mobile MedSpa vehicles offer a flexible, time-saving, and accessible option for individuals seeking aesthetic and wellness treatments.
What types of Mobile MedSpa Vehicles are there?
There are various types of Mobile MedSpa vehicles available, each designed to accommodate specific needs and provide a comfortable environment for clients. Here are a few common types:
Retrofitted Vans:
These are standard vans that have been modified and equipped with all the necessary equipment and amenities to function as a mobile medspa. They may have customized interiors with treatment rooms, seating areas, storage for supplies, and plumbing systems.
Trailer-based MedSpas
These mobile units are trailers that are towed by a vehicle and can be set up at various locations. They often have expandable sections to provide more interior space when parked. Trailer-based medspas offer flexibility and can be easily transported to different events or locations.
Luxury Mobile MedSpas
These are high-end mobile units designed to provide a luxurious and upscale experience. They feature stylish and comfortable interiors with state-of-the-art equipment, plush seating, and premium amenities.
Custom-built Mobile MedSpas
Some providers opt for custom-built mobile Medspa vehicles that are designed and constructed from scratch to meet their specific requirements. These vehicles can be tailored to accommodate unique layouts, equipment, and branding.
How long do they take to make?
The time it takes to build a mobile MedSpa vehicle can vary depending on several factors, including the complexity of the customization, the type of vehicle being used, and the availability of resources. Typically, the process can take anywhere from a few weeks to several months.
What is the typical price range of a Mobile MedSpa Vehicle?
The price range of a mobile MedSpa vehicle can vary widely depending on several factors, including the type of vehicle, the level of customization, the equipment and amenities included, and the quality of materials used. Generally, the cost can range from tens of thousands of dollars to several hundred thousand dollars.
Additional costs to consider include licensing and permits, insurance, equipment and supply purchases, branding and marketing, and ongoing operational expenses. Working with experienced professionals in mobile MedSpa conversions can provide a more accurate cost estimate based on your specific needs and budget.