Mobile Medical Imaging Trailer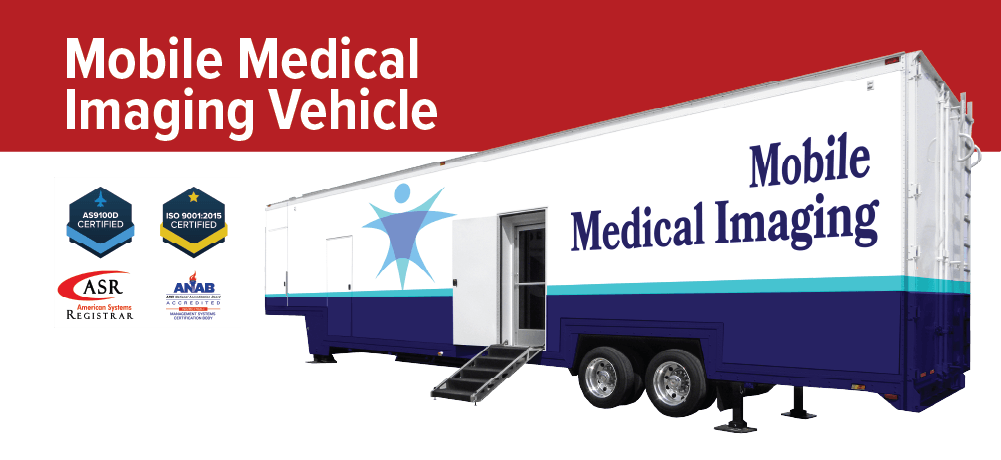 Mobile Medical Imaging Trailer
Whether you want to mobilize your services for those in need during epidemics, disasters, or other crises, or you simply want to grow your organization and expand your reach across the nations, we can create Mobile Medical Imaging Trailers customized to your specific services.
Craftsmen Industries is a leading company in manufacturing Mobile Medical Units such as Mobile Imaging Trailers. Whether you are looking for new medical mobile units or used mobile medical vehicles, we can help you get what you need.
Mobile Medical Imaging Trailers for Sale
We know how important it is for healthcare providers to get onsite quickly, setup and serve immediately and efficiently; so our team offers turnkey mobile medical imaging trailer solutions designed to accommodate separate exam spaces, waiting areas, supply storage and more.
Mobilize your healthcare services to provide communities, locally or nationwide, with tests and screenings, hands-on education, product demonstration, or whatever your specific service offers!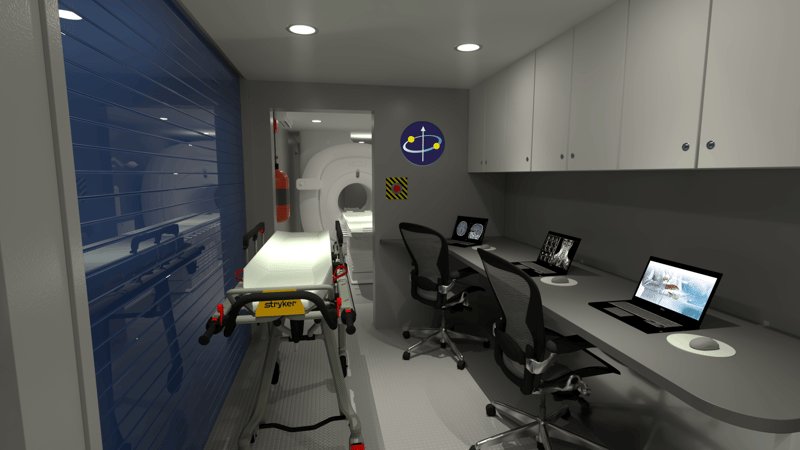 The Craftsmen Difference:
Design - Engineering - Fabrication
Paint - Graphics - 3D Additive Manufacturing
All Under One Roof!
Dedicated to the Highest Quality Standards
We prioritize superior quality management and are certified by ASR with the prestigious AS9100D and ISO 9001:2015 certifications.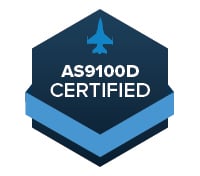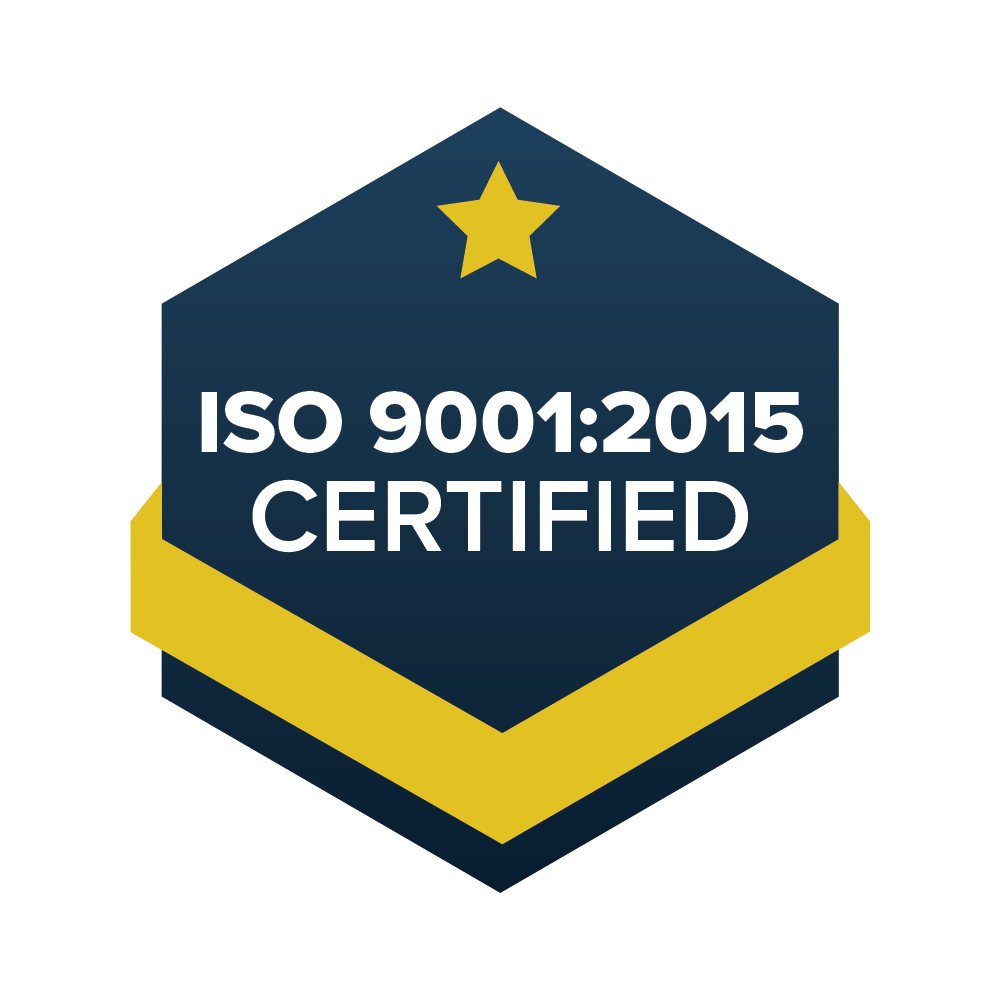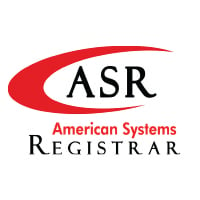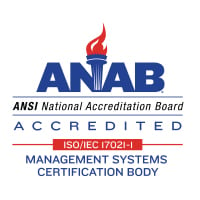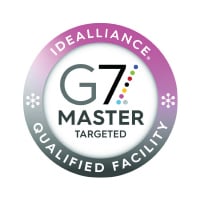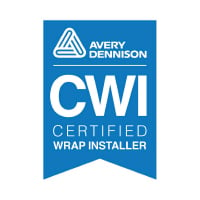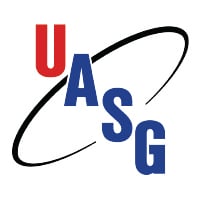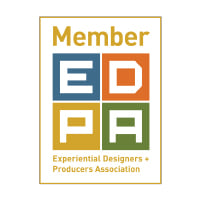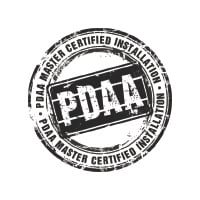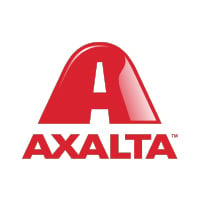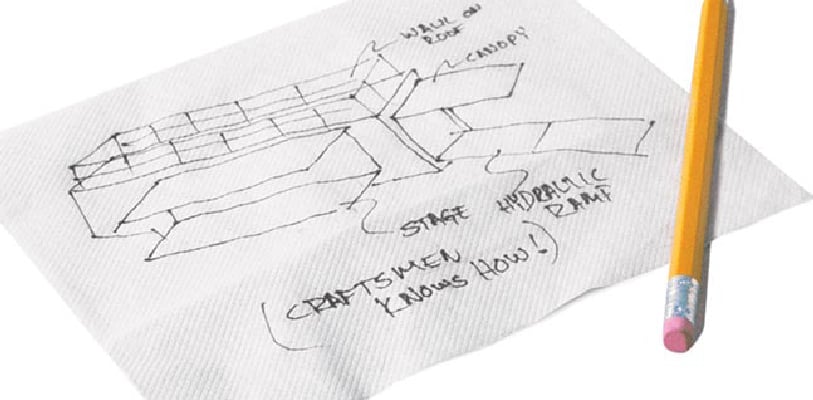 Vision
Tell us about your idea! Describe it, sketch it, or show us your designs.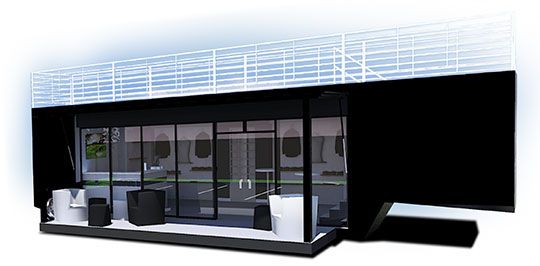 Design
We design your solution down to the last bolt.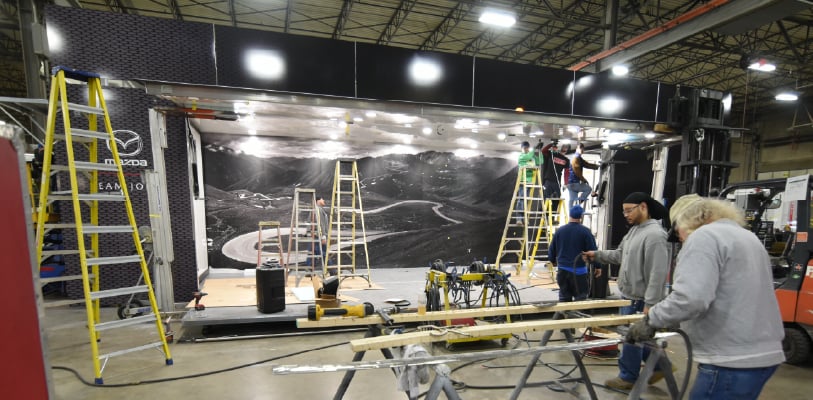 Build
We custom fabricate your build in-house.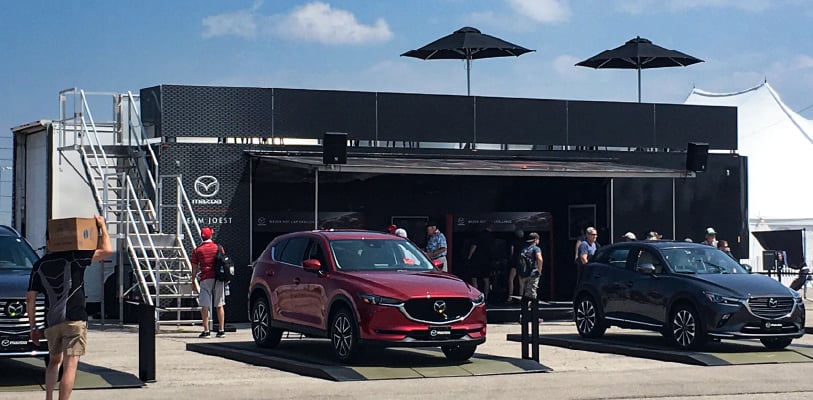 Deliver
We deliver your asset on time as promised.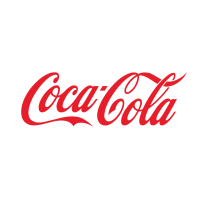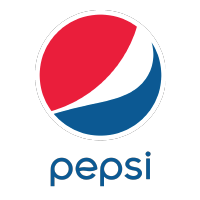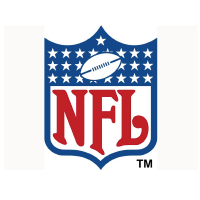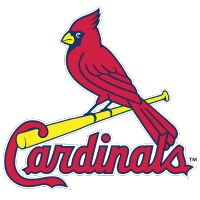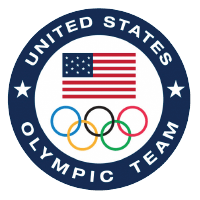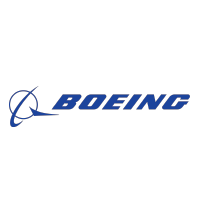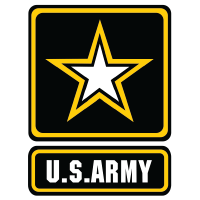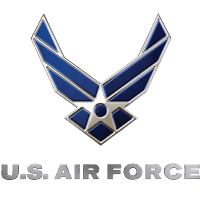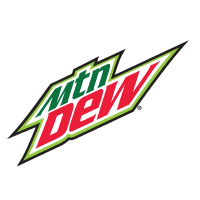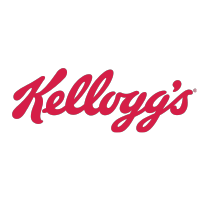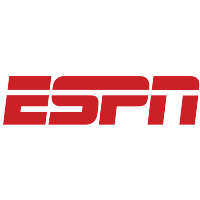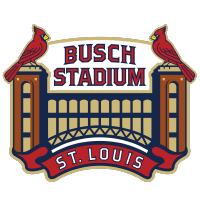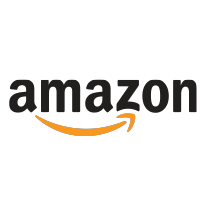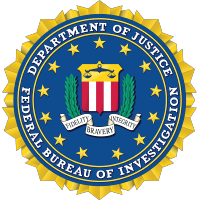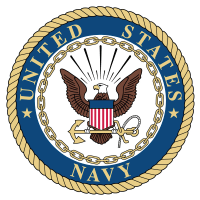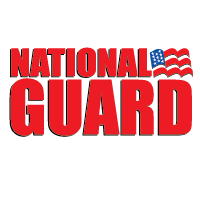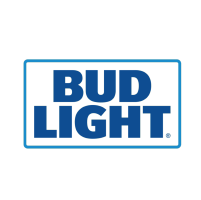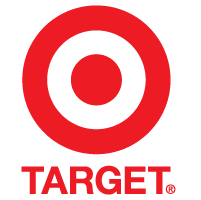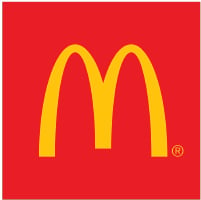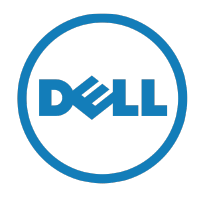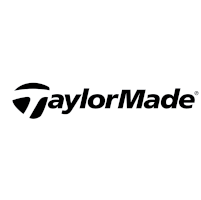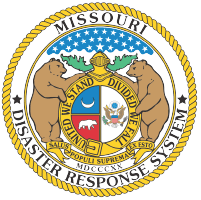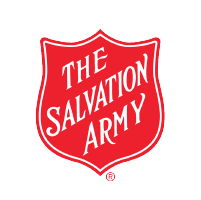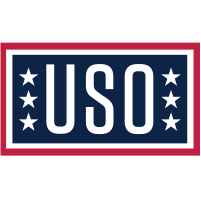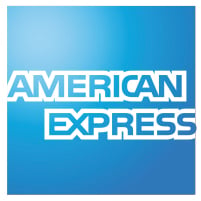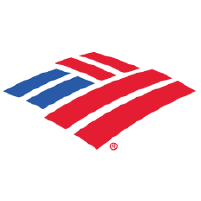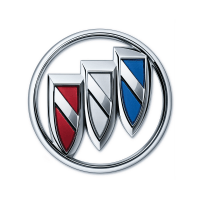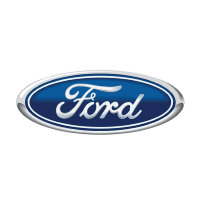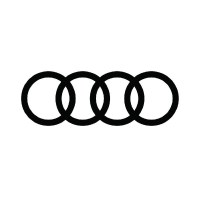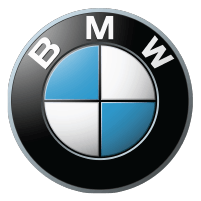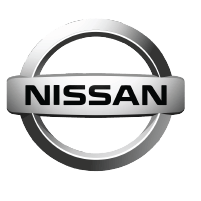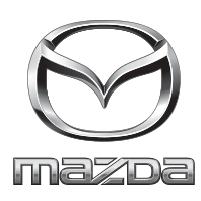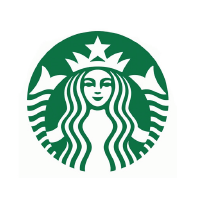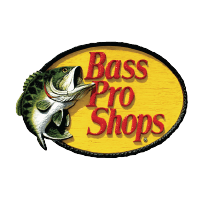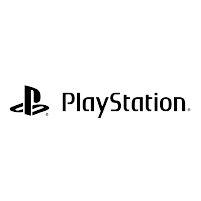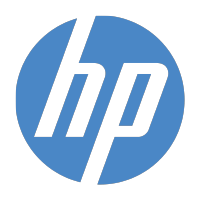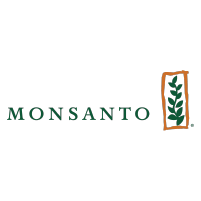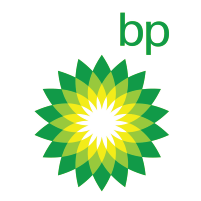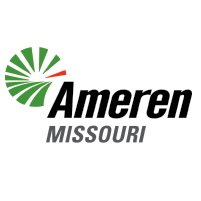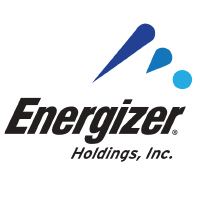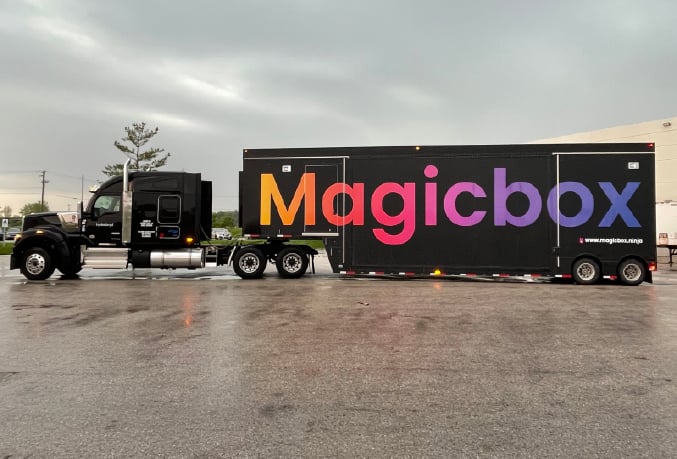 "If you want to build the impossible, Craftsmen has the tools and talent. They are more like a Venture partner than a builder."


Founder & CEO
Magicbox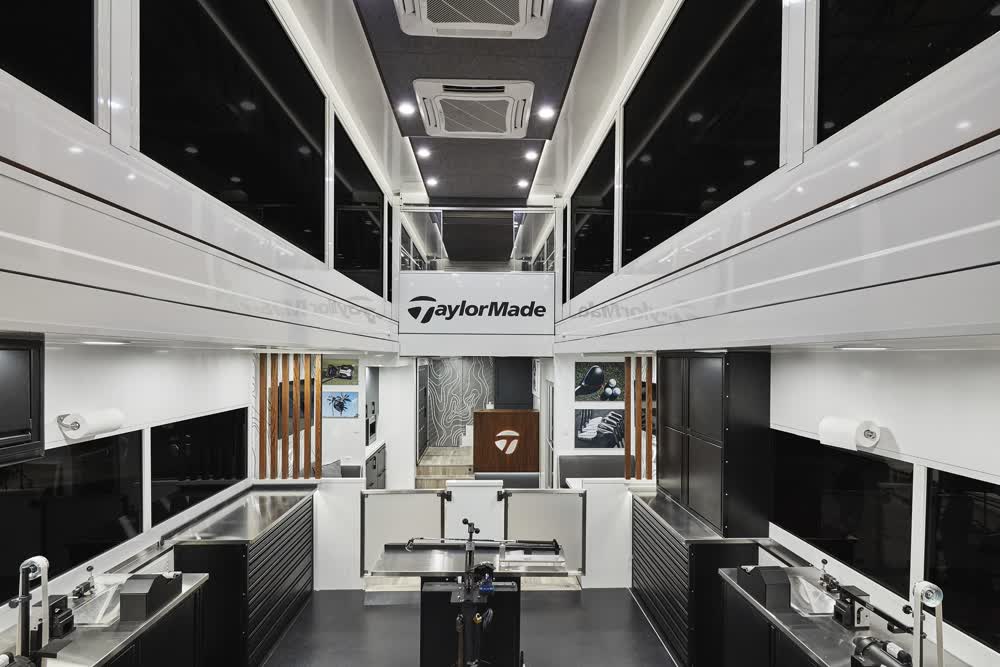 "Craftsmen, hands down, had the best ideas, best drawings. They were as passionate about the project as I was. I don't know why anyone would go anywhere else."
PGA Tour Technician
TaylorMade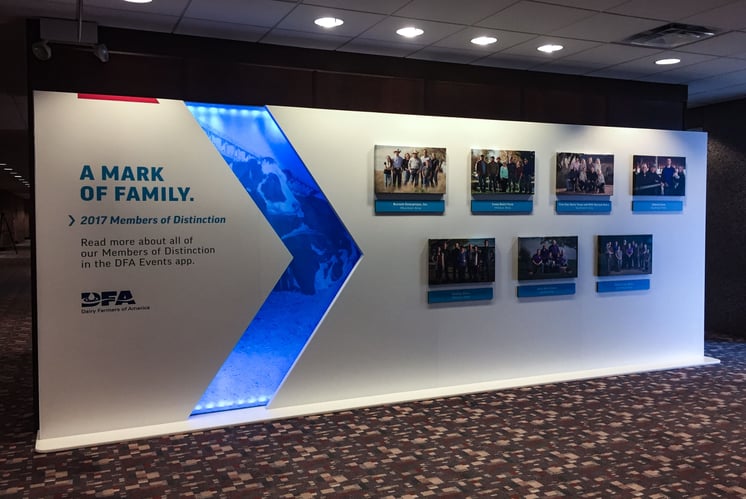 "High caliber work, great crew of talented workers who come up with creative solutions and are easy to work with, overall great partners."
Creative Director
Dairy Farmers of America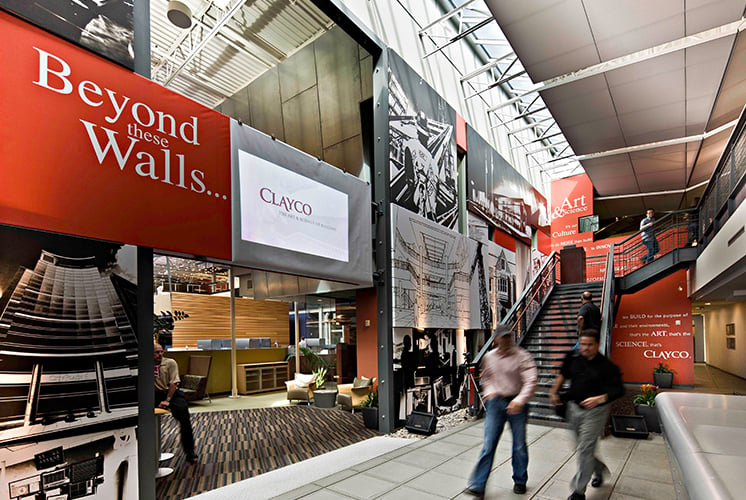 "The team at Craftsmen is top notch and they always get the job done no matter the deadline. I consider them an extension of our team - a true partner!"
Executive Director
Clayco
What are the benefits of a Mobile Medical Imaging Vehicle?
Mobile medical imaging vehicles are custom-manufactured for your specific devices to bring diagnostic imaging services directly to communities, healthcare facilities, or remote locations. The benefits of mobile medical imaging vehicles include:

1. Increased Accessibility: Mobile medical imaging units can provide crucial imaging services to underserved or remote areas where access to permanent imaging facilities is limited. This ensures that individuals in these areas receive timely and essential diagnostic tests.

2. Convenience: Patients can access medical imaging services at a location that is convenient for them, reducing the need for travel to distant hospitals or imaging centers. This convenience is particularly important for individuals with limited mobility or those in need of frequent imaging.

3. Timely Diagnosis: Mobile imaging units offer faster access to diagnostic tests, which can lead to quicker diagnosis and treatment planning. Timely diagnosis is crucial in cases of injuries, trauma, or critical medical conditions.

4. Reduced Wait Times: Mobile units can help alleviate the burden on fixed imaging facilities, reducing wait times for patients. This is especially valuable for elective procedures and routine screenings.

5. Emergency Response: In emergency situations, mobile medical imaging units can be rapidly deployed to disaster areas or accident scenes to provide critical diagnostic support to first responders and medical teams.

6. Preventative and Screening Services: Mobile imaging units can be used for health fairs, screening events, and preventative healthcare initiatives, promoting early detection of diseases and conditions such as cancer, heart disease, or osteoporosis.

7. Specialized Services: These units can be equipped with various imaging technologies, including X-ray, ultrasound, MRI, and CT scans, enabling them to provide a wide range of diagnostic services to meet the specific needs of the community they serve.

8. Cost-Effective: Mobile medical imaging can be a cost-effective solution for healthcare providers, as it allows them to serve a larger population without the costs associated with building and maintaining permanent imaging facilities.

9. Remote Monitoring: Mobile imaging units can be used to monitor and screen populations in remote areas for infectious diseases, helping public health officials respond to outbreaks more effectively.

10. Privacy and Comfort: Many patients may feel more comfortable and less anxious when undergoing medical imaging in a mobile unit as opposed to a busy hospital or clinic. These units are often designed to provide a more private and relaxed environment.

11. Education and Outreach: Mobile imaging units can serve as educational tools to raise awareness about health issues and encourage preventive measures. They often provide information on healthy living and risk reduction.

12. Follow-Up Care: Mobile imaging units can provide initial diagnostic scans and help coordinate follow-up care, ensuring that patients receive the necessary treatment or further evaluation.

In summary, mobile medical imaging units play a vital role in expanding access to diagnostic imaging services, promoting early diagnosis and treatment, and improving healthcare outcomes for communities and individuals. They are versatile and adaptable, making them valuable assets in a variety of healthcare scenarios.