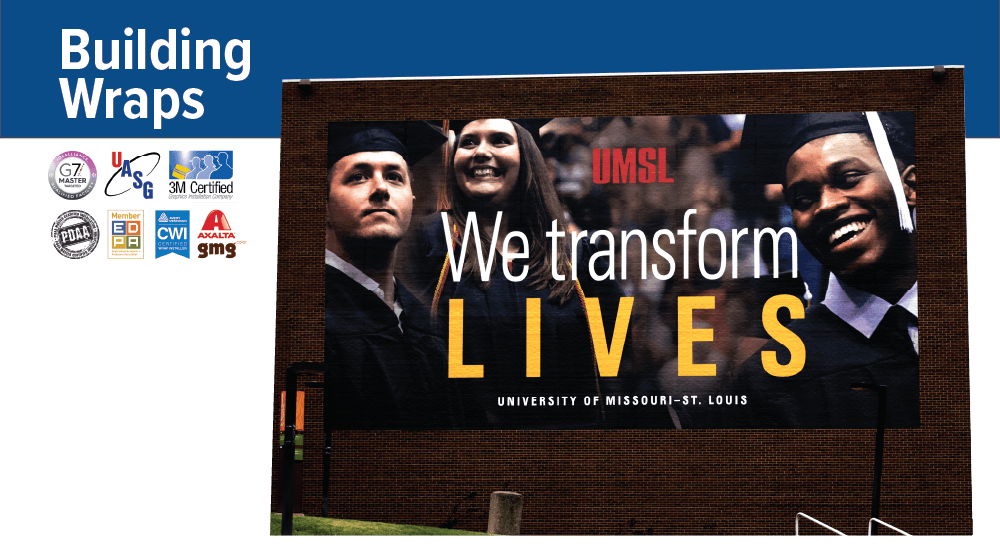 Rev Up Your Business with Vehicle & Trailer Graphics!

Looking to turbocharge your marketing efforts? Look no further than the dynamic world of Vehicle & Trailer Graphics!

Maximize Visibility: Your vehicles are on the move, and so is your message! With eye-catching graphics, you'll turn heads and make a memorable impression wherever you go.
Cost-Effective Advertising: Forget expensive billboards and print ads. Vehicle graphics offer an incredible ROI, giving your brand constant exposure without breaking the bank.
Targeted Outreach: Reach your ideal audience effortlessly! Whether it's in your local community or during long road trips, your graphics will connect with potential customers in your target market.
Creative Freedom: Custom designs allow you to showcase your brand's personality and uniqueness. From sleek professionalism to bold creativity, the sky's the limit!
Boost Brand Credibility: A branded fleet instantly elevates your company's professionalism and reliability. Customers trust a business that invests in its image.
Mobile Marketing: Take your message anywhere, anytime! Vehicle graphics ensure your brand is seen in high-traffic areas, at events, and even in your own parking lot.
Stand Out from the Competition: In a sea of plain vehicles, yours will shine like a star. Be the brand people remember!
Word-of-Mouth Power: Vehicle graphics spark conversations and generate buzz. Happy customers share their sightings, turning your fleet into mobile word-of-mouth marketing!
Eco-Friendly: Unlike traditional advertising, vehicle graphics are eco-conscious. They reduce the need for disposable materials and save on energy costs.

So, don't just drive your vehicles—drive your business forward with Vehicle & Trailer Graphics! Your journey to marketing success starts here.
Contact us to find out how Craftsmen
can turn your branding dream into a reality
Full-Service In-House Graphics Department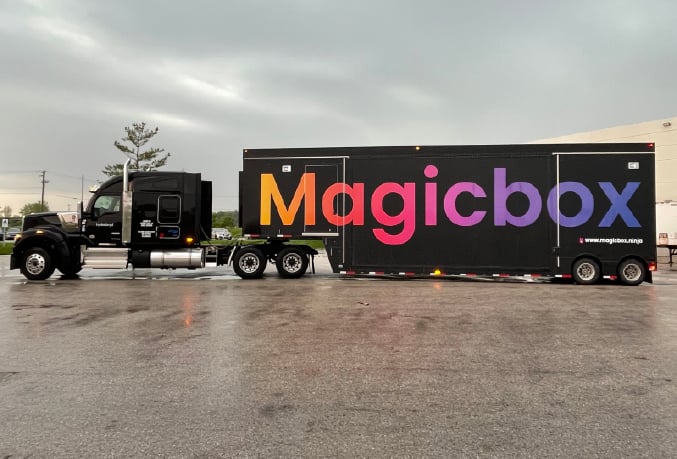 "If you want to build the impossible, Craftsmen has the tools and talent. They are more like a Venture partner than a builder."


Founder & CEO
Magicbox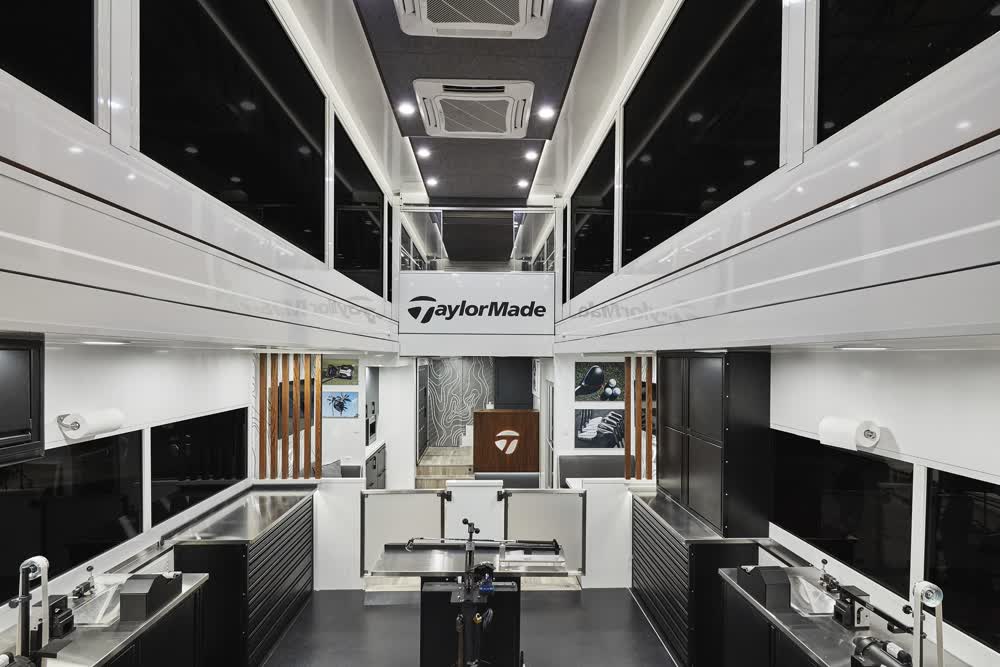 "Craftsmen, hands down, had the best ideas, best drawings. They were as passionate about the project as I was. I don't know why anyone would go anywhere else."
PGA Tour Technician
TaylorMade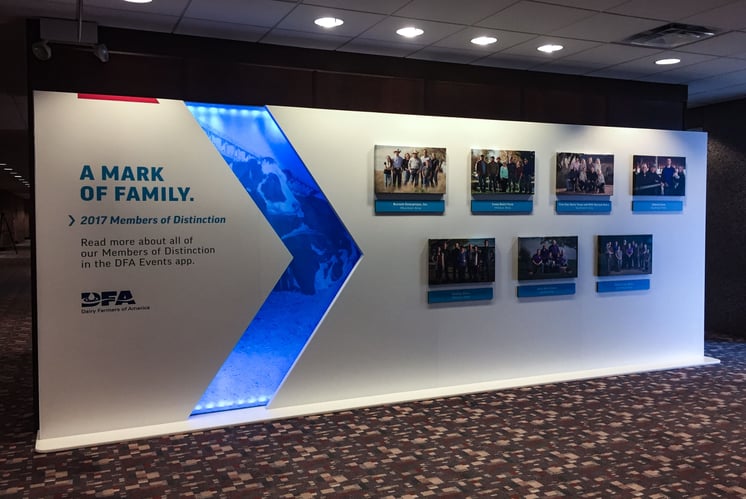 "High caliber work, great crew of talented workers who come up with creative solutions and are easy to work with, overall great partners."
Creative Director
Dairy Farmers of America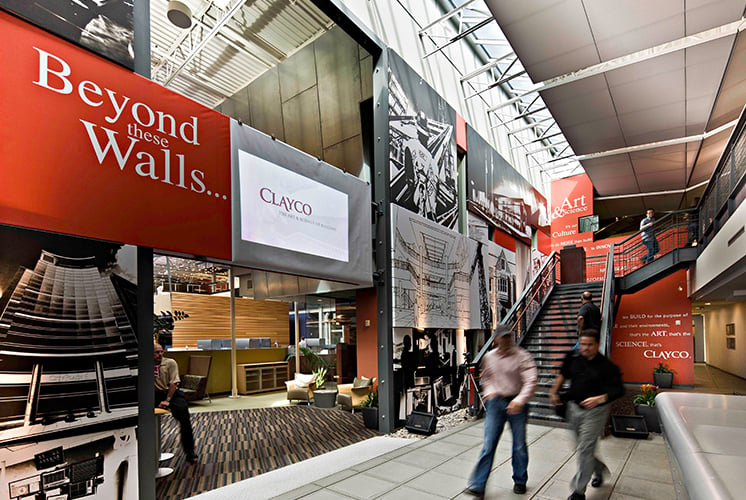 "The team at Craftsmen is top notch and they always get the job done no matter the deadline. I consider them an extension of our team - a true partner!"
Executive Director
Clayco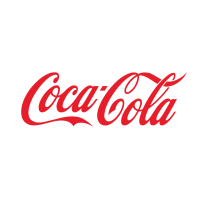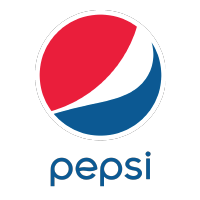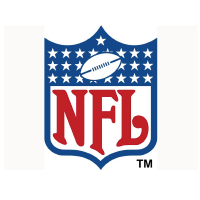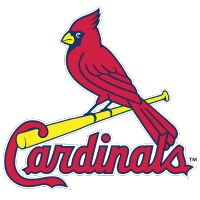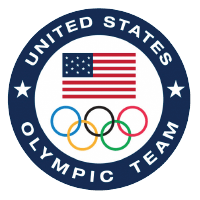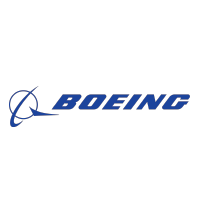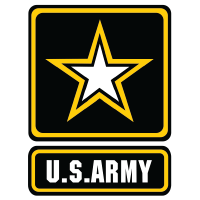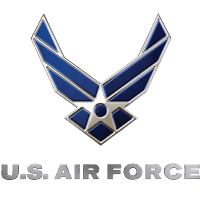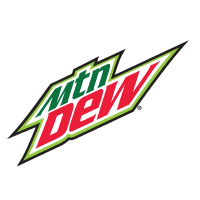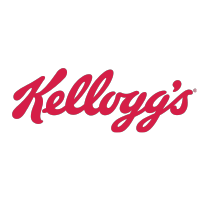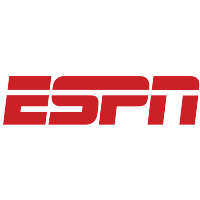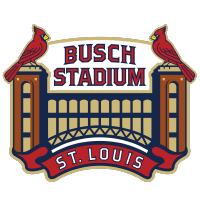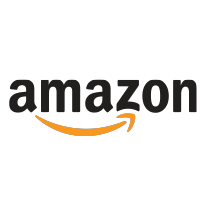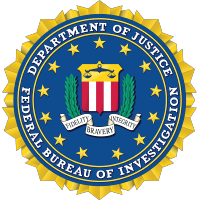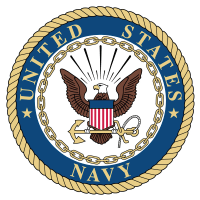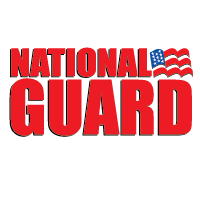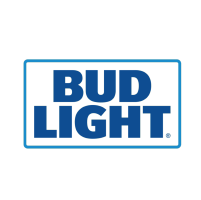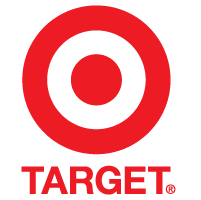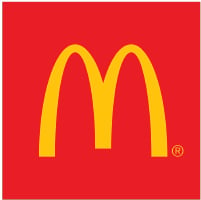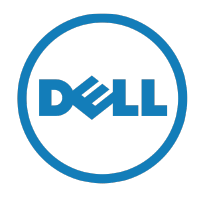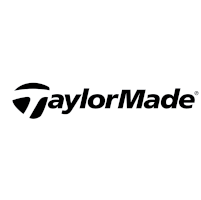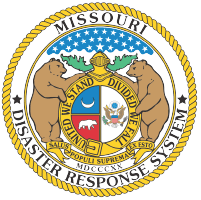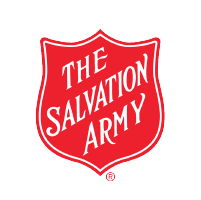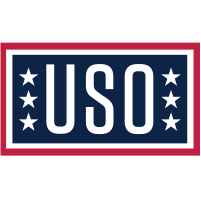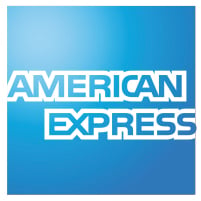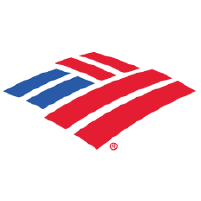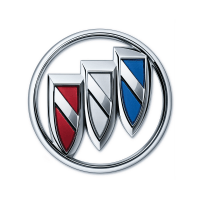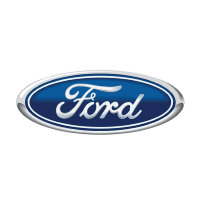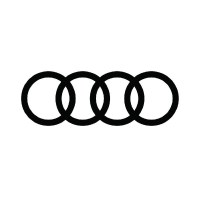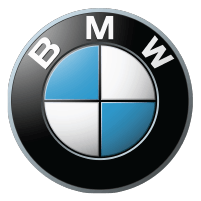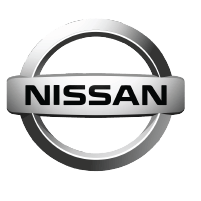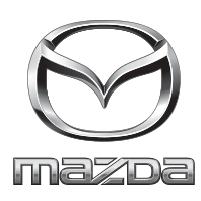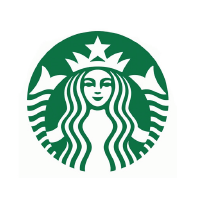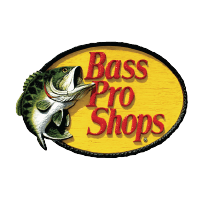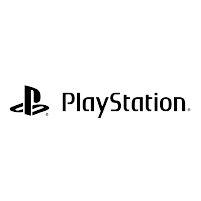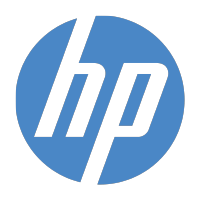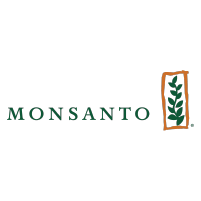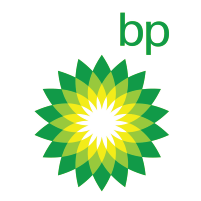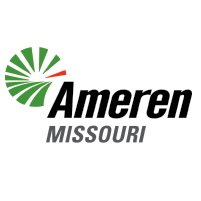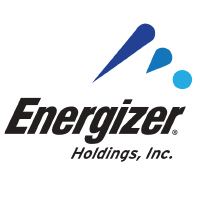 Request a Quote
Contact Information
3101 Elm Point Industrial Drive
St. Charles, MO 63301