Vinyl Car Wrap & Vehicle Wrap Design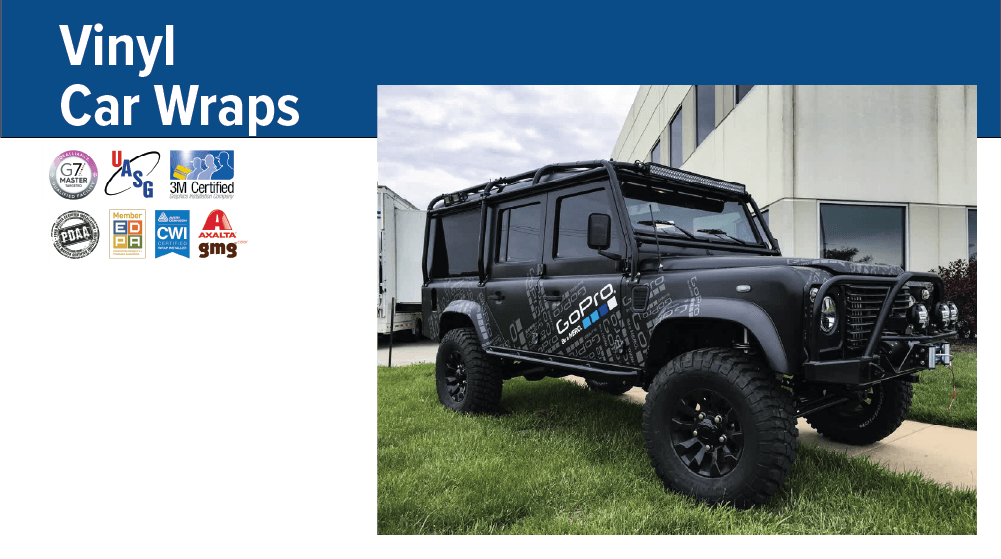 Transform your vehicle into a mobile billboard with a vinyl car wrap. This low-cost and flexible advertising option brings in exponential impressions!
Wrap your vehicles with your logo, informational message, bold colors, and eye-catching designs. We can print and install virtually any wrap to circulate your brand to customers across the nation.
Color matching, branding solutions, and templating are just a few of the many capabilities brought to your partnership with Craftsmen. We understand the value of your vehicle wrap and completed rigorous certification processes to ensure they are printed at the highest standard.
Our team of certified installers can seamlessly apply your branded vehicle wrap to anything from small vehicles to 53' expandable trailers. Craftsmen provides solutions that put your short and long-term promotions on the road to success.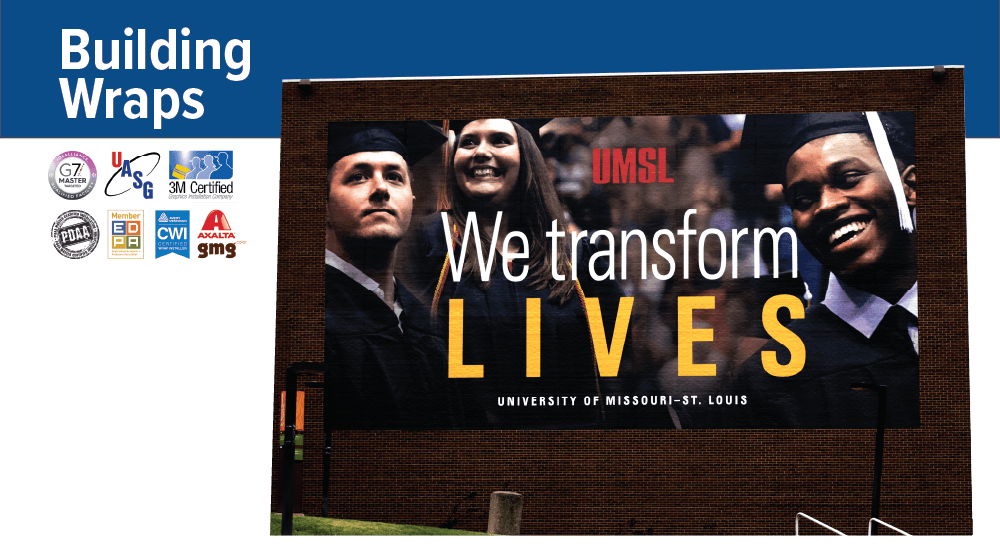 Contact us to find out how Craftsmen
can turn your branding dream into a reality
Full-Service In-House Graphics Department
Full-Service In-House Graphics Department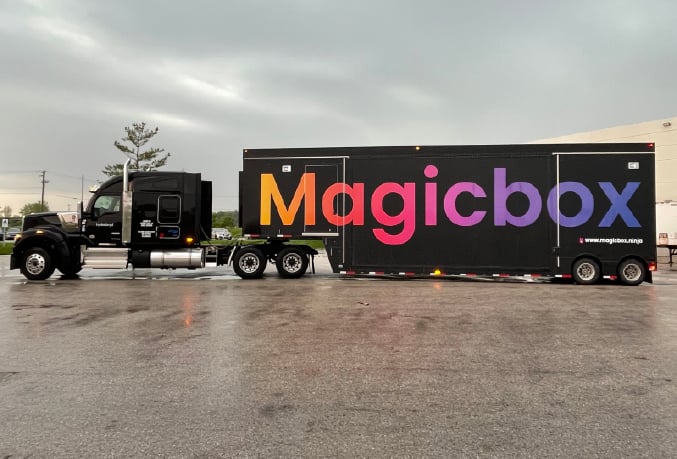 "If you want to build the impossible, Craftsmen has the tools and talent. They are more like a Venture partner than a builder."


Founder & CEO
Magicbox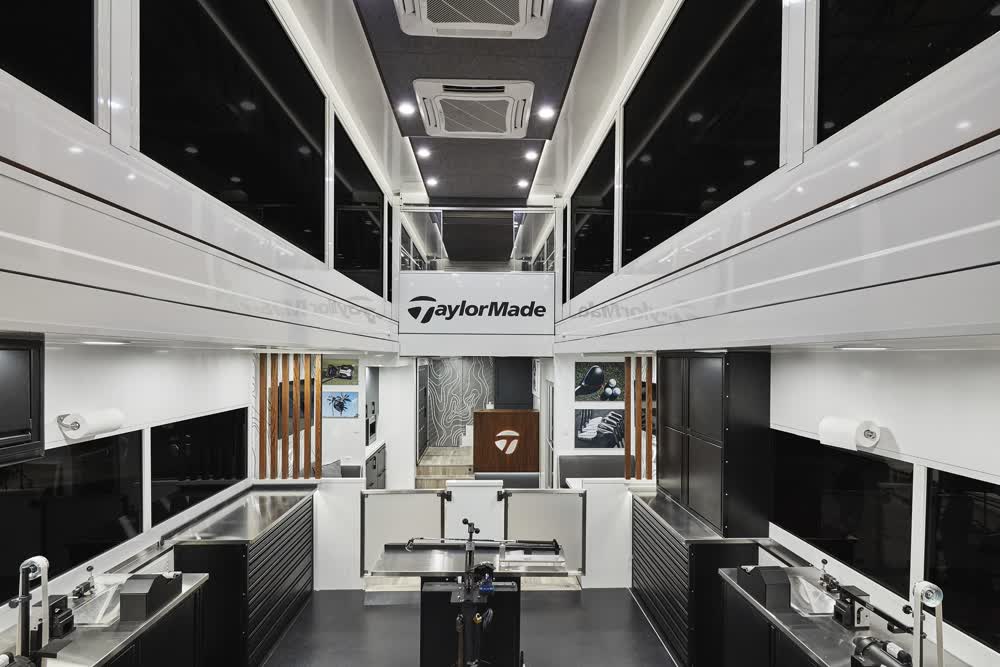 "Craftsmen, hands down, had the best ideas, best drawings. They were as passionate about the project as I was. I don't know why anyone would go anywhere else."
PGA Tour Technician
TaylorMade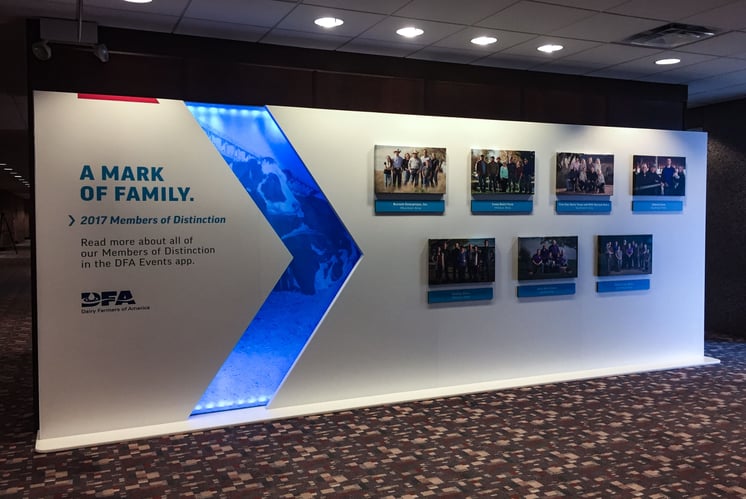 "High caliber work, great crew of talented workers who come up with creative solutions and are easy to work with, overall great partners."
Creative Director
Dairy Farmers of America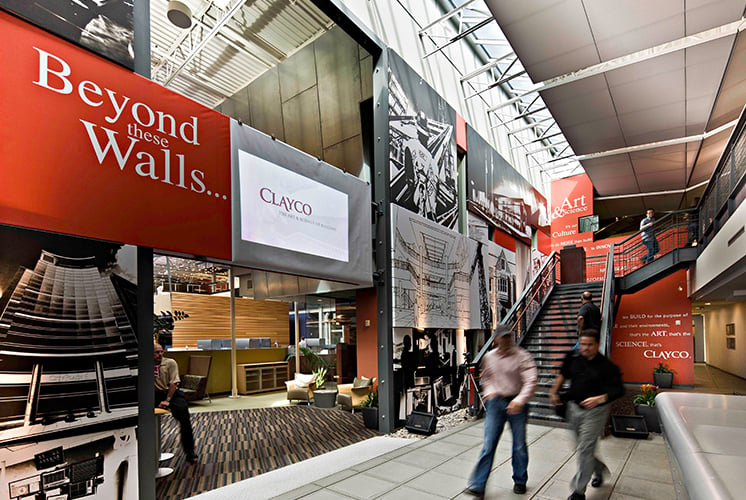 "The team at Craftsmen is top notch and they always get the job done no matter the deadline. I consider them an extension of our team - a true partner!"
Executive Director
Clayco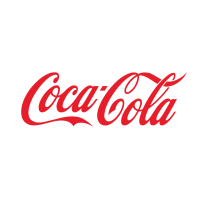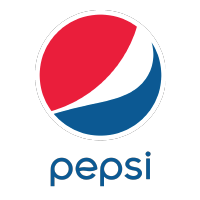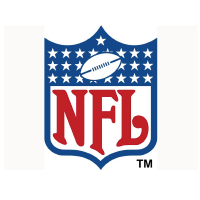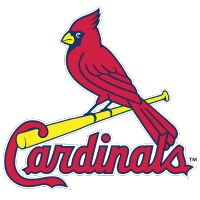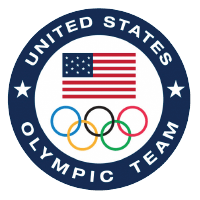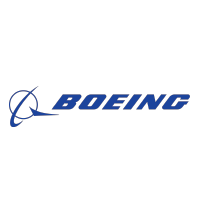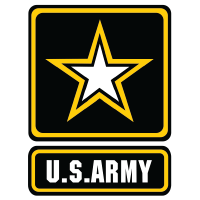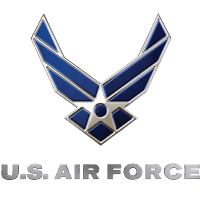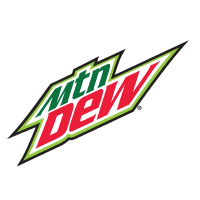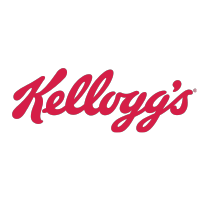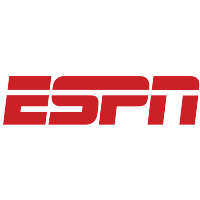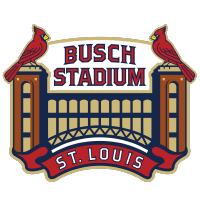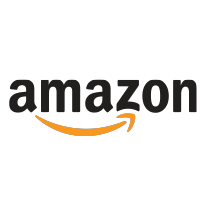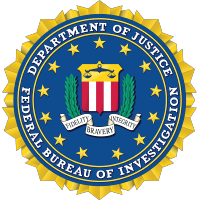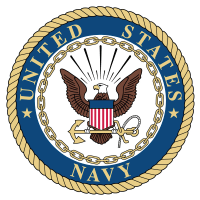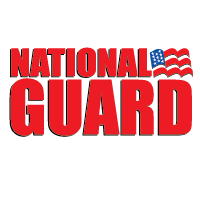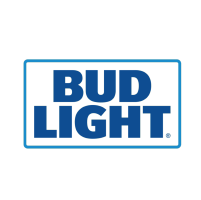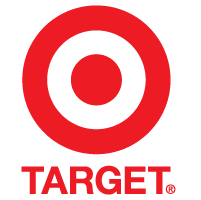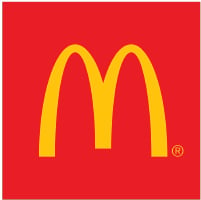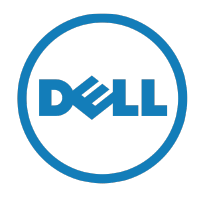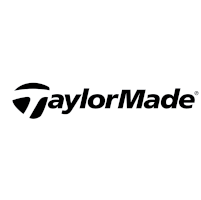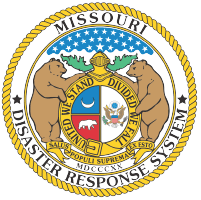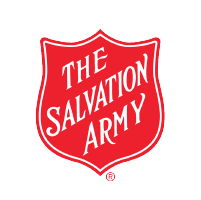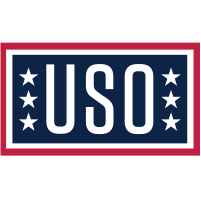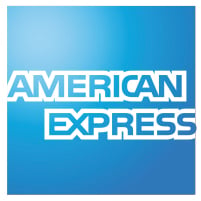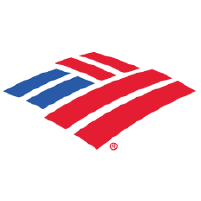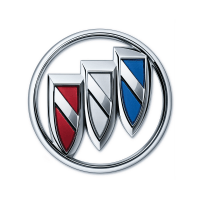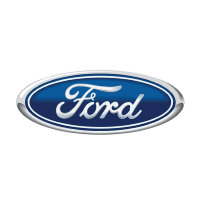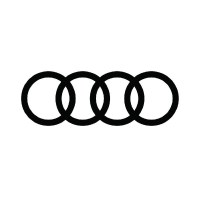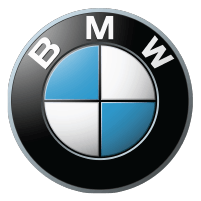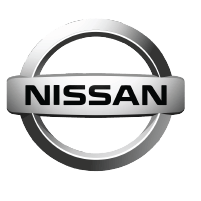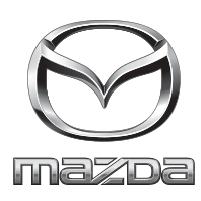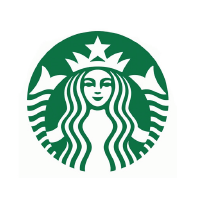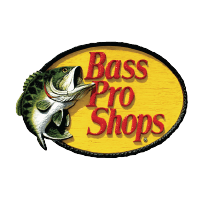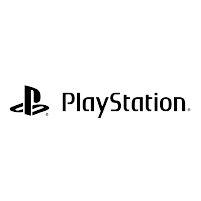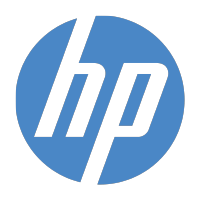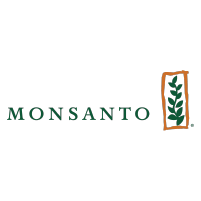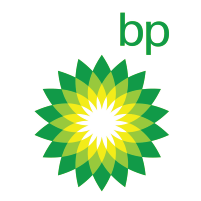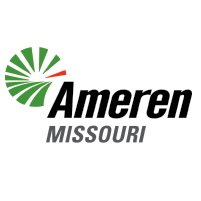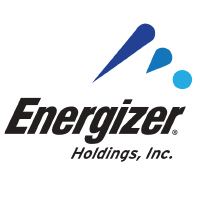 Request a Quote
Contact Information
3101 Elm Point Industrial Drive
St. Charles, MO 63301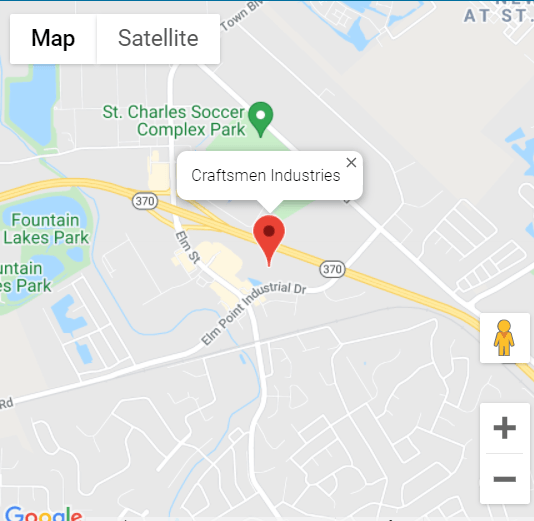 What are Vinyl Car Wraps?
A vehicle vinyl wrap describes the automotive aftermarket practice of completely or partially covering a vehicle's original paint with a vinyl wrap of a different color, and sometimes the same color with a differing finish like a gloss, matte, or clear protective layer. Other terms used to refer to vehicle vinyl wraps are car wraps, paint wraps, color change wraps, vehicle graphics, and paint protection film.
Other common uses for vinyl film:
Crafts
Windows
Wall Murals
Home decorations
Appliances
Instruments
Electronics
How is the vehicle wrapping process done?
Vinyl car wrapping is a process of applying large sheets of pressure-sensitive vinyl film to each individual panel on the car. During the wrapping process, the vinyl film takes the shape of the panel and is carefully applied. Vinyl film is applied with extreme precision and skill making sure there are no creases, bubbles, and other defects. This is only carried out by a highly trained and skilled graphics installation team.
Steps when vinyl wrapping your vehicle:
Removal of old vinyl (if applicable)
Choose the vinyl
Print graphics on chosen vinyl
Prep the paint
Remove mirrors and molding
Plan the process
Apply the graphics
Stretch the graphics out
Cut off the edges
Work-out all seams
What materials do vinyl car wraps come in?
Vinyl car wrap material can come in all types of colors and finishes. The main difference becomes the quality and brand of the vinyl which will determine durability, color saturation, and texture.
Common vinyl wrap colors, patterns, and finishes:
Gloss
Matte
Satin
Carbon fiber
Shade shifter
Metallic
Chrome
Velvet
Microfiber
How long does a vinyl car wrap take?
Getting your vehicle wrapped requires developing the design of the wrap, printing of the wrap, prepping the vehicle for application, and application of the graphics. Although those are the main steps, there are plenty underlying actions that are taking place at the same time. Generally, once printed and prepped, the installation process can be completed in as little as a few hours to a few days at the most.
Different car wrap procedures:
Partial wraps and lettering

Partial car wraps like door logos and custom lettering don't take long if you have an experienced installer. These jobs should approximately take half an hour to two hours.

Half wrap

These car wraps will take significantly more time than a partial wrap. A half wrap could include multiple panels and can take up to four hours to complete.

Full wraps

Full car wraps require a lot more effort and precision to apply correctly. Depending on the vehicle, a full wrap can take anywhere from half a day to three full days.
What is the typical price range of wrapping a car, truck, or trailer?
As you would think, pricing for each vehicle wrap will differ drastically based on the size, the complexity of the wrap, and how much labor will be required to complete the job. If you must work with a vehicle that has a lot of curves and sharply creased panels, that will require much more work than a flat, smooth surface. Generally, the price range for a small car can start as low as $2000. Once you start working your way up to full-sized vehicles and trucks, the price can jump to as high as $10,000.