Dimensional Signs & Lettering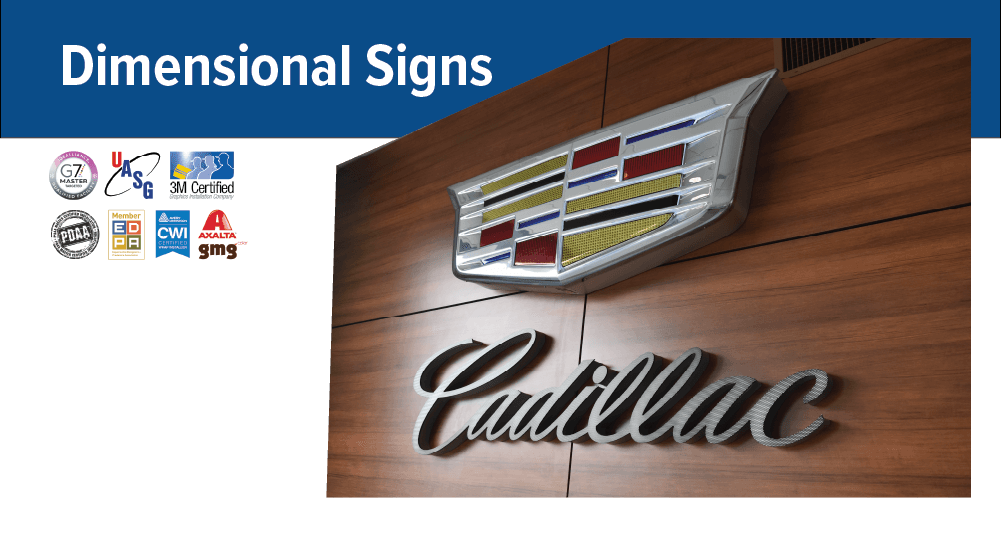 Dimensional Signs help you stand out.
Add dimension to your brand! Vibrant dimensional signs or dimensional lettering bring life to simple and complex displays. With Craftsmen's ability to modify these dimensional elements with colorful lighting and fully customizable graphics, you can turn your brand into a fully custom 3D element that catches the eyes of your customers.
Dimensional Lettering Signs
Unlimited possibilities - dimensional letters can be created using metal, plex, wood and a variety of materials. Larger-than-life, wall-mounted, free-standing, and incorporated with other unique 3D signage. Whatever you dream up, we bring it to life.
Craftsmen knows the importance in taking boring to bold, standing out and grasping the attention of your target. Let us create the eye-catching dimensional signage you need and breathe new life into your venue spaces!
Contact us to find out how Craftsmen
can turn your branding dream into a reality
Full-Service In-House Graphics Department
Full-Service In-House Graphics Department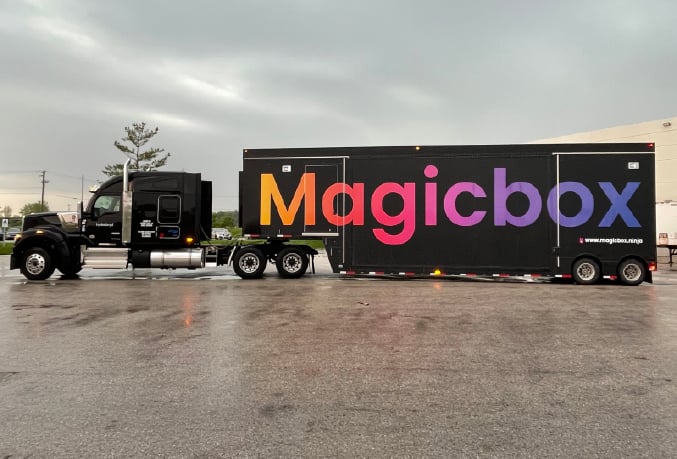 "If you want to build the impossible, Craftsmen has the tools and talent. They are more like a Venture partner than a builder."


Founder & CEO
Magicbox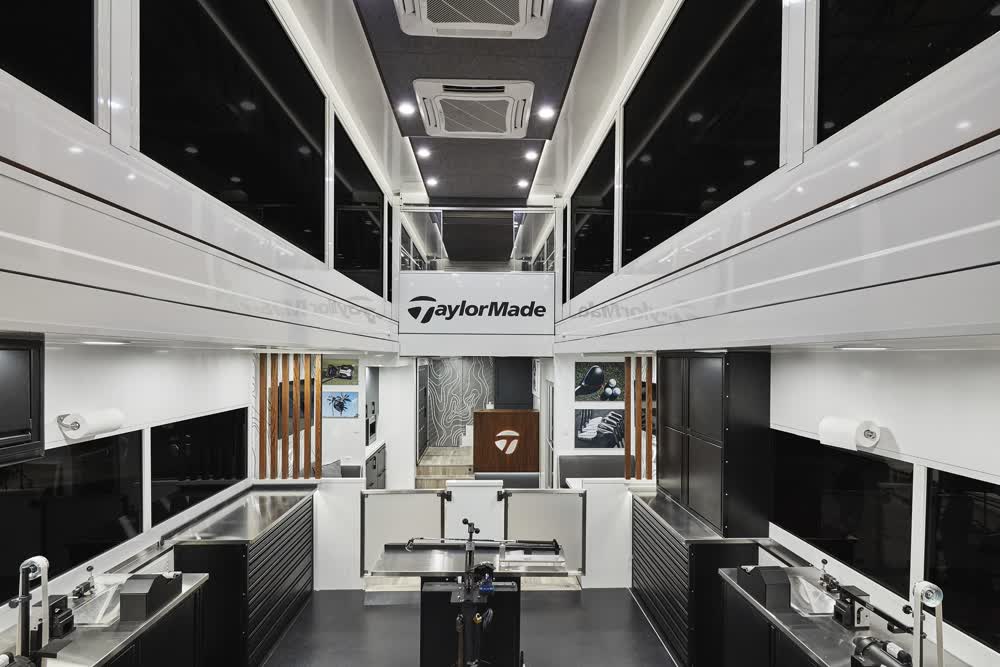 "Craftsmen, hands down, had the best ideas, best drawings. They were as passionate about the project as I was. I don't know why anyone would go anywhere else."
PGA Tour Technician
TaylorMade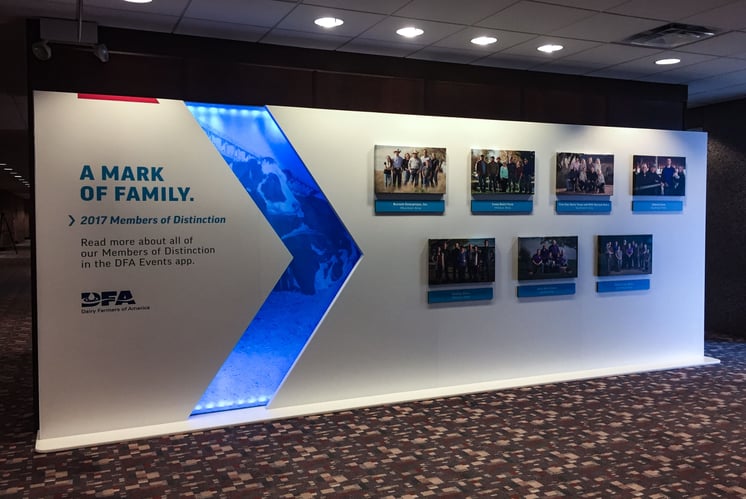 "High caliber work, great crew of talented workers who come up with creative solutions and are easy to work with, overall great partners."
Creative Director
Dairy Farmers of America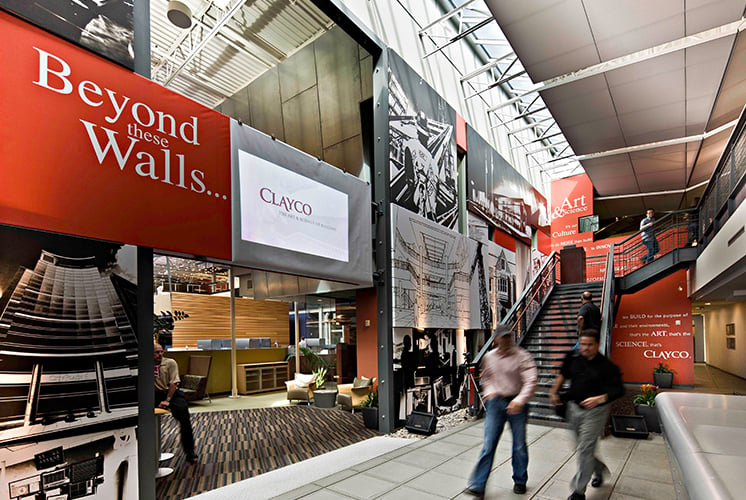 "The team at Craftsmen is top notch and they always get the job done no matter the deadline. I consider them an extension of our team - a true partner!"
Executive Director
Clayco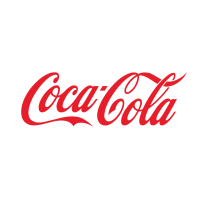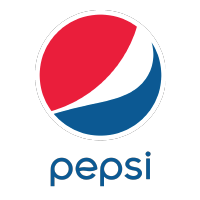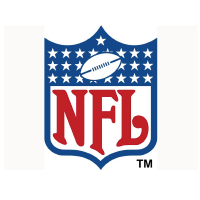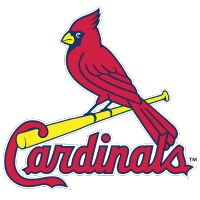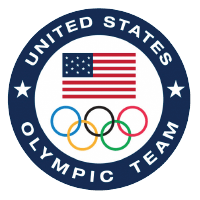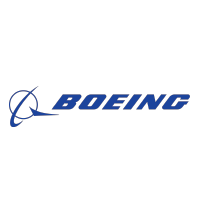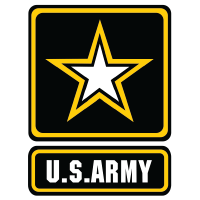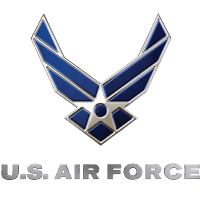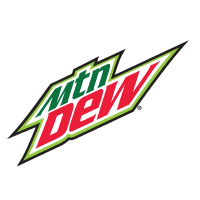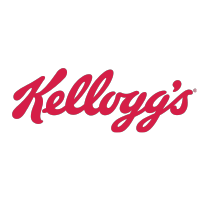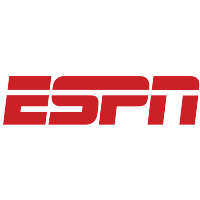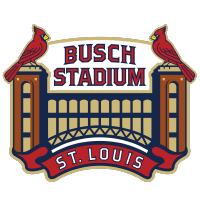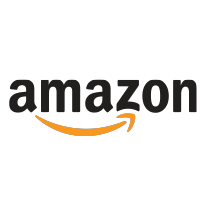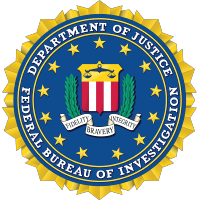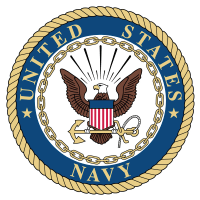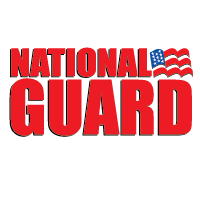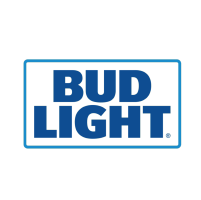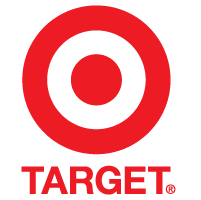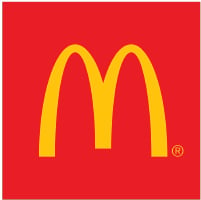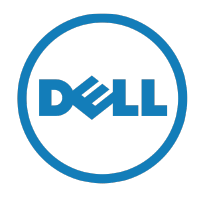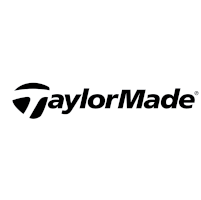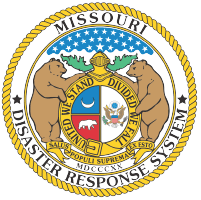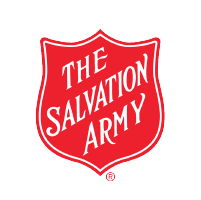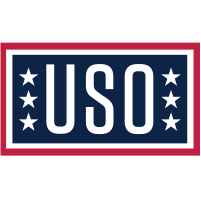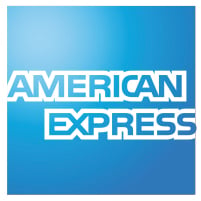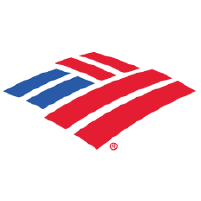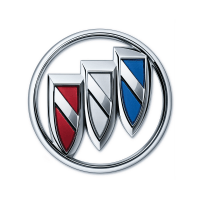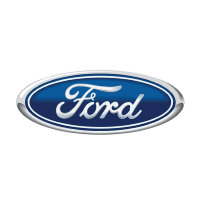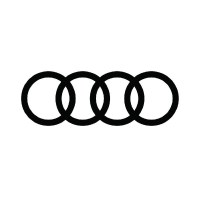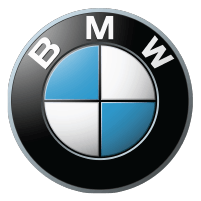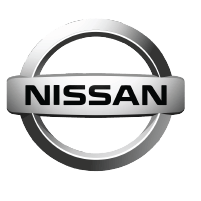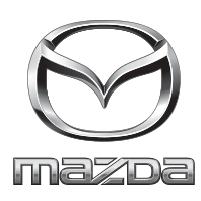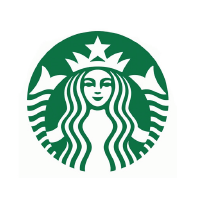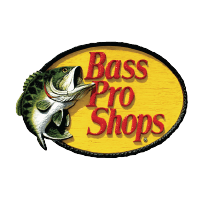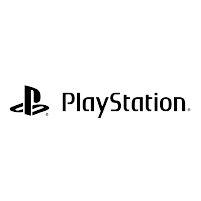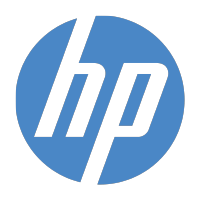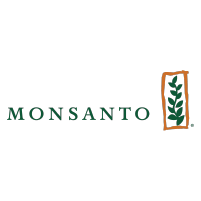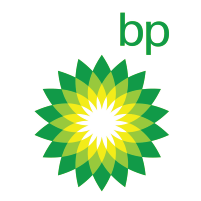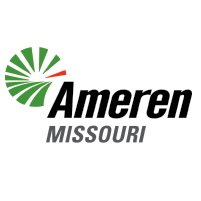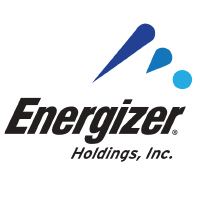 What are dimensional signs or dimensional lettering?
Dimensional signs are 3D elements that can be constructed out of a wide variety of different materials in a variety of sizes and shapes. These 3D signs usually consist of a brand's company logo and/or tagline.
Dimensional lettering refers to 3D letters typically made from acrylic or metal that are mounted individually to a backdrop. They can either be raised on clear spacers or mounted flush with the wall; however, they can also be constructed large enough to stand alone.
Types of dimensional signs and dimensional lettering
Flat-Cut Letters
Created by using a computer numerical control machine, which adheres to a coded, programmed set of instructions. It uses a laser, water jet, or router to cut out the correct shapes. This technology results in clean-cut, precise lettering. You can use many different materials with flat-cut lettering technology.
Fabricated Channel Letters
Fabricated channel letters consist of bent channels glued or welded into the correct shapes with automated technology. They're a long-lasting and durable option, allowing for various lighting techniques. Exterior face-lit channel letters are a popular choice, offering a stark and beautiful shine. Another option is reverse or halo-lit channel letters, with light glowing behind each letter. They create a softer ambiance and a more noticeable three-dimensional pop in dark surroundings.
How are dimensional signs and dimensional lettering made?
With dimensional signs and lettering coming in such a variety of materials the process for creating these signs can vastly differ. We use our in-house machinery such as the laser cutter and CNC router to get the precision cut when creating the shapes. Our display and woodworking teams may also play a part in hand-making specific signage or signage parts.
What materials do dimensional signs and dimensional lettering come in?
With these 3D elements being so versatile, the options for what material they can be created in are vast. When choosing materials, consider location, design, and budget. Common material used when creating dimensional lettering and signs:
Acrylic
Sintra board
Plastic
Metal

Aluminum
Stainless Steel
Brass
Bronze
Copper

Wood

Raw wood
Stained wood
Raw MDF
Painted MDF
How long do dimensional signs and lettering take to make?
The time it takes to create these 3D elements can vary in many ways based on the complexity of the design, the scale of the project, the material, and the location of where these objects will be installed. If you need simple routed letters to be installed on a wall, that can be completed in mere days. Where production time starts to expand is when you have a culmination of multiple materials and moving parts that must come together at certain times. This process can take weeks.
What is the typical price range for dimensional signs and lettering?
Like the process of creating dimensional lettering and signs, pricing for them varies based on many factors like materials, finishes, complexity of design, complexity of installation, and the size and quantity of the elements.