Trade Shows & Event Exhibits
Custom trade show exhibits and experiential event elements offer numerous benefits for businesses looking to make a significant impact at trade shows, exhibitions, and other events. Here are some key advantages:
Unique Brand Presentation: Custom trade show exhibits allow you to create a one-of-a-kind brand presentation that stands out from competitors. Tailor the design, layout, and messaging to reflect your brand's identity and values.

Memorable Impressions: Custom exhibits and experiential elements can leave a lasting impression on attendees. Engaging, immersive experiences make it more likely that visitors will remember your brand long after the event.

Effective Storytelling: Custom exhibits provide a platform for effective storytelling. They enable you to convey your brand's story, products, and services in a compelling and memorable way.

Flexible Design: Customization offers flexibility to adapt to different event spaces, sizes, and layouts. Your exhibit can be modular, allowing for reconfiguration or expansion as needed.

Integration of Technology: Incorporate cutting-edge technology, such as interactive displays, augmented reality, virtual reality, and touchscreens, to engage and educate attendees.

Brand Consistency: Ensure that your brand message and visual identity are consistent across all elements of the exhibit, reinforcing brand recognition and trust.

Enhanced Engagement: Experiential elements, such as live demonstrations, hands-on activities, or interactive games, encourage attendee engagement and participation.
Data Collection: Collect valuable data on attendee interactions, interests, and preferences through interactive elements, helping you refine your marketing strategy.
Lead Generation: Engaging exhibits and experiential elements can attract more foot traffic, increasing the potential for lead generation and networking opportunities.

Competitive Edge: Stand out in a crowded event space, making it more likely that attendees will visit your booth, learn about your offerings, and consider your brand over competitors.

Return on Investment (ROI): Custom exhibits are an investment, but they can provide a strong ROI by attracting more qualified leads, increasing brand visibility, and ultimately driving sales.

Flexibility in Messaging: Adapt your messaging and content in real-time to address current trends, market developments, or specific event themes.

Brand Innovation: Demonstrating innovation through custom exhibits can position your brand as a leader in your industry, showcasing your commitment to staying at the forefront of your field.

Comprehensive Solutions: Custom exhibits can be designed to include all the elements you need, from meeting spaces and product displays to audio-visual setups and storage, making your participation at events seamless.

Post-Event Use: Some custom elements can be repurposed or adapted for use in other marketing efforts or office spaces, extending their value beyond the event.
Investing in custom trade show exhibits and experiential event elements can be a strategic move for businesses looking to maximize their presence at events, connect with their target audience, and achieve their marketing and branding objectives. These unique, immersive experiences can help your brand stand out, create memorable interactions, and drive success in the competitive world of trade shows and events.
Contact us to find out how Craftsmen
can turn your branding dream into a reality
The Craftsmen Difference:
Design - Engineering - Fabrication
Paint - Graphics - 3D Additive Manufacturing
All Under One Roof!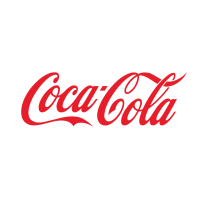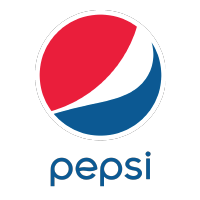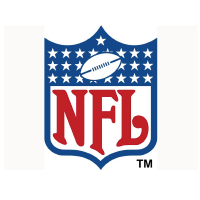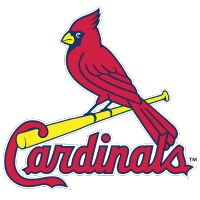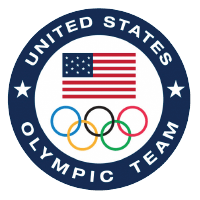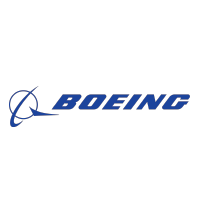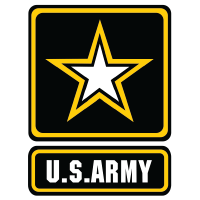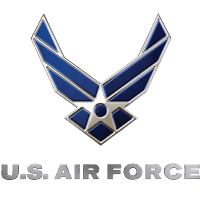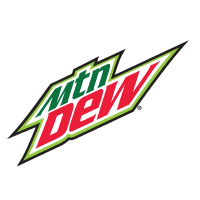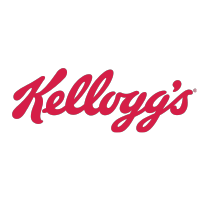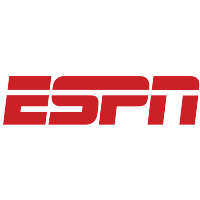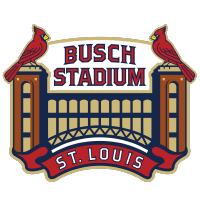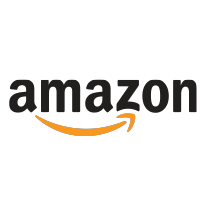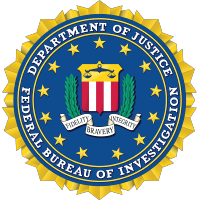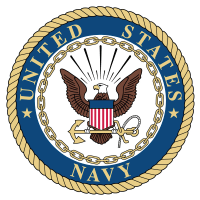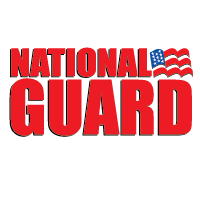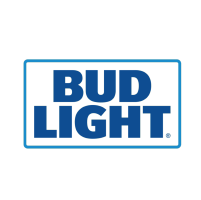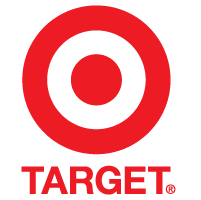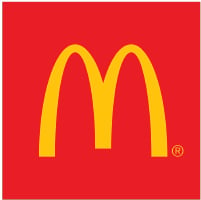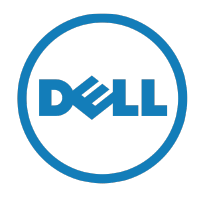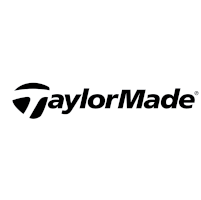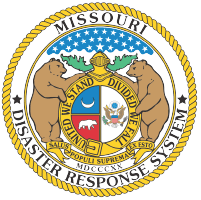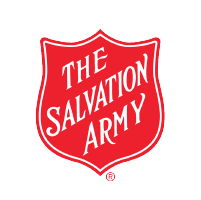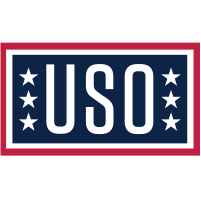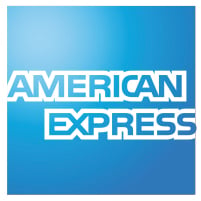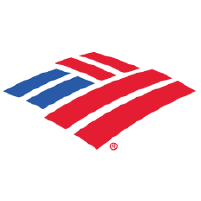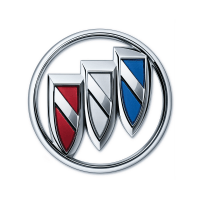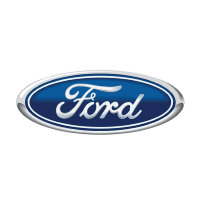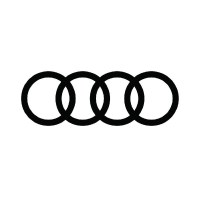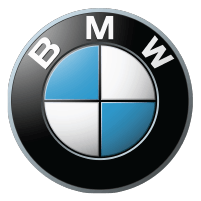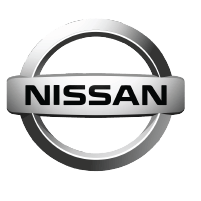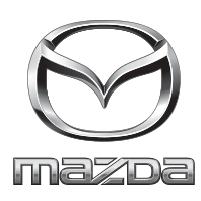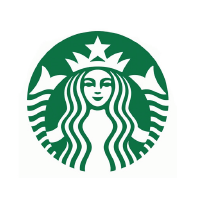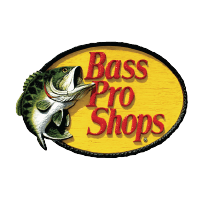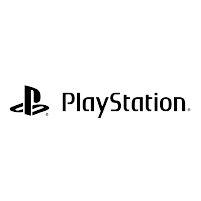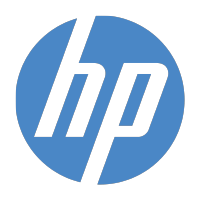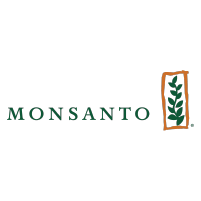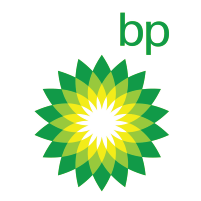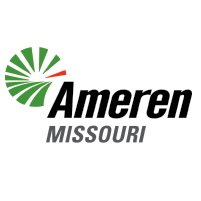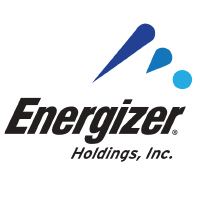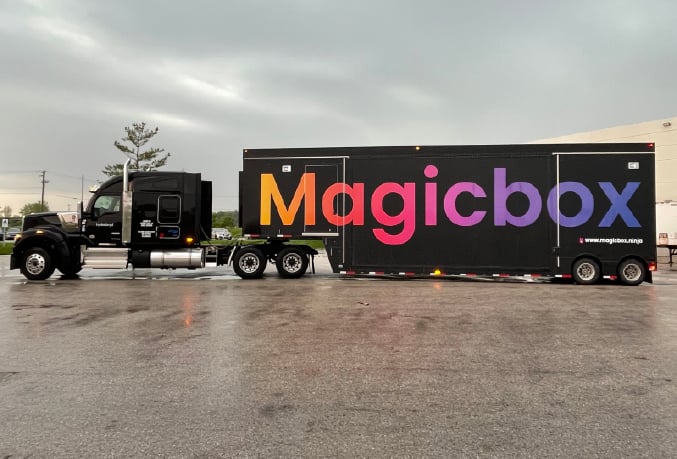 "If you want to build the impossible, Craftsmen has the tools and talent. They are more like a Venture partner than a builder."


Founder & CEO
Magicbox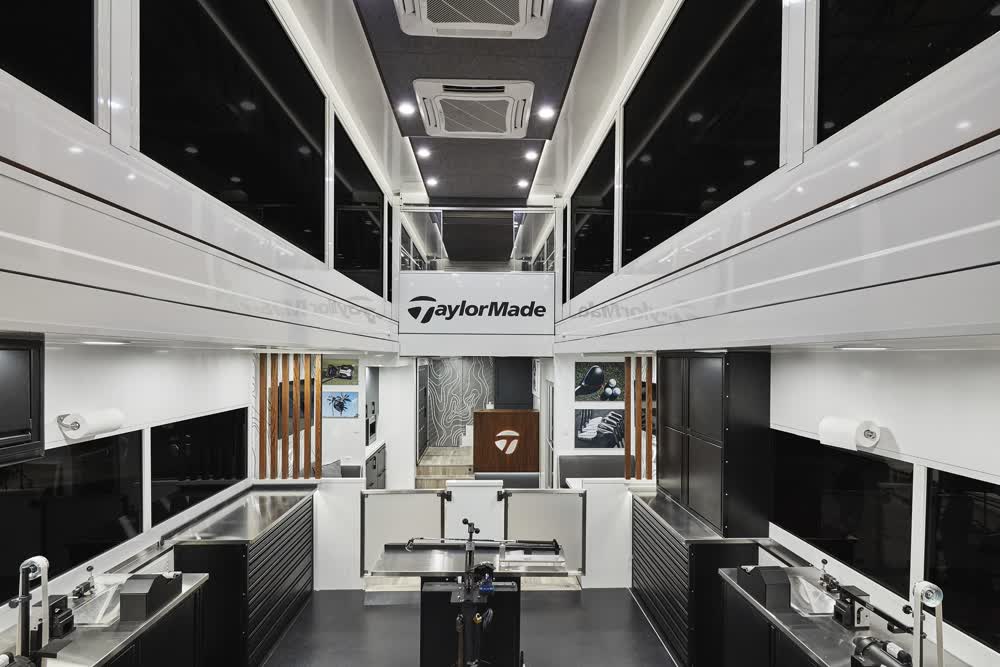 "Craftsmen, hands down, had the best ideas, best drawings. They were as passionate about the project as I was. I don't know why anyone would go anywhere else."
PGA Tour Technician
TaylorMade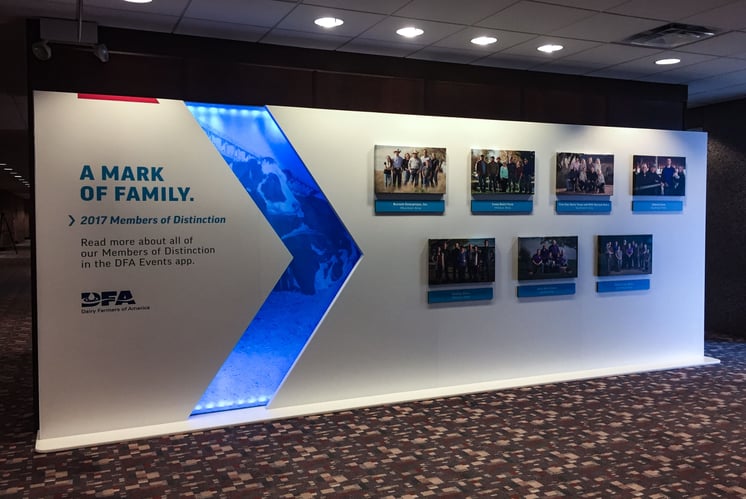 "High caliber work, great crew of talented workers who come up with creative solutions and are easy to work with, overall great partners."
Creative Director
Dairy Farmers of America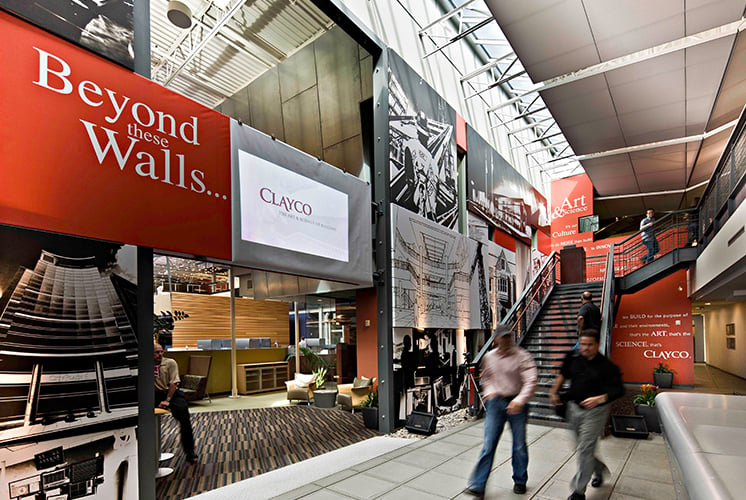 "The team at Craftsmen is top notch and they always get the job done no matter the deadline. I consider them an extension of our team - a true partner!"
Executive Director
Clayco

Craftsmen designed and built this multi-story 22-ton Double Expandable Trailer that follows the PGA Tour with a fully-functional golf club workshop and upper and lower lounge areas.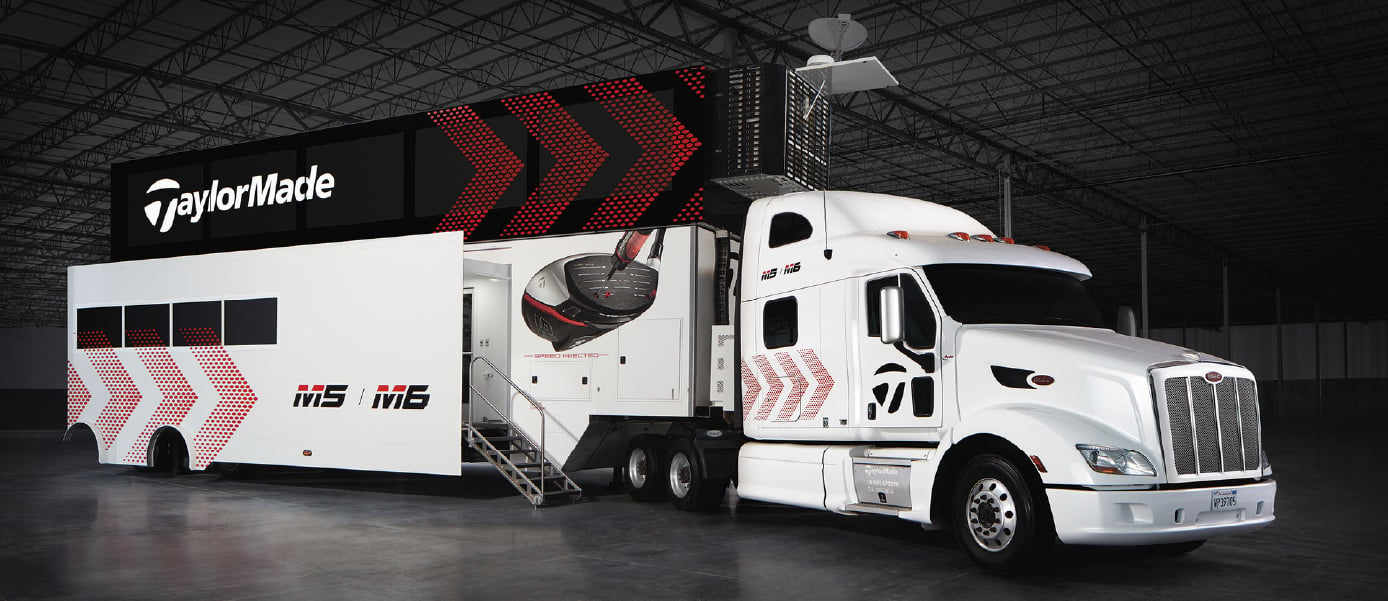 The HydraFacial Spa Trailer has 980 sq. ft. of showroom space that can be configured for up to 13 treatment stations, a classroom, or event space with a full outdoor footprint for their onsite store and photo ops.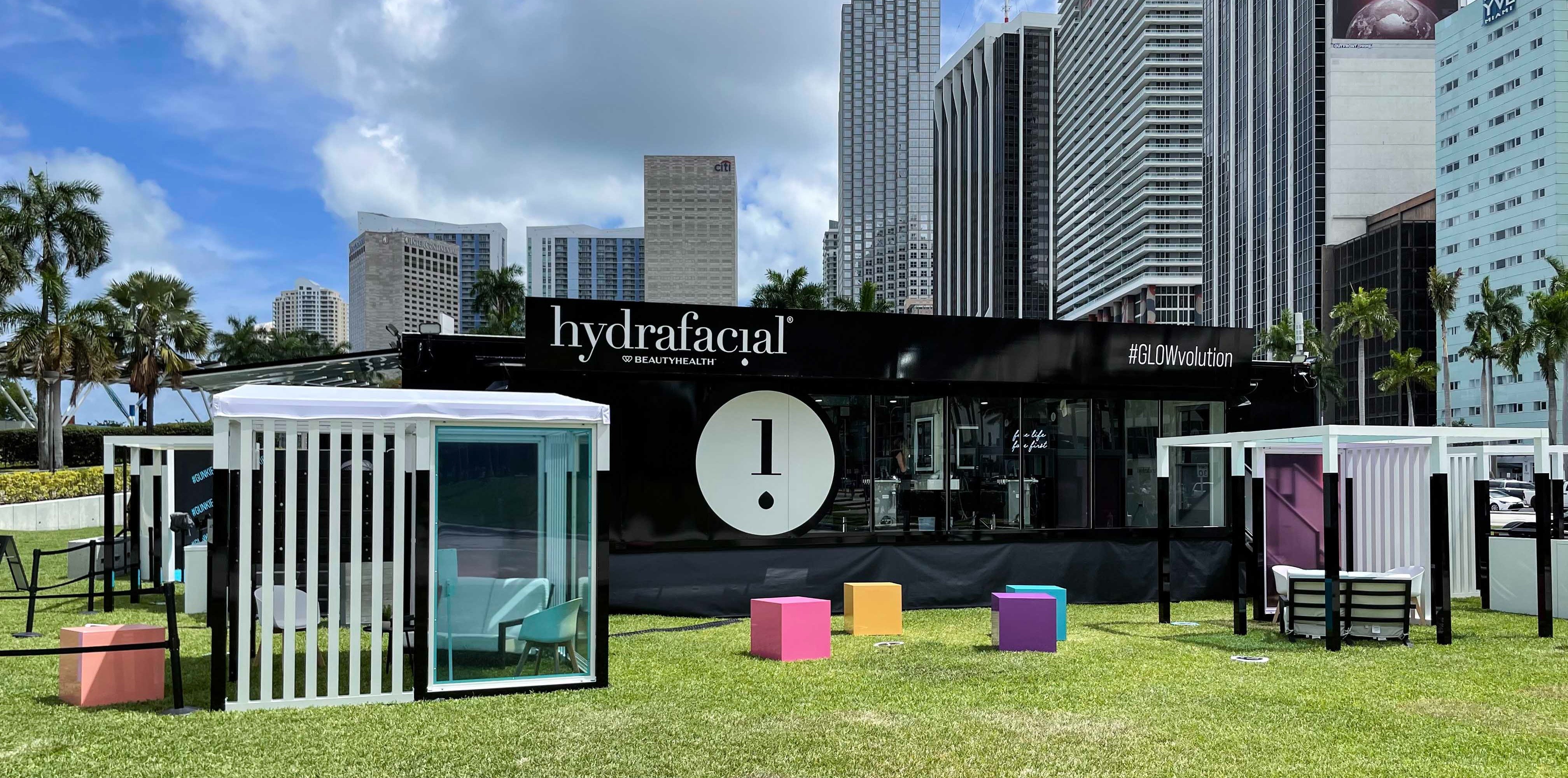 Craftsmen built this interactive Tailgating Tower from the iconic Schwan's Trucks to build awareness during the 10-day Super Bowl LIVE Fan Festival. The 45' 70,000 lb. display has a 3-tier LED video wall and a stage.