Trade Show Displays & Booth Designs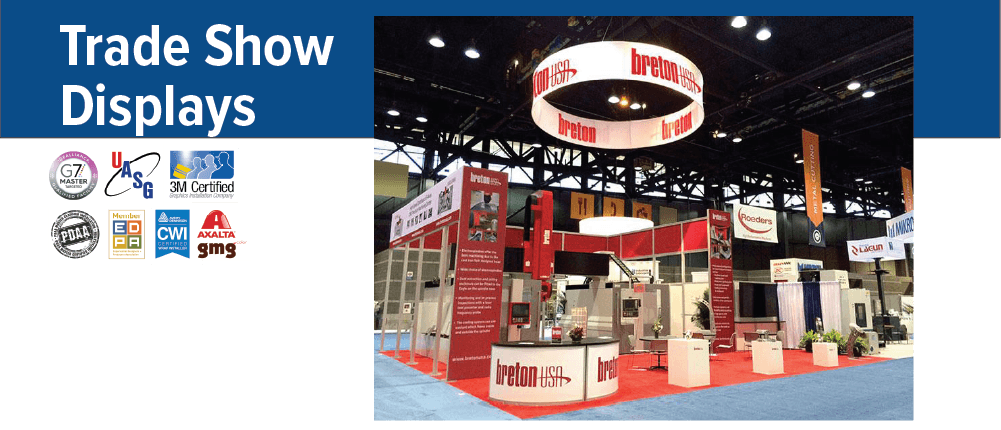 Trade shows are a great opportunity to get in front of your customers and grow in your industry, but many companies face the challenge of how to stand out among so many other brand showcases.
Make a splash with trade show displays from Craftsmen Industries. We offer a wide variety of options that include vertical presence, eye-catching graphics, and one-of-a-kind displays for booth footprints that are guaranteed to bring in attendees. The right display increases your visibility, creates lasting impressions, and ultimately generates more leads!
From simple structures with boldly branded silicone-edge graphics to fully customized kiosks, displays, and vehicles, we can do it all!
We specialize in custom design, fabrication, and print. We can help you think outside of the ordinary trade show booth for truly unique trade show displays that showcase what makes your brand special.
Your trade show displays and booth designs are always built to the highest standard, so you can take your displays from event to event. Graphics can be switched out to tailor to each event!
Introducing a full product line of trade show exhibits and event service solutions!
Return to live events with a large-than-life exhibit with features as unique as your brand.
We also offer full circle service from initial design to dismantling at the end of your event to storage between shows. Our goal is the same as your goal: bring you maximum lead generation and ROI!
Contact us to find out how Craftsmen
can turn your branding dream into a reality
The Craftsmen Difference:
Design - Engineering - Fabrication
Paint - Graphics - 3D Additive Manufacturing
All Under One Roof!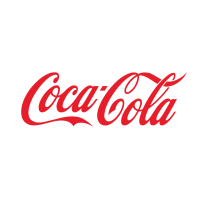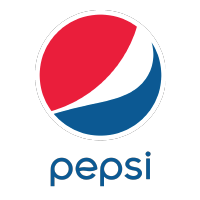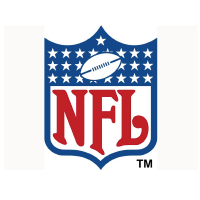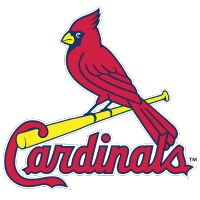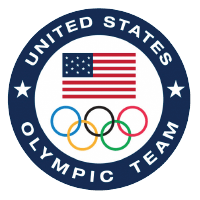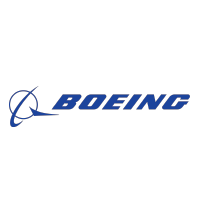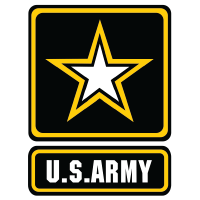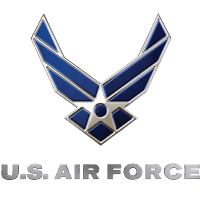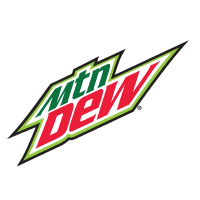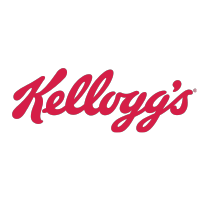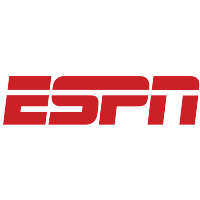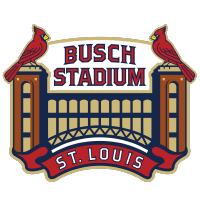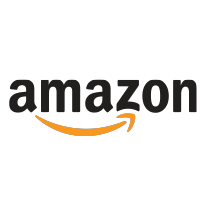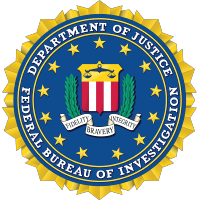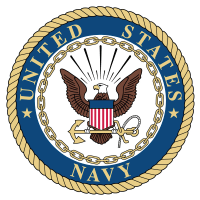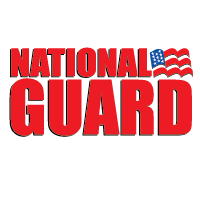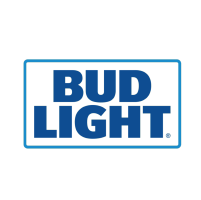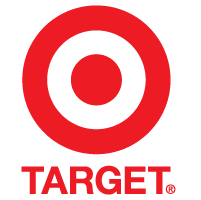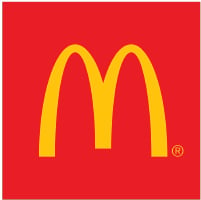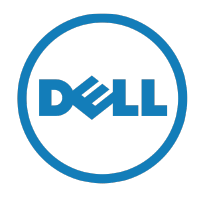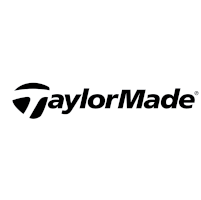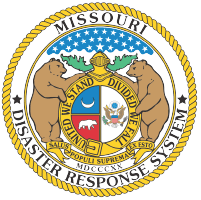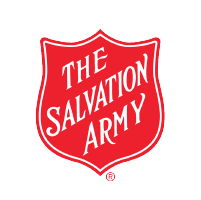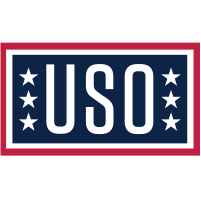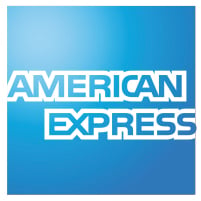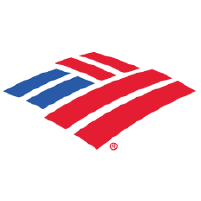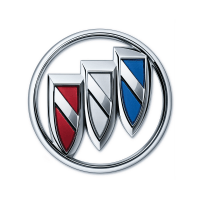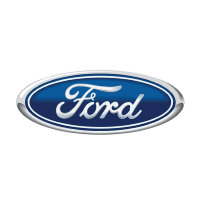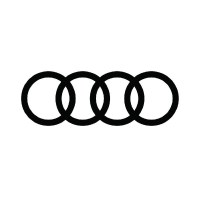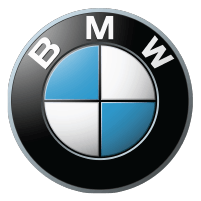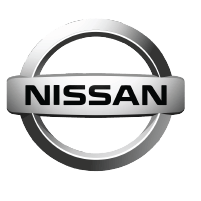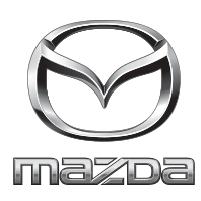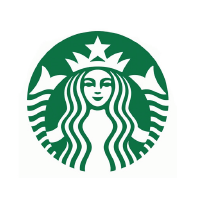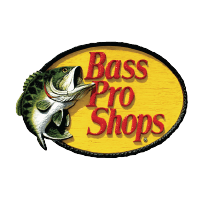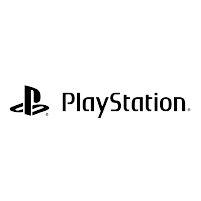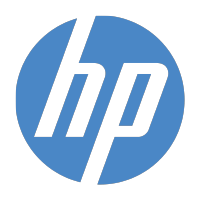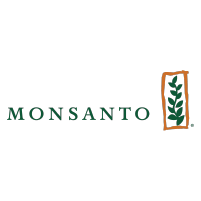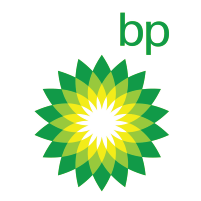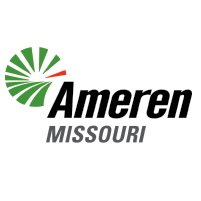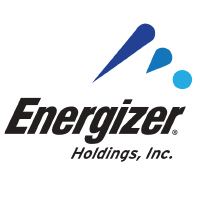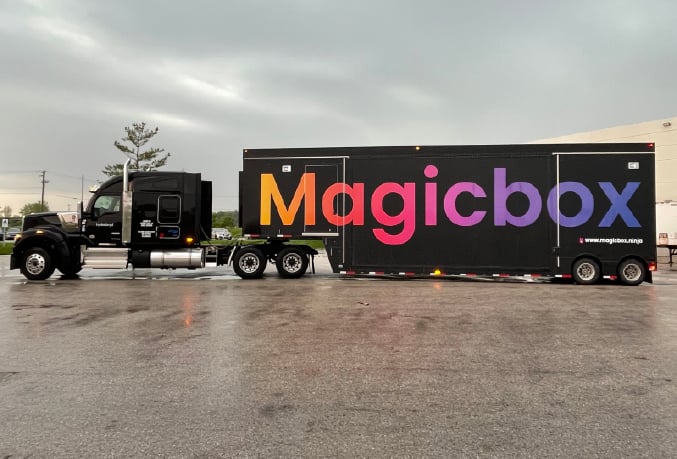 "If you want to build the impossible, Craftsmen has the tools and talent. They are more like a Venture partner than a builder."


Founder & CEO
Magicbox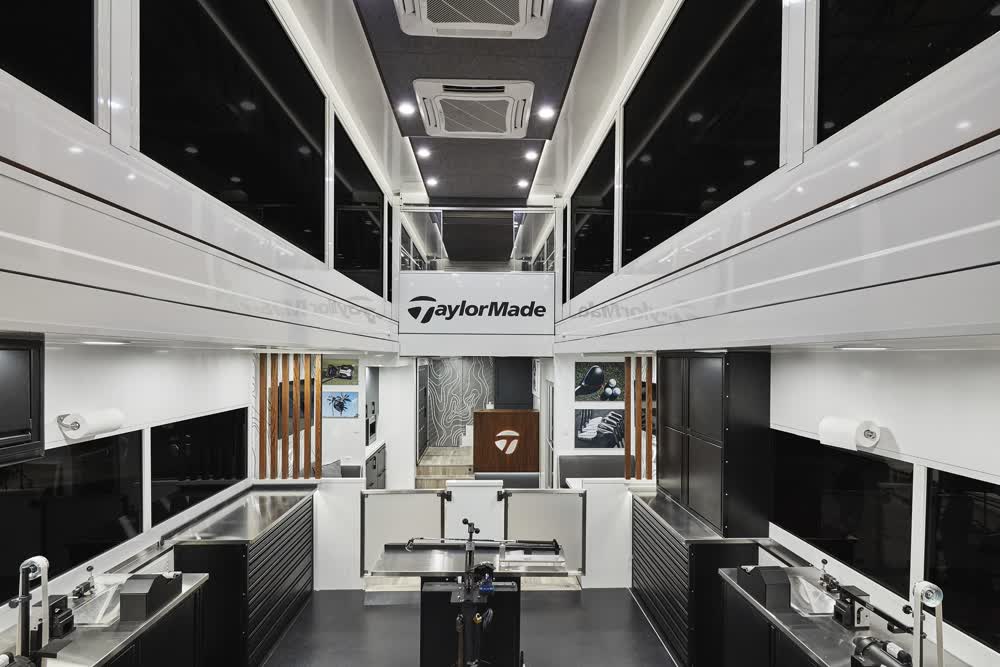 "Craftsmen, hands down, had the best ideas, best drawings. They were as passionate about the project as I was. I don't know why anyone would go anywhere else."
PGA Tour Technician
TaylorMade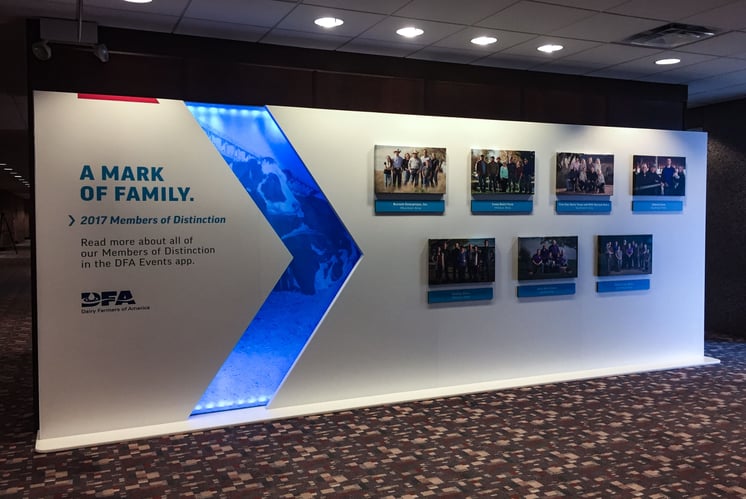 "High caliber work, great crew of talented workers who come up with creative solutions and are easy to work with, overall great partners."
Creative Director
Dairy Farmers of America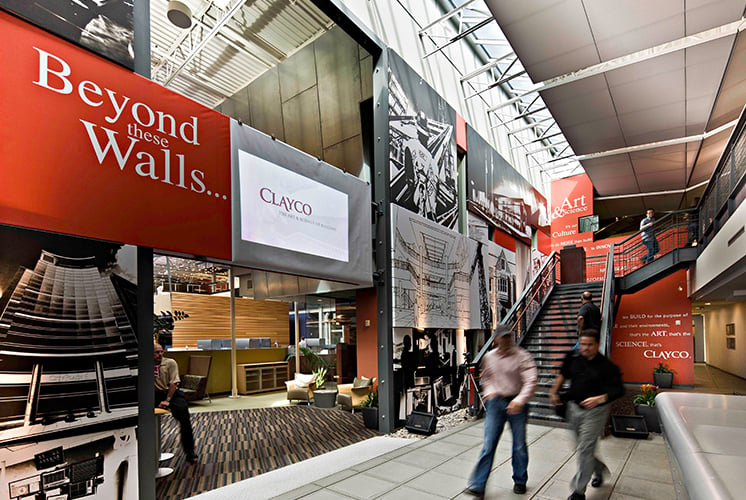 "The team at Craftsmen is top notch and they always get the job done no matter the deadline. I consider them an extension of our team - a true partner!"
Executive Director
Clayco
Benefits of Trade Show Booths
You face the most competition to gain recognition on the trade show floor. Vendors from across the country are vying for brand recognition, but there are ways you can stand out among them all. Whether you need an understated, simple design, or you are looking for something bold and elaborate, Craftsmen Industries is prepared to present the wow factor. We offer a multitude of trade show displays that will earn you the attention you deserve.
It's hard to argue with the benefits you receive from creating a stellar trade show booth design. Here are just a few to consider.
Create a lasting impression
As you showcase your products or services in a unique way, your brand stands out among the crowd and becomes memorable.
Engage with new people
Your trade show display allows you to take the new connections to larger heights. Everything you discuss is reinforced through your booth.
Generate more leads
Every attendee walking the trade show floor is a lead waiting to happen. If you gain their attention more than the next guy, you have a better chance of sealing the deal.
Cost-effective advertising
There are many ways to spend your advertising budget, but trade show booths offer good value when compared with most. Look at what you will spend versus the business you will generate to see how exceptional the ROI is.
Levels the marketing field
As a small business, you have access to the same clients as the larger businesses on display. You pay for your space, create a mind-blowing display, and watch the same consumers visit you who talk to the big companies. Where else can you market to this audience the same way?
What is a Trade Show Display?
The well-constructed trade show display becomes a highly visible statement about your brand, product, and services. With this booth, you are going to attract new visitors that will generate more leads. Aside from grabbing the audience's attention, the display tells the story of what your business stands for.
Attendees will be able to see what you do, who you are, and what you believe in. With the engaging material all around you, it becomes simple for your salespeople to introduce new products, engage visitors in conversation, and create new sales opportunities.
When done right, trade show booths leave a lasting impression on the visit and help you seal the deal.
Trade Show Booth Essentials
As you determine your trade show booth design, you realize you have many choices available to you. While we offer a wide range of trade show displays, here are a few types you might consider. If you don't see what you are looking for, reach out to our team for additional support.
Tension Fabric Displays
The tension fabric trade show display has become one of the most convenient and portable options. It's constructed from knit-polyester graphic sheets that are wrapped around metal frames and zipped shut. You can quickly assemble this design and they are simple to clean.
In addition, you will find this to be one of the most cost-effective ways to outfit your trade show booth. Craftsmen Industries provides a variety of styles, including a canopy, curved, three-dimensional, or peg-board display. You can also mount lights with the display to capture more attention from afar.
We recommend using tension fabric displays to advertise anything from fashion accessories to smartphones.
Pop-Up Displays
Another simple option for your next trade show is the pop-up display. It is constructed from collapsible panels that prop up and advertise your services or products. It's a lightweight display, so you can carry it around with ease. With the bold graphics incorporated, it's simple to gain attention anywhere. We can also add clip-on lights or shelving units to help display products further.
At Craftsmen Industries, we have several types of pop-up displays to choose from. You can have a tension pop-up display in curved or straight format or choose a Hop-Up display instead, which customers have come to love for its simplicity.
Modular Truss Exhibits
This type of trade show display is striking and modern-looking. We can create a state-of-the-art experience that will be remembered by everyone who visits your trade show booth. The reconfigurable truss and compatible back-wall pieces range in size for the perfect combination. These exhibits are easy to set up and can be assembled with a few simple movements – no special tools are required.
Back-lit Displays
As you look around at various trade show booths, you will notice a lot of companies attempting to compete with one another, but many of them lack the brightness needed to stand out. With a backlit display, you solve common lighting problems. When you properly light the booth, you put the focus on the graphics, where it belongs.
We have several types of backlit displays to choose from and many sizes. You can choose 4x3, 3x3, 2x2, and other dimensional kits. We also have light boxes in rectangular or square shapes. As you showcase your tension-fabric graphics with the accompanying LED lights, you will surely gain some new prospects.
We especially recommend this type of trade show booth design for those in the entertainment sector.
Banner Stands
If you want your load to be as light as possible, you might prefer banner stands for your upcoming trade show displays. With a well-designed banner stand, you only have to carry the weight of a poster tube. This option is compact, allowing you to roll out the graphic sheet from a tube and hang it seamlessly on the stand. When you are finished, roll it back up into the tube for simple transportation.
There are several types of banner stands to choose from. We offer spring-back, retractable, double-sided, stretch fabric, telescopic, and extra-wide options. If you are planning on traveling to the trade show, this might be the best option for you.
Multimedia Displays
If you want to capture attention at your next trade show and draw in more foot traffic, it makes sense to invest in a multimedia display. It's the ideal exhibition design to turn those new visitors into paying clients.
With a high-quality multimedia display, you do more than showcase your products and services. You also create an experience that users won't soon forget. All your visitors get to listen, watch, and learn more about your brand.
We can help you find the solutions that allow you to display slide shows, streaming videos, and DVDs. You can also choose displays that enable you to showcase your iPad. Craftsmen Industries also provides three-dimensional backdrops with displays for an immersive experience. Add in a curved canopy, large-screen mount or monitor kiosk to take your trade show displays to new heights.
Custom Trade Show Booths
We don't expect everyone to use the same solutions. If you find that there's a different trade show booth design that will work for you, we are happy to create it. No brand is the same and each company's booth should showcase something unique, not generic.
Talk to us about our options for outdoor displays, hanging displays, premium exhibits, and other custom designs. You also want to make sure you have all of the additional display accessories needed to complete the look. We can supply your brand with tabletop displays, standalone display podiums, graphics, hanging signs, and lighting to complete the look.
Our qualified team of expert designers is prepared to create a trade show booth guaranteed to impress visitors. Contact us today and see what we can do for you and your company's bottom line.
Why Craftsmen Industries?
When the time comes to create your trade show displays, you have many companies to choose from. However, no one can offer the same level of dedication and commitment to your success as Craftsmen Industries can. We've been in the business since the early 1980s and we continue to excel because of our strict attention to detail. Our finished products are everything you've hoped for and more. From your trade show displays to your vehicle graphics, we have the solutions and tools to help you stand out.
Our experience goes beyond the simple and intertwines into every aspect of engineering, printing, fabrication, and installation. Our team has the expertise to handle your small graphic design or manufacture a double expandable trailer for an exhibit. On top of that, we thrive under tight deadlines and always come through for our clients. Your business is so important to us that we always treat it as if it were our own success on the line.
When you contact us for your custom graphic display, you are guaranteed our complete attention. From the design to the manufacturing, through the installation, we will walk with you every step of the way. Our clients are our number one priority and you will quickly see why we are the leader in the industry. Let's take your upcoming trade show graphics to the next level. Contact us today and let us show you what can be done within your specified budget.