Custom Shipping Container Conversions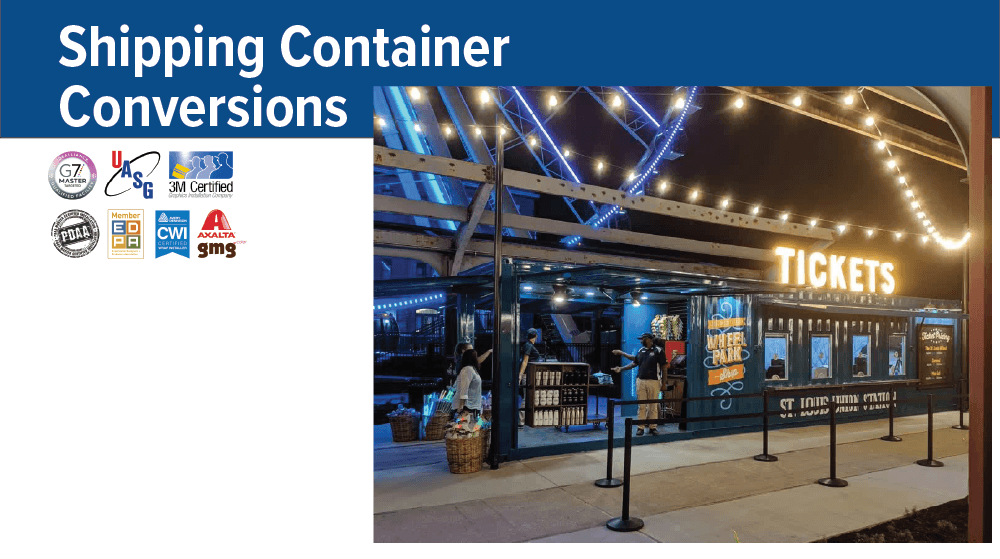 Custom shipping container conversions are the perfect creative solution for experiential marketing tours or mobile offices.
Containers can be transformed into event assets for mobile sampling, ticket offices, product launches, pop-up stores, or virtually anything!
Are you looking for a shipping container trailer conversion service? Craftsmen Industries can make it happen for you.
Shipping containers conversions can turn containers into customized with open-air stages, serving windows, walk-on rooftops with staircase, and rooftop signage. These event assets can even be stacked for vertical presence and a unique footprint that consumers have never before seen, bringing more customer interaction with your brand!
Tilt trailers easily transport your shipping container trailer conversion to locations across the nation and can be operated to safely drop your asset directly to your footprint site.
Contact us to find out how Craftsmen
can turn your branding dream into a reality
The Craftsmen Difference:
Design - Engineering - Fabrication
Paint - Graphics - 3D Additive Manufacturing
All Under One Roof!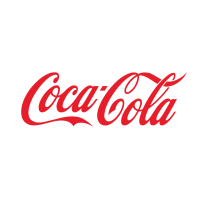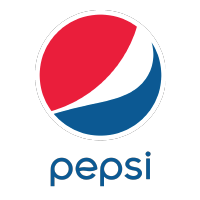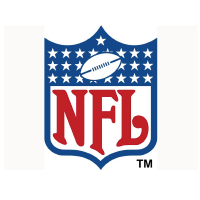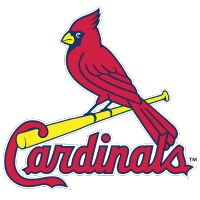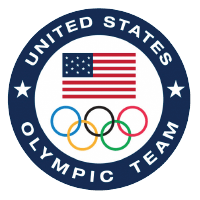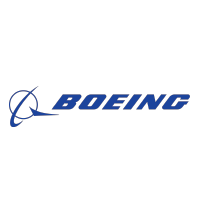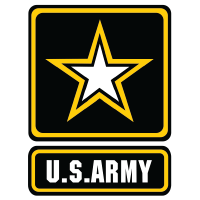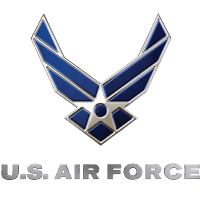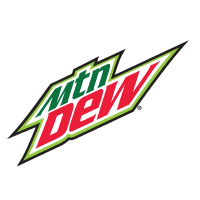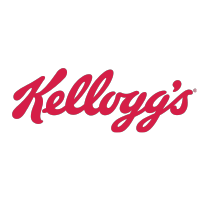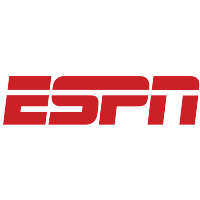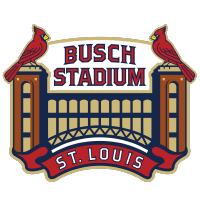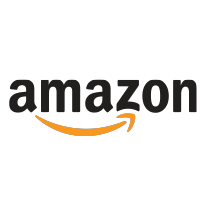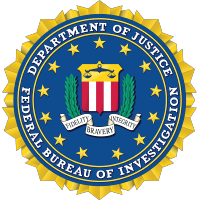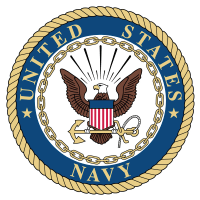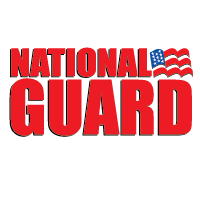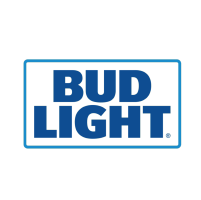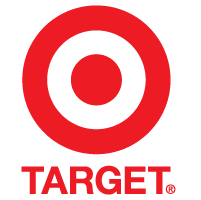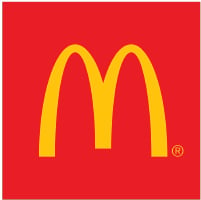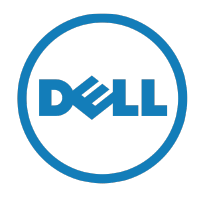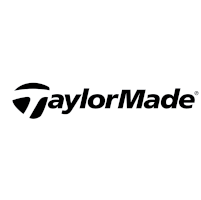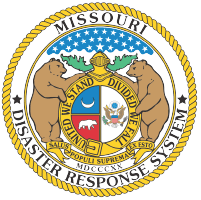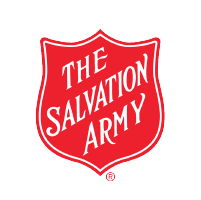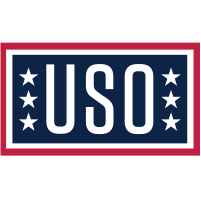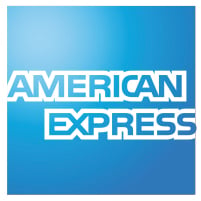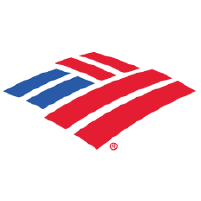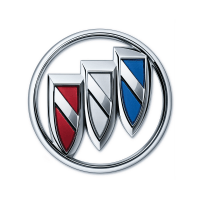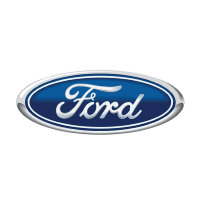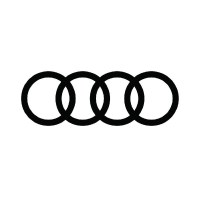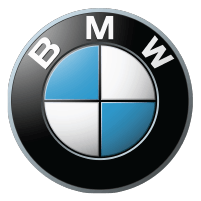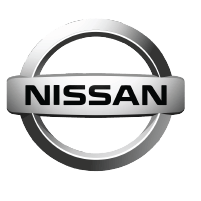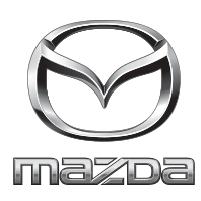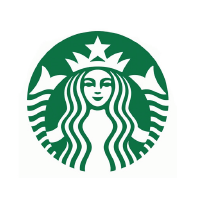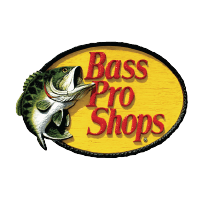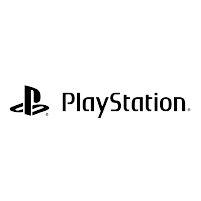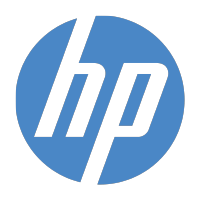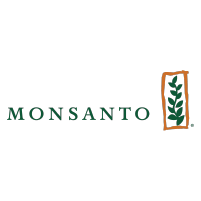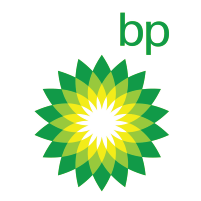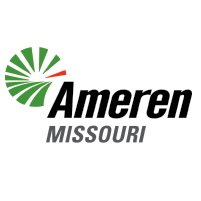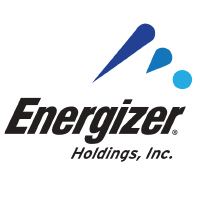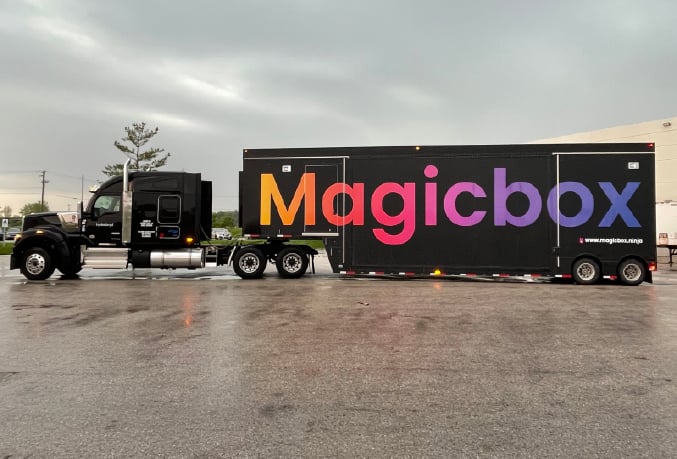 "If you want to build the impossible, Craftsmen has the tools and talent. They are more like a Venture partner than a builder."


Founder & CEO
Magicbox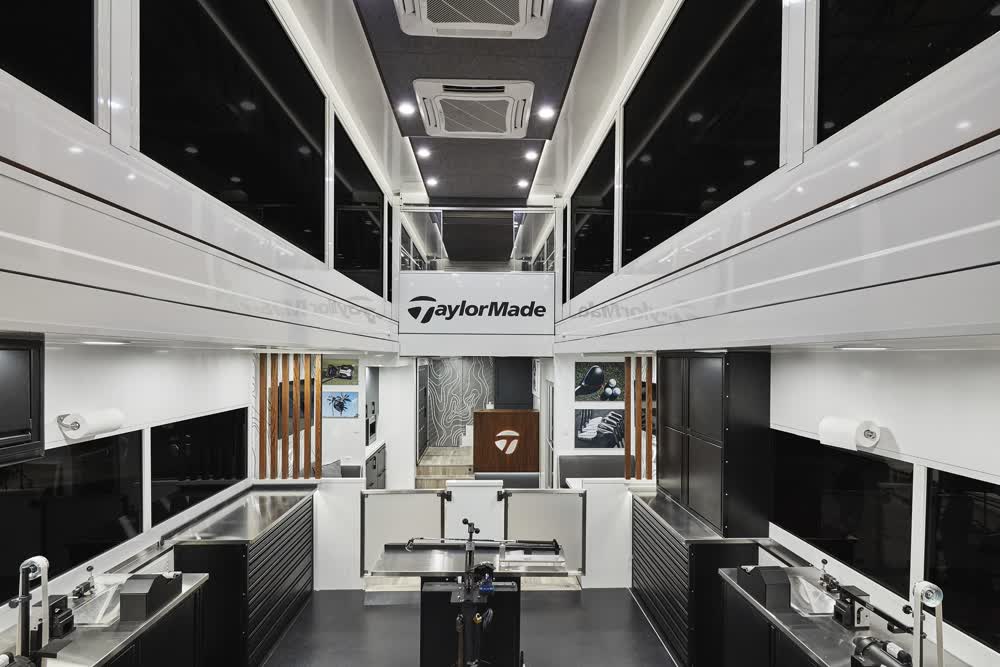 "Craftsmen, hands down, had the best ideas, best drawings. They were as passionate about the project as I was. I don't know why anyone would go anywhere else."
PGA Tour Technician
TaylorMade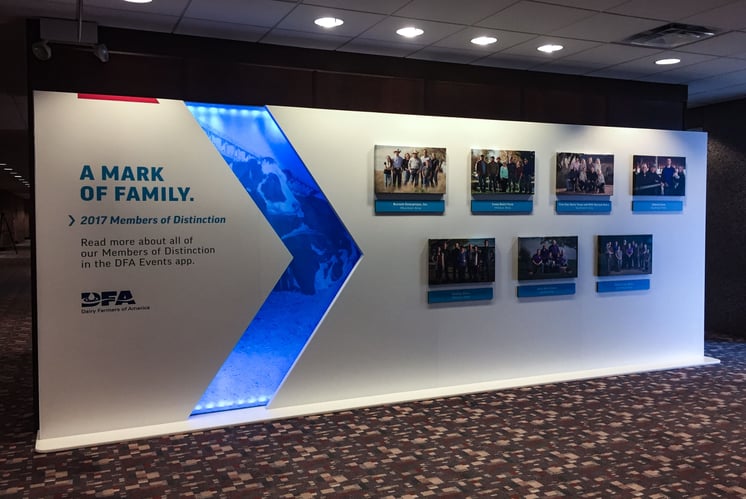 "High caliber work, great crew of talented workers who come up with creative solutions and are easy to work with, overall great partners."
Creative Director
Dairy Farmers of America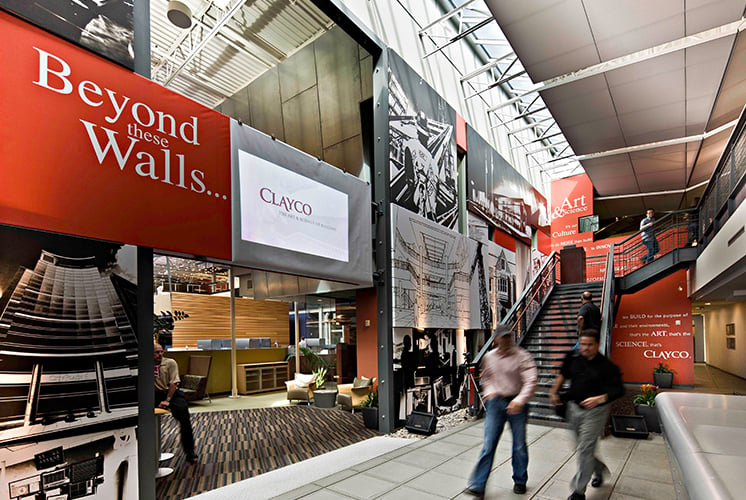 "The team at Craftsmen is top notch and they always get the job done no matter the deadline. I consider them an extension of our team - a true partner!"
Executive Director
Clayco
Why Choose Shipping Container Conversions?
Re-purposing shipping containers for business space is something that's just starting to catch on. And at Craftsmen Industries, we like to be ahead of the curve.
That's why shipping container trailer conversion is just one of the many services we offer our clients. Shipping containers are endlessly versatile, and with features like the strength of its steel frame and virtual impenetrability of its corrugated walls, are excellent for business use. Most of our shipping containers are made from 16-gauge Corten steel. This is a copper chromium alloy that is superb protection from the nastiest weather Mother Nature can hurl at us.
These containers are designed to protect valuable goods being shipped across storm-tossed seas. So, if you need a building that will be durable enough to survive extreme meteorological events, think a shipping container office conversion. Another great thing about them is they're so very portable. So, you can transport them wherever you need a mobile office.
Container modifications can be exceedingly simple, like merely adding a side window or a side access door. Or, they can be massively complex, such as adding deluxe office amenities and a second container to your configuration.
We can take any size shipping container, whether that's 10, 20, or 40 foot-and customize is just the way you want it, so it becomes the office space of your dreams—even though it's a shipping container trailer conversion and not a traditional office!
Re-purposed shipping containers are cost-effective, reliable, and secure structures you can use for functional mobile space. You can get shipping container trailer conversions for pop-up retail space, office space, or for so many other things. Use them as a semi-permanent solution for your field operations. Wherever you need to go, you can take your container-based workstation with you.
A shipping container office provides you with a sleek, professionally-looking workspace for a very affordable price. They'll end up saving you money, which will improve your bottom line. They allow you to easily add amenities to make them more like standard offices. This is something that will be much appreciated by both your employees and visitors alike.
A Better Alternative to Modular Office Space
You might have heard that shipping containers could be used instead of a traditional modular office. However, perhaps they don't seem sturdy enough for your purposes. Rest assured, they're better than modular space because, with their heavy-duty, 16-gauge steel construction, they're much more durable. A shipping container can hold up to 55,000 pounds of goods without buckling under the pressure. So, they'll be able to easily stand up under your use. They're also more secure because they're harder to break into.
On average, they last about as long as modular units, which is 25 years or so. After they come to the end of their useful life, they still have a salvage value of about 75%.
Types of Conversions
Experiential Marketing Trailers
These fall into our experiential marketing trailer products. Shipping containers can be converted into incredibly fun, functional, and effective event marketing trailers.
Remote Construction Offices
When your business takes you far away from your home office, and you need to get administrative work done, consider a shipping container office conversion as your mobile office trailer.
One can be used to supplement existing work-space or to be used in far-off work environments. With a mobile office like this, you can quickly move your work-space from job to job. If conditions permit, you can set up your shipping container office conversion directly on the ground without needing a foundation. So, the set-up is super quick with no need for stairs, ramps, or skirting because the building is situated at ground level.
And, all the business essentials that you'll need, such as Internet hookups, electrical outlets, and telephone jacks—can be made turnkey, making for fast deployment.
Just because it's a shipping container office conversion, doesn't mean you have to skimp on other amenities. You can have a restroom installed, HVAC systems, and other niceties that'll make for a more comfortable work environment.
Catering and Restaurant Units
Catering and restaurant units to cook food in are one thing we can fabricate from shipping containers. These types of conversions have become increasingly popular because the units are movable, and you can haul them to wherever you need to serve food. Customization for catering varies depending on our clients' needs, but the standard process usually involves dry lining the container, installing electrical wiring, internal plumbing for a sink, and the addition of a serving window.
Although standard shipping containers are 20 and 40 feet in length, we can cut them down to any size you need.
If you're worried that your valuable cooking equipment will be stolen, shipping containers converted to a restaurant are ideal. That's because, with their rugged steel doors and construction, they're very secure, and the possibility that someone will break into one is very low. To reduce theft risk even further, you can add anti-vandal shutters for extra security at night.
One of the features we offer in these kinds of units is a wide variety of hatch types, including canopy, barn door, and roller shutters. You can also get melamine lining and insulation if you need a surface that can easily be wiped clean. Also, you'll probably want non-slip vinyl flooring to minimize the risk of nasty falls. For a more professional look, get a 1.5mm aluminum non-slip flooring with a galvanized finish.
Many of our clients like to retain the original doors to keep the shipping container's distinctive charm. However, most of them want more utilitarian doors to be added for ease of access. And as far as doors go, we have a wide variety of styles to suit every taste.
Our standard electrical installation comes with a variety of fittings and features. Also, we'll put in vents for letting steam and heat out, and extractor fans when you need to boost your air circulation. And, we'll install worktops and cabinets because every functional kitchen needs them.
Mobile Container Laboratories
Another way upcycled shipping containers are being used is as mobile laboratories. These medical and biological testing workshops are being deployed at sporting events, international conferences, and to check people for new disease strains such as the novel coronavirus.
They're also being used as portable chemical laboratories to allow technicians to conduct experiments using state-of-the-art equipment in remote areas. Shipping containers have proven to be the perfect solution for research that has to be done far away from a traditional laboratory. Also see our mobile medical office trailer products.
Other Uses
Besides what's mentioned above, here are some other types of shipping container conversions we can do:
Ticket Booths
Bars
Coffee Shops
Sales Offices
Classrooms
Showrooms
Pop-up Clothing Stores
Promotional Marketing Stands
Food and Drink Sampling Booths
Fully-Functional Mobile Kitchens
Training and Recruitment Spaces
Water Treatment and Power Storage
Why Choose Craftsmen?
At Craftsmen Industries, we like to think of shipping containers as blank canvases. So, we'll take a bare-bones 20-foot container and, with our well-honed ingenuity, turn it into usable business space. To do this, we'll outfit it with things like steel personnel access doors, windows with steel shutters, and electrical fixtures.
We have tons of experience in converting containers for a myriad of applications. And, like everything else we make, the specifications can be changed to meet your own needs. So, if you're thinking about a shipping container trailer conversion, we'd love to be the ones to do it for you.
At Craftsmen Industries, we're uniquely qualified to do your conversion. That's because all of them are carried out in our own workshops by our team of incredibly skilled makers, who have spent years finely honing their craft. We carry out every step of the process in our dedicated manufacturing facility and make sure all work is done to our rigorous standards. When you hire us, you can expect an on-time completion date, top-notch work, and office space of which you can be proud.
Call us today, so we can discuss your project with you!