Trade Show Booths for Sale/Lease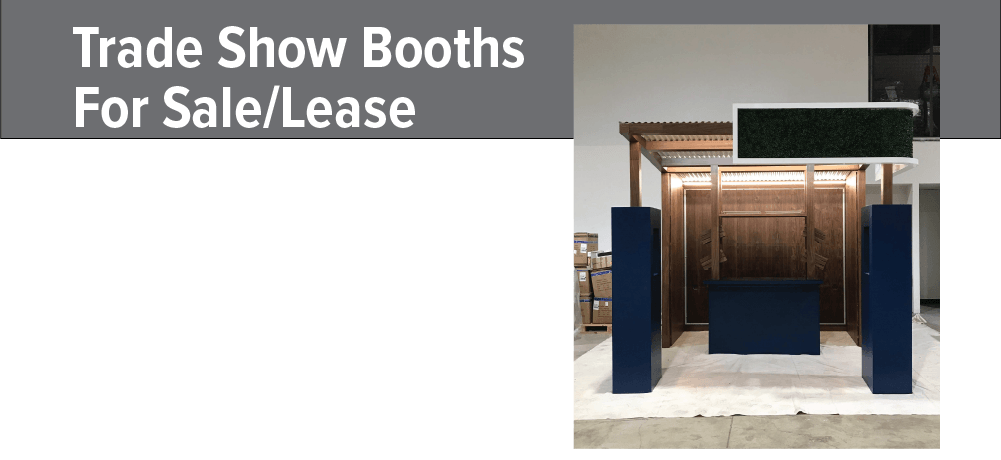 For more information on any of these units, please call Todd Pressly at 636-940-5807 or email tpressly@craftsmenind.com.
All units have a graphics package specially designed to maximize the branding and promotional capabilities. Ask about your graphics package.
Walnut Bar | Brand Bar | Beach Bar | Event Pod | Garage Bar
Looking for something else? Let us help you find the best way to reach your audience and maximize your brand.
These assets are ready to be fully customized for your brand's short or long-term promotion:
Walnut Bar
Craftsmen quality and attention to detail highlight this trade show/marketing asset with and SEG frame inside the back wall for your custom graphics, a boxwood hedge marquee for your sign, navy blue storage and display columns, and removable navy blue counter/bar.
Width: 123"

Height: 126"

Depth: 119"
Ask about a graphics package to include all the custom graphics for this unit in your price.
Brand Bar
This versatile event / trade show asset can unfold to 234" or fold in the sides for a 10' x 10' booth. The white back and side walls will be covered with your custom graphic. The backlit marquee and the backlit bar insert will be sure to grab a lot of attention. The centerpiece is a 96" counter/ bar.
Dimensions - Extended Version
Width: 234"

Height: 120" with marquee (96" without)

Depth: 96"
Dimensions - Folded In:
Width: 120"

Height: 120" with marquee (96" without)

Depth: 96"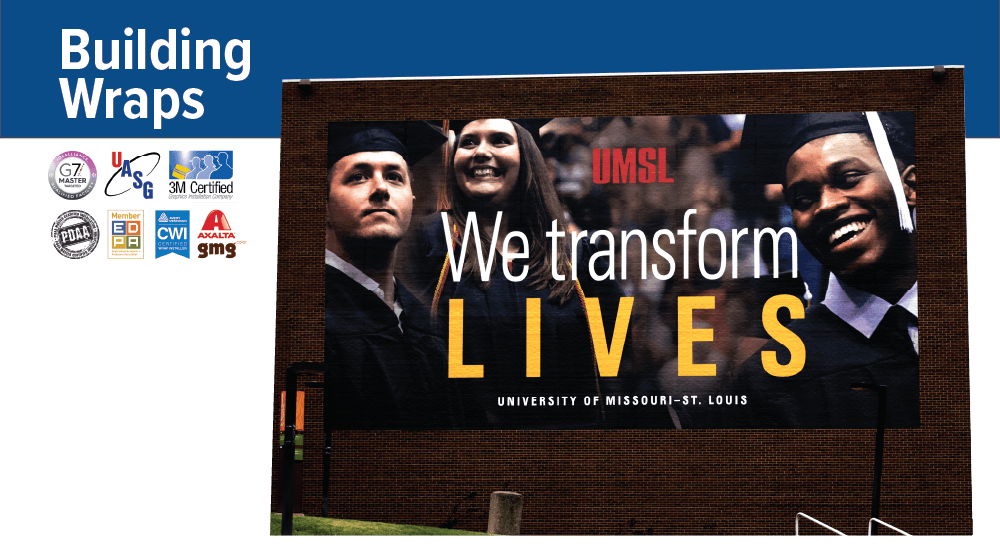 Request Leasing Information
for complete specifications and pricing for lease and customizing.