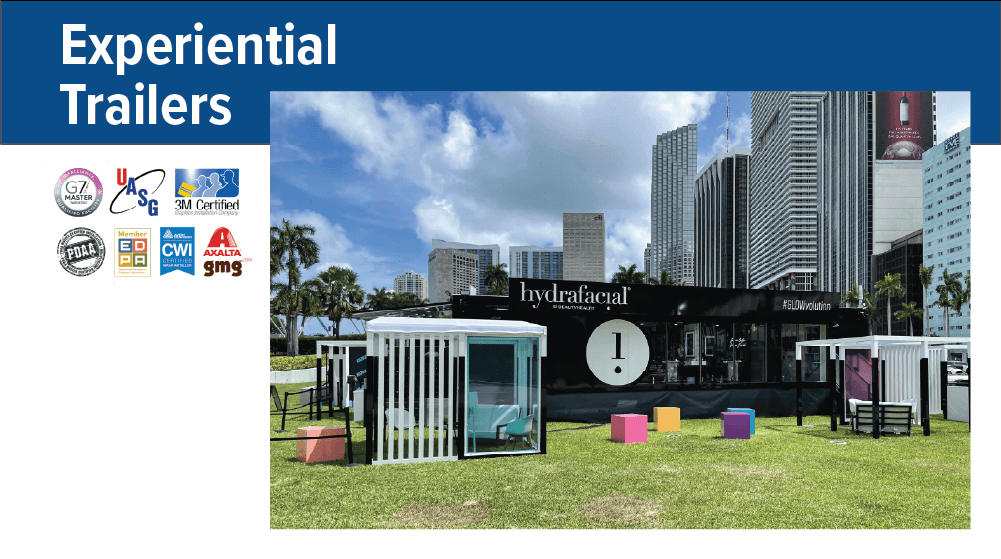 Nearly 40 years of experience gives Craftsmen Industries an earned reputation as the leading manufacturer of experiential trailers for the event and promotion industry.
In-house engineering, design, fabrication, print, paint, fiberglass, technological systems and 3D capabilities combine with quality experience to bring a winning combination.
Craftsmen can manufacture projects large and small, ranging from mobile museums and guerrilla marketing vehicles to kitchen and sampling units, all on-time and within budget.
Contact us to find out how Craftsmen
can turn your branding dream into a reality
The Craftsmen Difference:
Design - Engineering - Fabrication
Paint - Graphics - 3D Additive Manufacturing
All Under One Roof!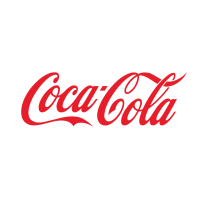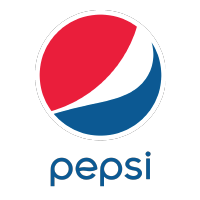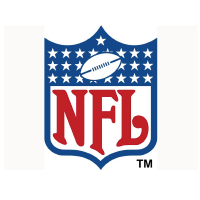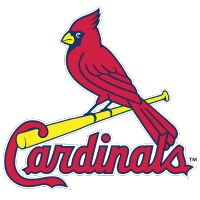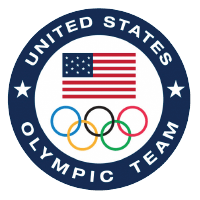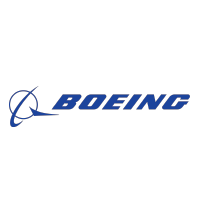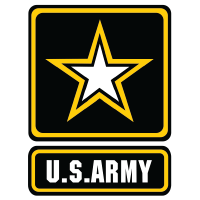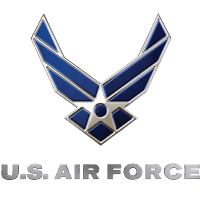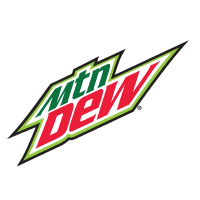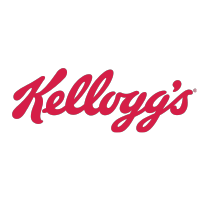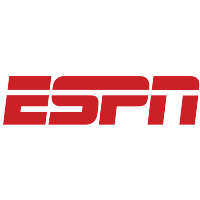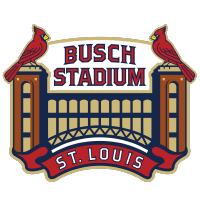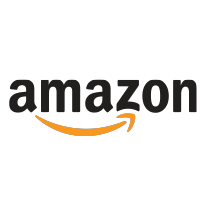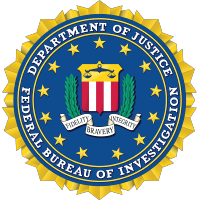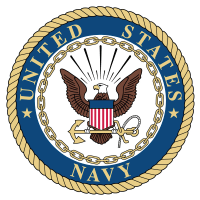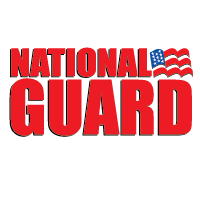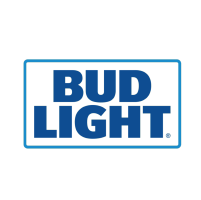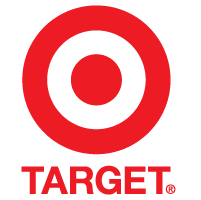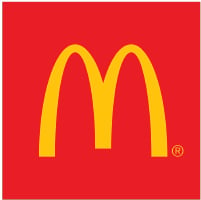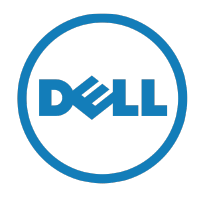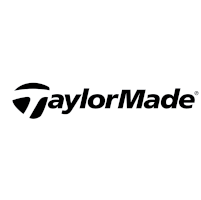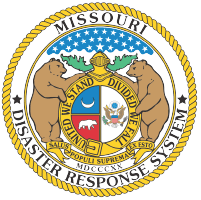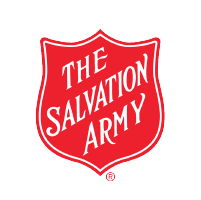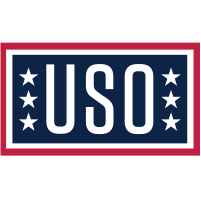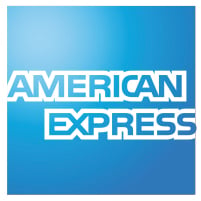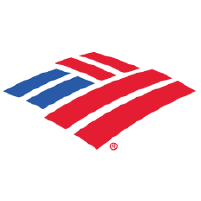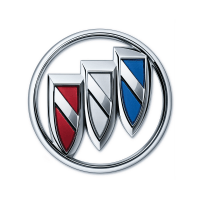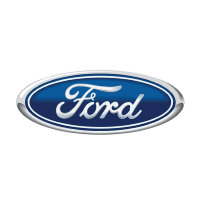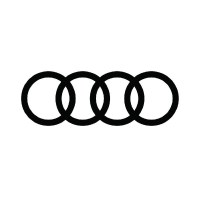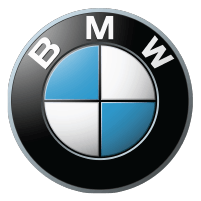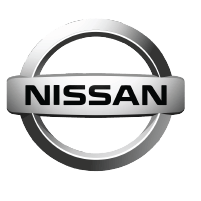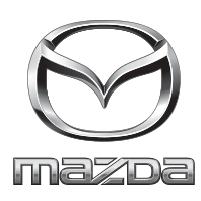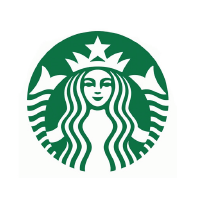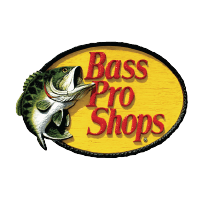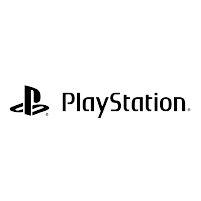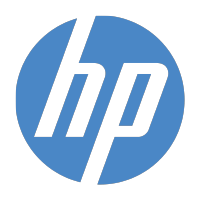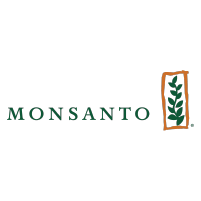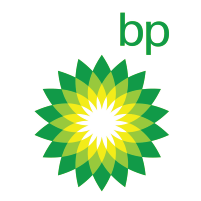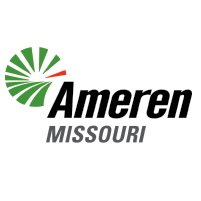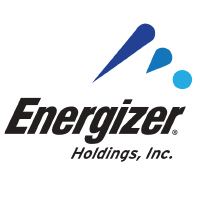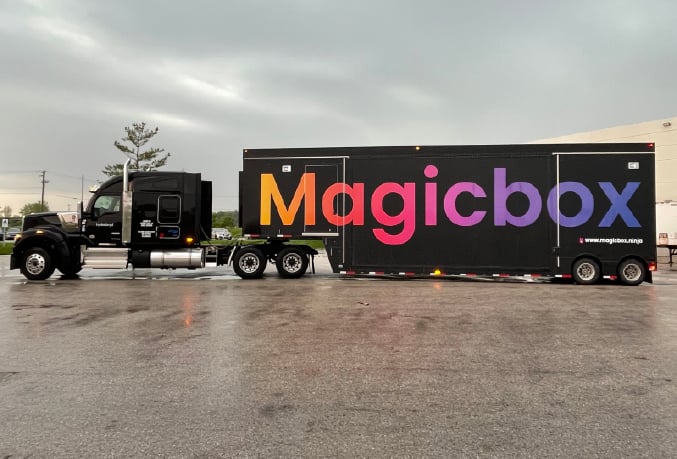 "If you want to build the impossible, Craftsmen has the tools and talent. They are more like a Venture partner than a builder."


Founder & CEO
Magicbox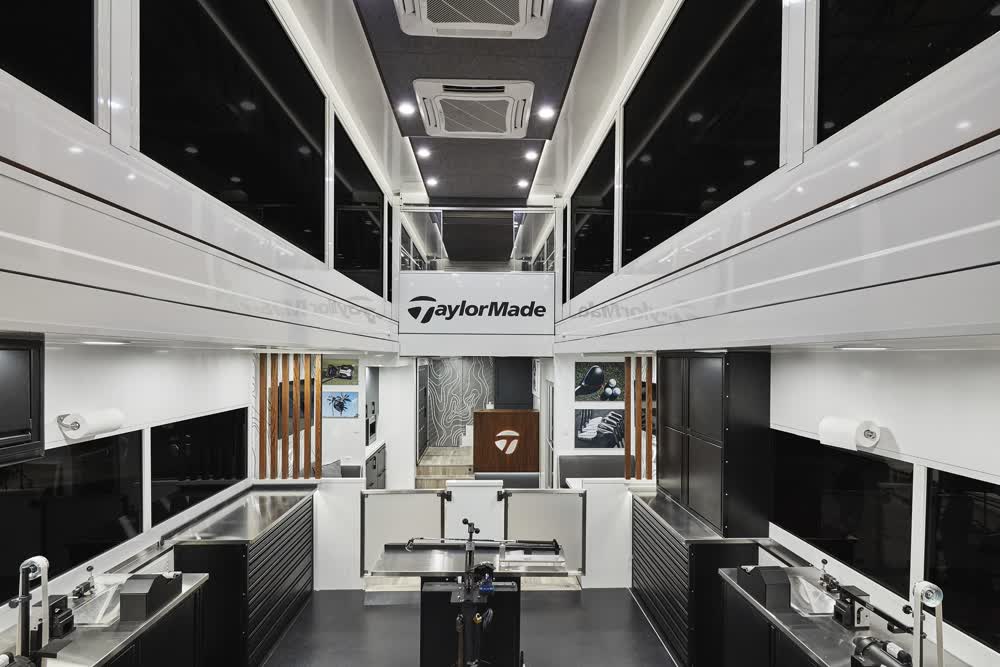 "Craftsmen, hands down, had the best ideas, best drawings. They were as passionate about the project as I was. I don't know why anyone would go anywhere else."
PGA Tour Technician
TaylorMade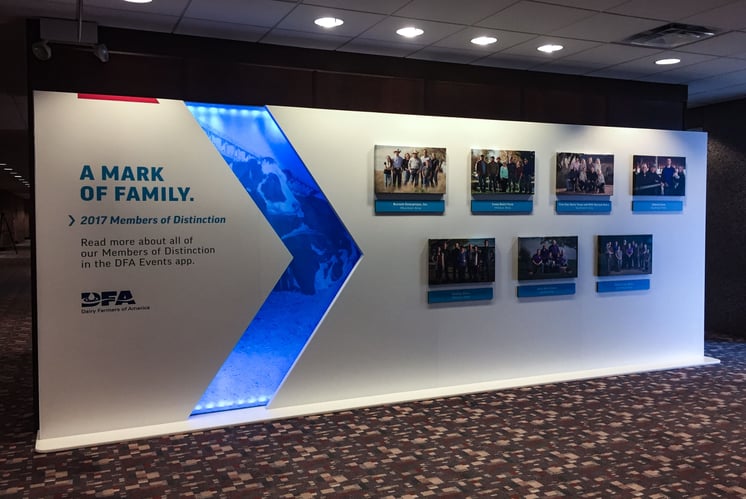 "High caliber work, great crew of talented workers who come up with creative solutions and are easy to work with, overall great partners."
Creative Director
Dairy Farmers of America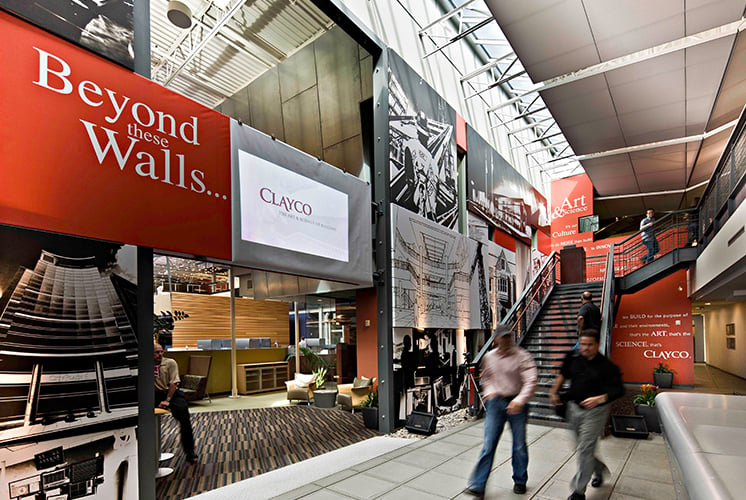 "The team at Craftsmen is top notch and they always get the job done no matter the deadline. I consider them an extension of our team - a true partner!"
Executive Director
Clayco
What are Experiential Trailers?
Experiential Trailers are mobile marketing vehicles or trailers that are specifically designed and equipped to create immersive and interactive brand experiences. These trailers are used by businesses and brands to engage with their target audience in a unique and memorable way, typically at events, trade shows, festivals, and other high-traffic locations. Experiential trailers are a powerful tool in experiential marketing, allowing brands to connect with consumers on a personal and emotional level.
Why use Experiential Trailers?
Here are some key characteristics and components of Experiential Trailers:
Customization: Experiential trailers can be fully customized to reflect a brand's identity, message, and campaign theme. This includes exterior branding and interior design to create a cohesive and branded experience.
Immersive Environments: These trailers are designed to transport visitors into a brand's world by creating immersive environments through the use of lighting, sound, visuals, and sometimes even scents.
Interactive Elements: Experiential trailers often incorporate interactive components such as touchscreen displays, augmented reality (AR), virtual reality (VR), product demonstrations, games, and hands-on activities to engage visitors.
Product Showcase: Brands use experiential trailers to showcase their products or services in a tangible and experiential way. Consumers can often try, test, or sample products within the trailer.
Event Presence: Experiential trailers are frequently deployed at events and locations where there is a concentration of their target audience. This allows brands to maximize their exposure and engagement opportunities.
Mobility: The mobility of these trailers allows brands to take their marketing efforts directly to their audience, whether it's in urban areas, at festivals, near retail locations, or at specific events.
Data Collection: Some experiential trailers are equipped with data collection mechanisms such as surveys, feedback forms, or lead generation tools to gather valuable consumer insights.
Engagement and Shareability: The interactive and immersive nature of experiential trailers encourages attendees to engage with the brand and often share their experiences on social media, amplifying the campaign's reach.
Storytelling: Brands can use these trailers to tell their brand story, convey their mission, and communicate their values in a compelling and memorable way.
Flexibility: Experiential trailers can be transported to various locations, making them adaptable to different marketing strategies and campaigns.
Measurement and ROI: Brands can measure the success of their experiential trailer campaigns through metrics like foot traffic, engagement levels, social media mentions, and leads generated.
Experiential trailers have become an effective and innovative tool for brands looking to create meaningful connections with consumers, drive brand awareness, and leave a lasting impression. They offer a unique and interactive approach to marketing that can help brands stand out in a crowded marketplace.
Why Craftsmen Industries?
Our company has been in the industry since 1982. We have the experience you need when it comes to Experiential Trailers. We are the mobile fabricator with more product introductions and brand launches than any other company in the world. We have created solutions for the most well-known businesses and non-profits. Craftsmen is up to the task.
We will walk with you through the project planning, design, engineering, and fabrication. Experience the difference you receive when working with the professionals at Craftsmen.