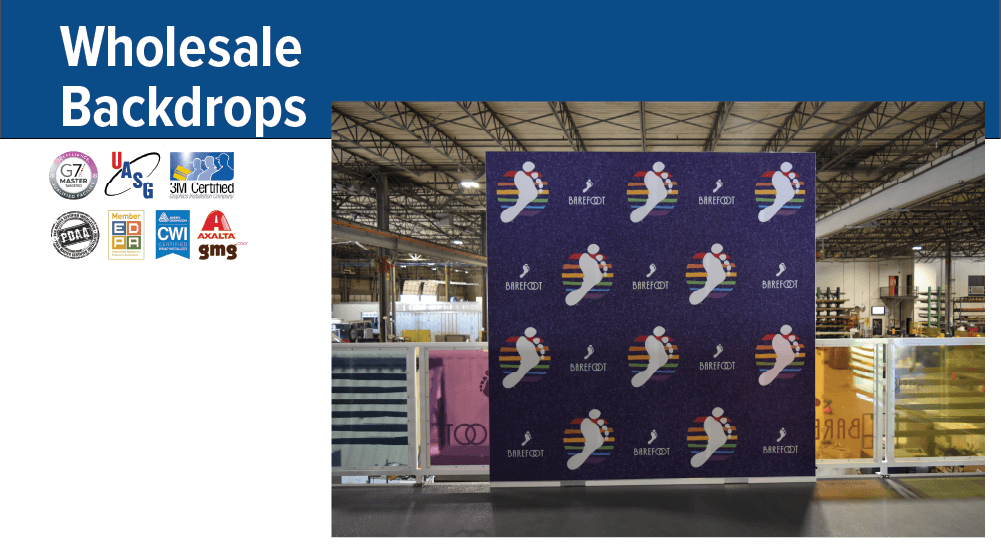 Encourage people to snap a picture that will likely be shared to social media with a custom branded backdrop, increasing exposure and impressions. Draw people in with fun, vibrant, and Insta-worthy designs. We also recommend including a hashtag unique to your campaign.
Your wholesale backdrops can be printed in large sizes and on a variety of materials depending on your specific needs.
Wholesale Photography Backdrops
Do you offer photography services to capture special moments in time for people? Wholesale backdrops can create many photographic opportunities all in one space, saving you time and money. Use printed backdrops to create a festive holiday scene or a sweet first birthday smash cake session.
Our wholesale photography backdrops are all printed using high-quality material for a vibrant, wrinkle-free, and seamless background that does not cause glare. Many materials are also machine washable, so you can keep using them year after year.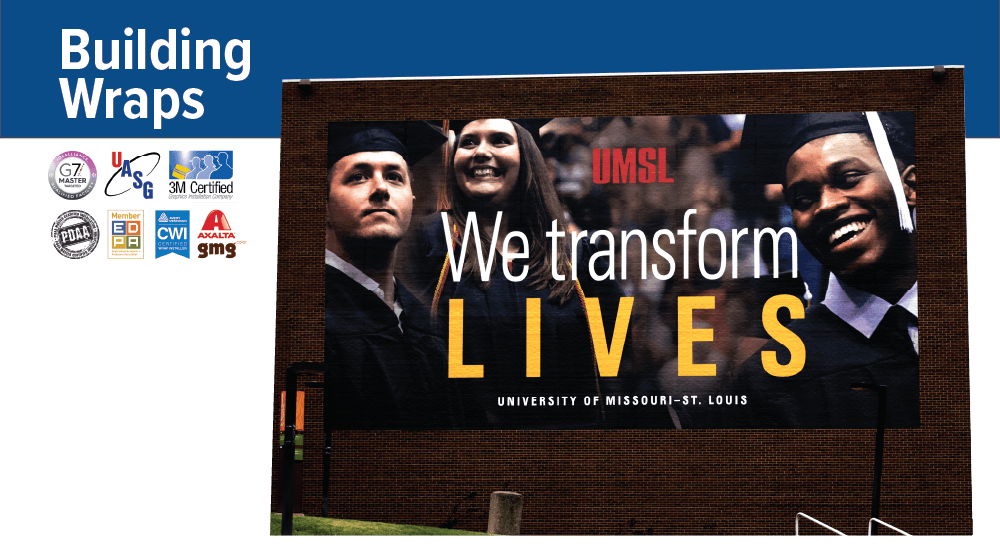 Contact us to find out how Craftsmen
can turn your branding dream into a reality
Full-Service In-House Graphics Department
Full-Service In-House Graphics Department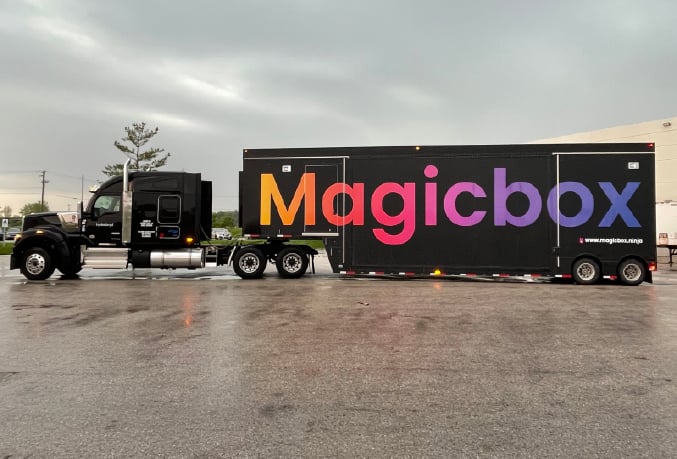 "If you want to build the impossible, Craftsmen has the tools and talent. They are more like a Venture partner than a builder."


Founder & CEO
Magicbox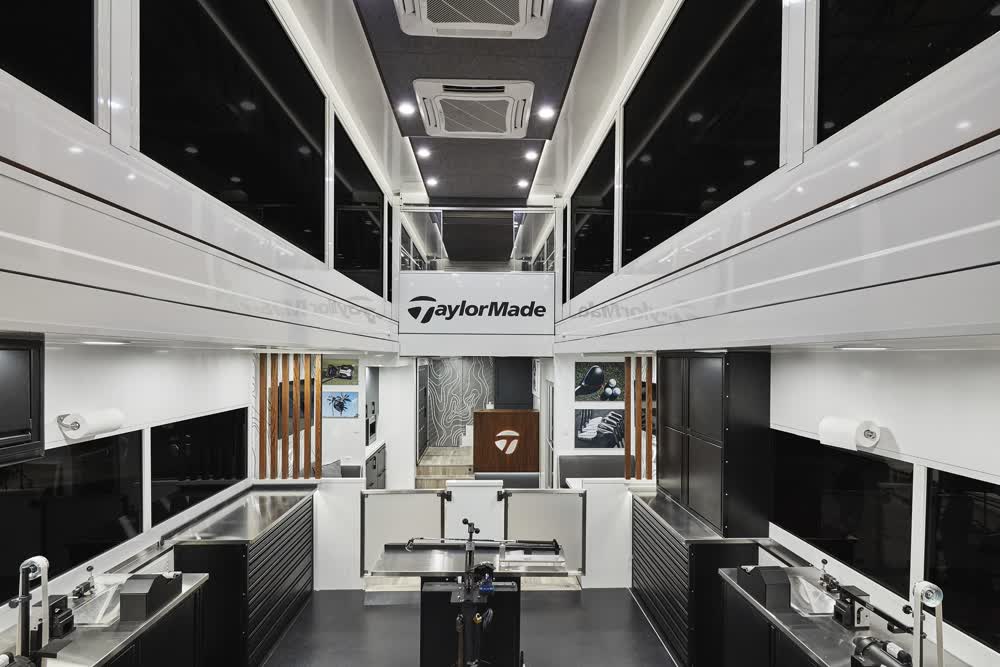 "Craftsmen, hands down, had the best ideas, best drawings. They were as passionate about the project as I was. I don't know why anyone would go anywhere else."
PGA Tour Technician
TaylorMade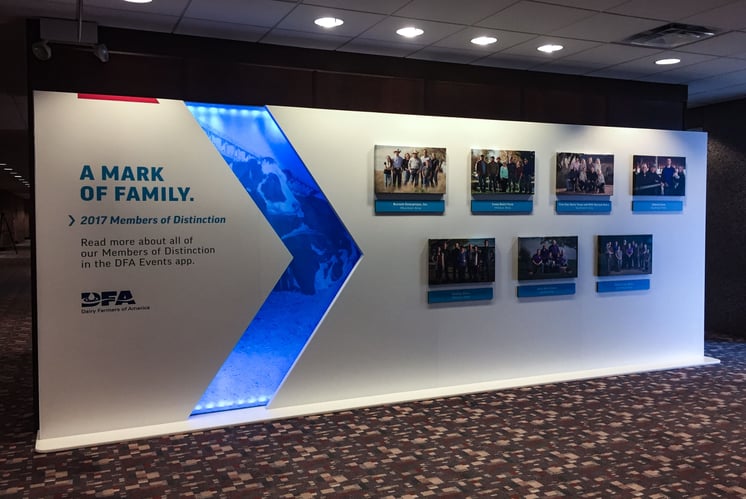 "High caliber work, great crew of talented workers who come up with creative solutions and are easy to work with, overall great partners."
Creative Director
Dairy Farmers of America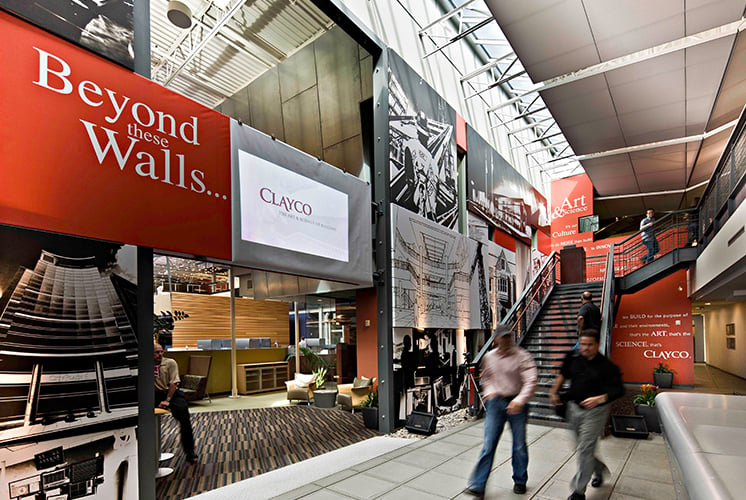 "The team at Craftsmen is top notch and they always get the job done no matter the deadline. I consider them an extension of our team - a true partner!"
Executive Director
Clayco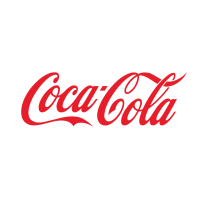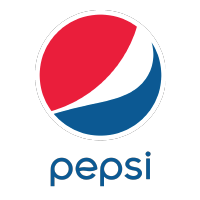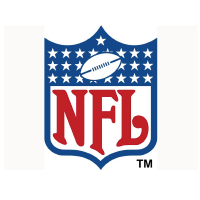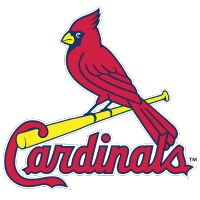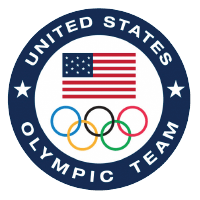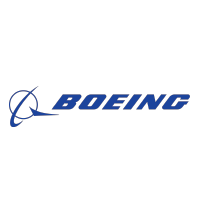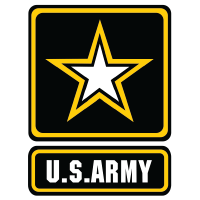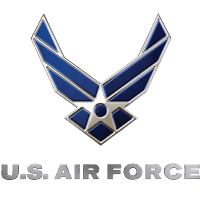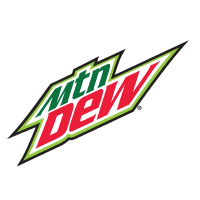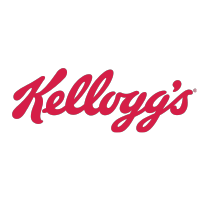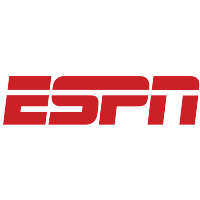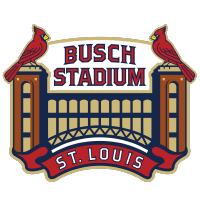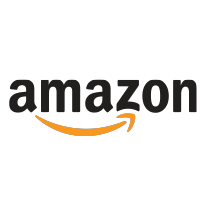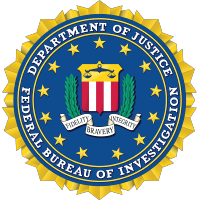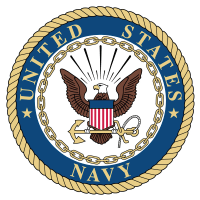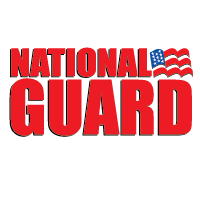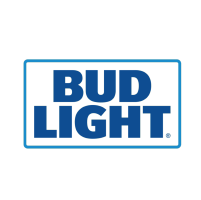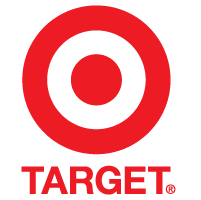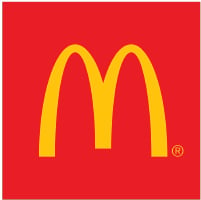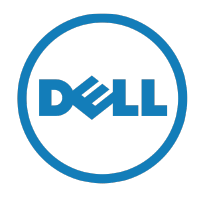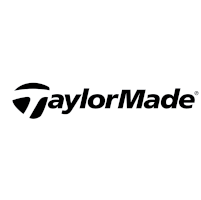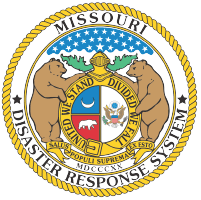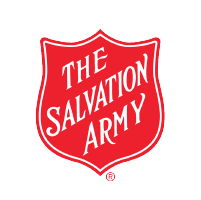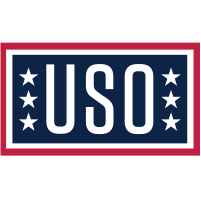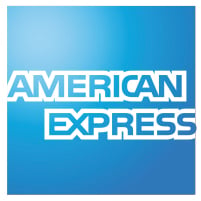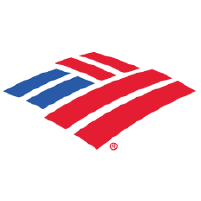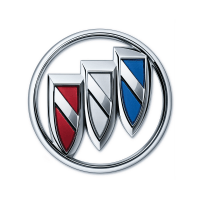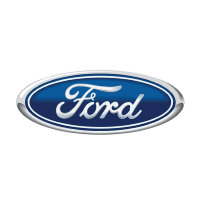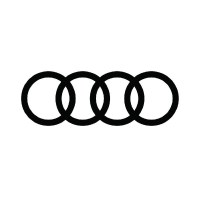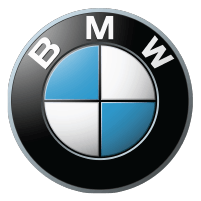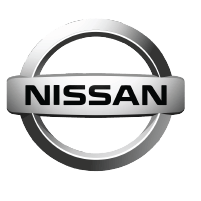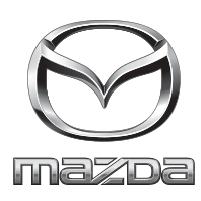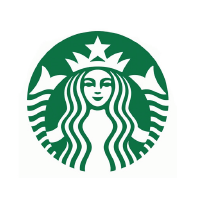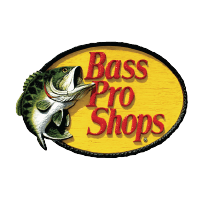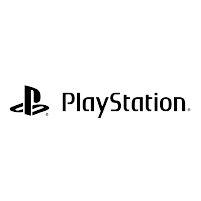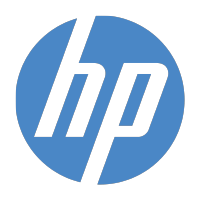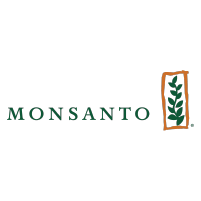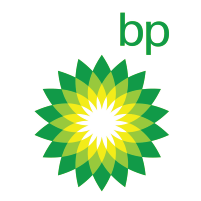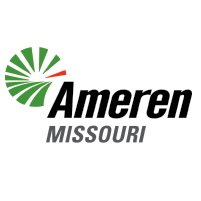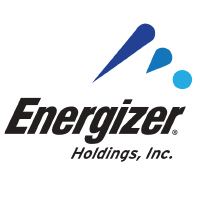 Request a Quote
Contact Information
3101 Elm Point Industrial Drive
St. Charles, MO 63301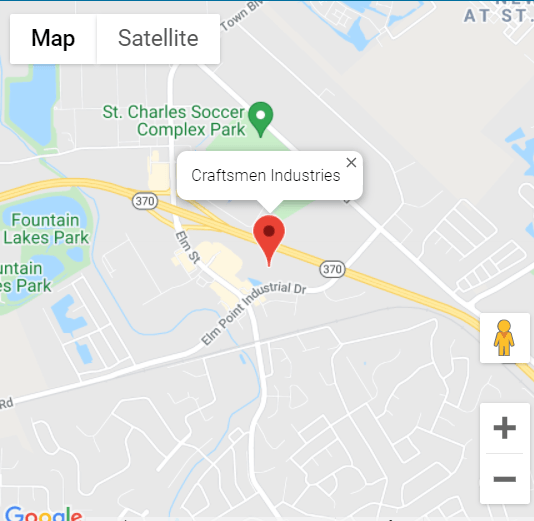 What are Wholesale Backdrops?
Wholesale backdrops are fabric materials to be used behind a subject to allow them to be captured in any environment. The fabric can be printed on with any imagery to create any solid color, scenic, or branded photo op. Backdrops are available in many different materials and can be attached to multiple types of frames. They are versatile, durable, and affordable.
Wholesale backdrops are commonly used in both new and professional photography. Photo backdrops can also be used at events for guests or customers to snap photos and share to social media. A good backdrop should provide the correct amount of reflectivity which remains key for photoshoots, and it should be capable of reducing glare.
How are Craftsmen Industries' wholesale photography backdrops made?
The process will vary depending on the material used. If the backdrop is made with a polyester fabric, it will be printed using a dye-sublimation process. Dye-sublimation uses heat to transfer images to the fabric. If using a vinyl material, a flatbed printer will make several passes over the desired material to create the chosen image.
Common examples of wholesale company backdrop:
EZ Polyester Stretch
Polyester Woven Photo Backdrop
Heavyweight Sweatshirt Knit
Microfiber Fabric
Photographer's Backdrop
Durable Fleece Photographer's Backdrop
100% Polyester Tablecloth Woven Backdrop
Polytene Backdrop
Poly-Spandex Backdrop
Green Screen Backdrop
Celtic Backdrop
What materials do wholesale backdrop photos come in?
With a variety of different fabrics and finishes choosing the right material for your wholesale backdrop can be crucial when planning your next big project. A good way to narrow down your selection is to answer preliminary questions about what the subject and the environment will be.
Common materials include:
Canvas
Muslin
Seamless paper
Fantasy cloth
Vinyl
Chroma key
Velour
Rubber
Microfiber
How long do company backdrops take to make?
Wholesale company backdrops can have a quick turnaround due to their simplistic nature. Lead times can vary based on size and quantity of backdrops needed. Backdrops that have an elaborate framing system could take weeks.
7 basic rules for photography backdrop maintenance:
Store them in a clean and dry place
Regularly clean your backdrop
Use dedicated tapes or clamps
Maintain indoor ventilation
Avoid contact with shoes
Use cool iron or steamer
Put backdrops in a dryer at low heat
What is the typical price range for custom wholesale photo backdrops?
Wholesale company backdrops can range from low to high depending on size, material, complexity of the design, and installation or framing system. Once you've accrued the information you need, reach out to Craftsmen to narrow down types of custom photography backdrops and determine the best fit for you.
Based on the type of style, material, size, and quality, wholesale backdrop prices can range between $1,000-$8,000.
What to look at when purchasing a Craftsmen's custom backdrops for photography:
Size of your work area or event space

Is your space indoors or outdoors?

Size of the subject you are capturing
Size range of the backdrop
What type of installation will be best?