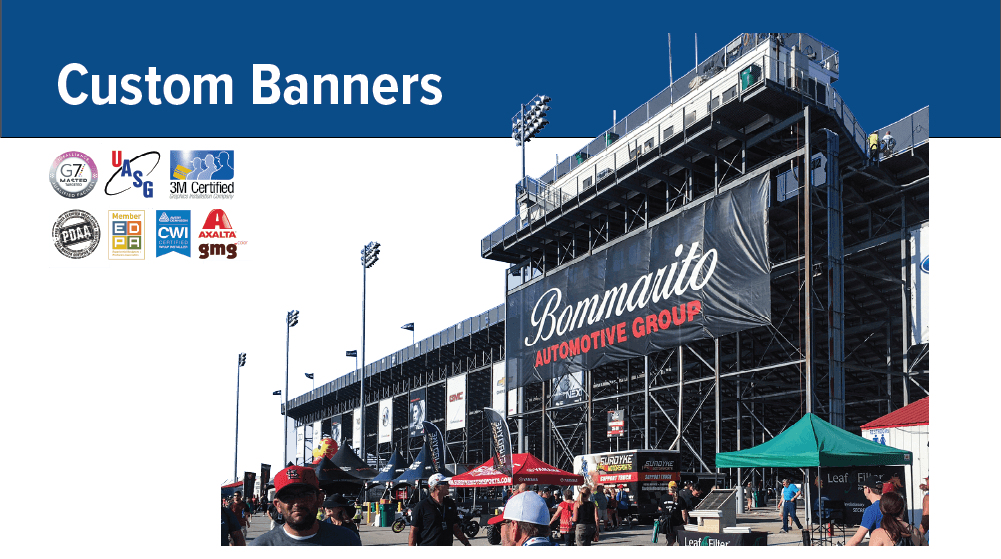 Easily and effectively promote your brand at your office, sports stadium, trade show, or virtually anywhere with large-format custom banners.
Our full-size banner capabilities are nearly unlimited. Our printer prints graphics 16' wide by up to 150' long. Craftsmen can help find the right solution, all with the most flexible materials to allow you to change up your message cost-effectively.
We have a variety of materials including vinyl durable enough to withstand exterior use. From the printer, Craftsmen can meld multiple banners together and our sewing team can insert seams, grommets, and wind releases. Our certified installation team will mount your vinyl banners onsite.
If you want to increase your visibility and catch the attention of your target audience, then reach out to our team. We are here to produce your banner ideas at the highest quality, FAST!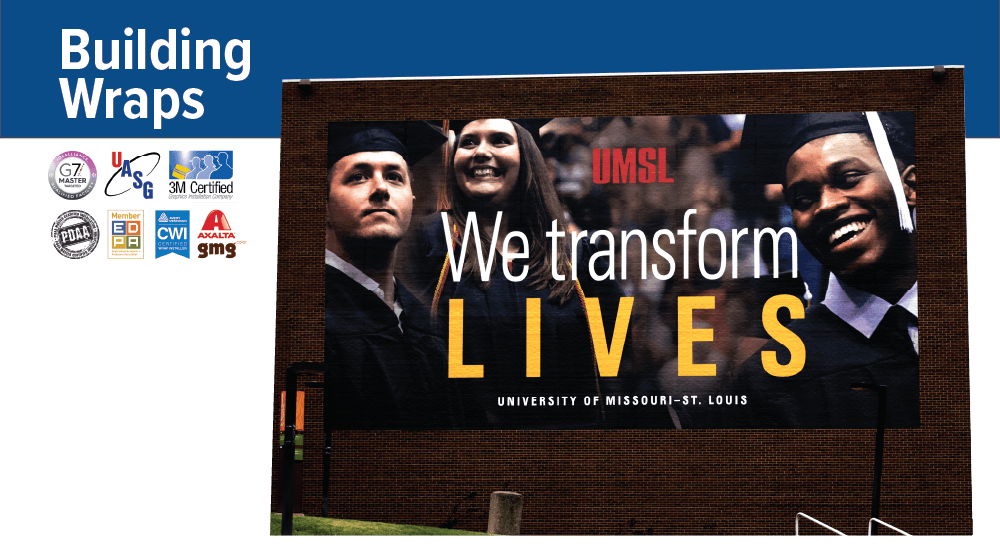 Contact us to find out how Craftsmen
can turn your branding dream into a reality
Full-Service In-House Graphics Department
Full-Service In-House Graphics Department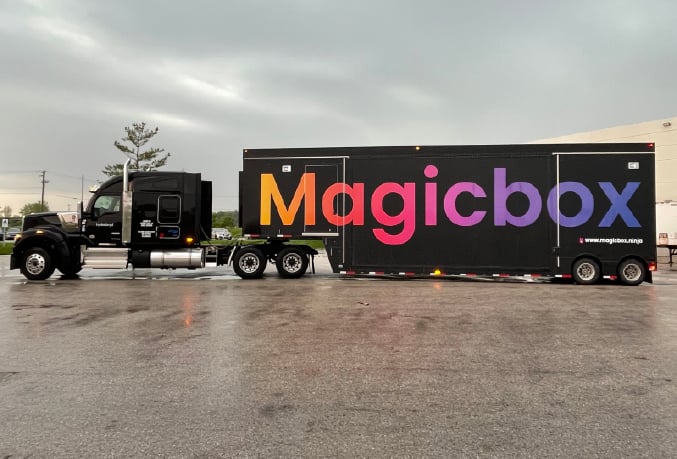 "If you want to build the impossible, Craftsmen has the tools and talent. They are more like a Venture partner than a builder."


Founder & CEO
Magicbox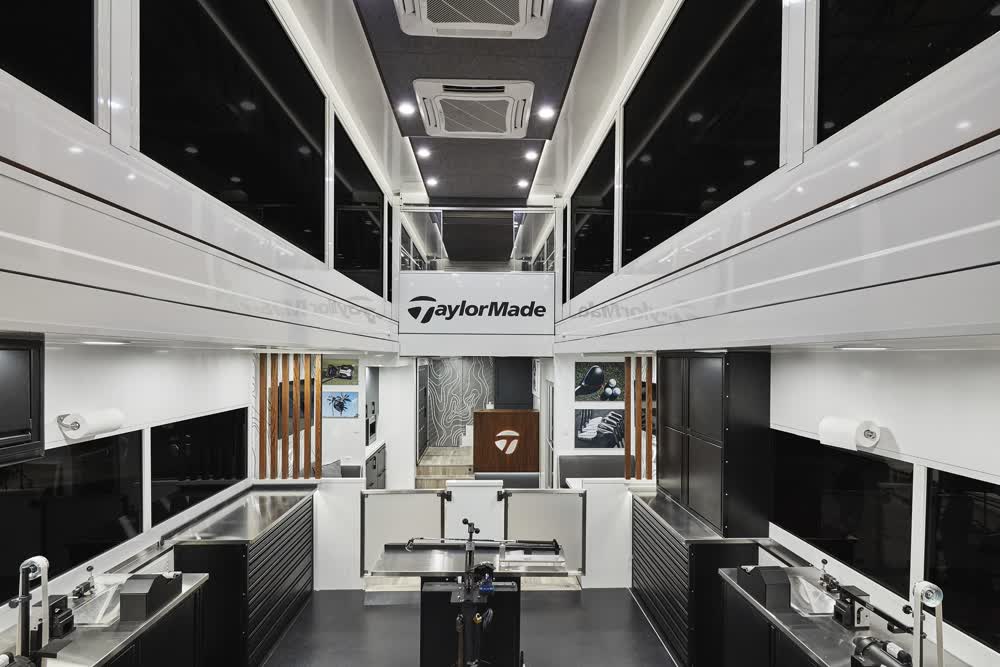 "Craftsmen, hands down, had the best ideas, best drawings. They were as passionate about the project as I was. I don't know why anyone would go anywhere else."
PGA Tour Technician
TaylorMade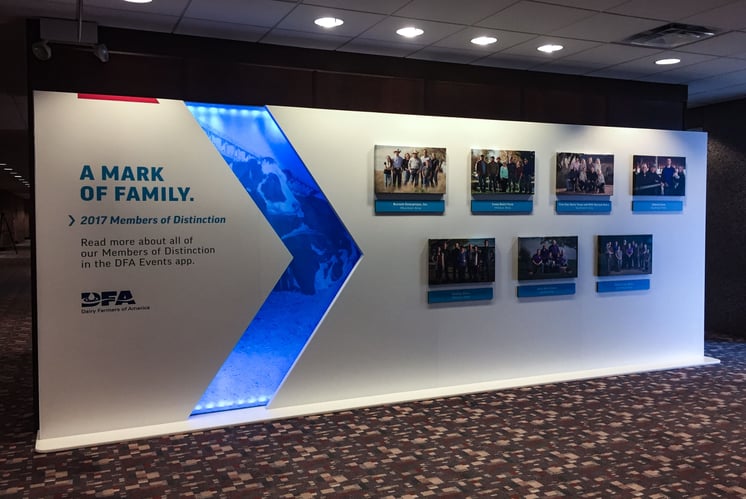 "High caliber work, great crew of talented workers who come up with creative solutions and are easy to work with, overall great partners."
Creative Director
Dairy Farmers of America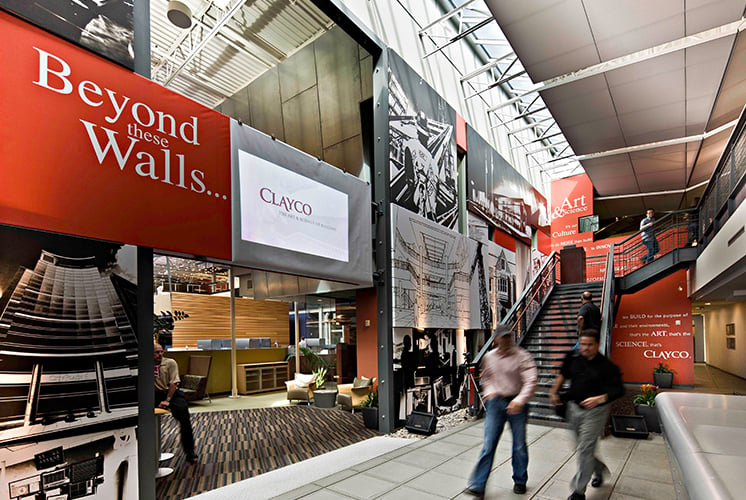 "The team at Craftsmen is top notch and they always get the job done no matter the deadline. I consider them an extension of our team - a true partner!"
Executive Director
Clayco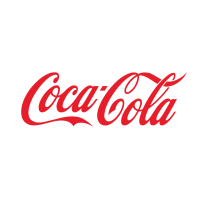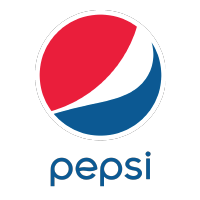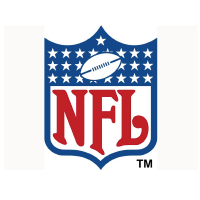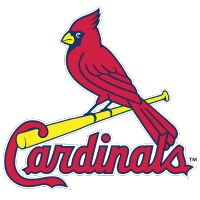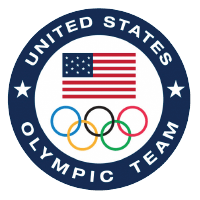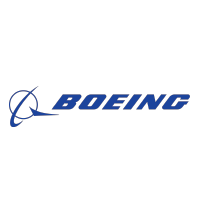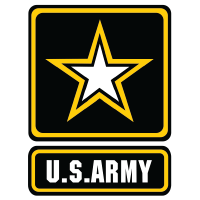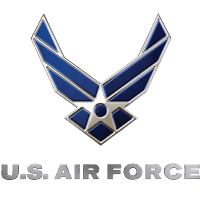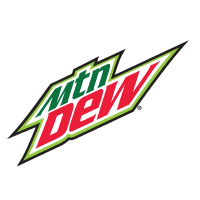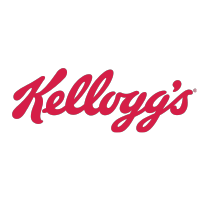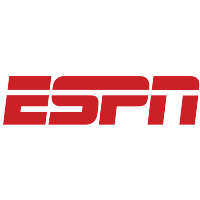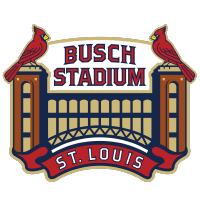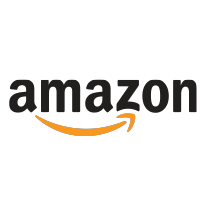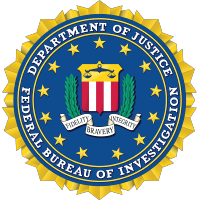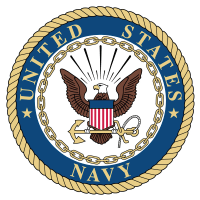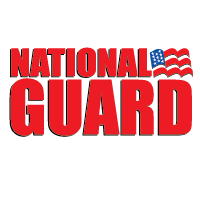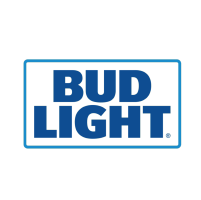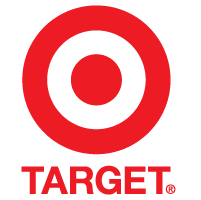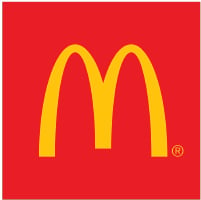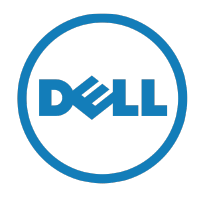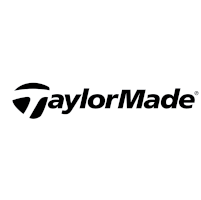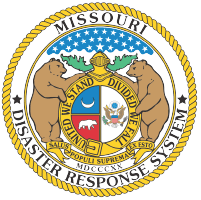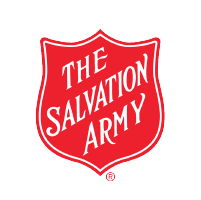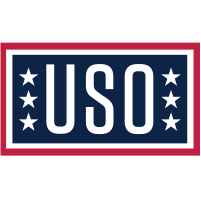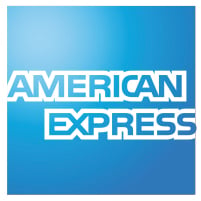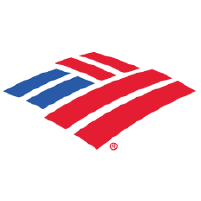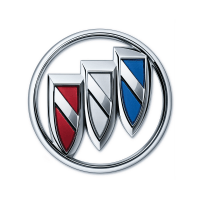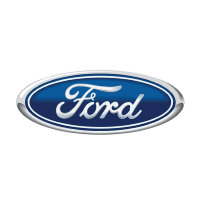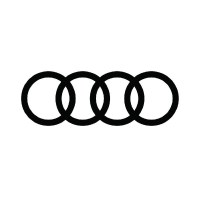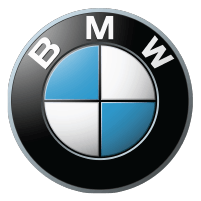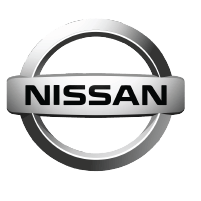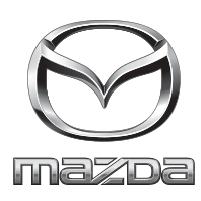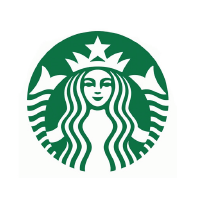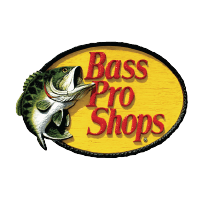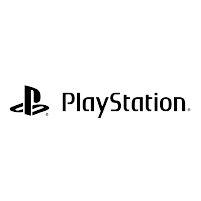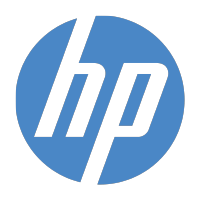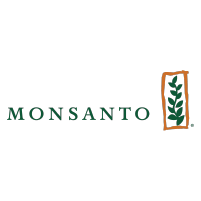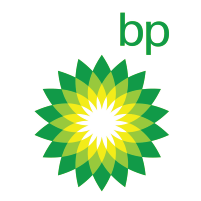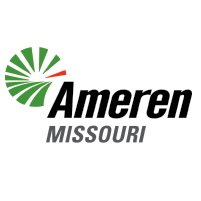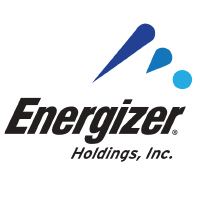 Request a Quote
Contact Information
3101 Elm Point Industrial Drive
St. Charles, MO 63301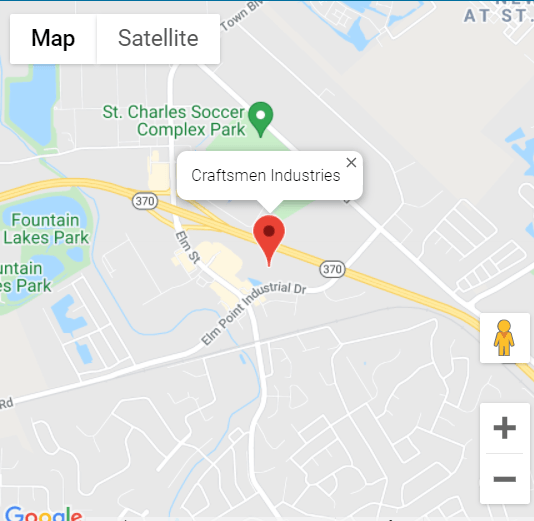 What are Custom Banners?
Banners are fully customizable and can be printed with any imagery using quality material for durability. They can be installed on an interior or exterior wall, on a custom framing system, or on standardized retractable systems. Custom banners are a great option for any occasion, from interior branding to trade shows to grand openings, indoors or outdoors. Use banners to promote your brand, product, service, special events, and more.
Types of custom banners:
Vinyl banners
Mesh banners
Fabric banners
Table banners
Backdrop banners
Retractable banners
Popup banners
Non-retractable banners
Pole banners
Feather banners
X banners
What are the benefits of custom banners?
Custom banners can be used to promote any type of event. They can also be used to help drum up interest in your business by highlighting new products or services. By choosing the right design and colors for your banner, you can create an eye-catching advertisement that will draw attention to your message. In addition, custom banners can be reused repeatedly, making them a cost-effective way to reach your target audience.
Common benefits of custom banners:
Increased brand awareness
Greater visibility
Versatile
Affordable
Easy creation
Durable
Scalable
Attract customers at the point of sale
Reusable
Easy transport
What materials do custom banners come in?
When it comes to custom banners you have a few choices to choose from. The two most common materials you will see for banners are vinyl and fabric. Both materials will offer their own unique attributes that cover a wide variety of solutions for your banner needs. Fabric banners offer a high-end product that viewers are sure to love, while vinyl banners are cost-effective, attractive, and durable.
Benefits of vinyl banners

Weather-resistant
Colorful
Convenient
Affordable
Versatile
Benefits of fabric banners

High-quality
Long-lasting
Versatile
Convenient
How long do custom vinyl banners and custom fabric banners take to make?
When creating custom banners, gauging when a project will be complete is based on a few different factors. Those factors consist of the complexity of the design, the scale of the project, and the location of where these objects will be installed. Simpler projects can be turned around in a couple of days; while larger, complex projects could take up to a couple of weeks.
Common locations for custom banners:
Outside or inside businesses
Conferences
Retail stores
Universities
Trade shows
Community events
What is the typical price range for custom vinyl banners or custom fabric banners?
Custom banners come in all shapes and sizes which affects price. A standard 4' x 2' vinyl banner can cost as low as $25 with minimal design work involved. Complex banner projects can range anywhere from $3.25 to $10 per square foot. Another key element in pricing will be an installation fee if that is required. Installation pricing can range from hundreds to thousands of dollars depending on location and the potential need for equipment. Deciding the material, complexity, size, and location of the banners will lead you in the right direction when determining the price for your next banner.