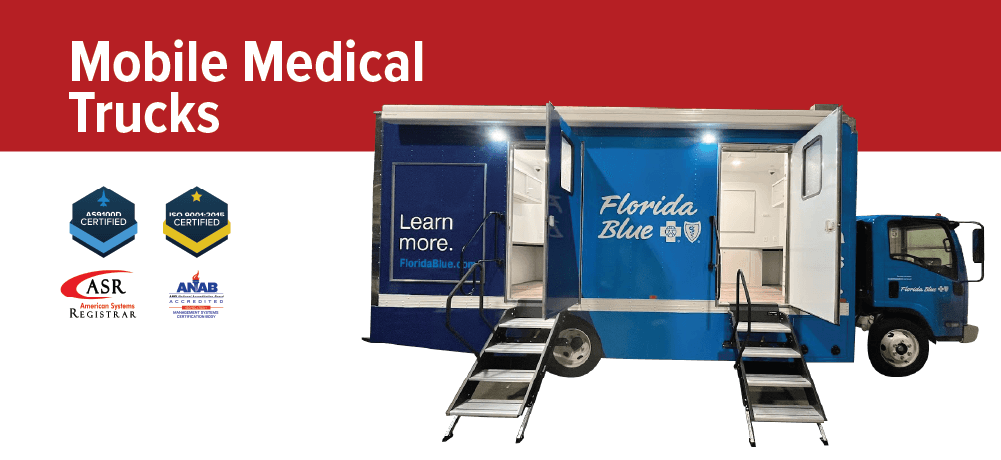 Whether you want to mobilize your services for those in need during epidemics, disasters, or other crises, or you simply want to grow your organization and expand your reach across the nation, we can create any Mobile Medical Truck customized to your specific needs and services.
Craftsmen Industries is a leading manufacturer of Medical Trucks. Whether you are looking to purchase or rent, we can help.
We can create a Medical Truck based exactly on your needs. If you are looking to buy or build a custom Mobile Medical Truck, Craftsmen is your trusted source.
Request a quote or call today!
Mobile Medical Trucks
We know how important it is for healthcare providers to get onsite quickly, set up and serve immediately and efficiently; so our team offers turnkey Mobile Medical Truck solutions can be designed to accommodate exam spaces, supply storage and more.
Mobilize your healthcare services to provide communities, locally or nationwide, with tests and screenings, hands-on education, product demonstrations, or whatever your specific service offers!
The Craftsmen Difference:
Design - Engineering - Fabrication
Paint - Graphics - 3D Additive Manufacturing
All Under One Roof!
Dedicated to the Highest Quality Standards
We prioritize superior quality management and are certified by ASR with the prestigious AS9100D and ISO 9001:2015 certifications.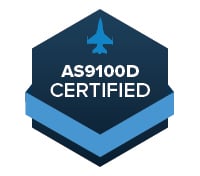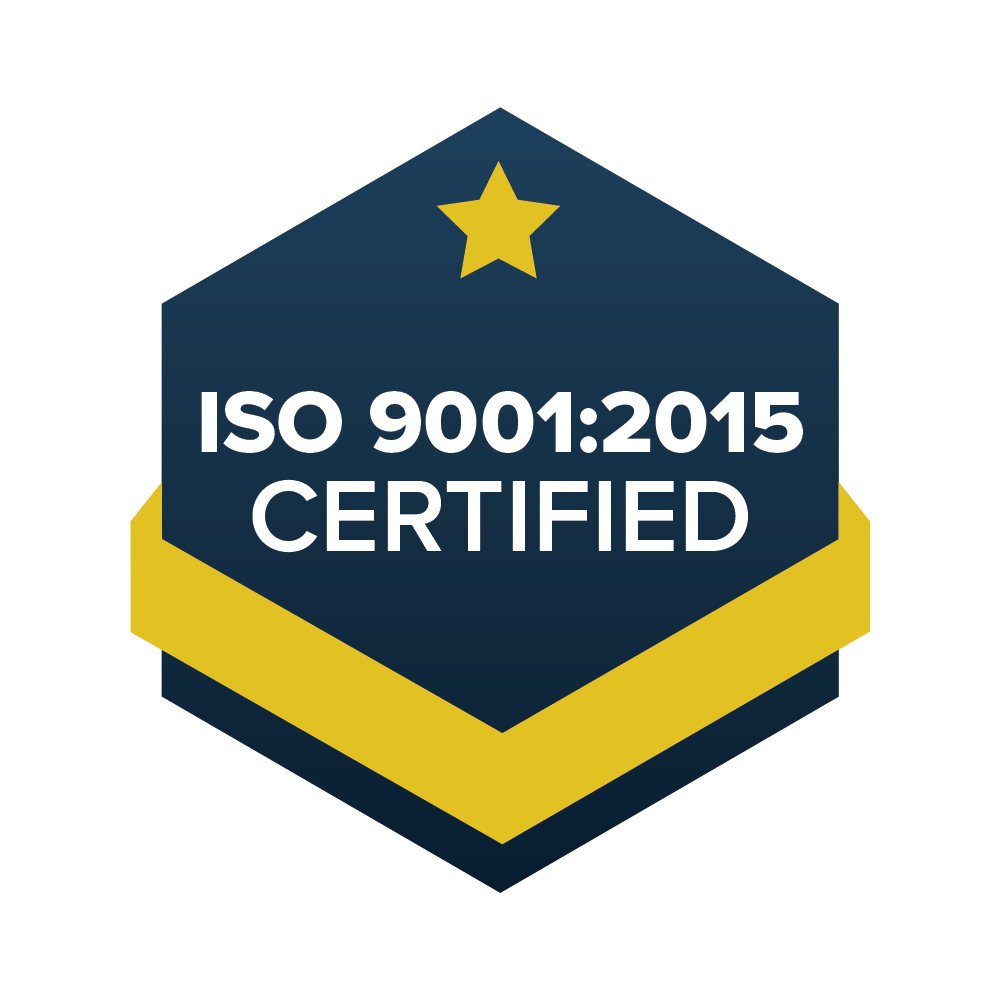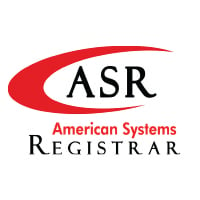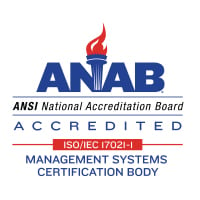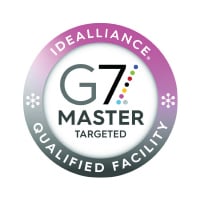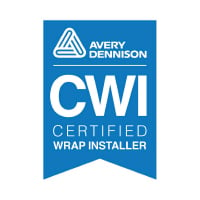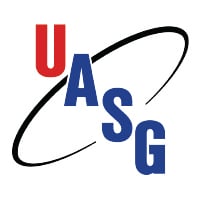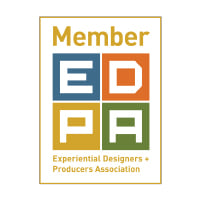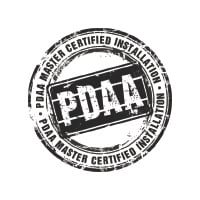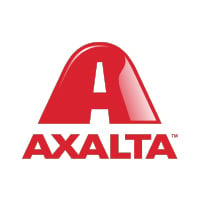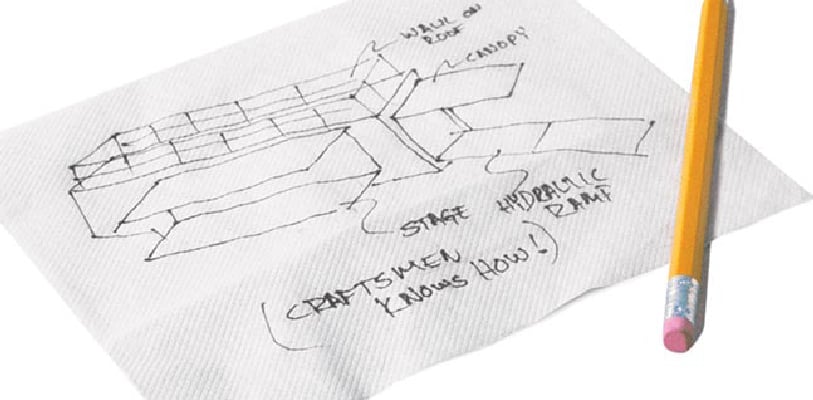 Vision
Tell us about your idea! Describe it, sketch it, or show us your designs.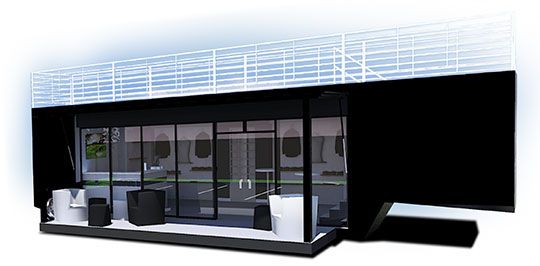 Design
We design your solution down to the last bolt.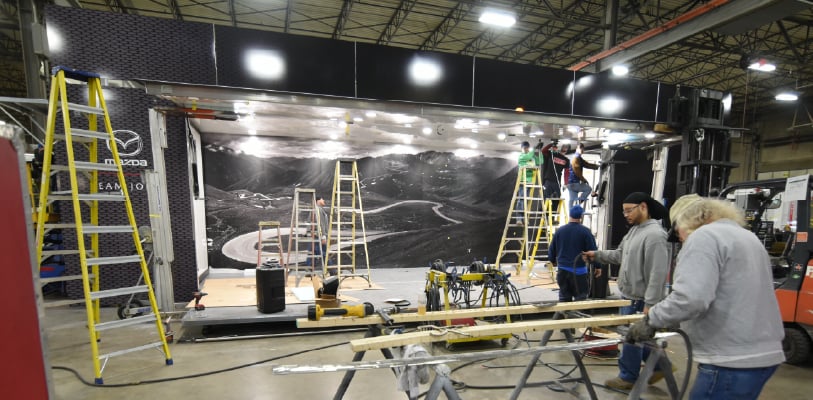 Build
We custom fabricate your build in-house.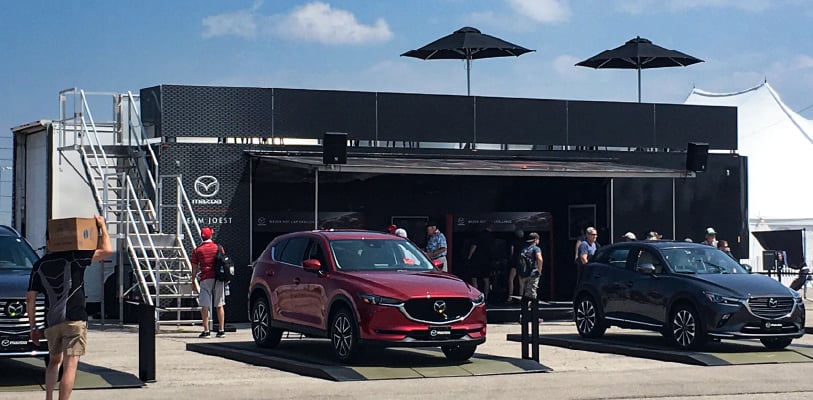 Deliver
We deliver your asset on time as promised.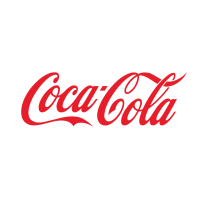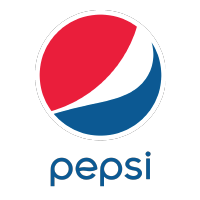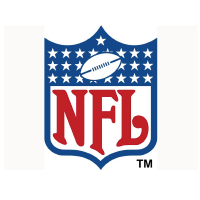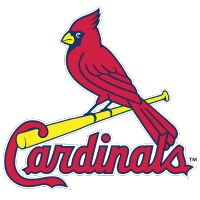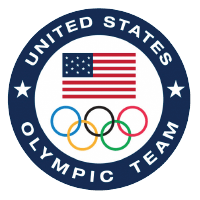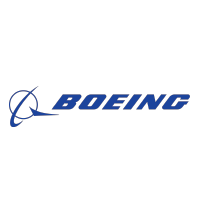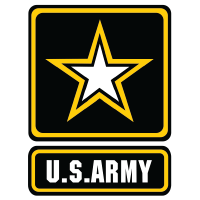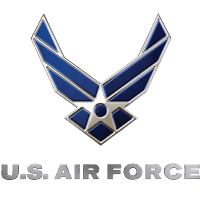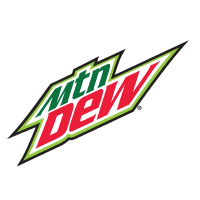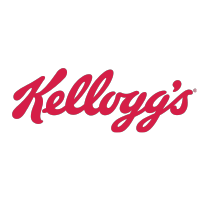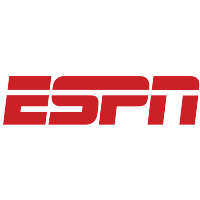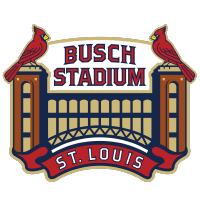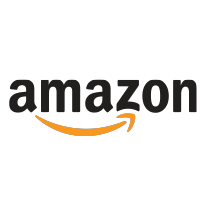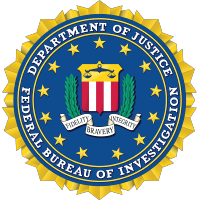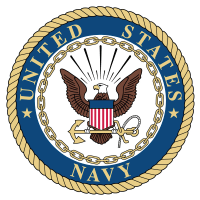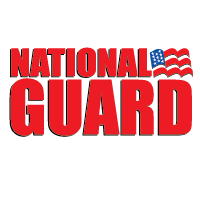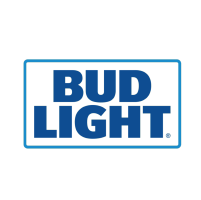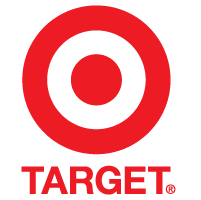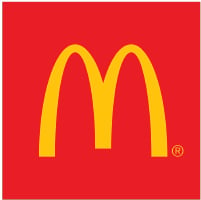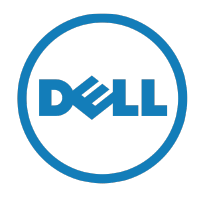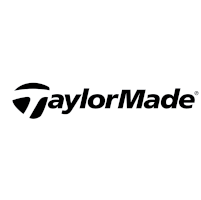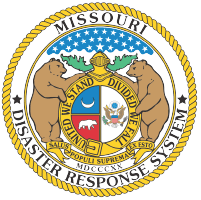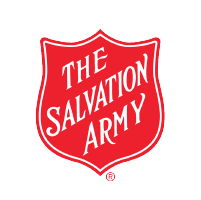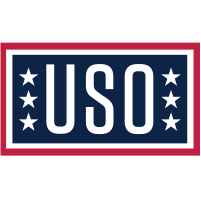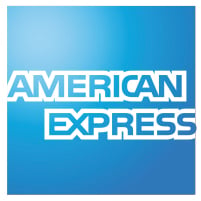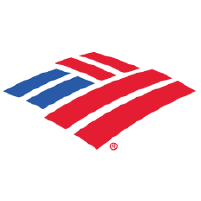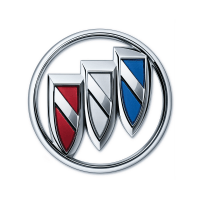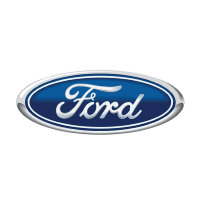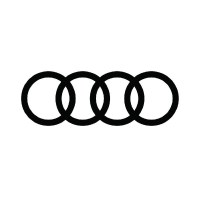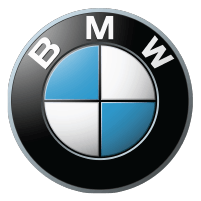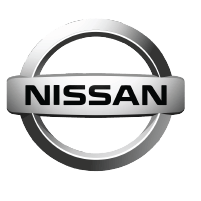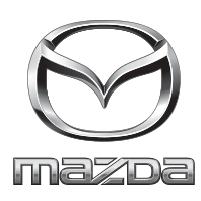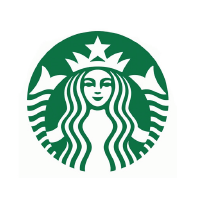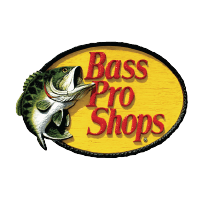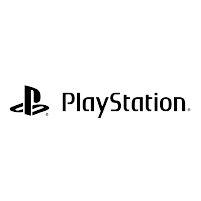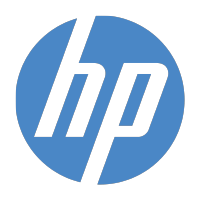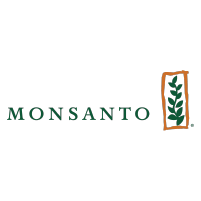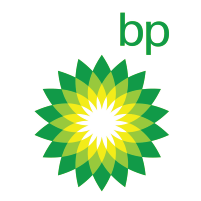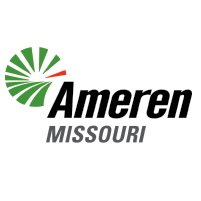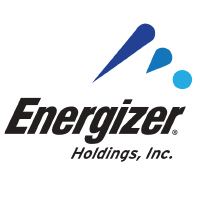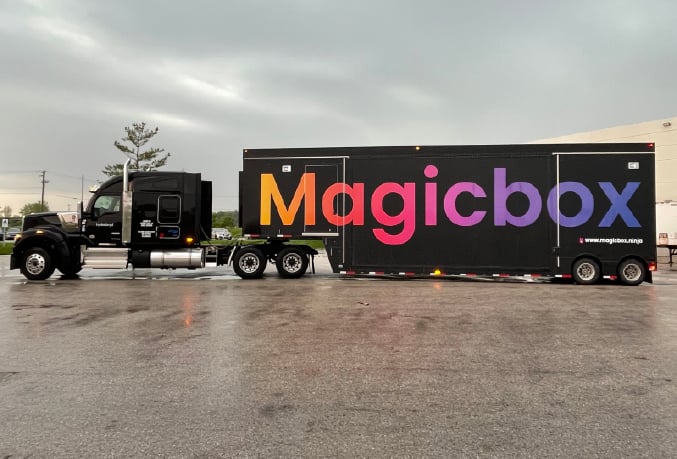 "If you want to build the impossible, Craftsmen has the tools and talent. They are more like a Venture partner than a builder."


Founder & CEO
Magicbox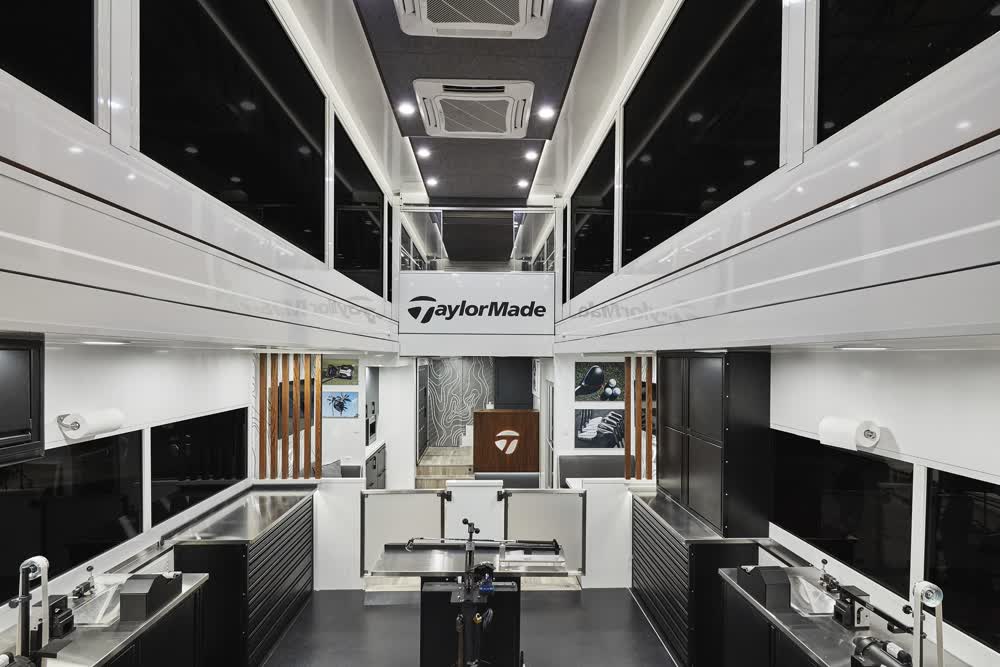 "Craftsmen, hands down, had the best ideas, best drawings. They were as passionate about the project as I was. I don't know why anyone would go anywhere else."
PGA Tour Technician
TaylorMade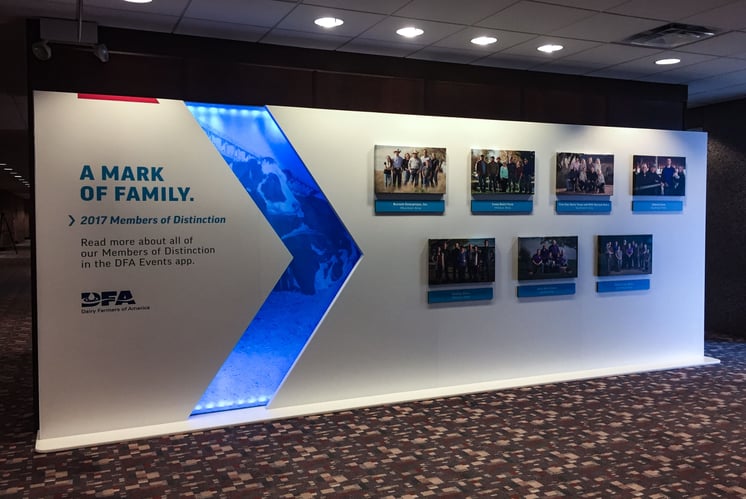 "High caliber work, great crew of talented workers who come up with creative solutions and are easy to work with, overall great partners."
Creative Director
Dairy Farmers of America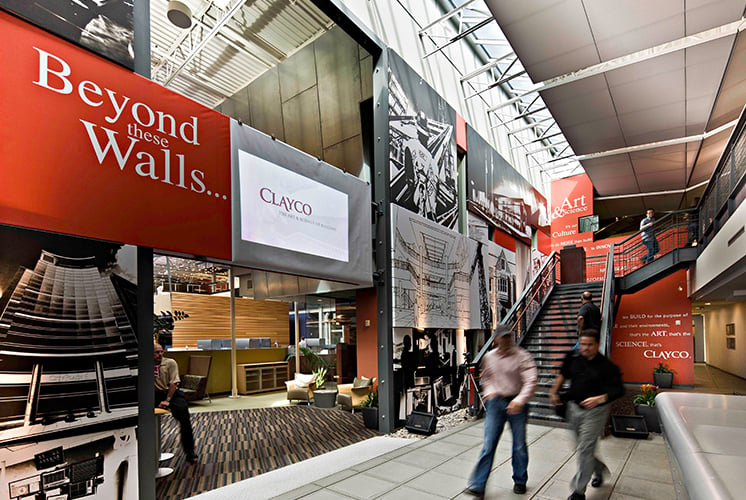 "The team at Craftsmen is top notch and they always get the job done no matter the deadline. I consider them an extension of our team - a true partner!"
Executive Director
Clayco
What are Mobile Medical Trucks?
Mobile medical trucks are equipped to provide medical services to patients in remote or underserved areas.
These vehicles are specially designed to be able to travel to different locations and provide on-site medical care to patients who may not have access to traditional healthcare facilities.
Mobile medical trucks typically come equipped with medical equipment and supplies, such as exam tables, medical instruments, and diagnostic tools, so a staff of medical professionals can provide a range of medical services, including physical exams, vaccinations, blood tests, and basic medical treatment.
What are the benefits of Mobile Medical Trucks?
Mobile medical trucks offer numerous benefits to patients and communities, especially those in remote or underserved areas. These vehicles provide increased access to healthcare, which is essential for maintaining good health and preventing diseases.
Patients who may not have had access to medical care otherwise can receive essential primary care services, including physical exams, vaccinations, and basic medical treatment, among others.
Additionally, mobile medical trucks are equipped with medical equipment and supplies, allowing medical professionals to diagnose and treat a variety of health conditions on-site, eliminating the need for patients to travel long distances to receive medical care.
Common benefits of Mobile Medical Trucks:
Improved Access to Healthcare

Quality Healthcare

Greater Accessibility

Patient-Centered Care

Convenient Locations

Common Benefits
How long do
they take to build?
Mobile medical trucks are a growing trend in the mobile healthcare world. They provide services to communities that don't have access to common procedures.
These mobile care clinics take ample time, planning, and resources to construct, and they have been enormously beneficial.
Mobile care clinics are designed to provide a range of services to underserved populations and communities. By bringing care directly to the community, these clinics help to improve access to care and promote overall health and wellness.
What is the cost for a Mobile Medical Truck?
The price range of a Mobile Medical Truck can vary greatly depending on several factors, such as the size and type of vehicle, the amount and type of medical equipment needed, and the customization required to meet the needs of the specific patient population being served. Call today or request a quote for your specific needs.