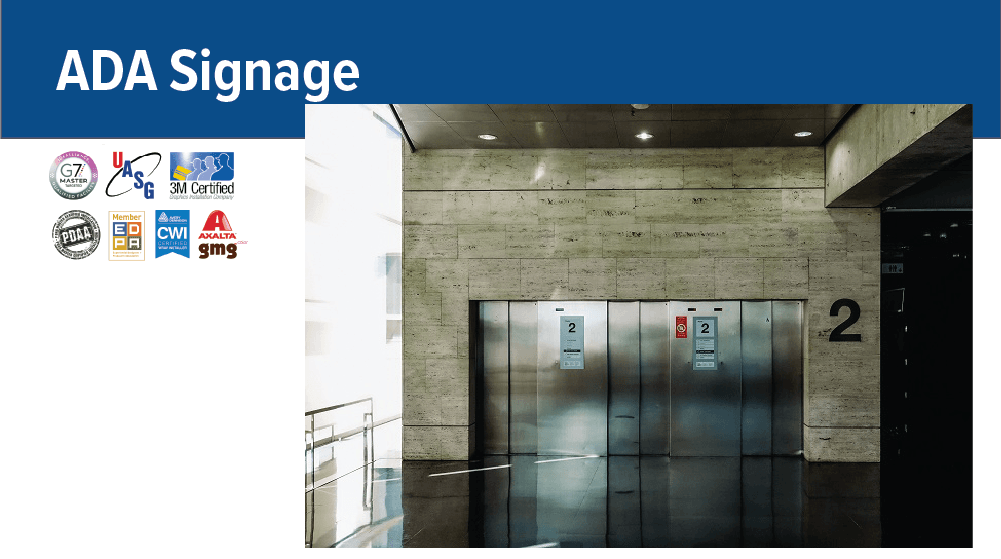 ADA Signage
ADA signage, or signage that complies with the Americans with Disabilities Act (ADA), is designed to make public spaces accessible to individuals with disabilities. There are several types of ADA signage, each serving a specific purpose and following guidelines set by the ADA to ensure accessibility.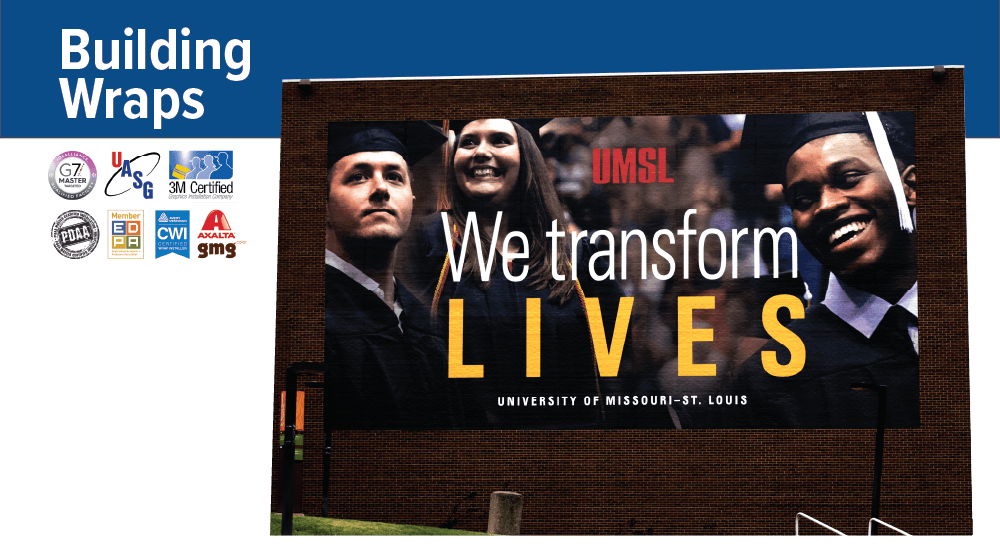 Here are some common types of ADA Signage:

1. Room Identification Signs: These signs are used to label and identify different rooms or spaces within a building. They typically include the room's name or number and often incorporate tactile characters and Braille.

2. Exit Signs: ADA-compliant exit signs must include tactile characters and Braille, making them accessible to individuals with visual impairments.

3. Restroom Signs: Restroom signs are designed to indicate the location of restrooms and should include tactile characters, pictograms representing gender or accessibility, and Braille.

4. Directional Signs: These signs provide directions to various facilities or areas within a building, such as stairs, elevators, or accessible entrances. They may include tactile arrows and Braille.

5. Informational Signs: ADA-compliant informational signs convey important information, such as regulations, safety instructions, or facility rules. These signs may also include tactile characters and Braille.

6. Parking Signs: ADA parking signs are used to designate accessible parking spaces. They include the International Symbol of Access (wheelchair symbol) and are often mounted at accessible parking spaces and along access aisles.

7. Wayfinding Signs: Wayfinding signs help individuals navigate large complexes like hospitals, airports, or campuses. They provide directions to specific destinations and may incorporate tactile information.

8. Elevator Signs: Elevator signs indicate the location of elevators and often include Braille and tactile information about floor numbers and directions.

9. Stair Signs: These signs provide information about stairs, such as floor levels and directions, using tactile characters and Braille.

10. Fire Safety Signs: ADA-compliant fire safety signs are used to convey important emergency information, including evacuation routes, the location of fire extinguishers, and emergency contact information. These signs may also incorporate tactile characters and Braille.

11. Custom Signs: In addition to standard ADA signs, custom signs can be designed to meet specific needs while still adhering to ADA guidelines. These may include signs for unique facilities, businesses, or branding purposes.

It's important to note that ADA signage must meet specific requirements regarding color contrast, font size, and mounting height to ensure accessibility for individuals with disabilities. Additionally, Braille characters must comply with tactile standards, and pictograms should be easy to understand. Compliance with ADA signage regulations is essential for making public spaces inclusive and accessible to all individuals.
Contact us to find out how Craftsmen
can turn your branding dream into a reality
Full-Service In-House Graphics Department
Full-Service In-House Graphics Department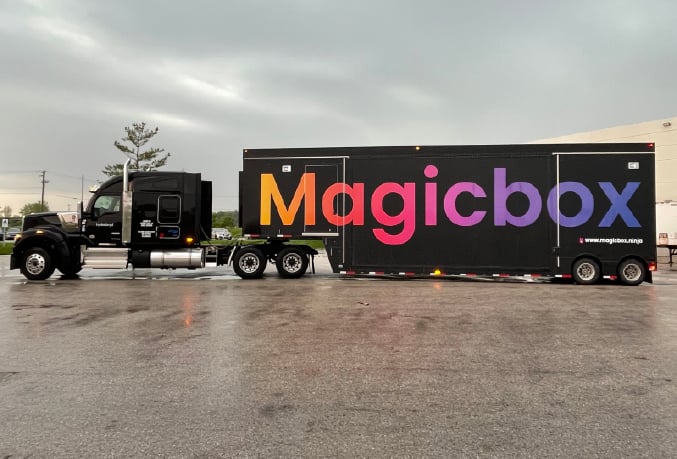 "If you want to build the impossible, Craftsmen has the tools and talent. They are more like a Venture partner than a builder."


Founder & CEO
Magicbox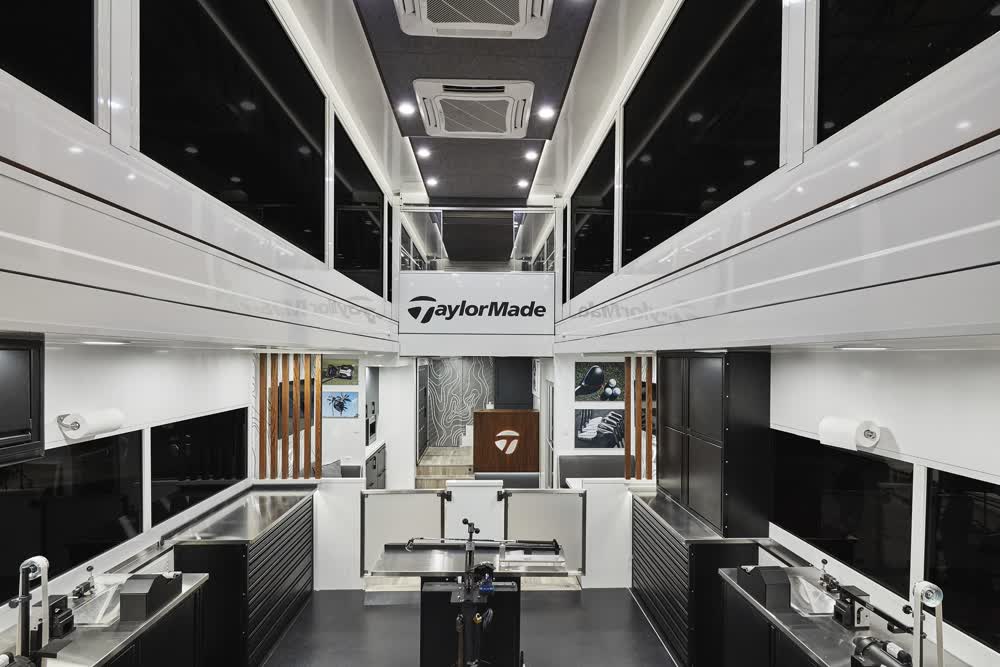 "Craftsmen, hands down, had the best ideas, best drawings. They were as passionate about the project as I was. I don't know why anyone would go anywhere else."
PGA Tour Technician
TaylorMade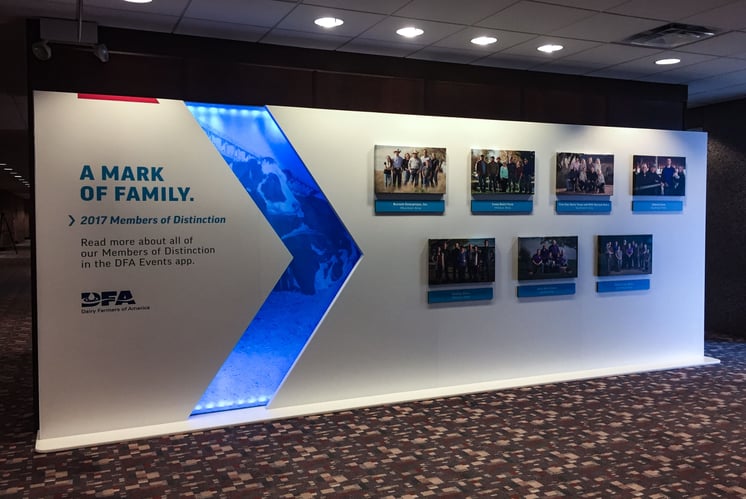 "High caliber work, great crew of talented workers who come up with creative solutions and are easy to work with, overall great partners."
Creative Director
Dairy Farmers of America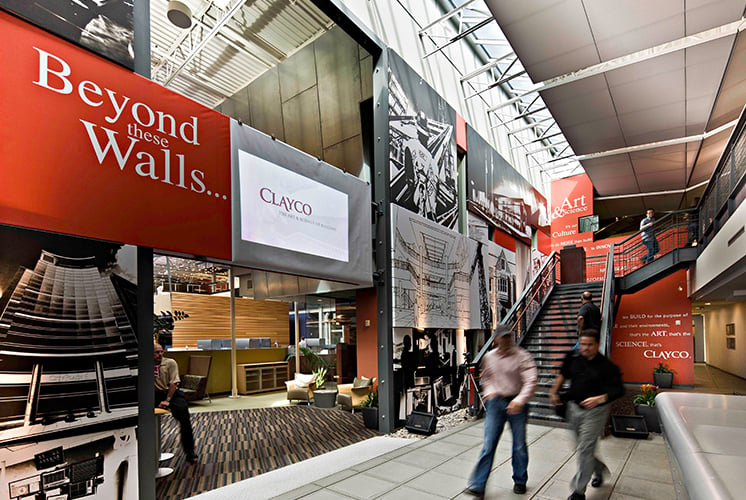 "The team at Craftsmen is top notch and they always get the job done no matter the deadline. I consider them an extension of our team - a true partner!"
Executive Director
Clayco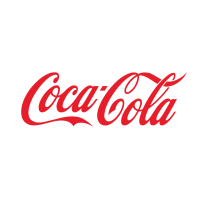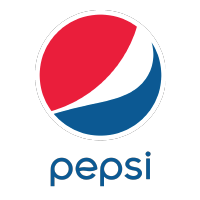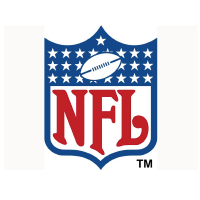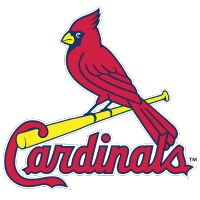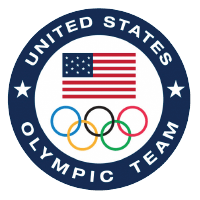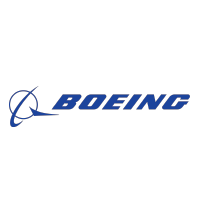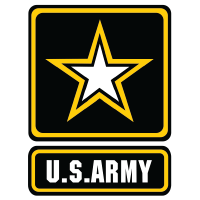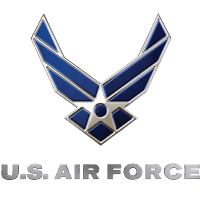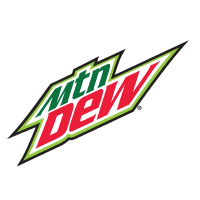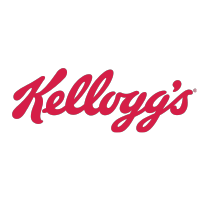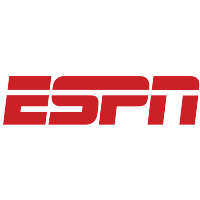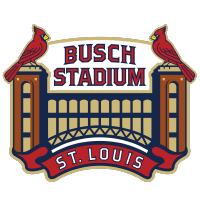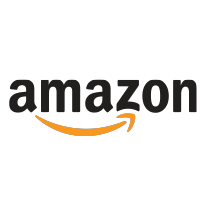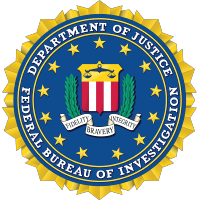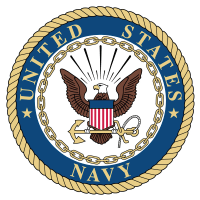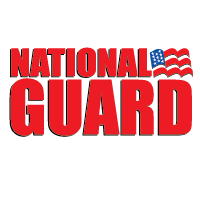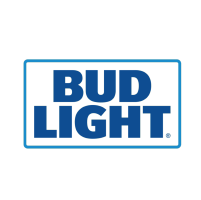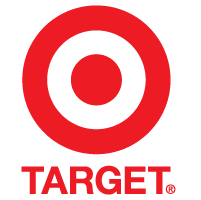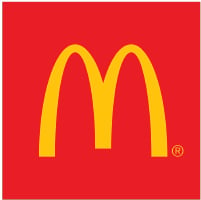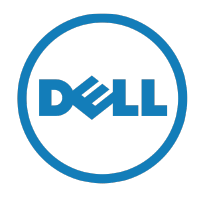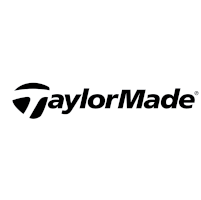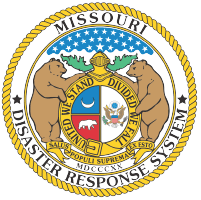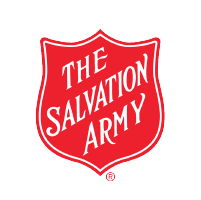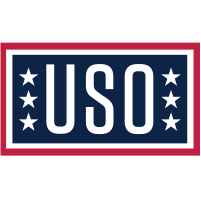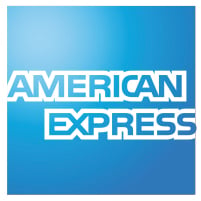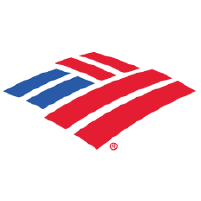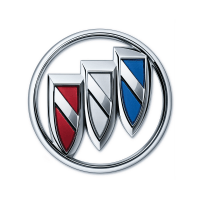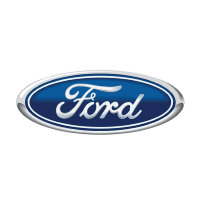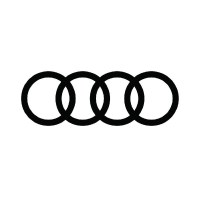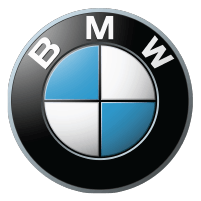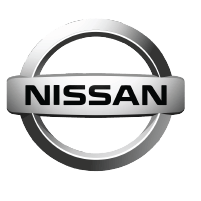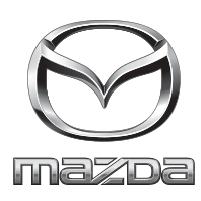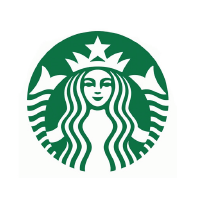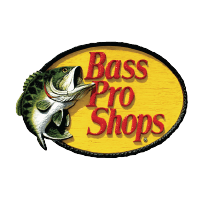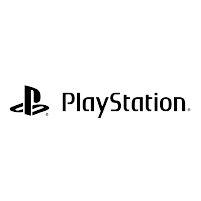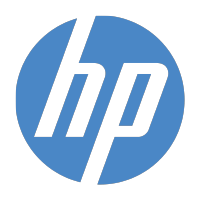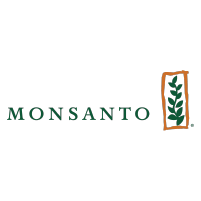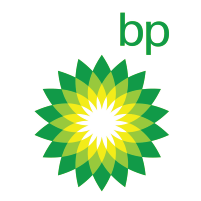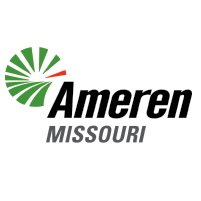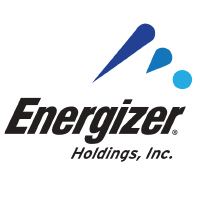 Request a Quote
Contact Information
3101 Elm Point Industrial Drive
St. Charles, MO 63301