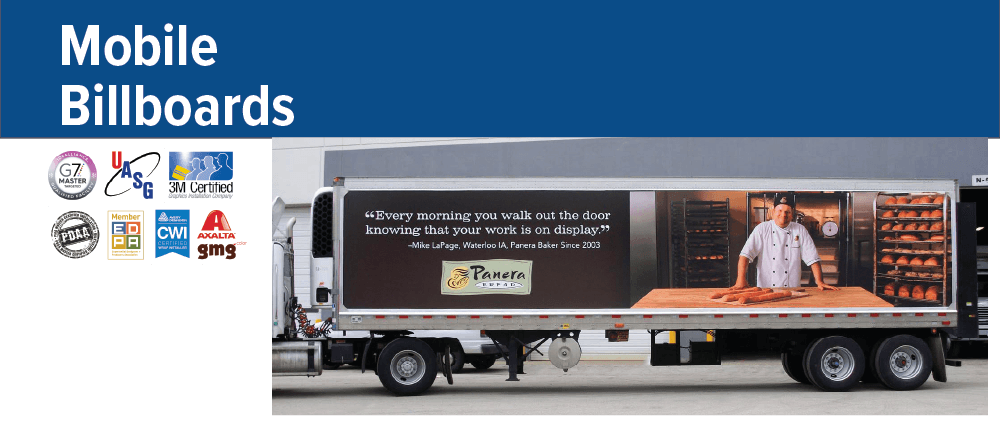 Increase awareness of your brand and boost impressions of your marketing campaigns with mobile billboards!
Utilize your fleet vehicles' large canvases as low-cost, flexible advertising spaces. Wrap your trucks and trailers with a beautiful design featuring your brand, products, or services that will be seen by thousands on roads across the nation.
We can wrap it all from one small vehicle to a large fleet of trailers. We understand the value of your images and completed rigorous certification processes to ensure they are printed at the highest standard. If you don't have an in-house designer, we can even help you with graphics design!
In addition to design and printing services, we have a certified installation team and a nationwide network of installers, to follow up with seamless application. We work with you to create install schedules to carry out your project efficiently and keep your vehicles in service.
Contact us to find out how Craftsmen
can turn your branding dream into a reality
The Craftsmen Difference:
Design - Engineering - Fabrication
Paint - Graphics - 3D Additive Manufacturing
All Under One Roof!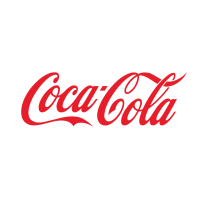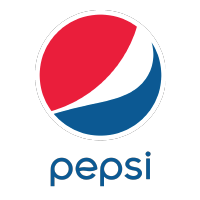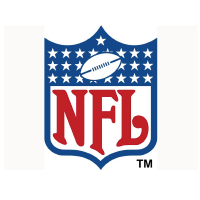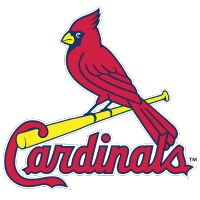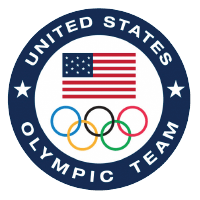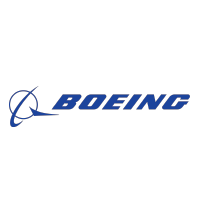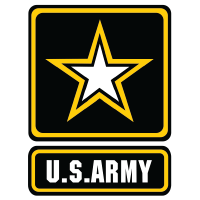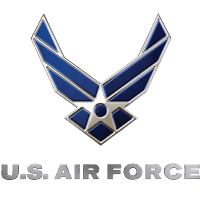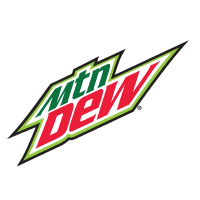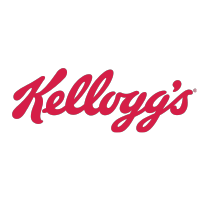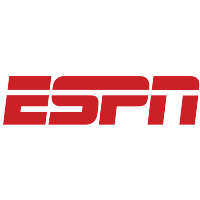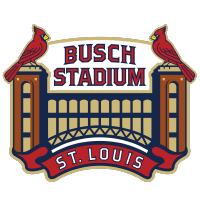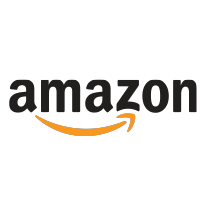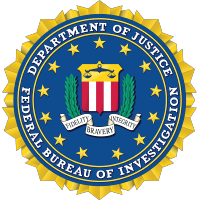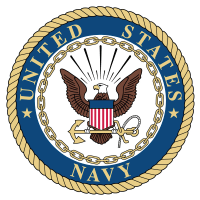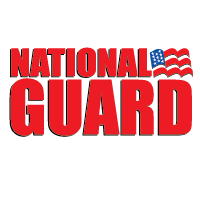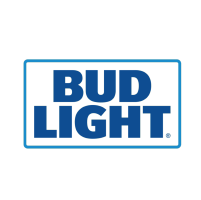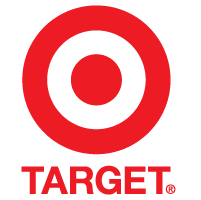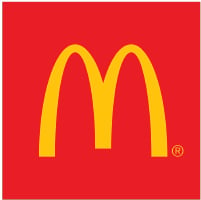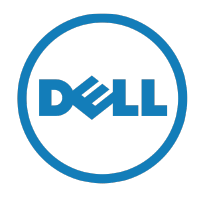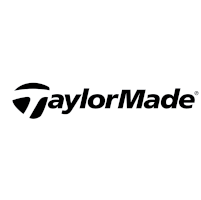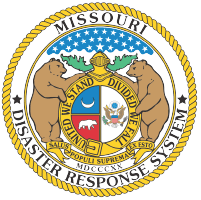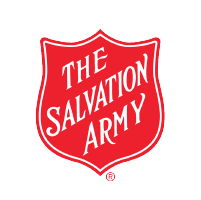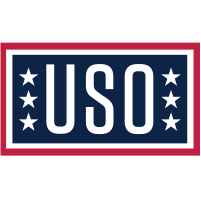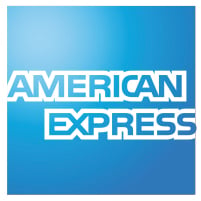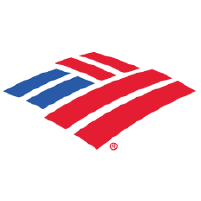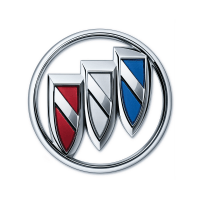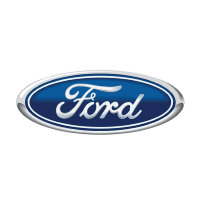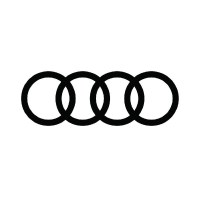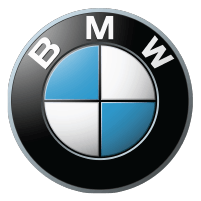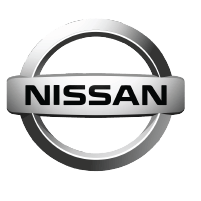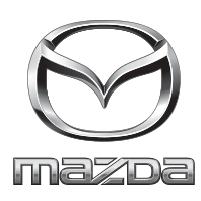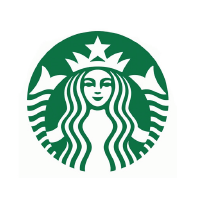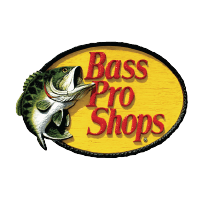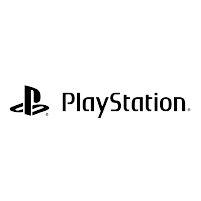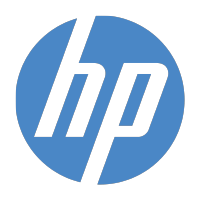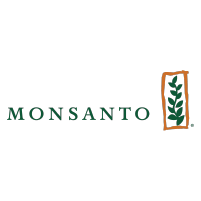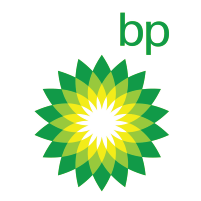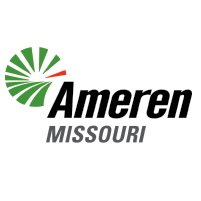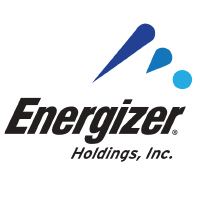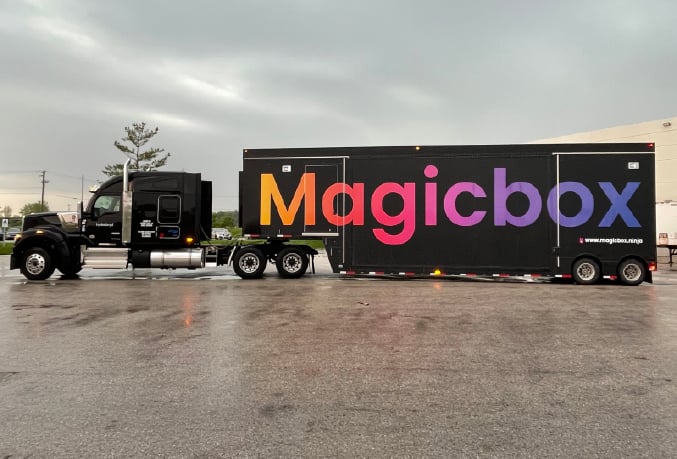 "If you want to build the impossible, Craftsmen has the tools and talent. They are more like a Venture partner than a builder."


Founder & CEO
Magicbox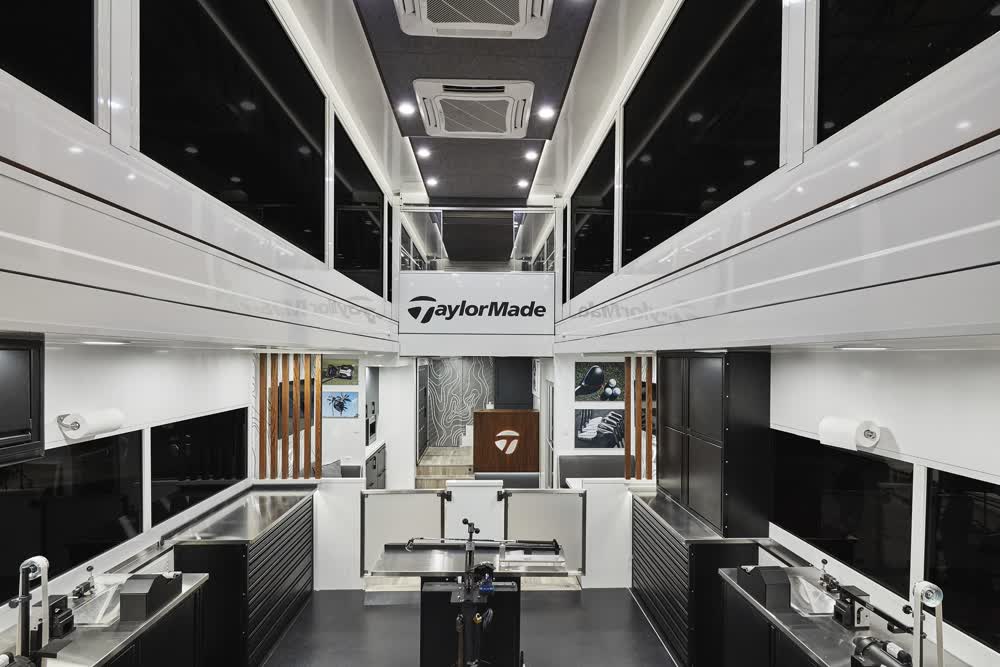 "Craftsmen, hands down, had the best ideas, best drawings. They were as passionate about the project as I was. I don't know why anyone would go anywhere else."
PGA Tour Technician
TaylorMade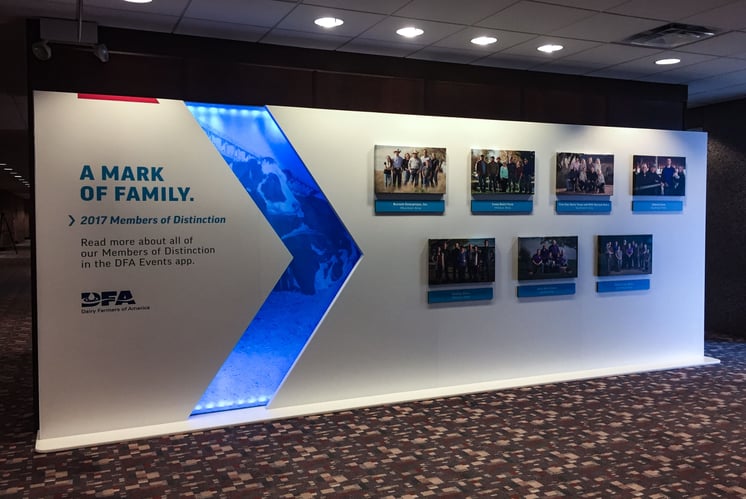 "High caliber work, great crew of talented workers who come up with creative solutions and are easy to work with, overall great partners."
Creative Director
Dairy Farmers of America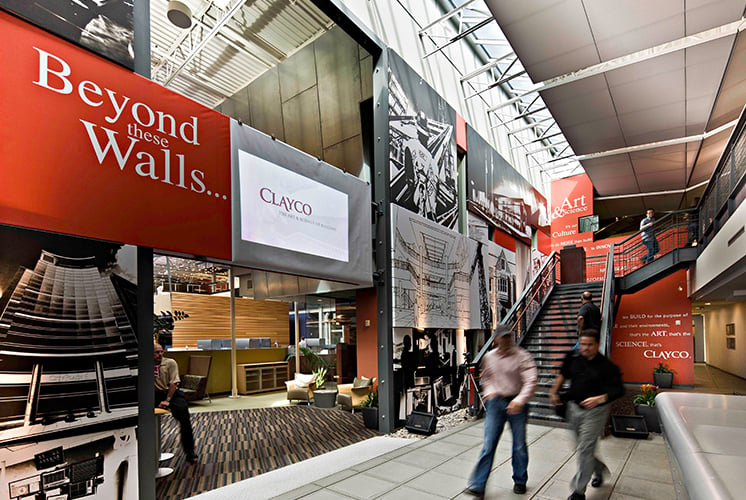 "The team at Craftsmen is top notch and they always get the job done no matter the deadline. I consider them an extension of our team - a true partner!"
Executive Director
Clayco
What Are Mobile Billboards?
Mobile billboards are advertisements emblazoned on the side of trucks or trailers.
This adds the power of mobility to traditional billboard advertising, breathing new life into it. Then, your company's brand story can be delivered to precisely those places it needs to go in a way that'll really grab customers' attention.
They can be the perfect complement to all of your marketing campaigns.
Why You Should Use Mobile Billboards as A Marketing Tool
It's a well-known fact that every company would love to have a humongous advertising budget. This would allow them to afford lavish television commercials dreamed up the best minds in the business and breathtakingly beautiful outdoor banner ads with killer copy and dazzling imagery.
But alas, this isn't a reality for most small to mid-size companies. So, to get the most bang for your advertising buck, try mobile billboard advertising. Studies have shown that mobile billboards have a 97% recall rate, which is the ability of a person exposed to an ad to remember its message over time. Mobile billboard trucks can also be used in places where traditional billboards are banned.
Mobile billboards get your advertisements in front of the eyes of customers at the precise moment when they most need to see them. Say someone is driving your mobile billboard truck through heavy traffic. Suddenly, he notices he's in an area awash in your target demographic. He can then park the truck, so your mobile billboard temporarily is transformed into a stationary one. Then, all these desirable new customers can feast your eyes on your message, thereby maximizing the effectiveness of your advertisement.
Mobile advertising can also help create brand awareness in a way most other advertising can't.
Mobile Billboard Trailers
Maybe your business is highly localized and caters to a particular niche. Or, your corporate reach extends from Cadillac Mountain on the East Coast to the Golden Gate Bridge on the West. Whichever it is, mobile billboards are a powerful way to deliver your messages to the very places they need to go. This gives you an extraordinary amount of control over how you're perceived in a way other forms of advertising don't allow.
All our mobile trailers are small enough to be towed behind trucks, yet large enough to make sure you get noticed way above the rest of the promotional hoopla. We have all sizes of them for either purchase or rent. They range from a superlight 4' x 4' trailer to a much larger 10' x 22' one.
Use them as a canvas upon which to write your compelling brand story, so the whole world hears about it. The bigger the billboard, the more space you'll have to drive your message home. What's great about mobile billboard trailers is that you can quickly switch out one advertisement for another. This lets you be nimble enough to change your message on a dime.
If you want to double your marketing power, choose a double-sided model.
With mobile digital billboards, you can choose static ads, animated graphics, or even full-motion video with sound to get your message across. This gives you an electronic outdoor display space on which to showcase everything about your company that customers will want to know.
And because these billboards are digital, you can switch between advertisements at the flip of a switch.
How Much Does Mobile Billboard Advertising Cost?
The cost of two outdoor mobile banners can be anywhere from $1,200 to $1,600. This gives you one for each side of your trucks. You'll also have to pay for fuel, a driver, and storage for your trucks when it's not in use.
The cost of outdoor mobile billboard advertising is so much less than buying space on a stationary billboard. For a quote on trucks or trailers to display these ads, give us a call.
Supported Vehicles for Mobile Billboard Advertising
At Craftsmen Industries, we sell and rent trucks specifically made to display mobile billboards.
These mobile billboard trucks are fabricated to your precise specifications. They are built to the highest quality with a design that makes switching out of outdoor banners super simple. In most cases, this can be done in less than an hour, even during the worst weather.
Advertisements are installed by applying vinyl decals or by fastening a large sheet of vinyl to the sides of mobile billboard trucks. Sometimes, specialized aluminum frames are used to display the messaging.
If you're going to use outdoor mobile billboard trailers, you'll need trucks heavy duty enough to pull commercial trailers.
Examples of Mobile Billboards
Restaurants are just one of the long list of businesses that can benefit from the incredible potential of mobile billboards. They work for trendy new dining establishments as well as beloved local eateries, which have been dishing up delicious meals for years.
Display your logo along with pictures of your most mouth-watering entrées on the side of a truck or trailer. When this mobile billboard is pulled through heavy traffic, people will see it, and start showing up at your restaurant. Who can resist the visual allure of a mobile digital billboard flashing its powerful message for all the world to see?
Mobile billboards, whether they're digital or not, are a great way to get people in the door of your business. And then, if your food is any good, they can't help but fall in love with your delectable dishes.
Maybe your brewery is releasing a new beer. Emblazon your business logo along with the release date of your latest libation on your sign. This will create an air of intoxicating mystery as to what you have in store for your lucky customers and yet another reason why they should once more drop by your establishment.
Why Craftsmen Industries?
If you don't know about Craftsmen, we're the nation's largest builder of mobile marketing vehicles. Our talented team of designers, engineers, and craftspeople can take any idea of yours no matter how seemingly impossible and transform it into glorious reality.
You might need a modestly sized billboard to give your marketing campaigns a little more "oomph." Or, perhaps you require a large, LED-backlit one to really make your advertisement stand out, Whatever the case may be, Craftsmen has you covered. Our highly trained team can help you find the right way to display your messaging for the size and type of your company.
Call us today, and we'll help get your advertising message seen!