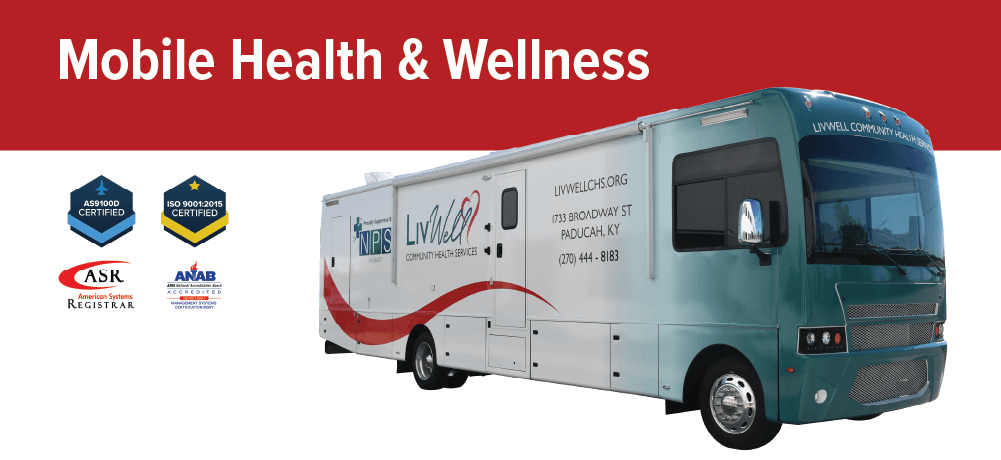 Introducing Craftsmen Industries' Mobile Health and Wellness Vehicles: Your Path to Wellness on Wheels
At Craftsmen Industries, we believe in the power of mobility to transform lives, and that's why we're proud to present our Mobile Health and Wellness Vehicles – a versatile fleet designed to bring healthcare, fitness, and wellness services right to your doorstep.
We create custom coaches, vans, class c vehicles, trucks, and trailers, each meticulously crafted to provide a seamless and comprehensive wellness experience for communities, organizations, and individuals alike.
Contact us today to explore the possibilities and craft your custom mobile wellness solution.
The Craftsmen Difference:
Design - Engineering - Fabrication
Paint - Graphics - 3D Additive Manufacturing
All Under One Roof!
Dedicated to the Highest Quality Standards
We prioritize superior quality management and are certified by ASR with the prestigious AS9100D and ISO 9001:2015 certifications.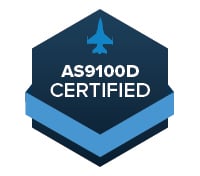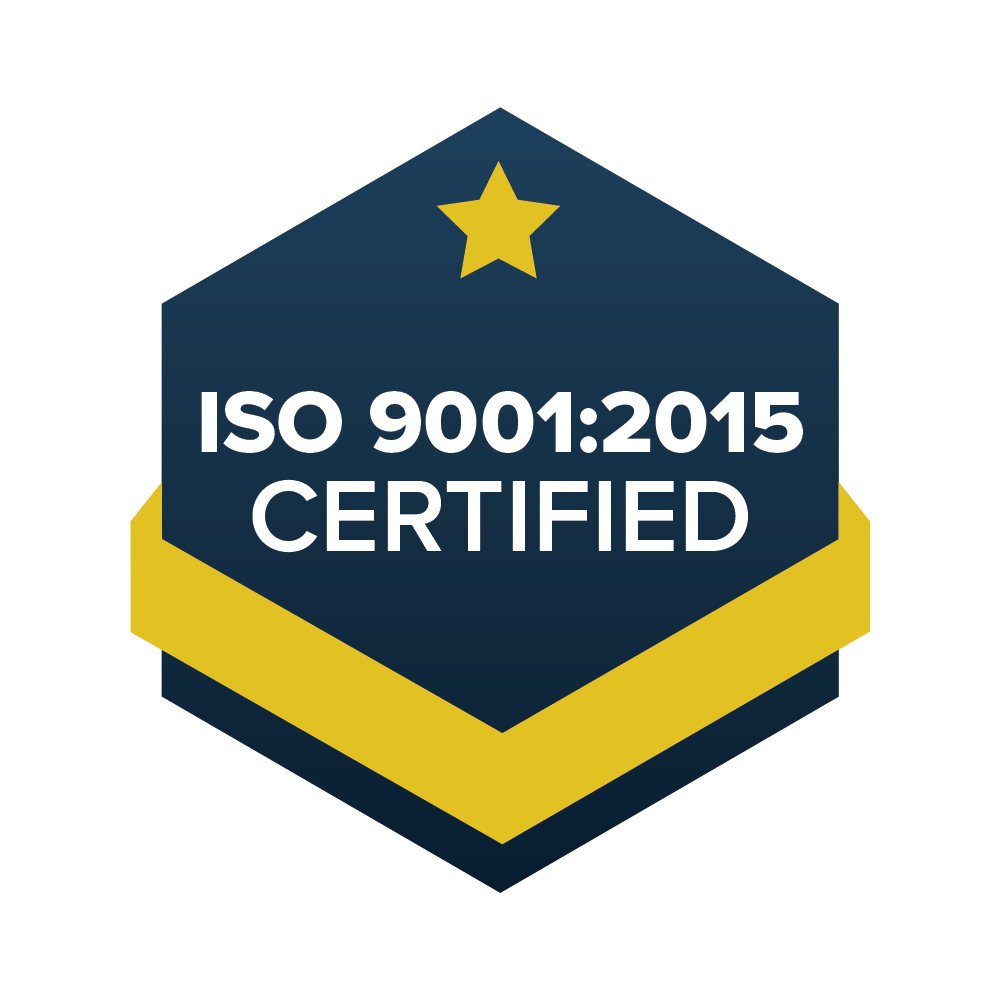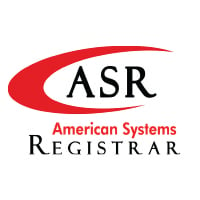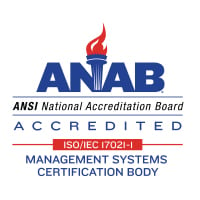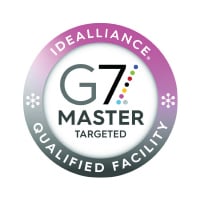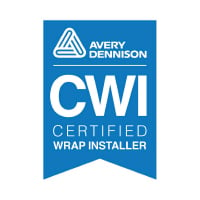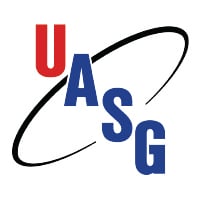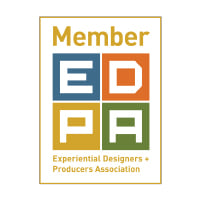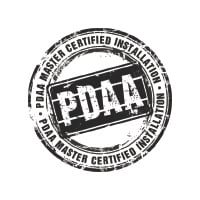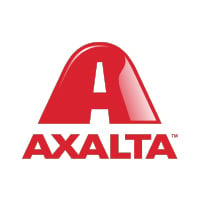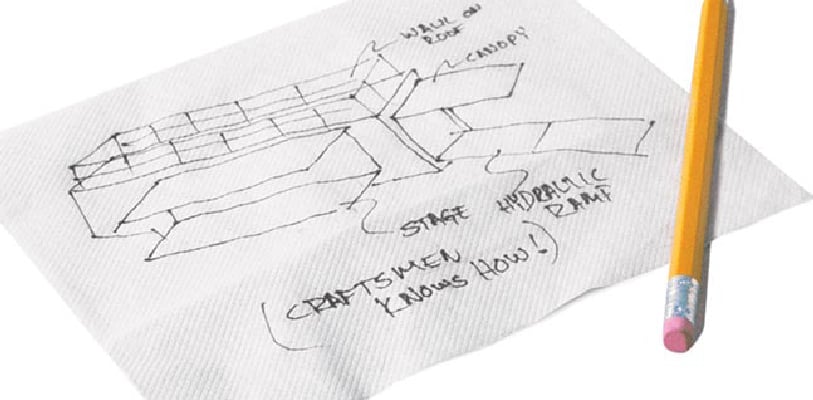 Vision
Tell us about your idea! Describe it, sketch it, or show us your designs.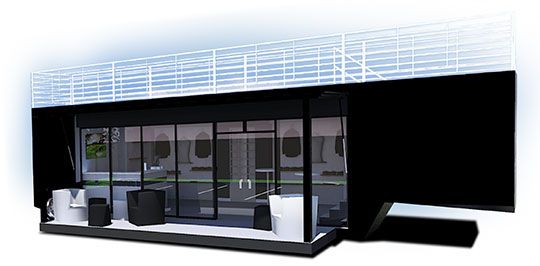 Design
We design your solution down to the last bolt.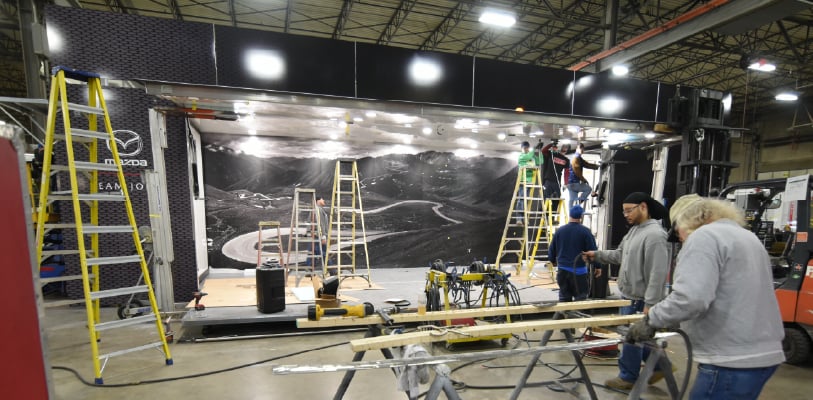 Build
We custom fabricate your build in-house.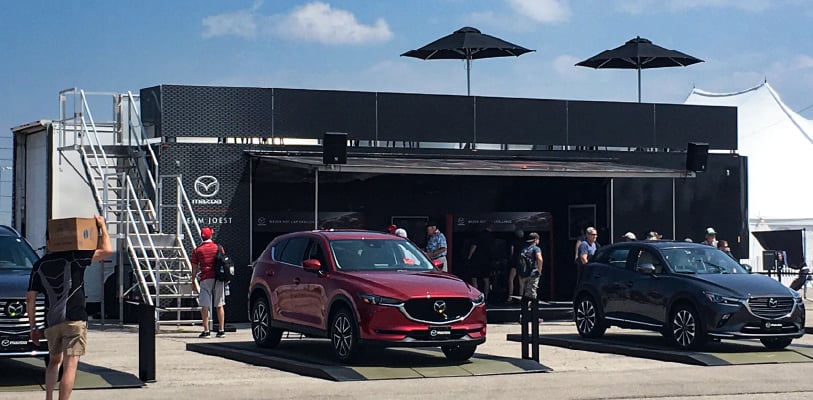 Deliver
We deliver your asset on time as promised.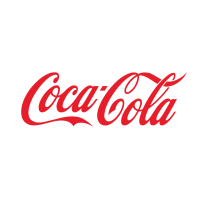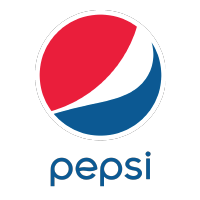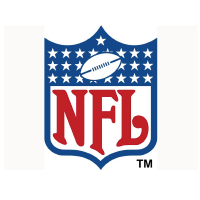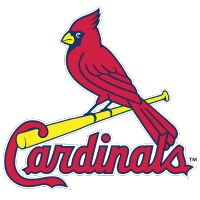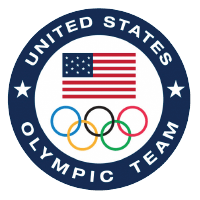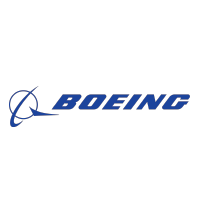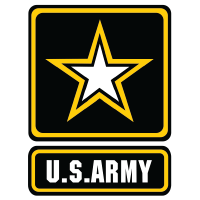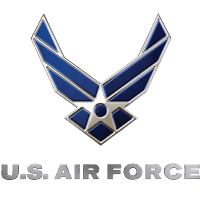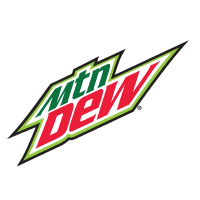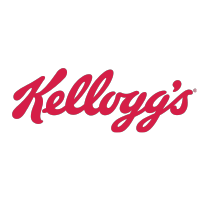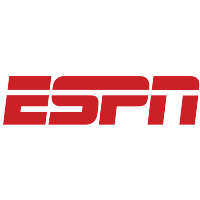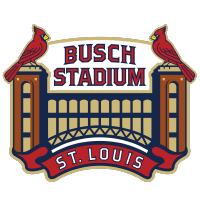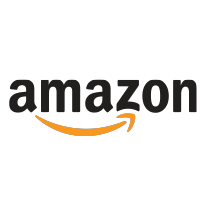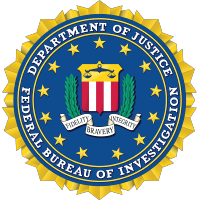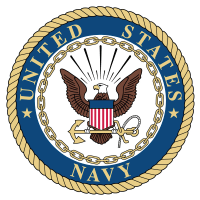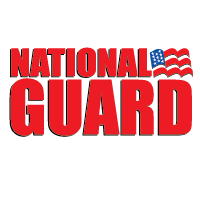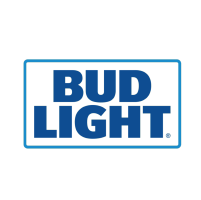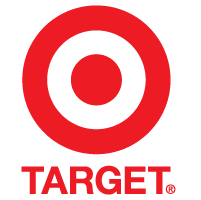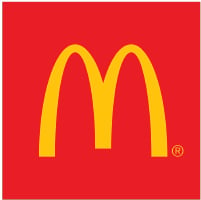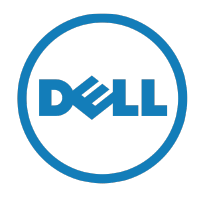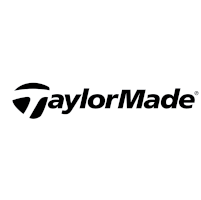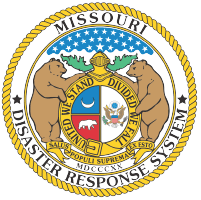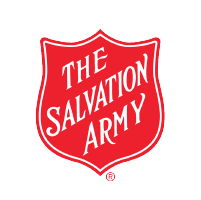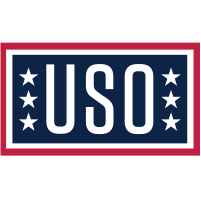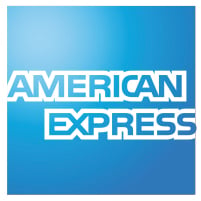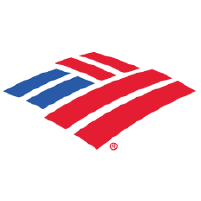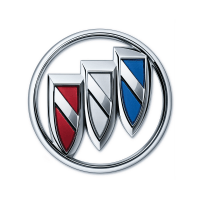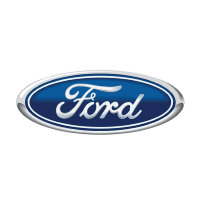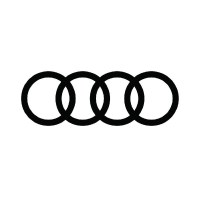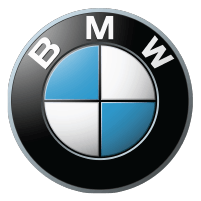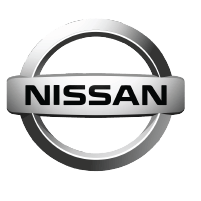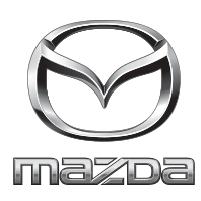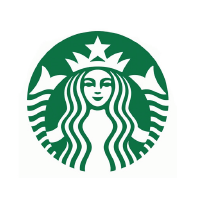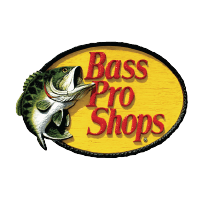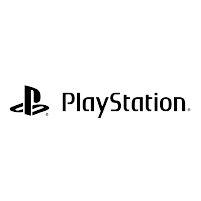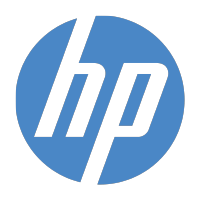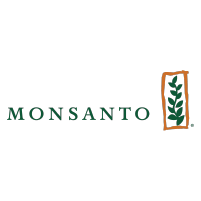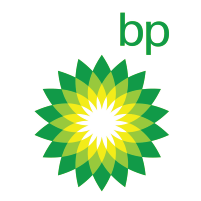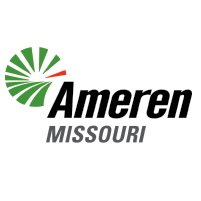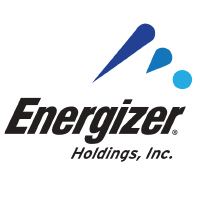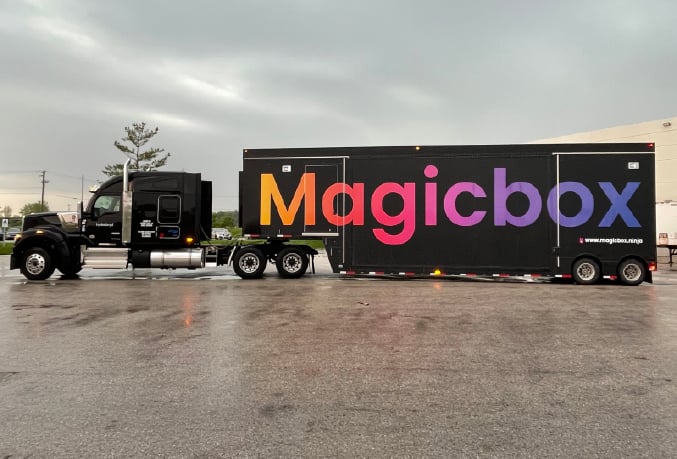 "If you want to build the impossible, Craftsmen has the tools and talent. They are more like a Venture partner than a builder."


Founder & CEO
Magicbox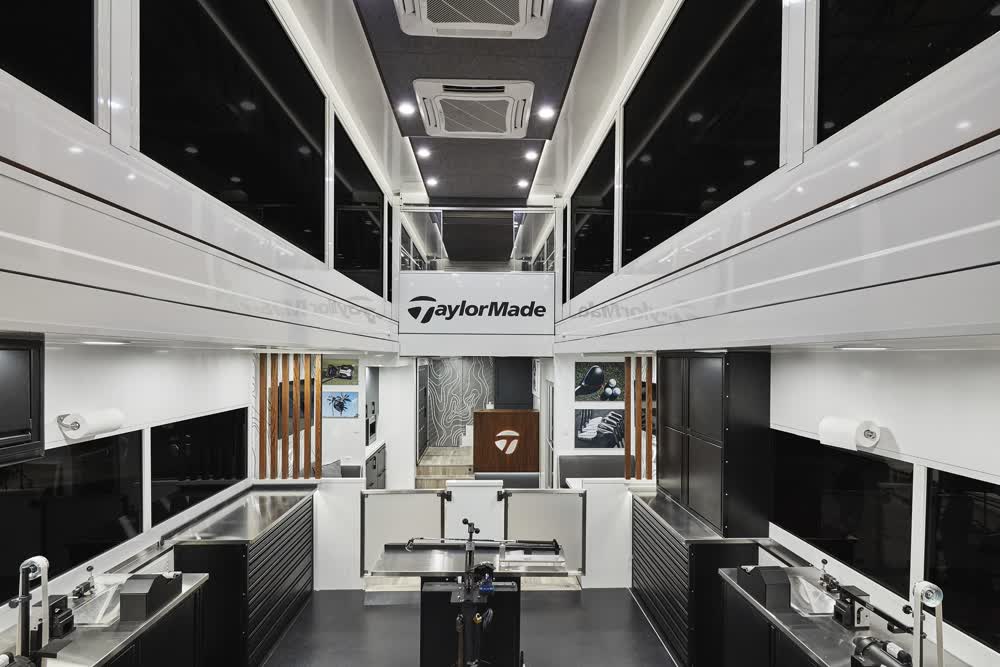 "Craftsmen, hands down, had the best ideas, best drawings. They were as passionate about the project as I was. I don't know why anyone would go anywhere else."
PGA Tour Technician
TaylorMade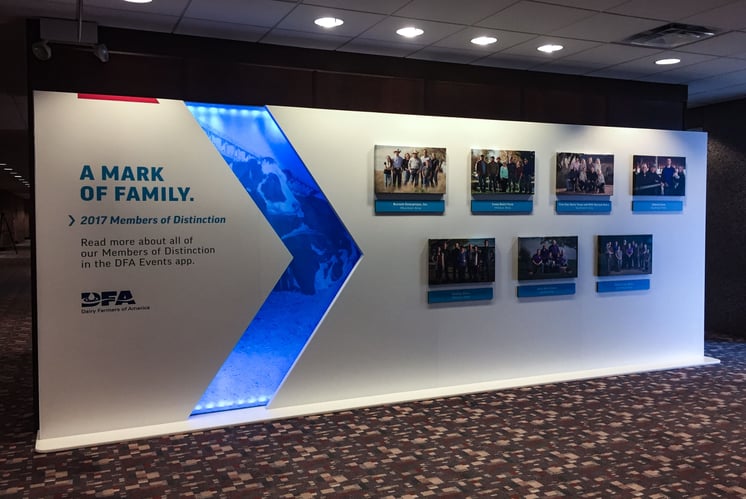 "High caliber work, great crew of talented workers who come up with creative solutions and are easy to work with, overall great partners."
Creative Director
Dairy Farmers of America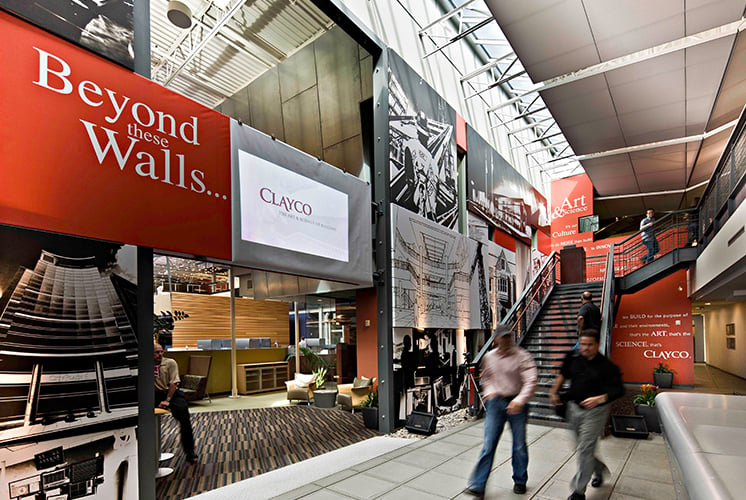 "The team at Craftsmen is top notch and they always get the job done no matter the deadline. I consider them an extension of our team - a true partner!"
Executive Director
Clayco
What types of Mobile Health and Wellness Vehicles are there?
1. Health Coaches:
Our Health Coaches are a beacon of health and wellness on wheels. These purpose-built vehicles are equipped with state-of-the-art medical facilities, providing a fully functional mobile clinic. Whether you're a medical professional offering critical healthcare services, or an organization looking to promote wellness in underserved communities, our Health Coaches are the ideal solution. With spacious interiors and top-of-the-line medical equipment, they ensure that high-quality healthcare is accessible to all.
2. Wellness Vans:
Our Wellness Vans are the epitome of convenience and mobility. These compact yet fully-equipped vehicles are perfect for offering a wide range of wellness services such as yoga classes, massage therapy, nutrition counseling, and more. They are designed to deliver a comfortable and welcoming environment where individuals can rejuvenate and focus on their health and well-being, all while on the move.
3. Class C Motorhomes:
Class C motorhomes take the concept of mobile wellness to the next level. These vehicles combine the comfort of a home on wheels with wellness amenities like exercise areas, nutrition stations, and relaxation spaces. Ideal for holistic wellness retreats, these motorhomes can travel to picturesque natural locations, enabling individuals to connect with nature while revitalizing their physical and mental health.
4. Wellness Trucks:
Craftsmen Industries' Wellness Trucks are an embodiment of the perfect blend of utility and wellness. These rugged yet stylish trucks can be customized to serve as mobile fitness centers, offering personal training, group exercise classes, and even outdoor wellness events. They are designed to bring fitness directly to communities that may not have access to traditional gyms.
5. Wellness Trailers:
Our Wellness Trailers are a versatile and cost-effective solution for bringing wellness services wherever they are needed. These compact and easily towable units can be customized to provide services ranging from vaccination clinics to mental health counseling, ensuring that healthcare and wellness are just a tow away.
What are the Key Features of Craftsmen Industries' Mobile Health and Wellness Vehicles?
Customization: Each vehicle in our fleet is fully customizable to meet your specific needs and preferences.
Cutting-edge Technology: Equipped with the latest medical, fitness, and wellness equipment to ensure the highest quality of service.
Comfort and Style: We understand the importance of a welcoming and comfortable environment for wellness services, and our vehicles are designed with this in mind.
Mobility: Take your wellness services on the road, reaching communities, events, and locations where they are needed most.

Craftsmen Industries' Mobile Health and Wellness Vehicles empower you to make a meaningful impact on the health and well-being of individuals and communities. Experience the future of wellness on wheels, where mobility meets healthcare and fitness.