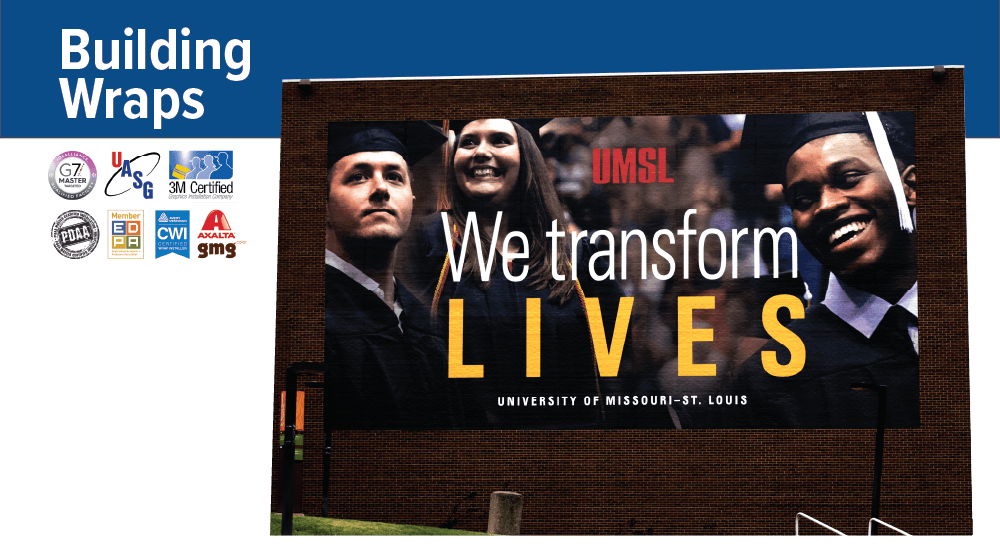 Banners and signs are like your business's megaphone to the world, shouting out your message with style and enthusiasm! When you hang colorful banners and eye-catching signs, you're not just making a statement; you're creating an unforgettable impression. These vibrant displays can turn a simple storefront into a beacon of excitement, drawing customers in with their magnetic charm.
Whether it's a grand opening, a special promotion, or simply a celebration of your brand, banners and signs are the ultimate cheerleaders of your business. So, let your creativity soar, embrace the power of visual communication, and watch as these cheerful flags and signs dance in the wind, beckoning a flood of happy customers to your door.
Get ready to boost your business and spread positivity with banners and signs that speak volumes about your passion and commitment!
Contact us to find out how Craftsmen
can turn your branding dream into a reality
Full-Service In-House Graphics Department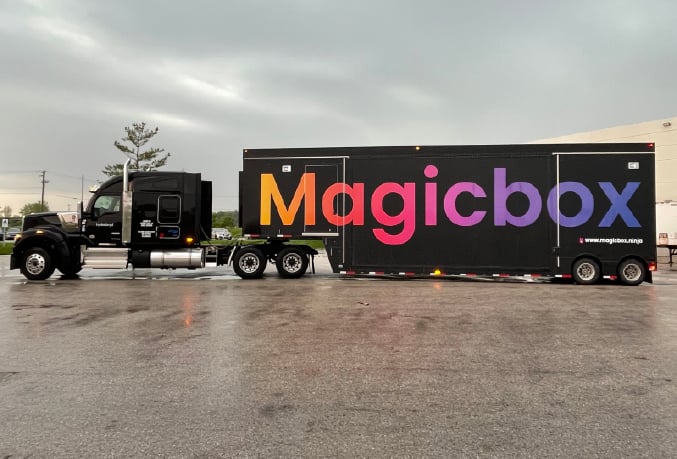 "If you want to build the impossible, Craftsmen has the tools and talent. They are more like a Venture partner than a builder."


Founder & CEO
Magicbox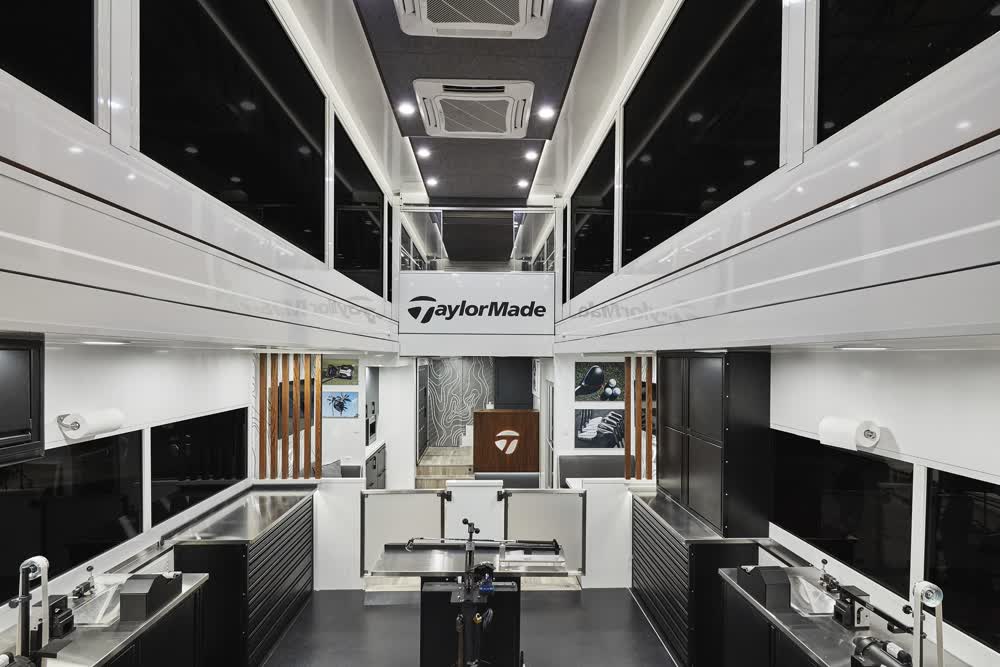 "Craftsmen, hands down, had the best ideas, best drawings. They were as passionate about the project as I was. I don't know why anyone would go anywhere else."
PGA Tour Technician
TaylorMade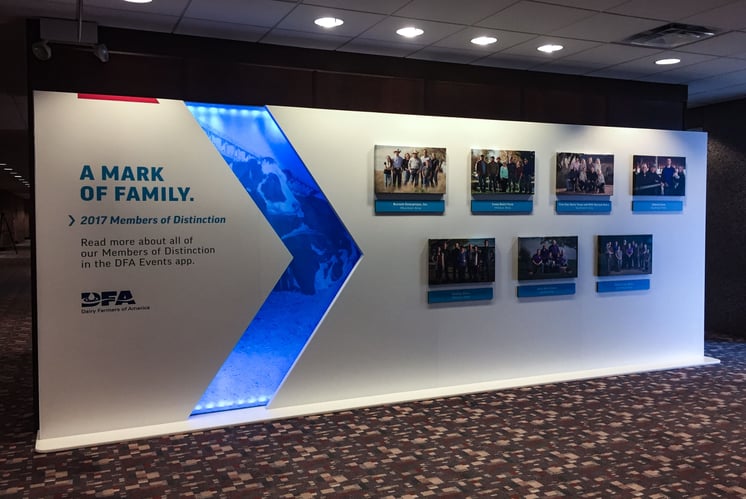 "High caliber work, great crew of talented workers who come up with creative solutions and are easy to work with, overall great partners."
Creative Director
Dairy Farmers of America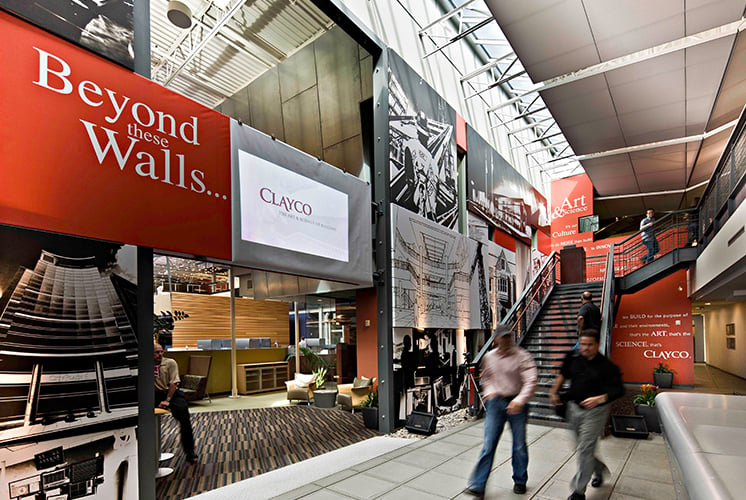 "The team at Craftsmen is top notch and they always get the job done no matter the deadline. I consider them an extension of our team - a true partner!"
Executive Director
Clayco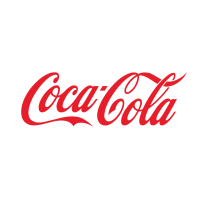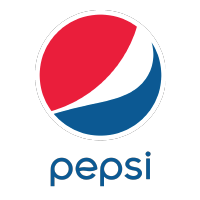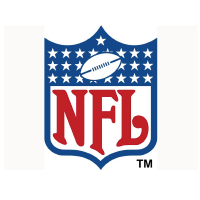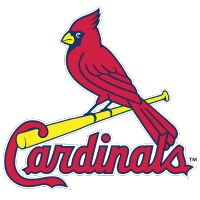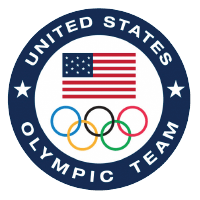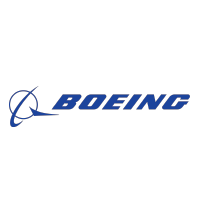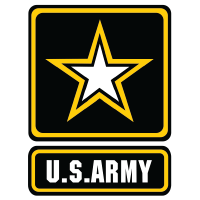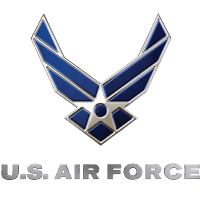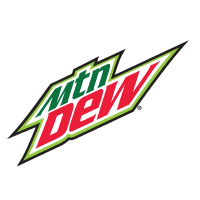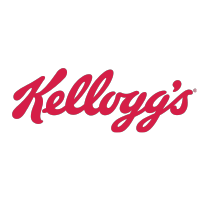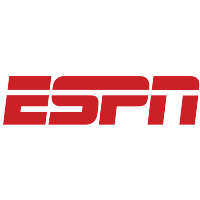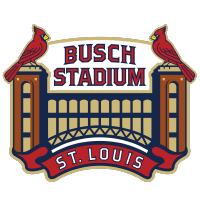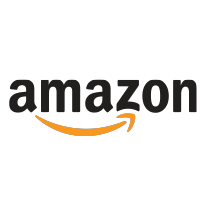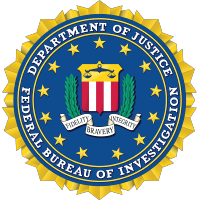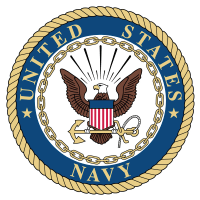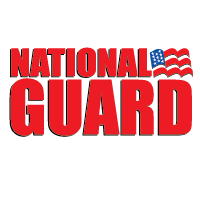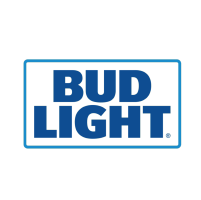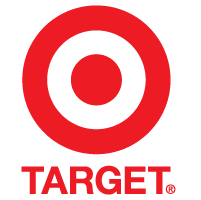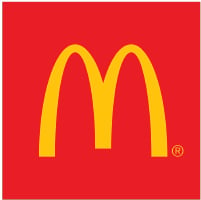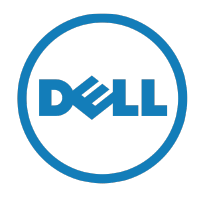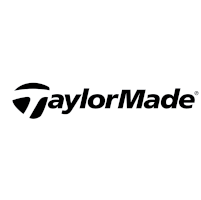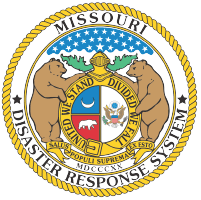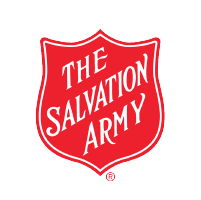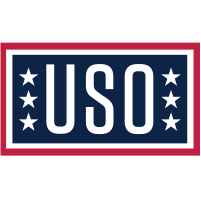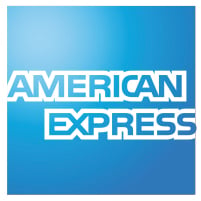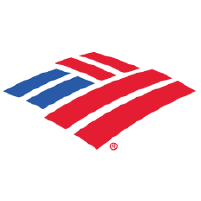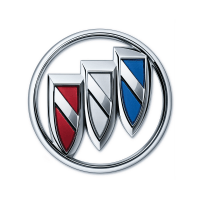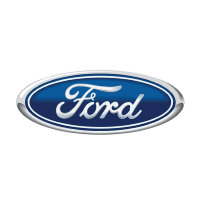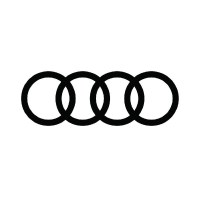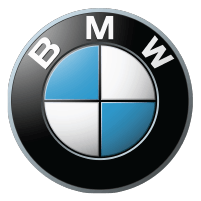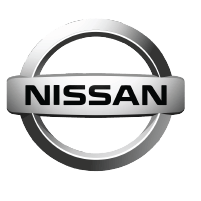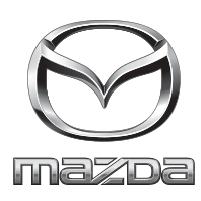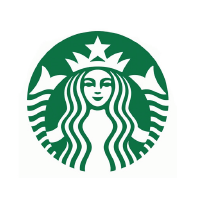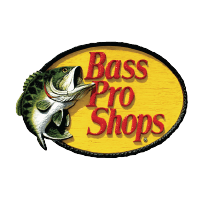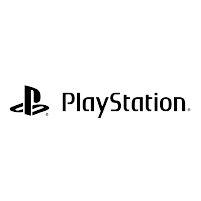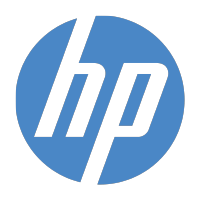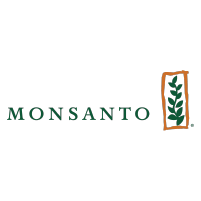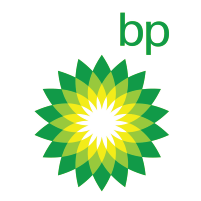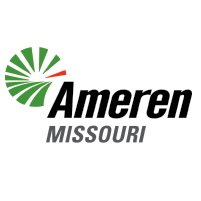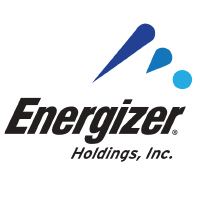 Request a Quote
Contact Information
3101 Elm Point Industrial Drive
St. Charles, MO 63301