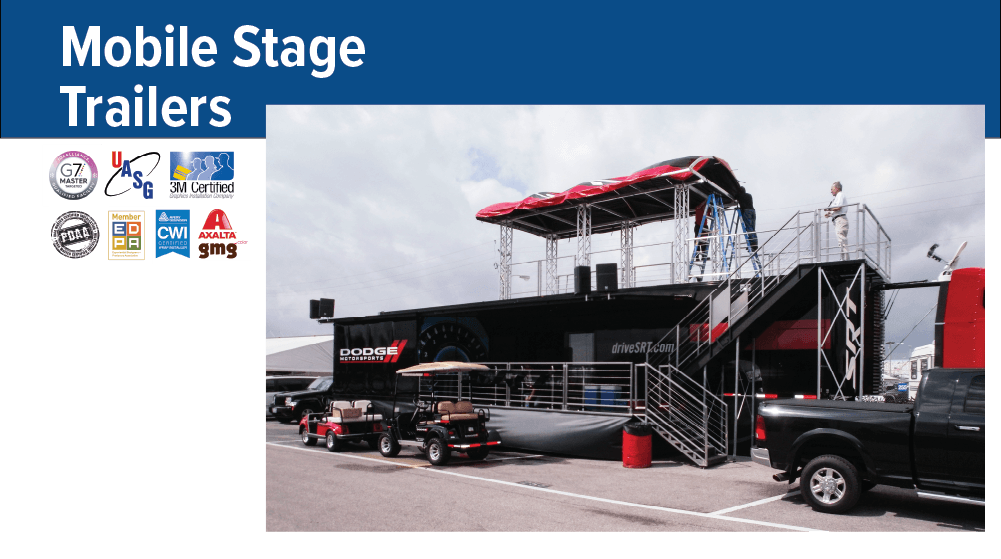 Create an open-air experience with a mobile stage trailer that increases the size of your footprint and welcomes more customers to interact with your brand. Use these mobile experiences for product launches or demonstrations, services showcases, special performances, or event food and beverage sampling!
Craftsmen Industries is the leading manufacturer of mobile stage trailer, portable stage trailer, portable stages and more for sale or for lease.
We craft stage trailers for trade shows, mobile marketing, or experimental marketing needs. Whatever your needs are, we got you covered.
If you are in need of a stage trailer, then you are on the right path!
None of our units are one size fits all. We customize every project to your specific needs. We can create a mobile stage trailer from a variety of assets, from 53' double expandable trailers to small bumper pulls. You can choose to add led lights, side doors, or whatever else fits your vision.
Canopies, awnings, or even decorative pergolas can be added to each unit for protection from weather or simply to be more visually appealing. Stairs with hand-railing easily attach to the stage areas for safe entrance and exit. Every stage is designed to level and stabilize for maximum safety. We also have mobile stage truck products as well. Mobile stage trucks are great for on the go and smaller parking spaces for your event.
Contact us to find out how Craftsmen
can turn your branding dream into a reality
The Craftsmen Difference:
Design - Engineering - Fabrication
Paint - Graphics - 3D Additive Manufacturing
All Under One Roof!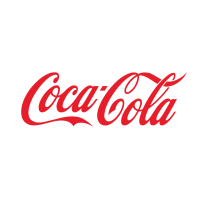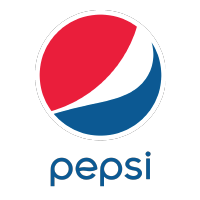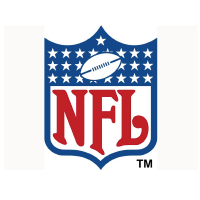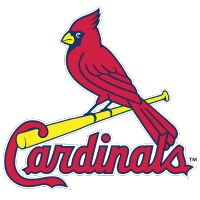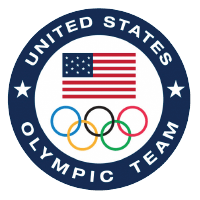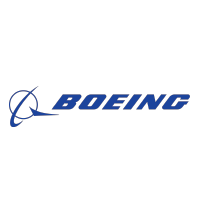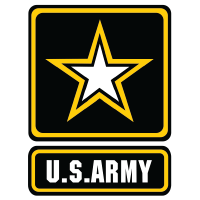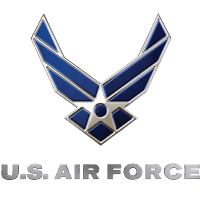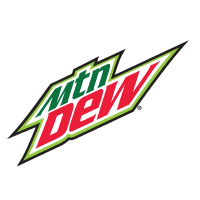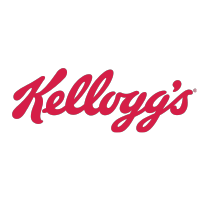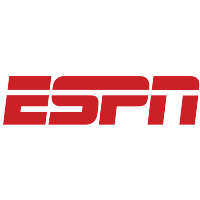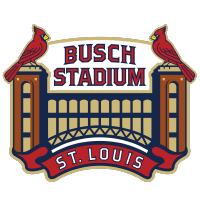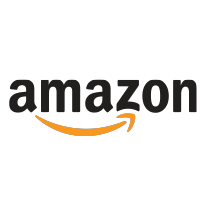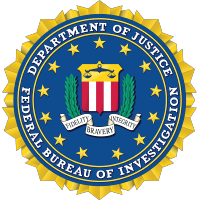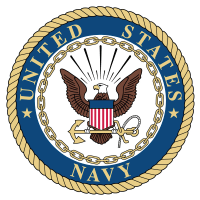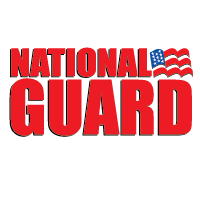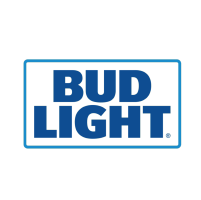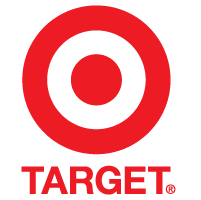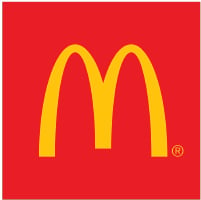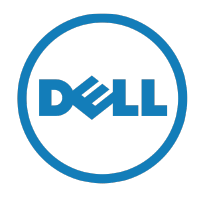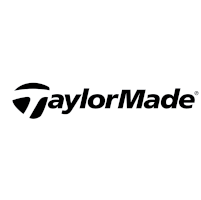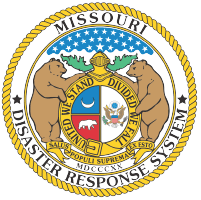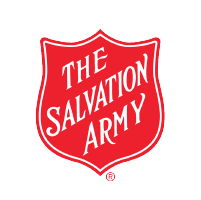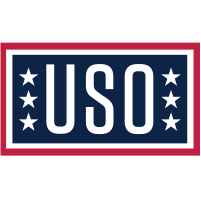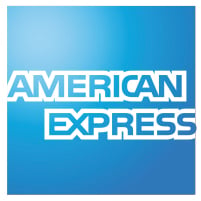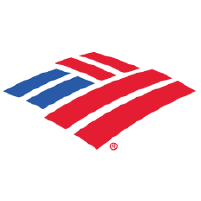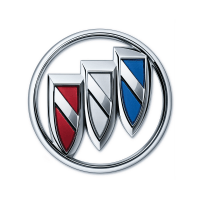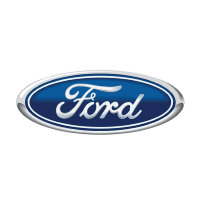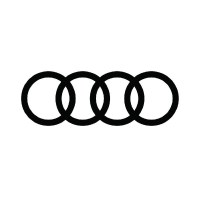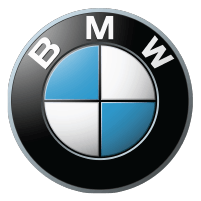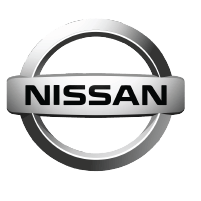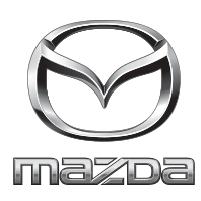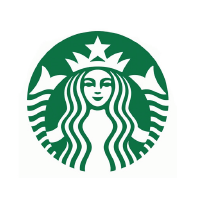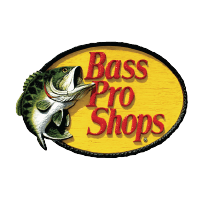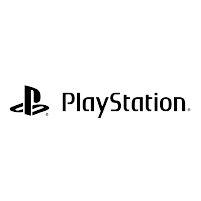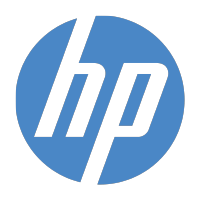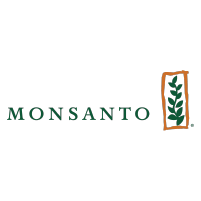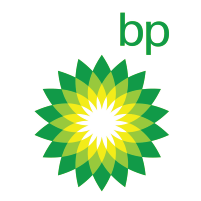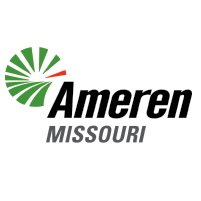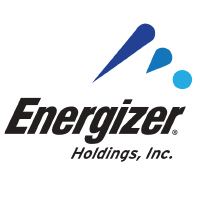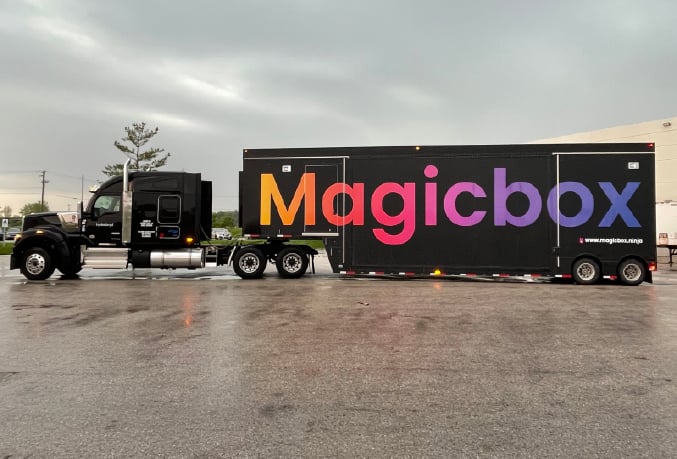 "If you want to build the impossible, Craftsmen has the tools and talent. They are more like a Venture partner than a builder."


Founder & CEO
Magicbox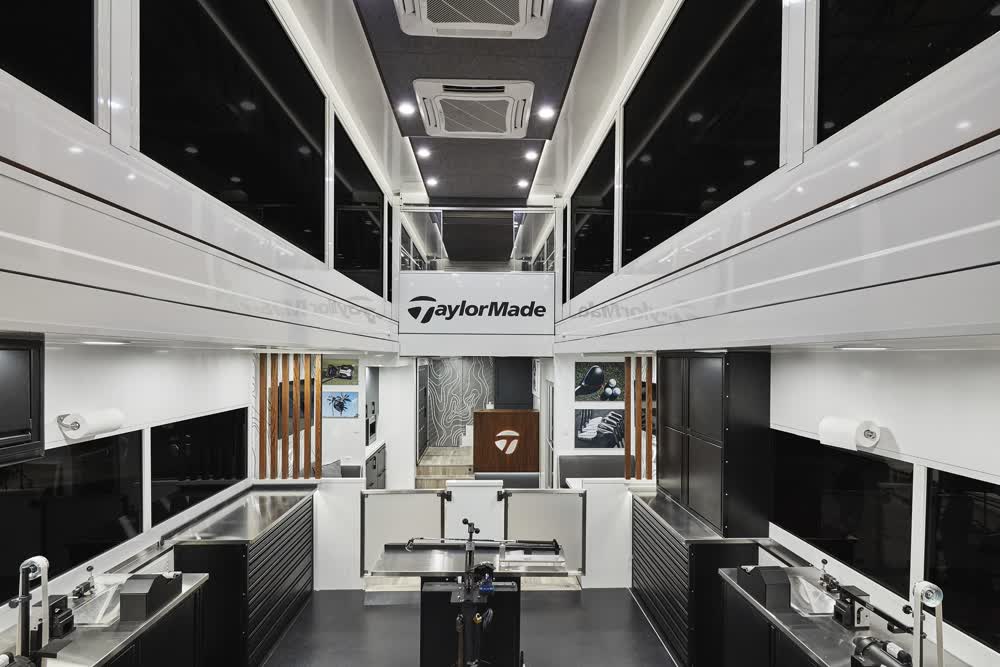 "Craftsmen, hands down, had the best ideas, best drawings. They were as passionate about the project as I was. I don't know why anyone would go anywhere else."
PGA Tour Technician
TaylorMade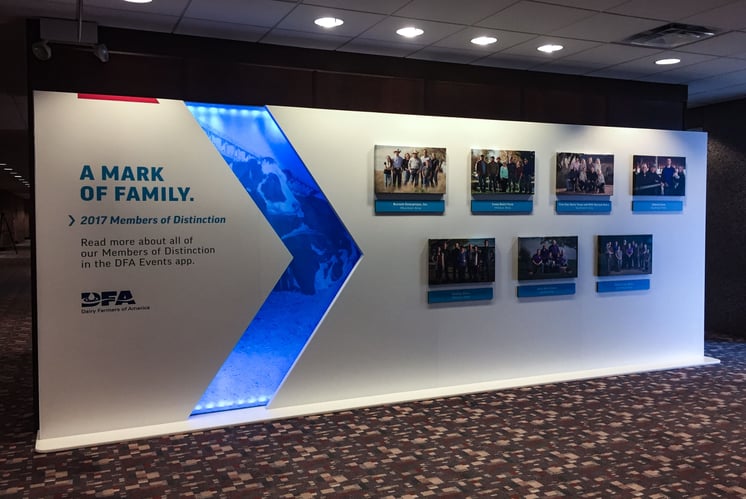 "High caliber work, great crew of talented workers who come up with creative solutions and are easy to work with, overall great partners."
Creative Director
Dairy Farmers of America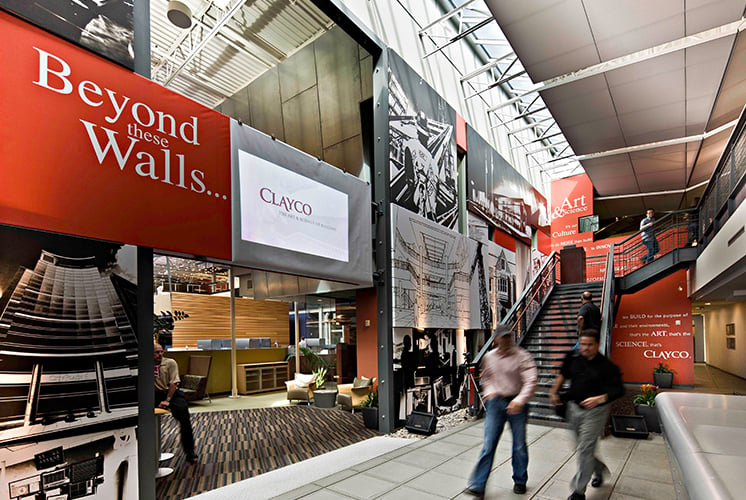 "The team at Craftsmen is top notch and they always get the job done no matter the deadline. I consider them an extension of our team - a true partner!"
Executive Director
Clayco
What is a Mobile Stage Trailer?
A mobile stage trailer is a portable stage that can be pulled by a truck or an SUV, giving you the freedom to offer performances or product presentations in different geographical areas. This flexibility makes them more cost-effective than permanent stages.
Just pull up to the location of the presentation, set it up within minutes, and let the show commence!
Mobile Stage Truck Benefits
Mobile stages have dozens of uses and can be the key ingredient to the most successful outdoor concerts and experiential marketing events. Unleash their unlimited educational potential by transforming them into portable classrooms. Then, hundreds of appreciative students can keep their brains sharp by learning new and wondrous things. Keep the visceral thrill of the theatrical experience alive by using one of our stages for a community production of Shakespeare in the park.
Brands can use these mobile stages to showcase their products and services to the public masses at events across that nation. Stage trailers create an open-air experience increasing your footprint space that welcomes more customers to interact with your campaign.
For Businesses On The Run
With a mobile stage trailer, your company can engage with thousands of customers at the same time for product launches. Portable stage trailers give you an immense marketing advantage over your competitors. They can accommodate the latest cutting-edge technology to create compelling visual experiences that dramatically spotlight your brand superiority.
We've designed mobile stage trailers that will turn your corporate events into spectacular productions of which you can be proud. If your business sponsors a concert series, this is the perfect venue to showcase it. For the most unforgettable customer experiences, integrate full-bodied surround sound with immersive 3D video in your mobile stage presentations.
Mobile Stage Trailers Offer Endless Versatility
We've designed and engineered our mobile stage trailers to be both low-maintenance and user-friendly. They're so incredibly easy to set up, and depending on size, one person can do it between one to two hours. Stairs with hand-railing attach to the trailers, so customers, team members, and presenters can easily and safely enter and exit the experience.
We can create stage trailers utilizing a variety of assets, from 53' expandable trailers to small bumper pulls - all depends on the size of your tour and your specific needs! Canopies or awnings can be added to the unit for protection from weather and a more aesthetic look.
All units are custom designed, engineered, and fabricated to be visually appealing, yet functional and as safe as possible. There are leveling and stabilizing jacks so that everything on the stage remains steady and balanced—even on uneven surfaces. The mobile stage can be raised with its leveling jacks approximately five feet off the ground. All our mobile stage trailers have level indicators to help with this. And, there are equipment compartments that deter theft of expensive materials by keeping everything safely under lock and key.
Why Choose Craftsmen Industries
At Craftsmen Industries, we can build anything you can envision. That means no dream is too big for us to bring into physical reality. One of the many things we do is to manufacture high-quality mobile stage trailers that help make all your presentations look as spectacular as can be.
Great performance spaces help events to look so much better, and with one of our mobile stage trailers, you'll wow your intended audience with a venue that's both utilitarian and aesthetically pleasing. They'll "ooh" and "aah" over events performed on one of our sleek, sturdy, and lightweight mobile stages.
And, our stage trailers aren't one size fits all, because we can customize them to your exact specifications. We'll be with you every step of the way on your project, from initial concept to completed masterpiece.
Whether you're an executive running a large corporation or an event planner in charge of "Concerts at the Lake," you can profit from having a mobile stage trailer. And, we proudly stand behind every mobile stage trailer for sale. If you don't want to buy one, you can also get a mobile stage rental from us.
Are you ready to make every presentation as magnificent as it can be? If so, contact us today!
See our Mobile Command Center Products
See our Mobile Medical Trailer Products
See our Mobile Medical Vehicle Products
See our Mobile Marketing Trailer Products