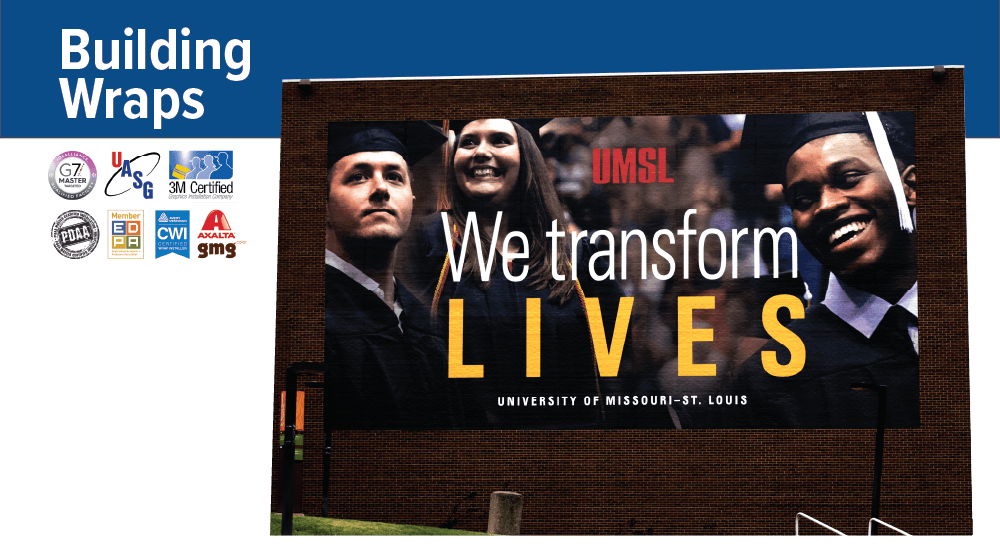 Architectural & Environmental Graphics Solutions
Architectural and Environmental Graphics Solutions refer to the use of design elements, signage, and visual communication within physical spaces to enhance the user experience, convey branding, provide wayfinding, and communicate information. These solutions play a crucial role in helping businesses in various ways:
Branding and Identity: Architectural and environmental graphics help reinforce a company's brand identity by integrating its logo, color schemes, typography, and other brand elements into the physical environment. This creates a consistent and cohesive brand experience for customers and visitors.

Aesthetics: Well-designed graphics can enhance the aesthetics of a space, making it more visually appealing and engaging. This can positively impact the perception of the business and contribute to a memorable experience for customers.

Wayfinding and Navigation: Graphics solutions such as directional signs, maps, and floor markings aid in wayfinding and navigation within a space. They help visitors easily find their way around, reducing confusion and frustration. This is particularly important in large complexes, offices, hospitals, and public spaces.

Information Communication: Graphics can effectively convey important information, such as safety instructions, regulations, opening hours, and event details. Clear communication through graphics ensures that customers and employees have the necessary information readily available.

User Experience: Thoughtful graphics enhance the overall user experience by creating a visually pleasing and organized environment. This can lead to increased customer satisfaction and a more positive perception of the business.

Engagement: Interactive and dynamic graphics can engage visitors and customers in unique ways. For example, digital signage or interactive displays can provide real-time information, promotions, or entertainment, keeping customers engaged and informed.

Differentiation: In competitive markets, well-executed graphics can set a business apart from its competitors. Unique and innovative graphic solutions can leave a lasting impression on customers and help the business stand out.

Cultural Expression: Graphics can reflect the culture and values of a business. This can foster a sense of identity and belonging among employees and customers, contributing to a positive organizational culture.

Revenue Generation: Some businesses utilize graphics to promote products, services, or special offers. Engaging graphics can attract attention and drive sales, thus contributing to revenue generation.

Environmental Impact: Sustainable and environmentally friendly graphics solutions, such as using recyclable materials or energy-efficient lighting, align with a business's commitment to corporate social responsibility and sustainability.

Regulatory Compliance: In certain industries, businesses are required to display specific information or adhere to safety regulations. Graphics solutions can ensure compliance while also being visually appealing.

Flexibility and Adaptability: Graphics can be updated and changed relatively easily, allowing businesses to adapt to changing circumstances, promotions, or events without major infrastructure changes.
In summary, architectural and environmental graphics solutions play a multifaceted role in helping businesses create visually appealing, informative, and functional spaces. They contribute to brand identity, user experience, wayfinding, engagement, and more, ultimately leading to improved customer satisfaction, increased brand loyalty, and potentially higher revenue.
Contact us to find out how Craftsmen
can turn your branding dream into a reality
Full-Service In-House Graphics Department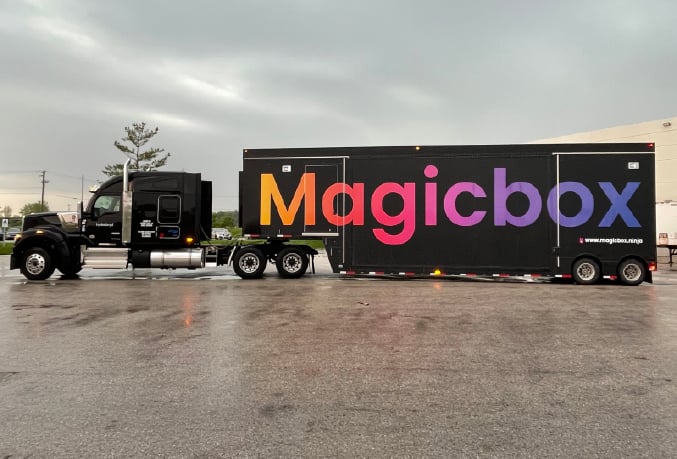 "If you want to build the impossible, Craftsmen has the tools and talent. They are more like a Venture partner than a builder."


Founder & CEO
Magicbox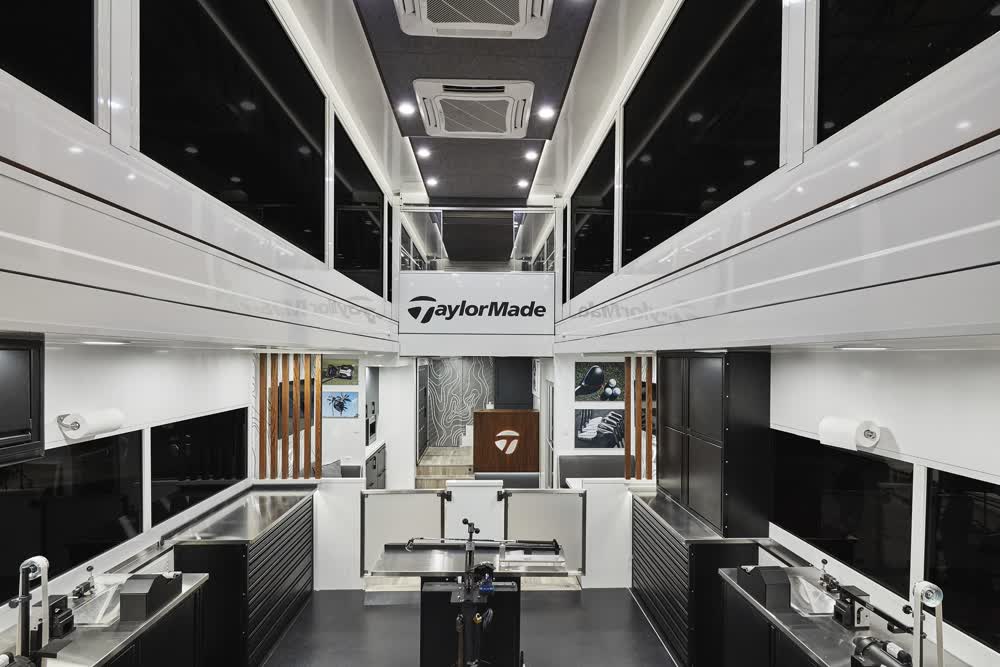 "Craftsmen, hands down, had the best ideas, best drawings. They were as passionate about the project as I was. I don't know why anyone would go anywhere else."
PGA Tour Technician
TaylorMade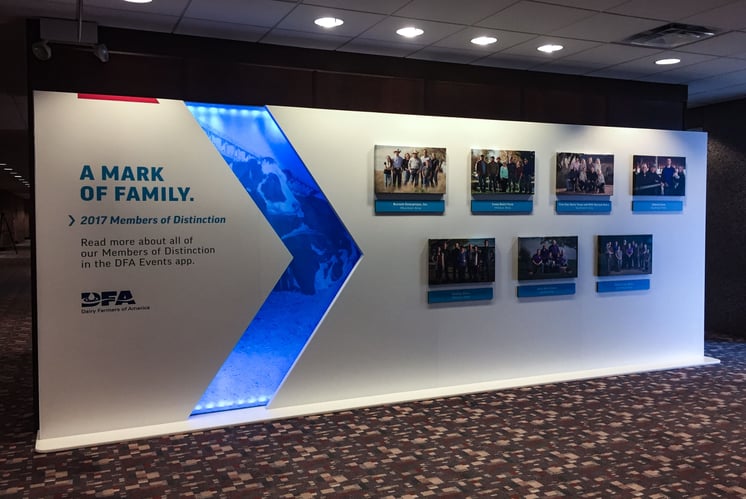 "High caliber work, great crew of talented workers who come up with creative solutions and are easy to work with, overall great partners."
Creative Director
Dairy Farmers of America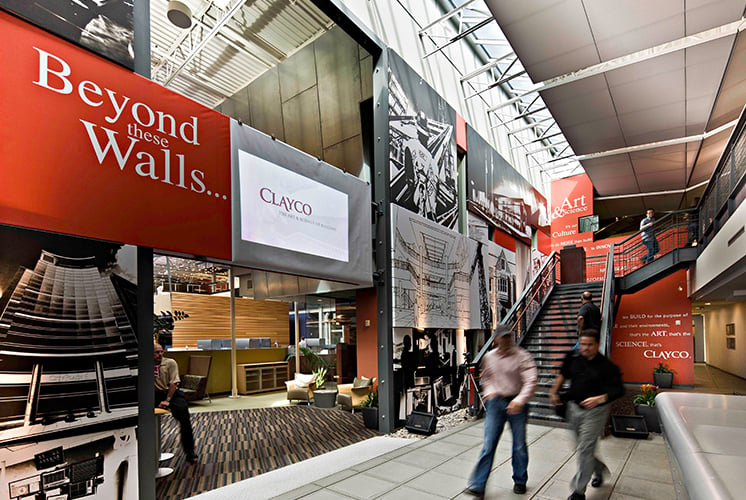 "The team at Craftsmen is top notch and they always get the job done no matter the deadline. I consider them an extension of our team - a true partner!"
Executive Director
Clayco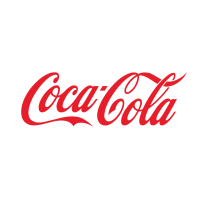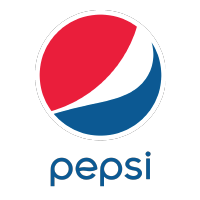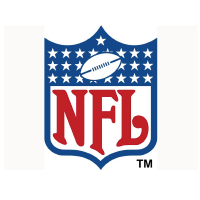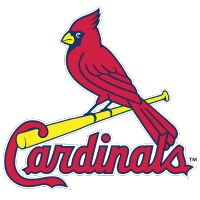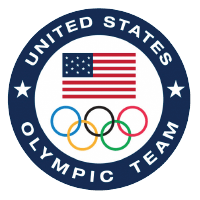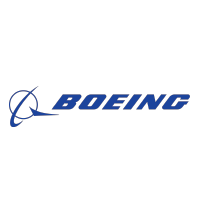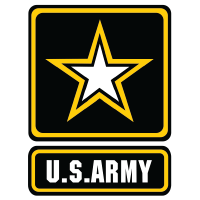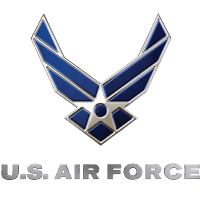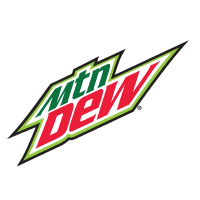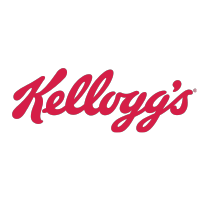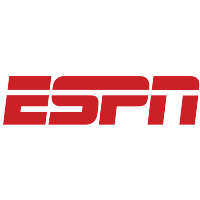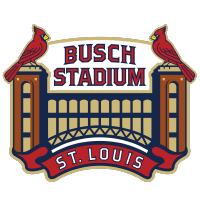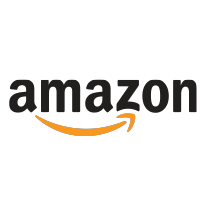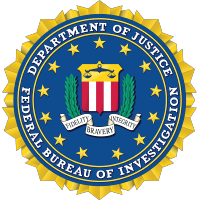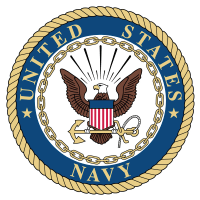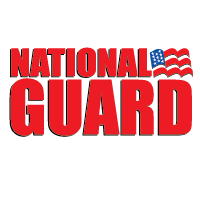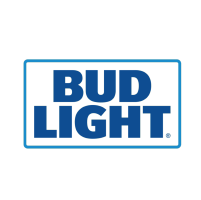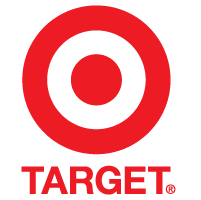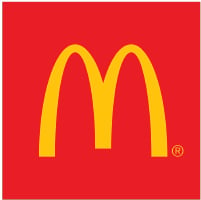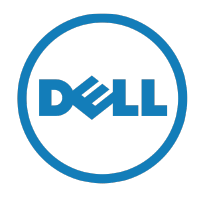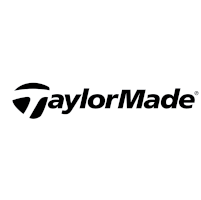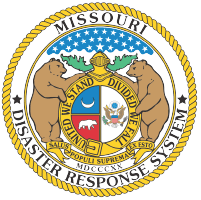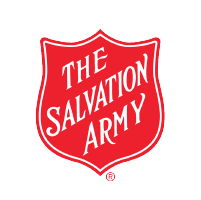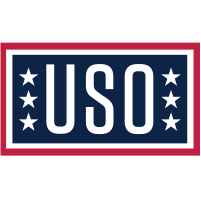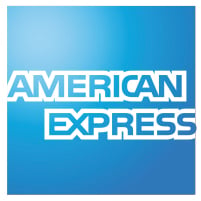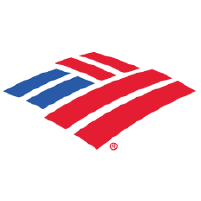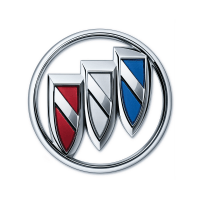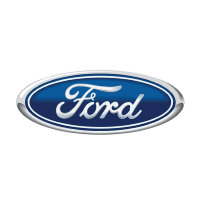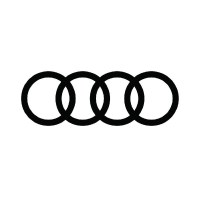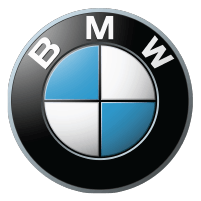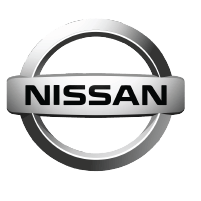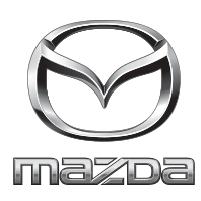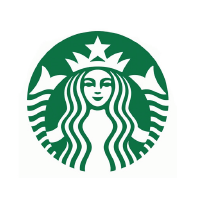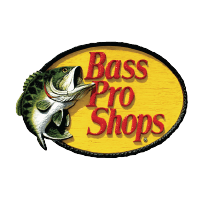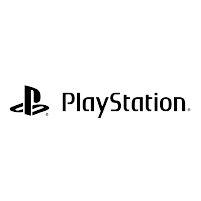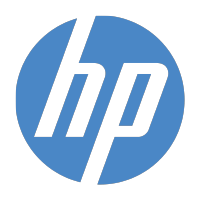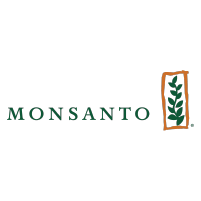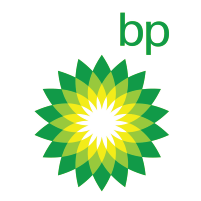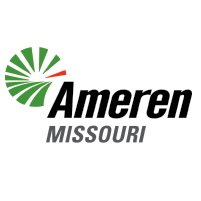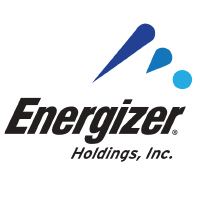 Request a Quote
Contact Information
3101 Elm Point Industrial Drive
St. Charles, MO 63301