Fleet Graphics &
Fleet Wraps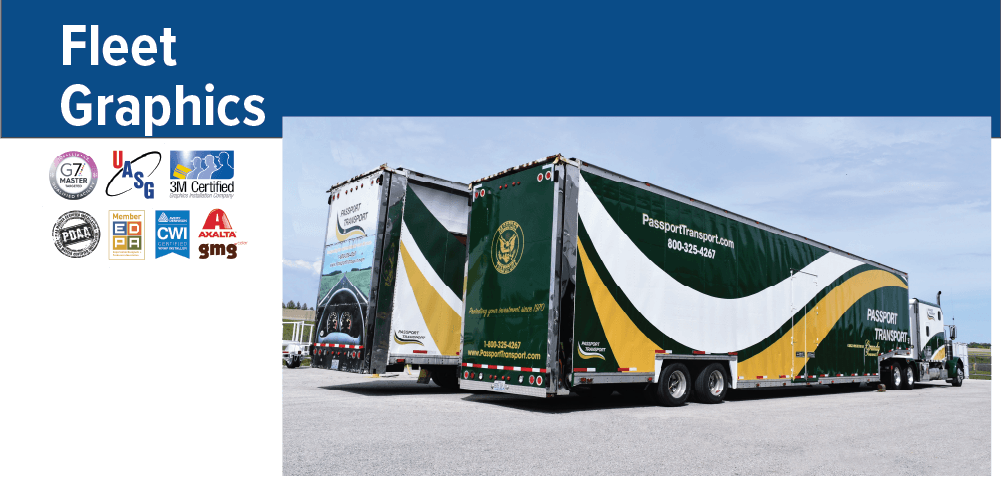 Low-cost advertising with exponential impressions sounds like a dream, but we're here to make that dream a reality for brands across all industries with fleet vehicle graphics! Wrap your fleet with your logo, vibrant colors, beautiful imagery, or whatever message you want to circulate to customers across the nation or your specific region.
Craftsmen Industries has the print and installation expertise to make your mobile billboards stand out from the rest.
Craftsmen Industries saves you time, money, and aggravation with our installation and removal services, regardless of geography.
We strive to provide solutions for your short and long-term promotions with timely application, ensuring that all vehicles remain in service.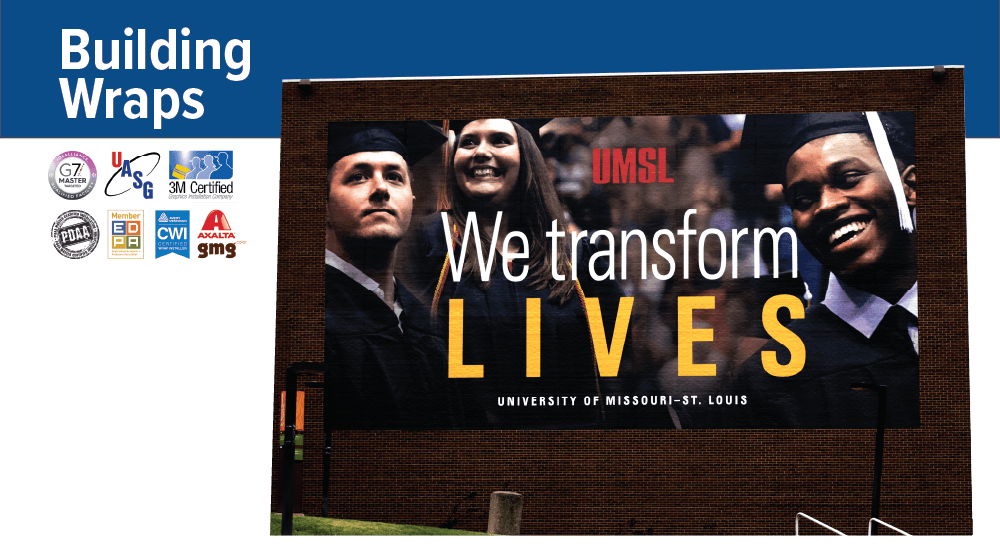 From small projects consisting of spot graphics for a single vehicle to full graphic wraps for your fleet, we're able to successfully carry out your project efficiently.
All Craftsmen's applicators are certified by the PDAA (Professional Decal Applicators Association) and UASG (United Application Standards Group). Craftsmen is a 3M™ Certified Graphics installation company.
Contact us to find out how Craftsmen
can turn your branding dream into a reality
Full-Service In-House Graphics Department
Full-Service In-House Graphics Department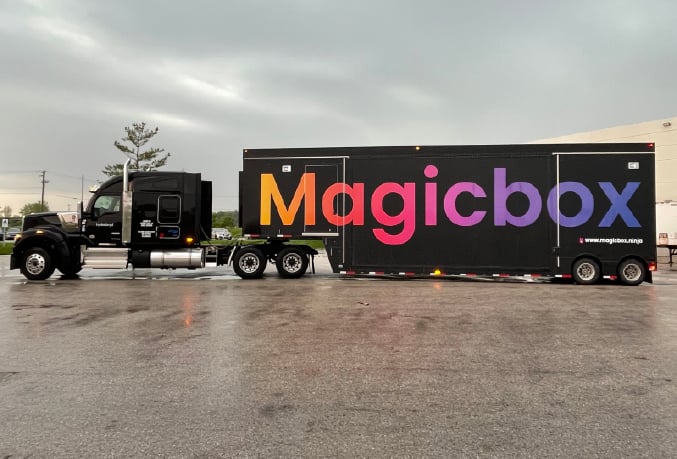 "If you want to build the impossible, Craftsmen has the tools and talent. They are more like a Venture partner than a builder."


Founder & CEO
Magicbox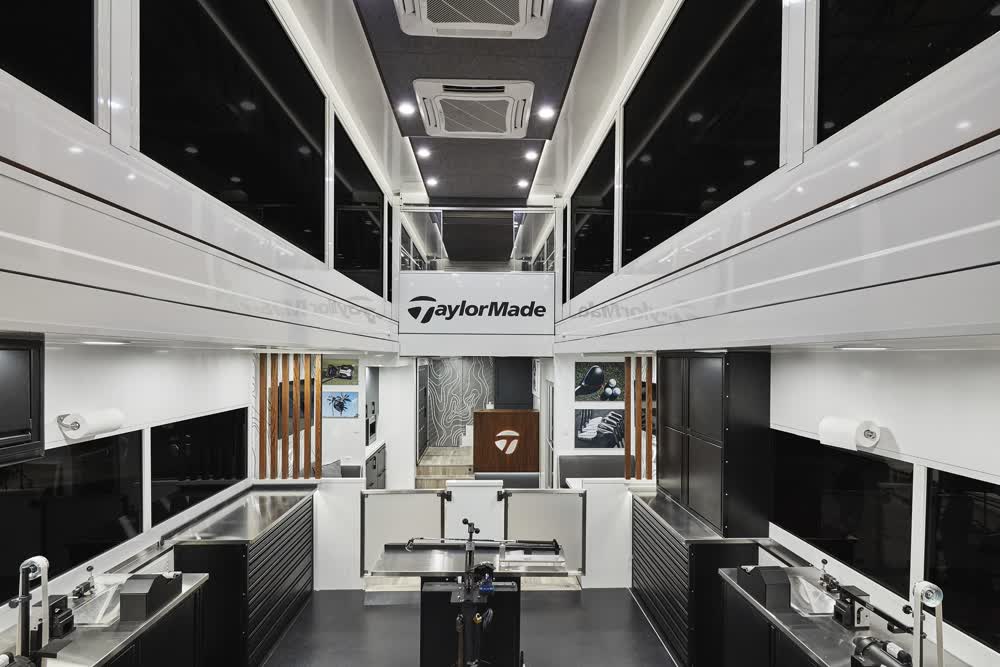 "Craftsmen, hands down, had the best ideas, best drawings. They were as passionate about the project as I was. I don't know why anyone would go anywhere else."
PGA Tour Technician
TaylorMade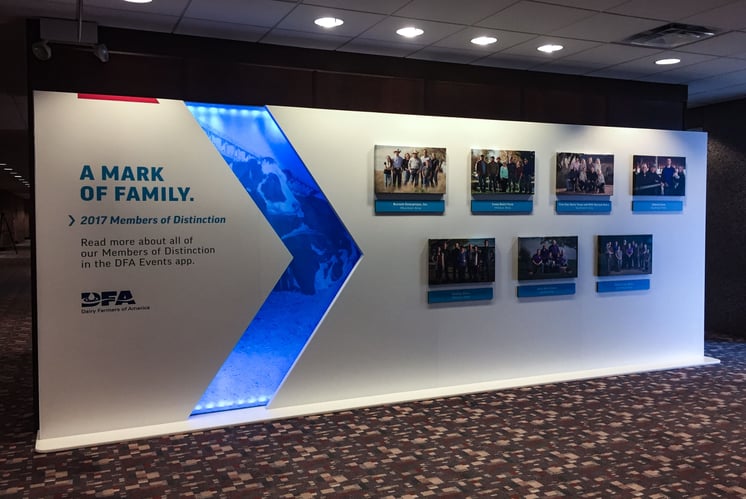 "High caliber work, great crew of talented workers who come up with creative solutions and are easy to work with, overall great partners."
Creative Director
Dairy Farmers of America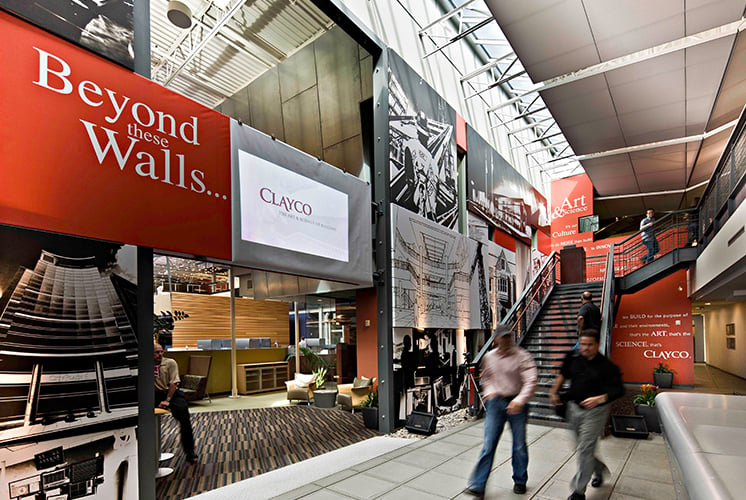 "The team at Craftsmen is top notch and they always get the job done no matter the deadline. I consider them an extension of our team - a true partner!"
Executive Director
Clayco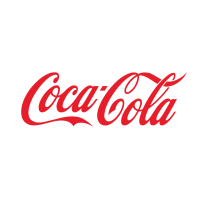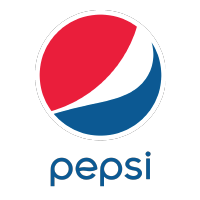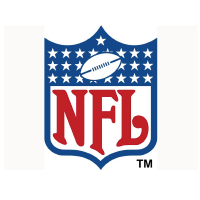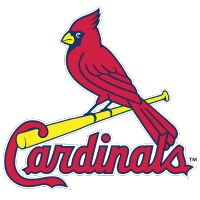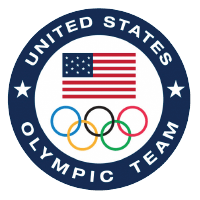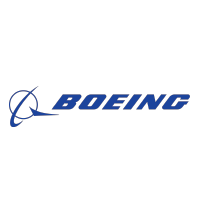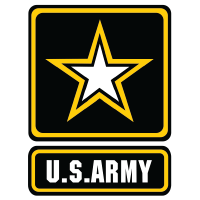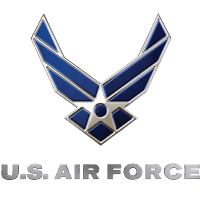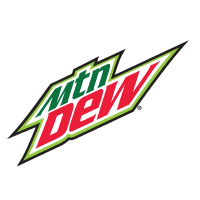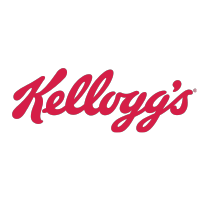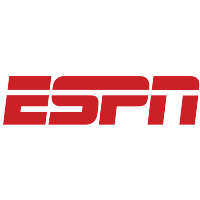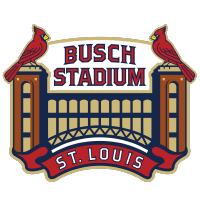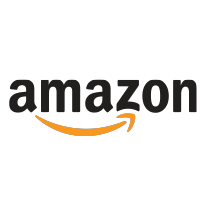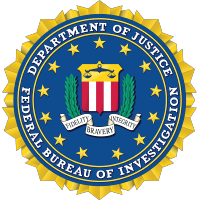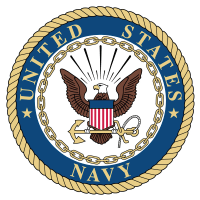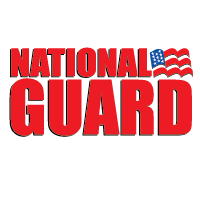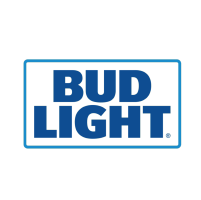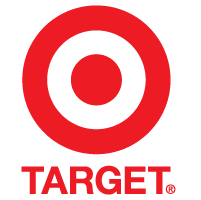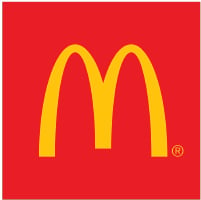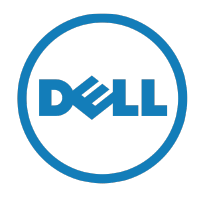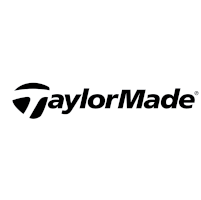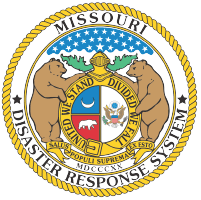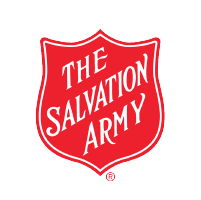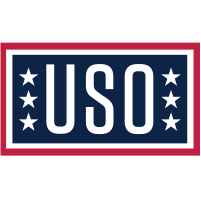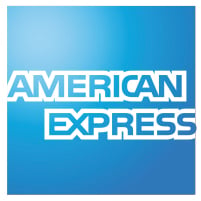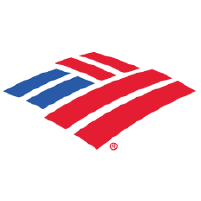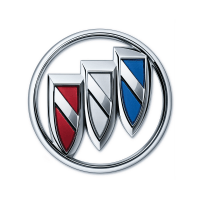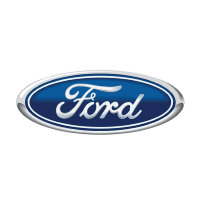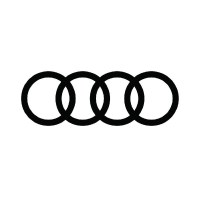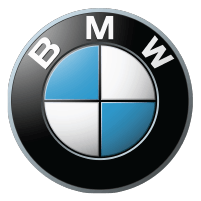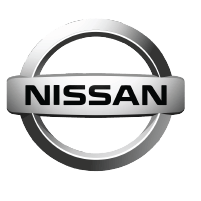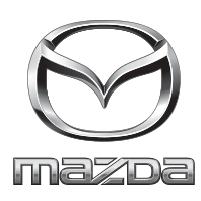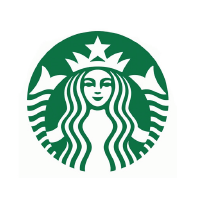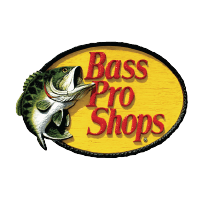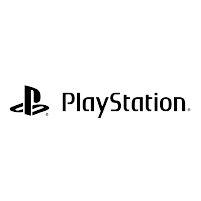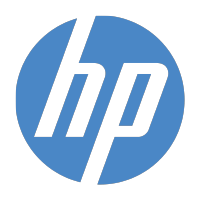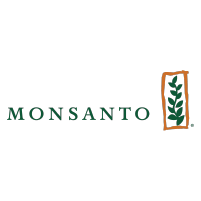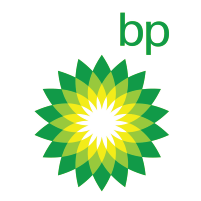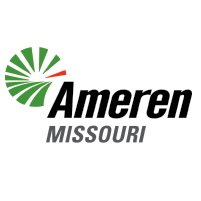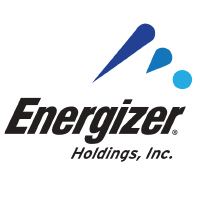 Request a Quote
Contact Information
3101 Elm Point Industrial Drive
St. Charles, MO 63301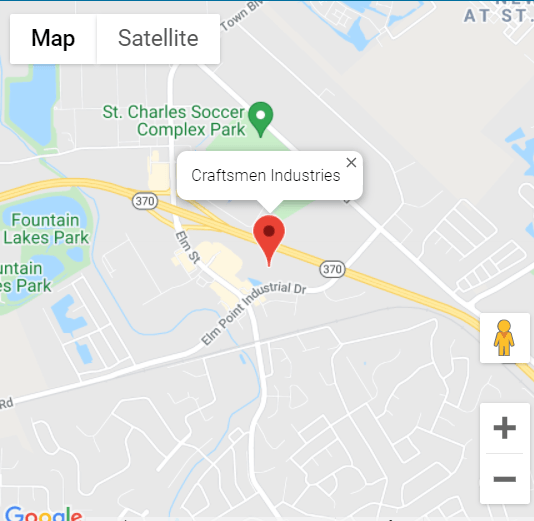 What Are Vehicle Fleet Graphics?
Fleet vehicle graphics or fleet wraps are a powerful way to get your brand messaging across. That's because, with their limitless potential, every single vehicle in your fleet becomes a vibrant canvas upon which to project a compelling brand story. This cannot help but capture the attention of potential customers.
Well-designed, inspired vehicle fleet graphics have the power to cut through the cacophony of all the other corporate messaging out there to powerfully command the attention of prospects. And with so many vibrant colors and design possibilities available, commercial fleet graphics can breathe new life into a tired old corporate identity.
Since commercial vehicle graphics have such an impact on your business, they should never be done without prior preparation. When done right, they can skyrocket your marketing campaign. But if you end up with a low-quality and unattractive design, it may only harm your brand and drive customers away.
So, before diving into your first fleet vehicle wraps, here's what you need to know!
How to Prepare for Fleet Vehicle Wraps
Before investing in commercial vehicle graphics, you must first decide if it's the right marketing option for you. Like any marketing strategy, several key elements are crucial when planning your fleet wraps.
Therefore, if you don't have any prior experience, start with the following:
Determine your business goal
Determine your budget
The brand elements you want to showcase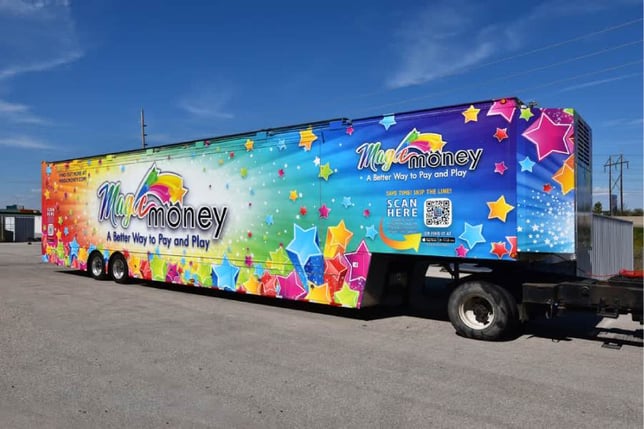 Determine Your Goals and Budget
Any marketing strategy requires careful planning beforehand. You don't want to rush with the process and end up with a failed attempt that may only hurt your brand
Before you turn your ideas into glorious reality, have a conversation with your marketing team. This way, you'll be able to pick their brains to set the goals for your fleet graphics campaign. You want to make sure that your commercial fleet graphics communicate brand messaging that's consistent with what's being broadcast by the rest of the company.
Thus, you should align your business goals across the different platforms you intend to use, whether digital or traditional.
Once you've set the business goals, the next step is to determine your budget. Go over everything that may cost you when creating the best fleet graphics. This can include the marketing team, graphic designer, printing company, and materials used.
After you have a visual representation of the process's cost, you can tweak your strategy to achieve better results. However, you should never cut expenses involving the service that's supposed to print your commercial fleet wraps.
Remember that the best results can only be achieved when a professional team creates a high-quality print.
What Brand Elements are your Graphics Going to Showcase?
Next, you'll need to decide precisely on those brand elements that'll powerfully communicate your corporate messaging to the world. This could be your logo, a slogan, or the bold colors of your brand identity.
Distill your marketing message down to that which will make an indelible psychological impression upon all who see it. During this process, remember that fleet wraps are done on moving vehicles.
So, go for a design that can be clearly visible when moving or when viewed from a larger distance. You want it to be attention-grabbing and portray your unique brand identity while also promoting your service or product.
If you don't have any prior experience, always hire a professional graphic designer to create the desired look for your commercial fleet wraps. Furthermore, if you're unsure of how your design will be displayed, feel free to contact the Craftsmen Industries team today!
Custom Vehicle Wraps - Types of Films
If you want your vehicle wrap installation graphics to look professional, make sure your company uses high-quality materials. They also need to be appropriate for the surfaces you wish to apply them to. These films offer maximum durability and the most bang for your buck.
Furthermore, the higher quality the film, the greater its ability to withstand harsh weather and temperature extremes. High-quality graphics also won't lose their luster as quickly as cheaper ones would. The design elements printed on them will be so much more aesthetically pleasing too.
The two main types of film you will need are cast vinyl and calendered vinyl. Cast and calendered refers to how the film is manufactured. Each of these processes results in a different quality of material.
To better understand their function, you should also know their main characteristics.
Cast Vinyl
Of the two, cast vinyl is considered to be a higher caliber of film. It's more durable, closely adhering to surfaces better, and not shrinking as much as calendered vinyl. These characteristics make cast vinyl vastly superior for long-term use on surfaces that aren't flat.
To make cast vinyl, you take your ingredients and mix them at a set speed and time to make sure they're mixed thoroughly. This liquid mixture is then poured onto a casting sheet and processed through a series of ovens. Part of the mixture evaporates, leaving behind a solid film that is then wound into rolls. The process allows the film to be super thin, which makes for a durable, paint-like finish that can easily be fitted to corrugated and riveted surfaces.
Calendared vinyl
Calendared film is a cheaper film used more for short-term applications such as seasonal promotions.
It also derives its name from its manufacturing process, which is similar to rolling out dough to make pies. But instead of a rolling pin, large heated rollers form the vinyl into a thin sheet. The sheet is flattened out by the temperature and pressure of the rollers.
Once the film meets its precise specifications, it's allowed to cool. Then, it's formed into rolls. Calendered films are perfect for uses where you don't have to stretch the material around contoured shapes. This makes them ideal for partial vehicle wraps where most of the surface is flat.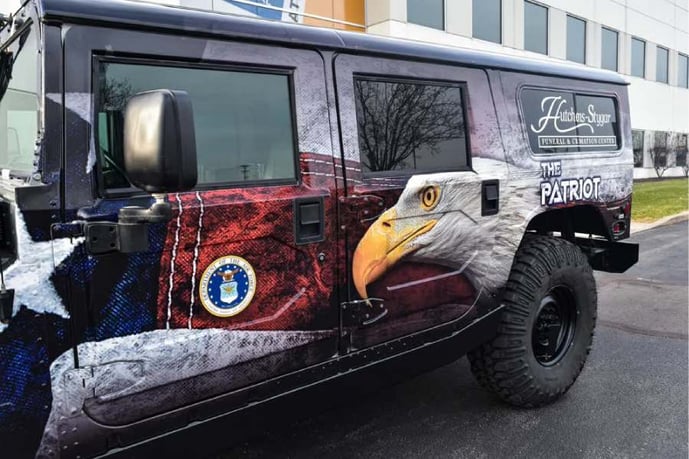 Different Categories of Film - Vehicle Wrap Installation
After choosing the suitable type of commercial fleet wrap film, you should also focus on the different categories available. The most common ones you'll find on the market are the following:
Printable film
Pigmented film
Reflective film
Removable graphics
Removable and ultra-removable film
Since these categories directly affect the overall look of the vehicles, we'll go over each of them separately.
Printable Film
A printable film is a white or clear sheet upon which you can print whatever your imagination can conjure up on its empty expanse. If your brand vision includes bold imagery, this would be the best solution. Furthermore, it's suitable for both partial and full vehicle coverage, so you can choose which option fits you best.
Pigmented Film
Pigmented films are cut to create bold designs or lettering. This process usually involves using a plotter or cutter to electro-cut the letters and design. However, there are instances where legacy screen-printing methods are used to print vinyl.
This is an excellent choice if you want to have brand design elements that are simple and clean. You can also combine pigmented films with printed ones by emblazoning your fleet vehicles with a consistent background color against which you superimpose a colorful logo
Reflective Film
Another increasingly popular choice is reflective film.
The risk of a deadly crash is three times as likely at night, and existing roadway light sources aren't always enough to ensure driver and vehicle safety. And, people commuting in the winter find themselves doing a lot more driving in the dark.
Simply put, when light hits this reflective film, it doesn't only bounce back to the light source. Instead, it's reflected in multiple directions. This unique effect results in a distinct shine that can be seen from any viewing angle.
These factors make reflective films an excellent choice for fleet graphics. The heightened visibility offered by reflective film not only protects your drivers, cargo, and vehicles. It also has the potential to broadcast your brand message to thousands of potential customers who haven't seen it. By using reflective film, you'll be able to capture potential customers' attention well past sundown.
Removable Graphics
Permanent films are designed not to be removed under any circumstances. If you try, you'll cause damage to the surface it's adhered to. If you're reasonably confident that you'll need the same graphics for the useful life of your vehicle, these would be the visuals to go with.
But what if you don't need graphics for the long haul, but for a shorter period?
In this case, go with changeable graphics. These are ideal for when you don't want a long-lasting graphics solution, such as when you're waging a seasonal campaign. Changeable graphics are also perfect for when you want to make a few extra bucks by letting outside companies advertise on your vehicles. Or, maybe you're running an initiative that's time-limited. This could be something like an employee recruitment campaign.
An advantage of removable graphics is that they're usually cheaper than longer-lasting ones. Film is used that is specifically designed for short-term use, and because it isn't as durable, it's less expensive.
Removable & Ultra-Removable Film
There are two types of changeable films—ultra-removable and removable.
Unlike permanent film, these vinyl options won't damage the car paint when removed properly.
Even though they're water-resistant, they don't do well against extreme weather. That's why many people choose a removable film for indoor use and a permanent one for the outdoors.
Ultra-removable films are a superb choice for when you need to change your corporate messaging at the drop of a hat. These can be easily removed without any aids such as chemicals or heat. This kind of removable graphics has a useful life of one to five years.
There are also removable films, which can be left on for up to seven years. You'll need to use heat to remove them.
Regular Maintenance
To make sure your graphics always look their best, follow manufacturer maintenance recommendations exactly. These will be things like washing the graphics regularly with non-abrasive detergent and purchasing the tar and bug remover that the manufacturer suggests.
Keep in mind that the longer gunk is allowed to remain on your graphics, the more difficult it will be to remove down the line. And, you must clean off fuel spills ASAP, because this can degrade the vinyl adhesive of which most fleet vehicle visuals are composed.
If the nature of your work necessitates that automated washing is used to clean off your vehicles, make sure you go with touchless. That's because brushes can severely damage your graphics.
If you're pressure washing your vehicles, make sure you keep the pressure below 200 psi. Also, the temperature should be below 180°F. Soften gunky foreign matter like insect residue by dousing with hot soapy water and letting it soak in before rinsing off.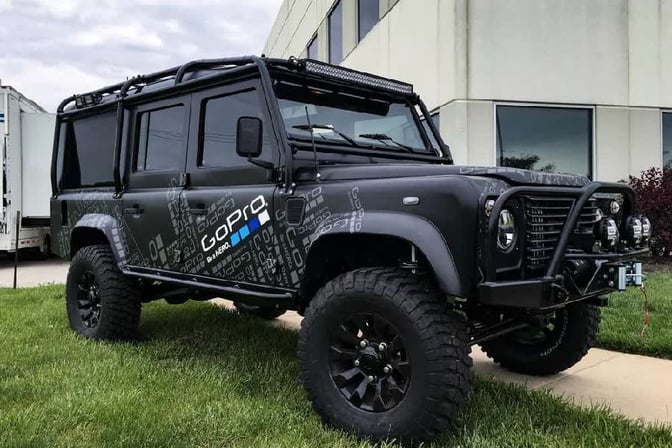 Why Choose Craftsmen Industries?
In this day and age, fleet graphics are often overlooked as an advertising platform. But they shouldn't be, because they have incredible potential to get your message in front of the eyes of millions of potential customers. They're like beautiful movable artistic canvases, powerfully communicating your brand story to people both near and far.
There are a dizzying array of factors that go into any fleet vehicle graphics project. That's why it's crucial to partner with an experienced graphics company to make sure you get the solution that's best for your business needs.
Whoever you hire to do your fleet graphics needs to have the chops to bring your vision to life. And, their installers need to be highly proficient professionals who are impeccable about their work. Because even if you've got great national fleet graphics ready to be put on all your trucks, if they're sloppily applied, it will be worse than if you had no graphics at all.
All of these things are reasons to choose your graphics company wisely. If you want the best, go with Craftsmen Industries. We have the expertise to make your fleet visuals stand head and shoulders above the rest. When you select us for your fleet graphics, you'll get eye-catching imagery that will leave an unforgettable impression in the minds of all who see it.
We'll help you place your brand messages on your fleet vehicles in the most effective way. Then, your trucks and vans are no longer merely passive conveyors of your product, but the active communicators of your brand story.
Call us today, and we'll help your vehicles carry your marketing messaging to the world!
lf you are interested in unique and creative design also see our Custom Vinyl Graphics.