Corporate Office Branding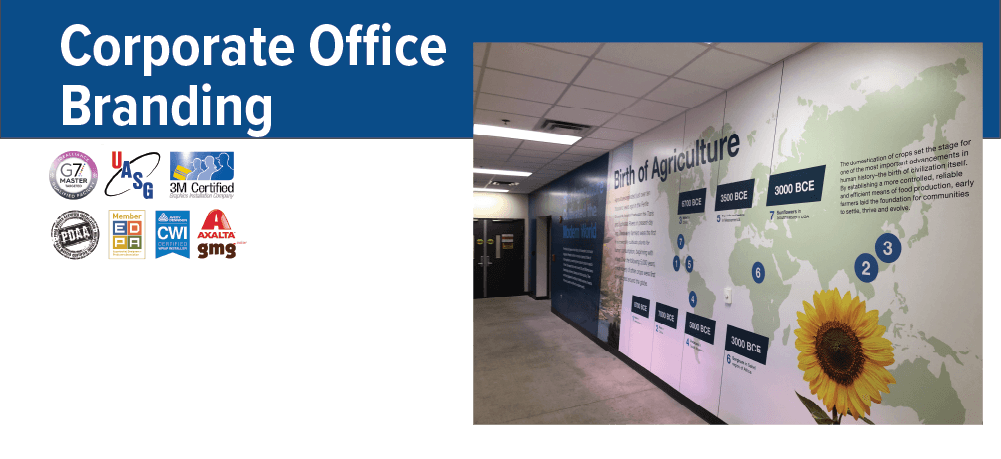 Corporate Office Branding
Corporate Offices can immerse clients, prospects, shareholders, visitors, and employees in their brand using custom interior and exterior signs, banners, graphics, vehicle wraps, wayfinding signs, timelines, tents, and 3D signs and elements, Craftsmen is your one-stop to get your brand or theme quickly to your audience.
Corporate offices engage in branding to establish a professional image, differentiate themselves in a competitive market, build trust and credibility with clients and stakeholders, ensure consistency in their communication, boost employee morale, and attract top talent. A strong brand fosters customer loyalty, strategically positions the company in the market, and communicates its values and mission effectively. Branding contributes to the financial value of the company through positive brand equity and provides a foundation for adapting to market changes and innovations. It also serves as a risk mitigation strategy by maintaining a positive brand reputation during challenges or crises. Overall, branding is an essential investment that contributes to the long-term success and recognition of the corporate office.
Exterior Wall & Window Graphics
Interior/Exterior Banners
Interior Wall & Ceiling Graphics
Interior Dimensional Signs
Timelines & Multi-Media Displays
Silicone-Edge Graphics (SEG) and Backlit SEG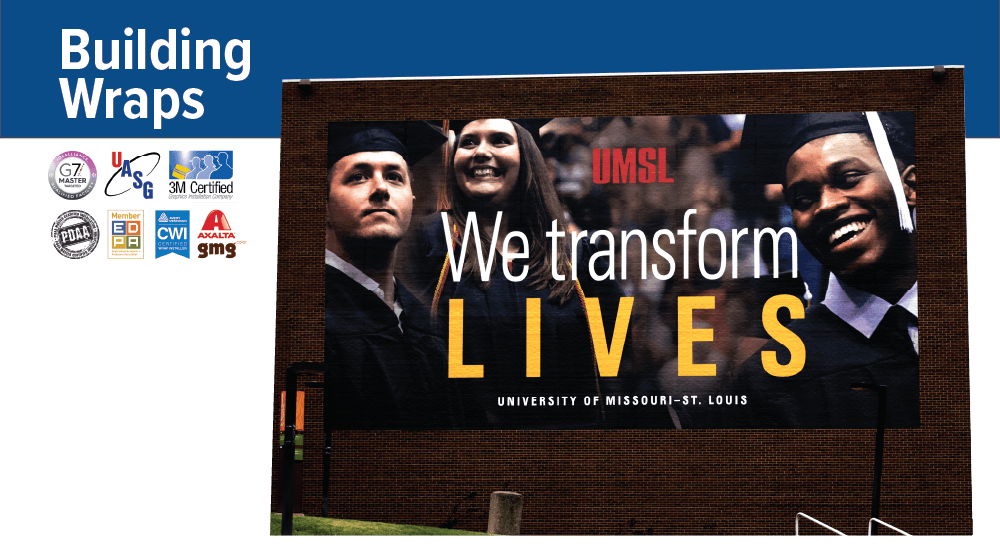 Contact us to find out how Craftsmen
can turn your branding dream into a reality
Full-Service In-House Graphics Department
Full-Service In-House Graphics Department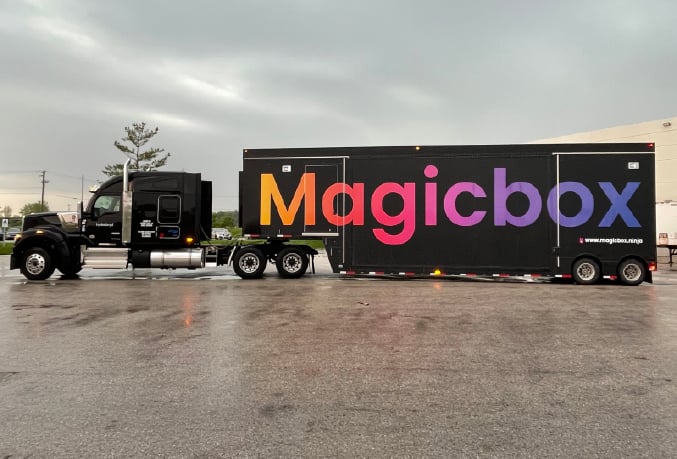 "If you want to build the impossible, Craftsmen has the tools and talent. They are more like a Venture partner than a builder."


Founder & CEO
Magicbox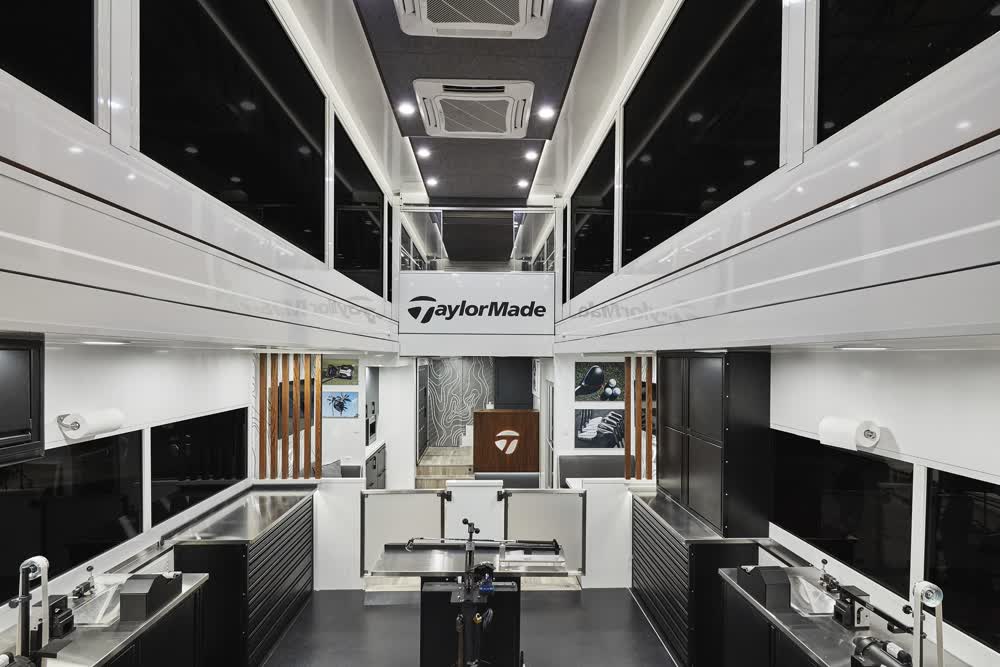 "Craftsmen, hands down, had the best ideas, best drawings. They were as passionate about the project as I was. I don't know why anyone would go anywhere else."
PGA Tour Technician
TaylorMade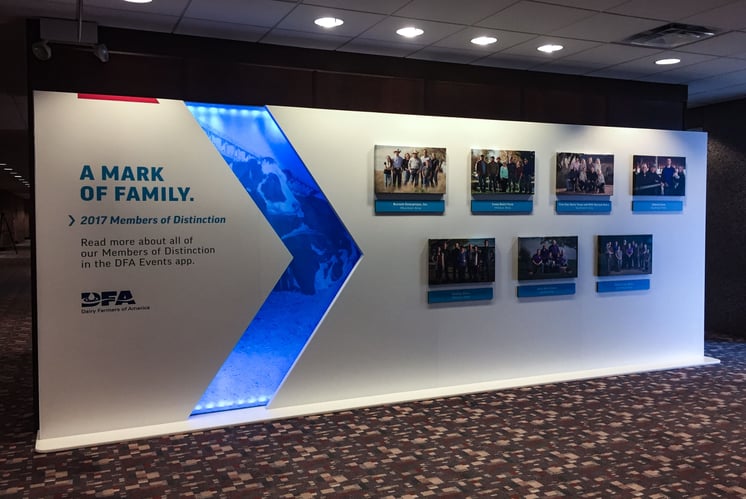 "High caliber work, great crew of talented workers who come up with creative solutions and are easy to work with, overall great partners."
Creative Director
Dairy Farmers of America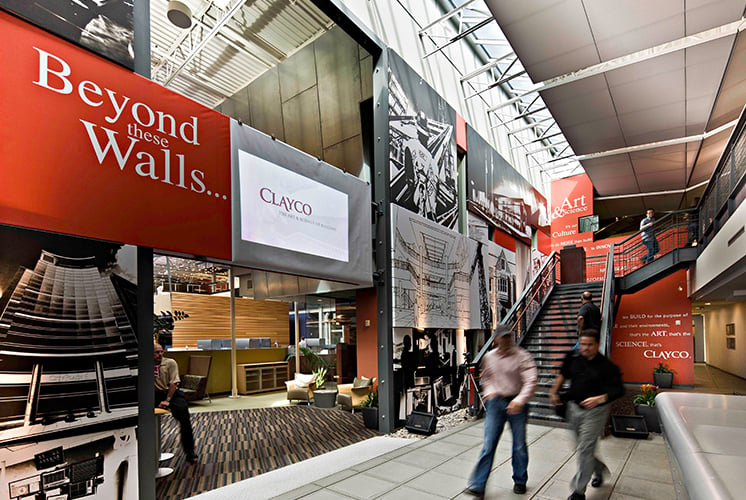 "The team at Craftsmen is top notch and they always get the job done no matter the deadline. I consider them an extension of our team - a true partner!"
Executive Director
Clayco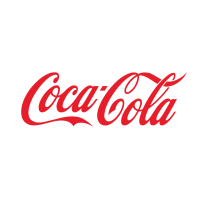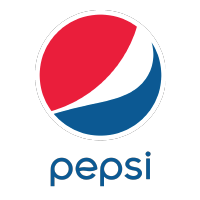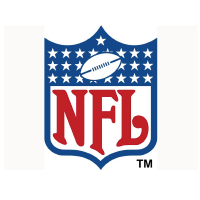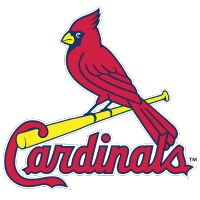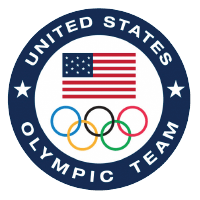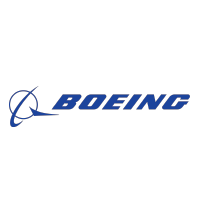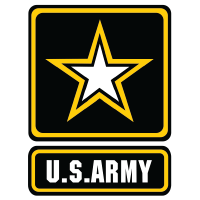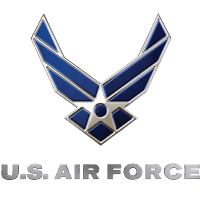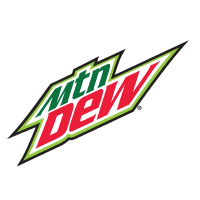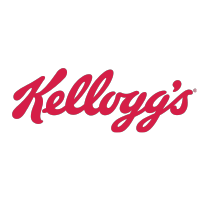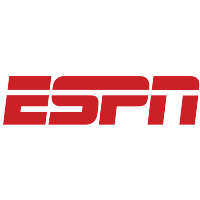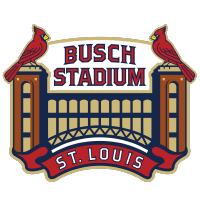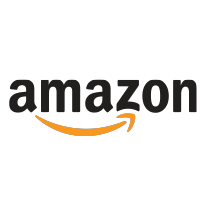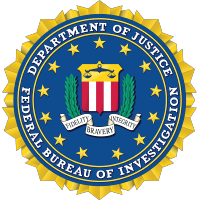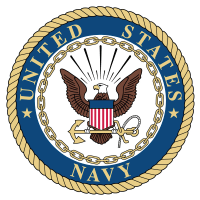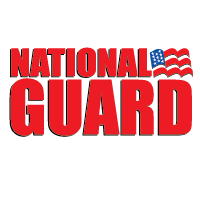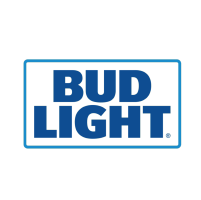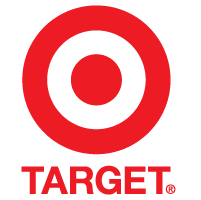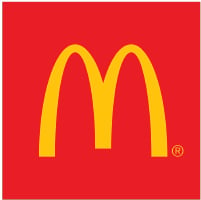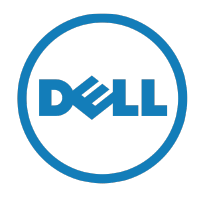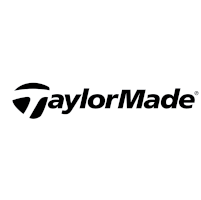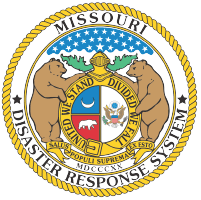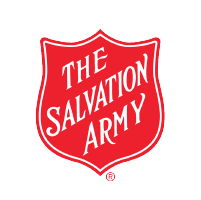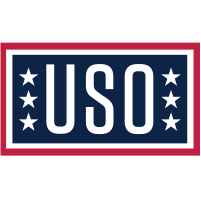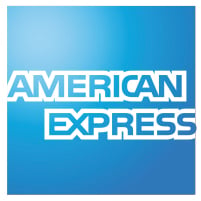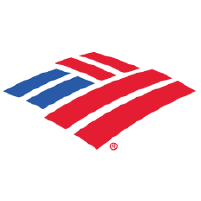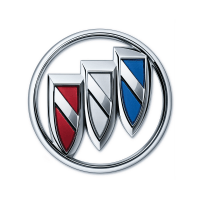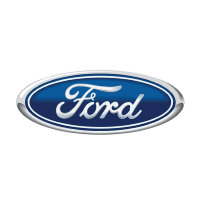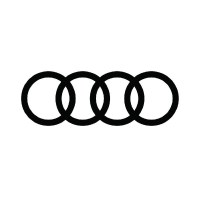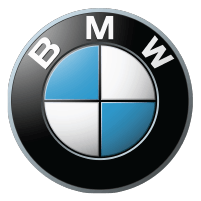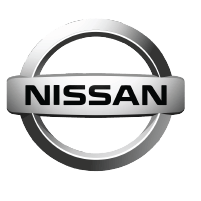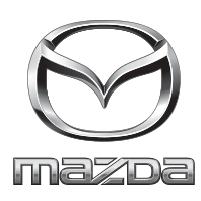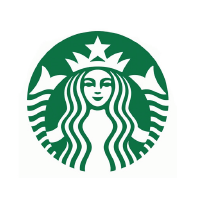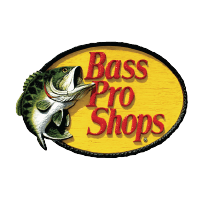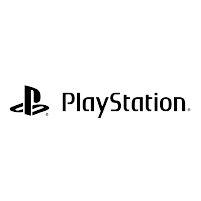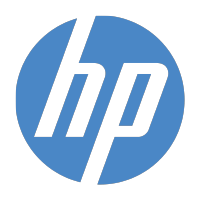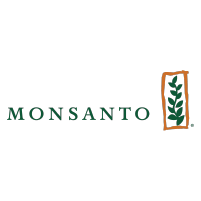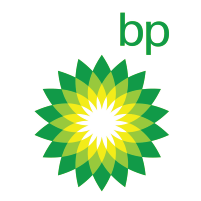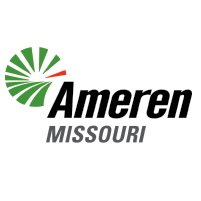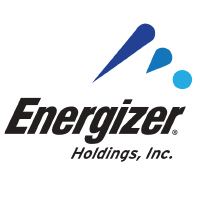 Why Craftsmen Industries For Corporate Office Branding?
Our company has been in the industry since 1982. We have the experience you need when it comes to your branding, and with full capabilities, we are your one-stop shop for a cohesive look. Talk to us about our branding options, as well as displays for outdoor concerts, venues, marathons, and festivals.
We produce all of our custom graphics in a quality-controlled color environment to ensure integrity across the board. Our history of graphic success proves that we are the leader in the industry. We focus heavily on our client's needs to ensure your stadium looks exactly the way you hoped.
Talk to us about our experience with concert halls, parks, stadiums, school campuses, museums, and other challenging environments. We will walk with you through the project planning, design, installation and breakdown. Experience the difference you receive when working with highly-trained, talented professionals.