Mobile Medical Trailer Manufacturers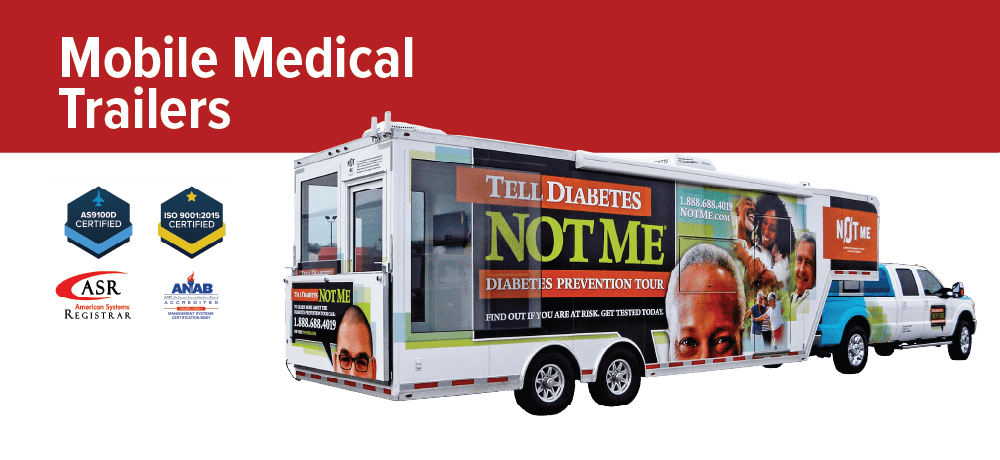 Whether you want to mobilize your services for those in need during epidemics, disasters, or other crises, or you simply want to grow your organization and expand your reach across the nation, we can create any medical trailer customized to your specific needs and services.
Craftsmen Industries is a leading manufacturer of Medical Trailers. Whether you are looking for a medical trailer for sale or to rent, we can help.
We can create a medical trailer based exactly on your company needs. If you are looking to buy or build a custom mobile medical trailer, Craftsmen is your trusted source.
Mobile Medical Trailers
We know how important it is for healthcare providers to get onsite quickly, set up and serve immediately and efficiently; so our team offers turnkey mobile medical trailer solutions designed to accommodate separate exam spaces, waiting areas, supply storage and more.
Mobilize your healthcare services to provide communities, locally or nationwide, with tests and screenings, hands-on education, product demonstrations, or whatever your specific service offers!
The Craftsmen Difference:
Design - Engineering - Fabrication
Paint - Graphics - 3D Additive Manufacturing
All Under One Roof!
Dedicated to the Highest Quality Standards
We prioritize superior quality management and are certified by ASR with the prestigious AS9100D and ISO 9001:2015 certifications.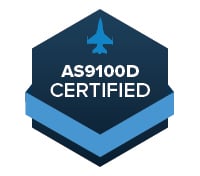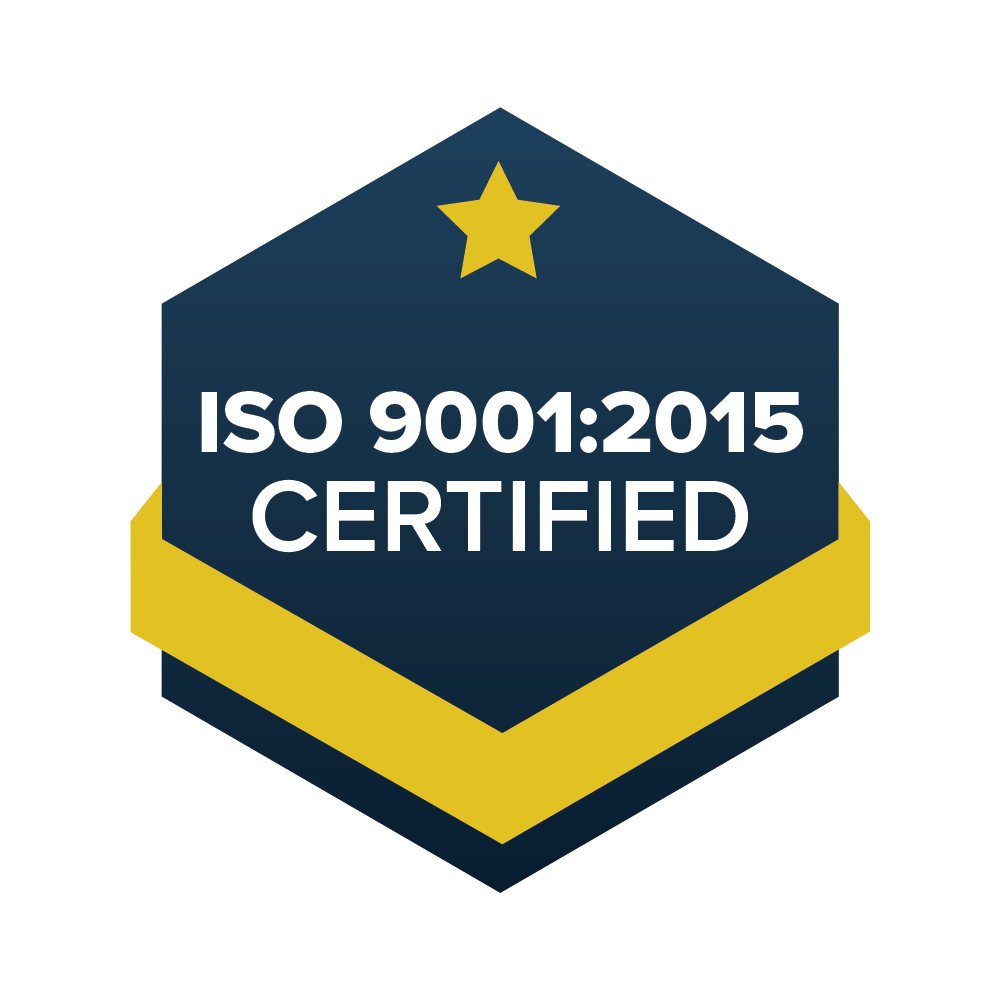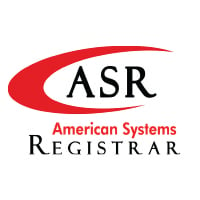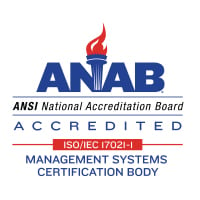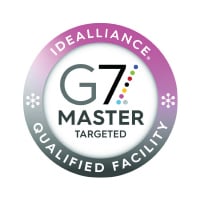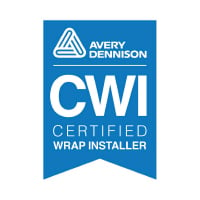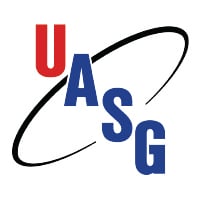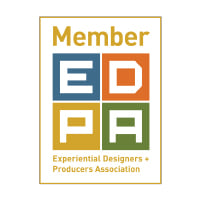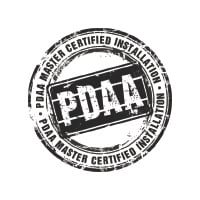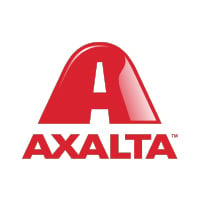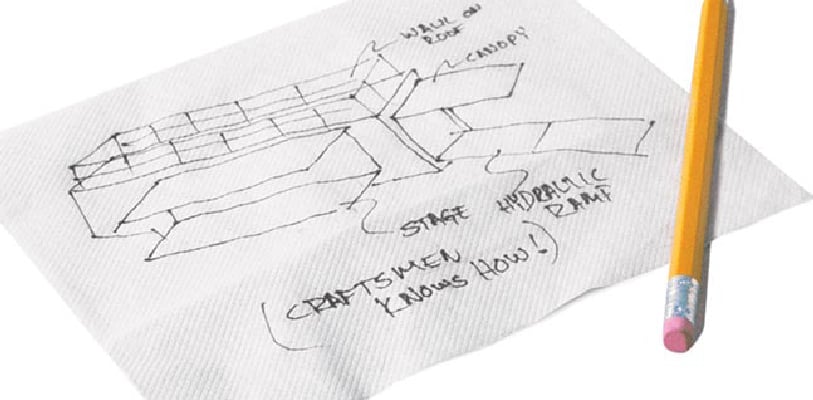 Vision
Tell us about your idea! Describe it, sketch it, or show us your designs.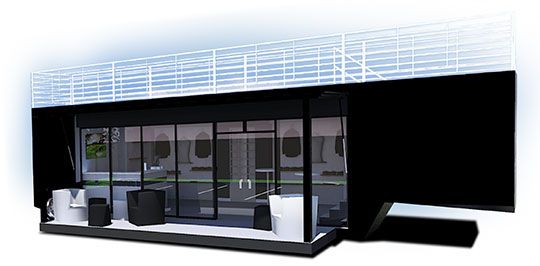 Design
We design your solution down to the last bolt.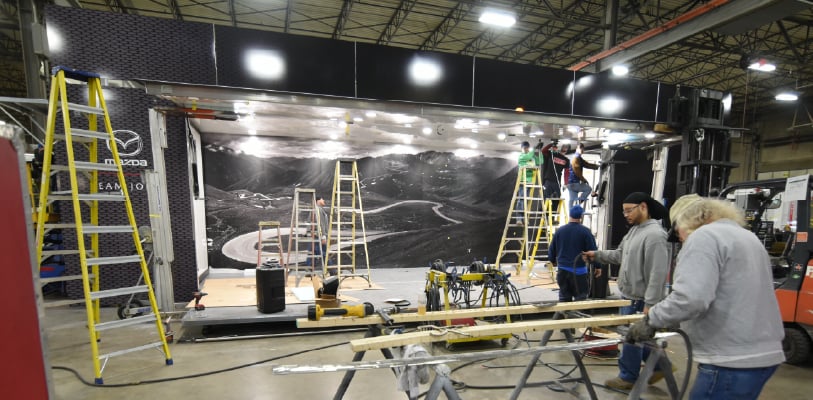 Build
We custom fabricate your build in-house.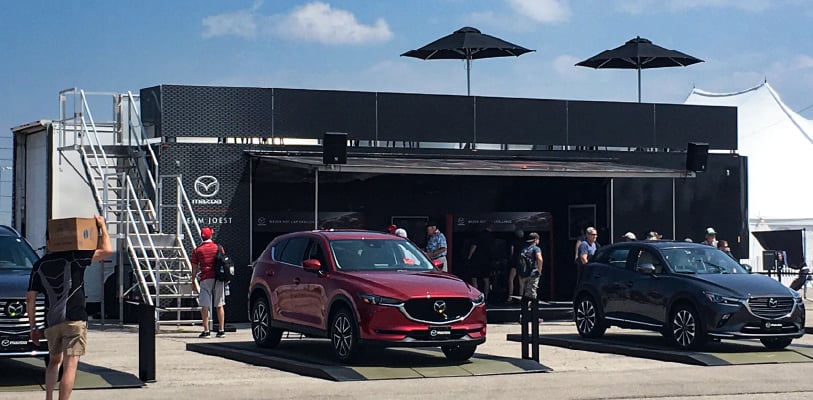 Deliver
We deliver your asset on time as promised.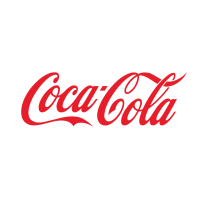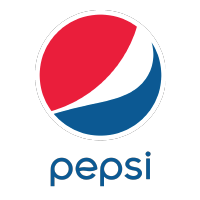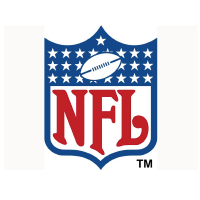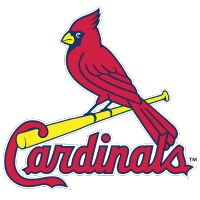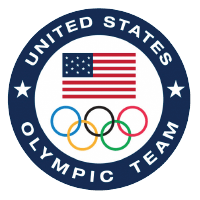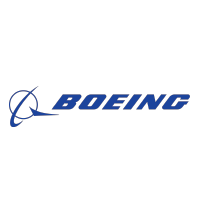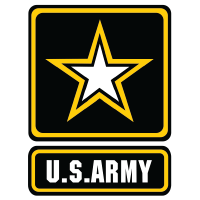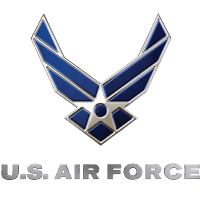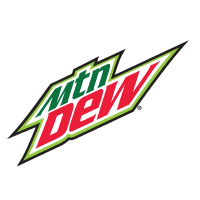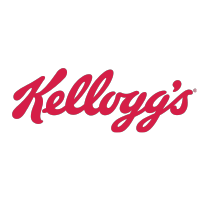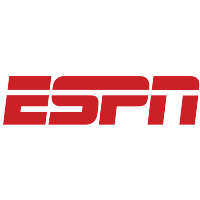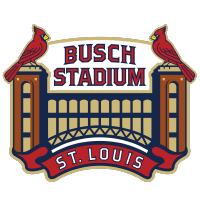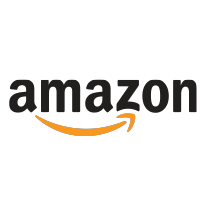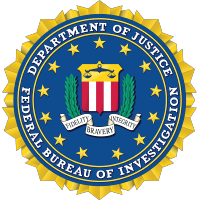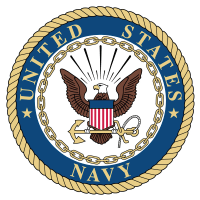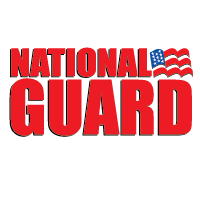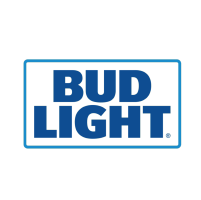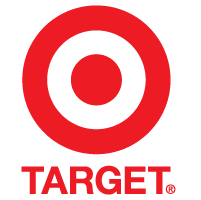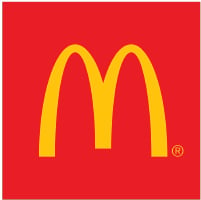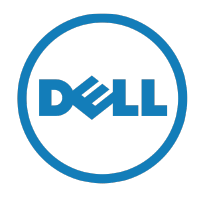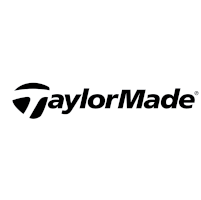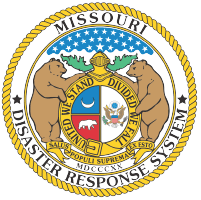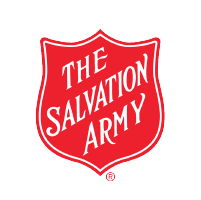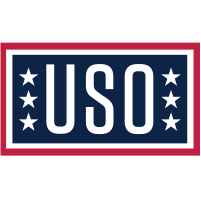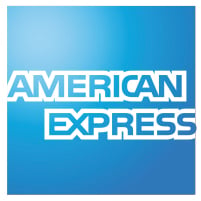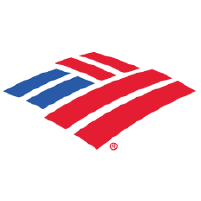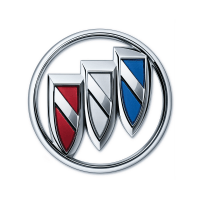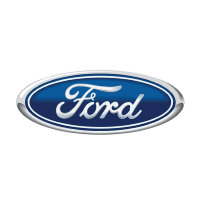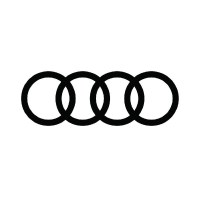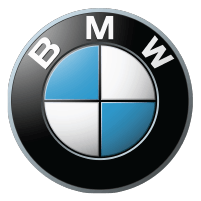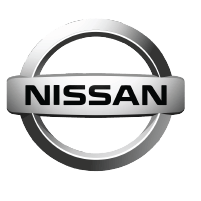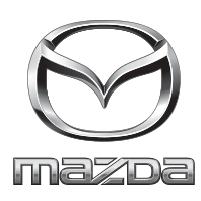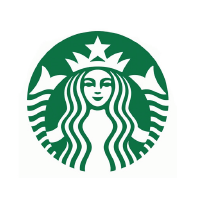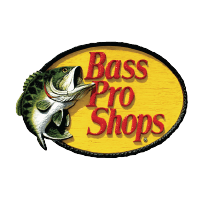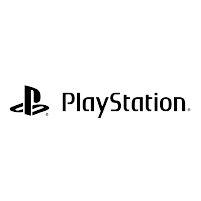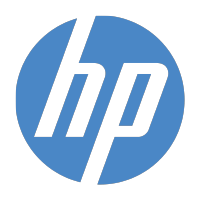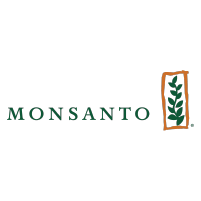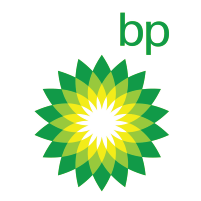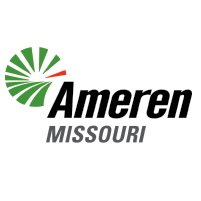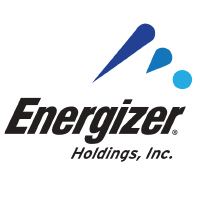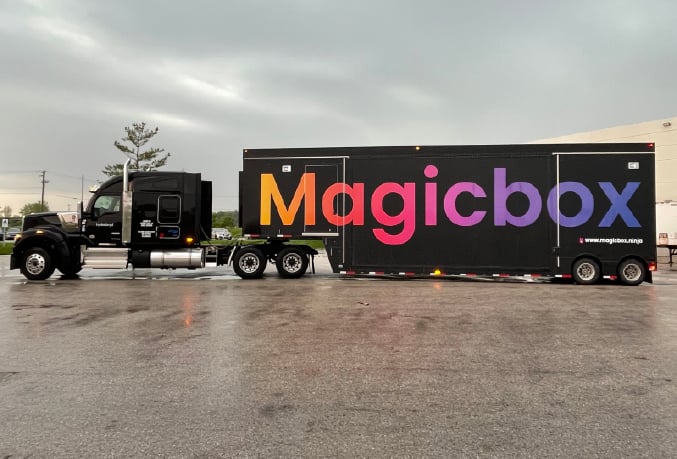 "If you want to build the impossible, Craftsmen has the tools and talent. They are more like a Venture partner than a builder."


Founder & CEO
Magicbox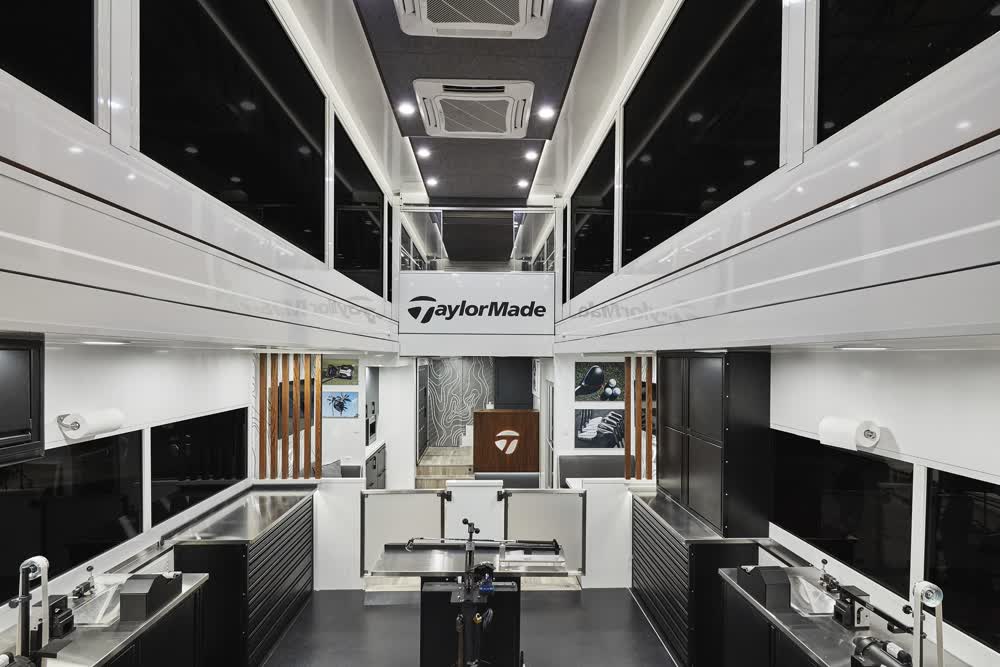 "Craftsmen, hands down, had the best ideas, best drawings. They were as passionate about the project as I was. I don't know why anyone would go anywhere else."
PGA Tour Technician
TaylorMade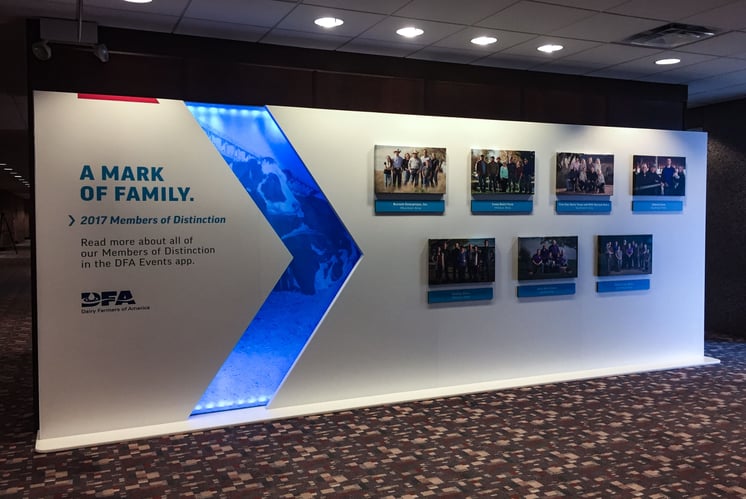 "High caliber work, great crew of talented workers who come up with creative solutions and are easy to work with, overall great partners."
Creative Director
Dairy Farmers of America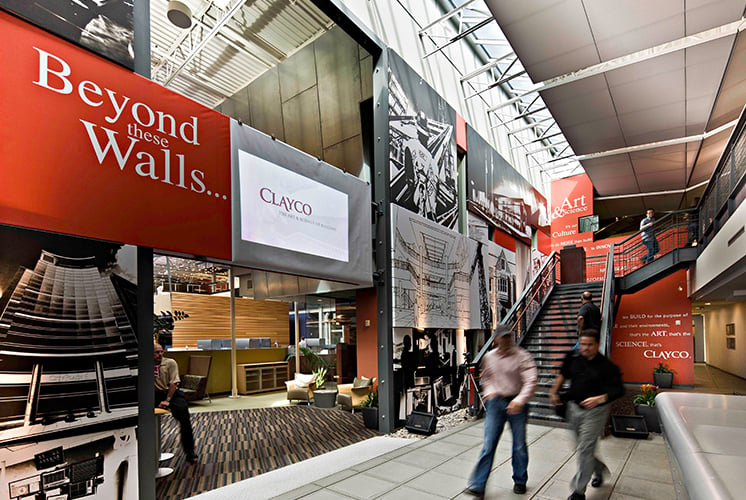 "The team at Craftsmen is top notch and they always get the job done no matter the deadline. I consider them an extension of our team - a true partner!"
Executive Director
Clayco
Other Mobile Medical Trailer For Sale Options
Craftsmen Industries offers numerous mobile medical trailers customized to your needs and desires. Our goal is to turn each of our customers' imaginations into reality by using advanced technology and detailed planning.
Each medical trailer for sale goes through careful testing and approval before making its way into your leasing pool. Call our team today and find the best medical trailer for sale based on your needs.
We also carry a full line of new and used Medical Vehicles and Mobile Office Trailers for sale.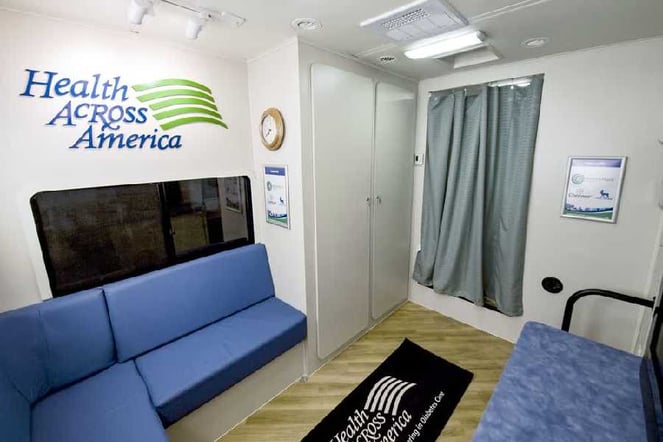 Medical Trailers Manufacturers - Custom Solutions - New and Used
At Craftsmen Industries, we pride ourselves on the custom mobile medical trailers we've built for our many clients. With experience dating back to 1982, our expertise in purpose-built vehicles is showcased through outstanding high-quality results. Furthermore, we are a leading medical trailer manufacturer company and if you get one from us, we'll engineer it to your exact needs.
This means that everything about it—from the colors, the frame, and the flooring—will be precisely built to your specifications. Instead of worrying about durability, you'll get a premium-quality medical trailer fully equipped with all the essentials. The flawless design is guaranteed to grab the attention of almost every passerby while also aiding you in saving lives.
That's because we don't believe in cookie-cutter, one size fits all medical office trailer solutions. Instead, we focus solely on the customer's needs and do everything in our power to deliver outstanding results noticeable in even the smallest details.
Rapid Deployment in Remote Places
We'll be able to outfit your mobile medical trailer with whatever you need to rapidly deploy medical services to people desperately in need of them. And you'll be able to do this no matter how far-flung these people happen to be. So, if it's impractical or even impossible for your patient to come to you, you'll be able to get to them.
This type of dedication isn't only crucial for their overall well-being but also builds trust within the community. Keep in mind that many people don't have access to appropriate medical care and treatment. While some are prevented by their disabilities, others don't even have the option to visit a nearby medical center due to their location. Investing in Craftsmen's high-quality medical trailers can truly be a life-changing opportunity for such patients.
For All Health Industry Situations
As mentioned, our dedicated team wants to satisfy each customer's needs regardless of their field or specialty. So, if you offer any of the following services, Craftsmen Industries can custom-build you a trailer based on your specific requirements:
Mobile Dental Clinic
Mobile Medical Clinic
Hospital Trailers
Mobile Research
Healthcare Trailers
Mobile Phlebotomy
Mobile Mammography
Medical Learning Labs
Medical Sales Trailers
Medical Product Demonstration Trailers
Mobile Clinics
Mobile Hospitals
Sports Medicine Trailers
Mobile X-Ray
Mobile Audiology
Mobile Diabetic Treatment
Mobile Labs
Emergency Trailers
Mobile Physical Therapy
Veterinary Clinics
Mobile Health Screening Trailers
Mobile Health
If you already own a vehicle that can tow one of these trailers, you can save a lot of money by purchasing one instead of investing in a full-size truck. So instead of wasting money on unnecessary costs, you can focus your investment on essential equipment that will benefit your patients. With the help of our expert team, we'll find the right solution for your already existing vehicle!
Mobile Medical Testing Trailers
If diagnostic services are among the things you offer, think about purchasing a medical testing facility on wheels, like a mobile medical imaging trailer. These state-of-the-art, mobile testing facilities provide unprecedented access to medical care for patients who've traditionally had a hard time getting much-needed tests done.
These testing facilities can help detect and diagnose the early stages of the disease and prevent further complications. Early discovery of life-threatening and highly-contagious illnesses and infections can help save lives.
That's why our mobile medical testing trailers are designed to provide patients with a clean and efficient testing zone. We can custom-build you one to do MRI, PET/CT, CT, and other types of mobile testing. Furthermore, they can also come with waiting rooms, reception, and screening areas, and even scrub and operating rooms.
Mobile diagnostic trailers are also perfect for remote testing for highly infectious diseases such as the novel coronavirus that's responsible for COVID-19. And, if need be, mobile medical trailers can be quickly converted to facilities that can be used to quarantine people with contagious diseases.
Mobile Medical Education Trailers
Mobile medical education trailers can be used to provide procedural training for people far away from your educational facility, like medical convention attendees. This allows you to do comprehensive training right on-site, eliminating the need for busy medical professionals to travel.
If you want, you can have a fully functional training laboratory where medical professionals of all types can learn how to do new procedures and techniques.
This mobile medical trailer can also be used to give common folks basic health knowledge. Having acquired the needed information and skills, they can incorporate healthy practices into their everyday routine and keep their health in check. This way, they can reduce frequent doctor visits and even prevent the spreading of infectious diseases.
Mobile Surgical Facilities
We can also manufacture a start-of-the-art mobile surgical facility for you. Our trailers make your surgical capability mobile so you can quickly reach people in need. And, because our trailers have ample room for medical supplies, you'll be able to perform dozens of surgical interventions before restocking is needed.
Furthermore, our units offer hundreds of square feet of medical-grade interior space configured precisely the way you need it to be. Your trailer can include a patient screening area, a reception area, examination rooms, a scrub room, and operating rooms.
You can take one of our mobile medical unit trailers and convert it into a fully functional hospital in under eight hours.
With a sterile environment equipped with modern technology, you'll give the patients the care they deserve. Not only will this positively affect your brand, but it will also help save lives in the process.
Fully Expandable Space
We can also install slide-outs that will maximize your interior space. To do this, we use a highly reliable drive system that will give you the extra space you need quickly and easily.
That way, you can quickly expand your workspace if you need to. These slide-outs are easy to operate and can increase available space by up to 1,000 square feet. We can also install easy-to-operate drop-down stages and fold-up canopies to expand your space even further.
Doing so will allow you to maximize the efficiency of your space so you can store more equipment and medical supplies. Instead of relying on a small confined space, you can expand it to create waiting rooms and operating rooms. This way, it'll be easier for you to get around and execute any process without interference.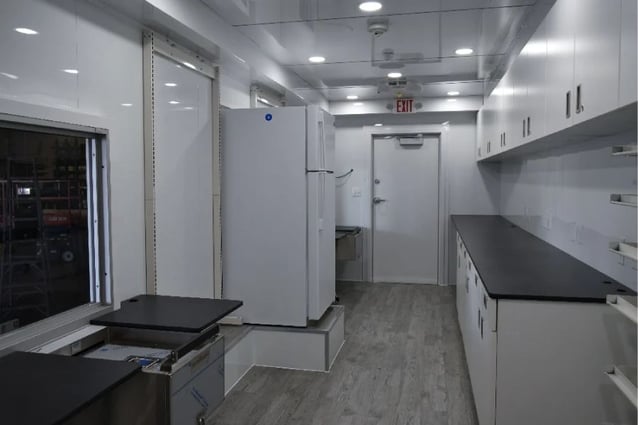 State-Of-The-Art Mobile Facilities
We know how vitally important it is for medical providers to quickly get to a site, set up, and start seeing patient. In most medical emergencies, time is of the essence and plays a crucial role between life and death. That's why we make sure your mobile medical office trailer can be outfitted with all the latest technology to increase work efficiency, including a wireless satellite uplink.
Medical professionals are astonished at how state-of-the-art our trailers are, and how we can pack so much functionality in so small a space.
Why Choose Us for Your Mobile Medical Trailers?
At Craftsmen Industries, we have premium-quality medical office trailers for sale. If you're interested in purchasing a medical trailer for sale, our expert team will ensure you get every penny's worth. With fully customizable features, your investment will be cost-effective, reliable, and efficient.
We believe that the quality of our work puts us at the very pinnacle of all the mobile medical trailer manufacturers out there. We'll closely collaborate with your team to build you a trailer that'll help you carry out your medical mission in a way that'll do you proud. And in the end, you'll have a mobile medical office trailer with a build-out that rivals that of medical facilities housed in a traditional building.
Once we engineer it for you, your trailer will be perfect for doing cancer testing, dental screenings, and other types of medical procedures. Anything that needs to be done far from conventional medical facilities you'll be able to do.
Our mobile medical trailers are unsurpassed for bringing life-saving medical equipment to those who require quick medical interventions. And, our team can make sure your trailer has the latest in medical and diagnostic technology to make your work easier. This makes sure that everything you'll need for most types of medical procedures can be done in one of our trailers.
Give us a call today, and we can discuss the mobile medical trailer cost with you.