Mobile Showroom - Trailer Showroom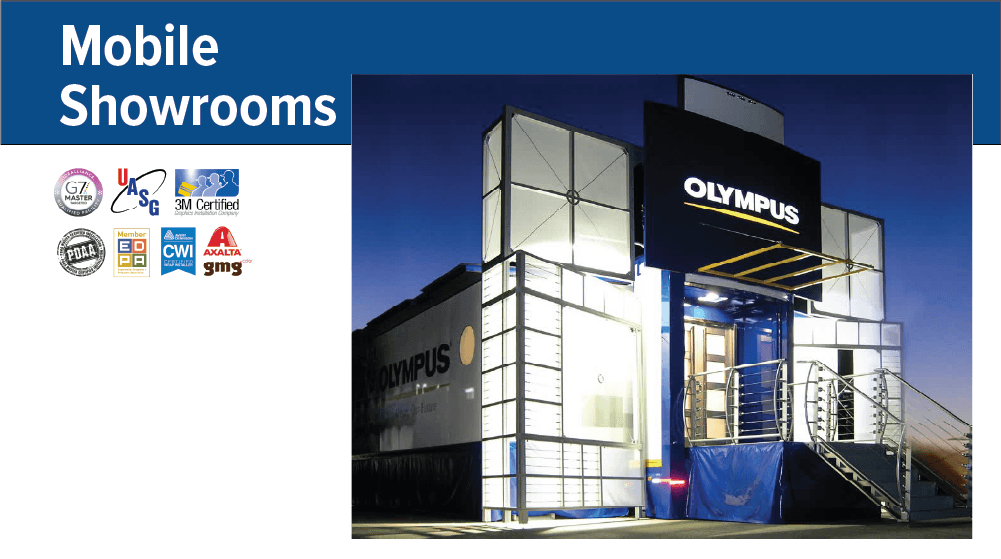 Do you have products that you want your customers to see and touch? Give them a unique hands-on experience with your products in a mobile showroom trailer!
There's no better way to educate your audience on the breadth and depth of your product portfolio or launch a new product than to bring your items straight to your customers' hands! A trailer Showroom can help you with this.
Truck Showroom - Trailer Showroom
Our Craftsmen Industries Double Expandable trailer showroom offers nearly 1,000 sq. ft. for the largest mobile showroom in the industry! These trailer showrooms can be customized with walk-on rooftops and stages for an even larger footprint!
If you're not ready for an asset that big, no worries, we have smaller options that still make a big impression. Scale down with a sprinter van, bumper pull, gooseneck trailer, or pod - we can customize it all. Reach out to our team to find your perfect mobile showroom solution!
Contact us to find out how Craftsmen
can turn your branding dream into a reality
The Craftsmen Difference:
Design - Engineering - Fabrication
Paint - Graphics - 3D Additive Manufacturing
All Under One Roof!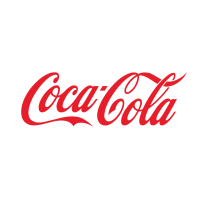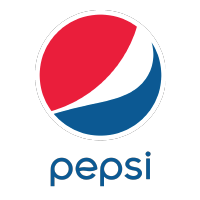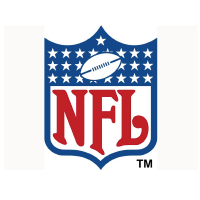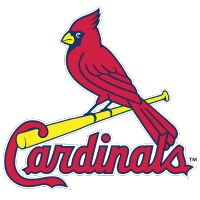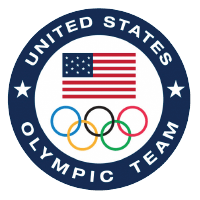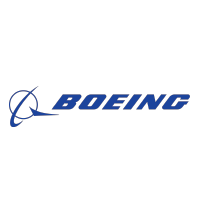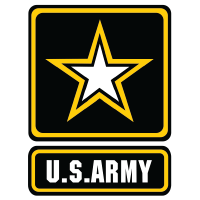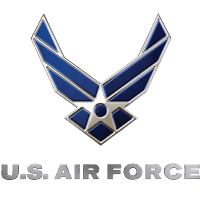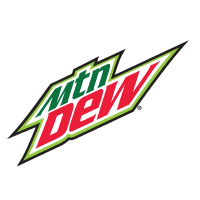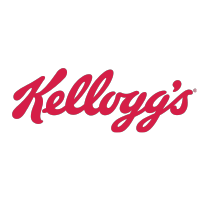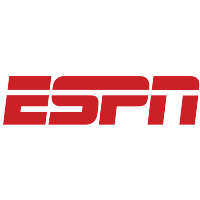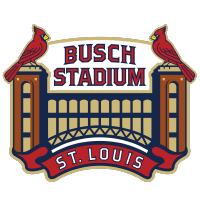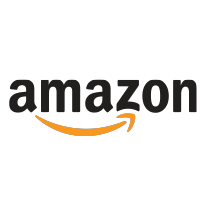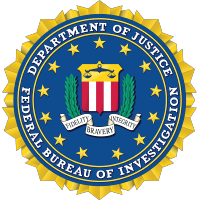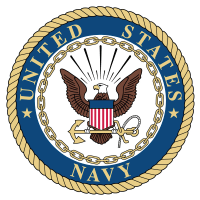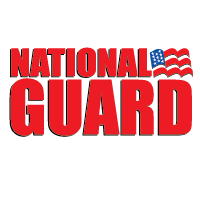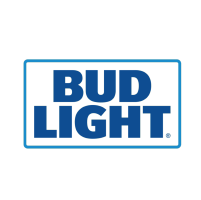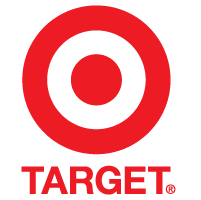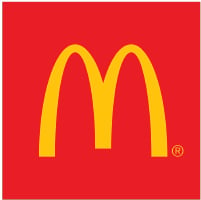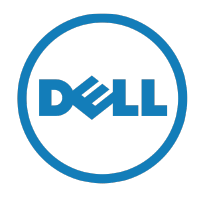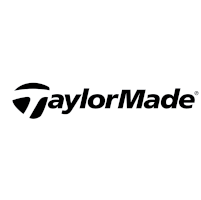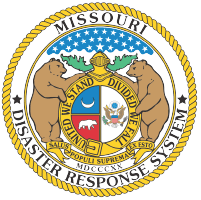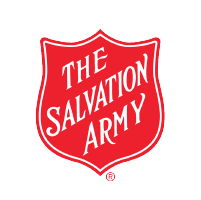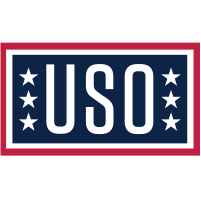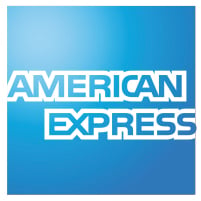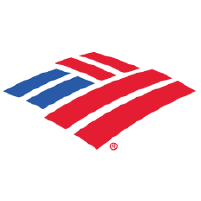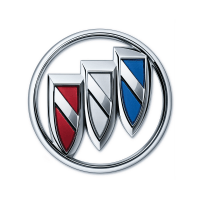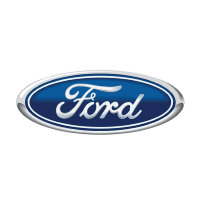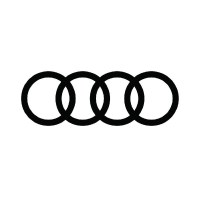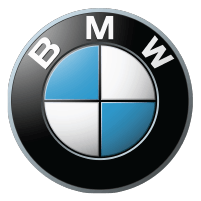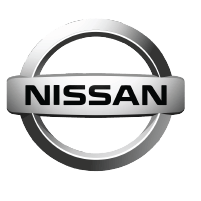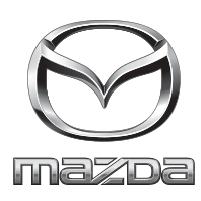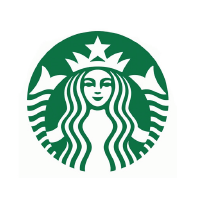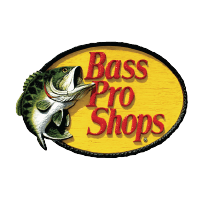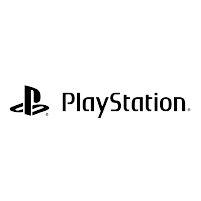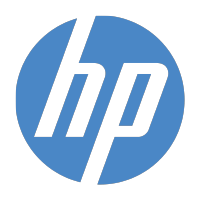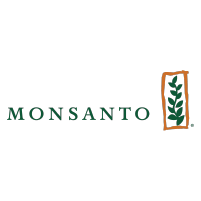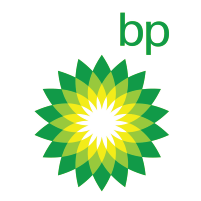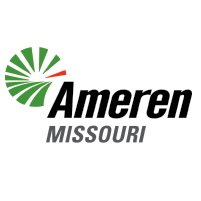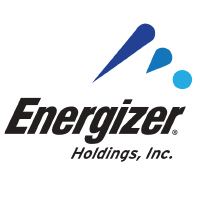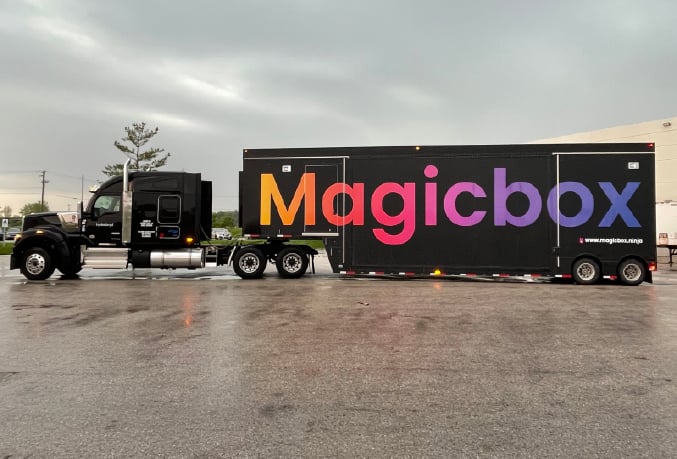 "If you want to build the impossible, Craftsmen has the tools and talent. They are more like a Venture partner than a builder."


Founder & CEO
Magicbox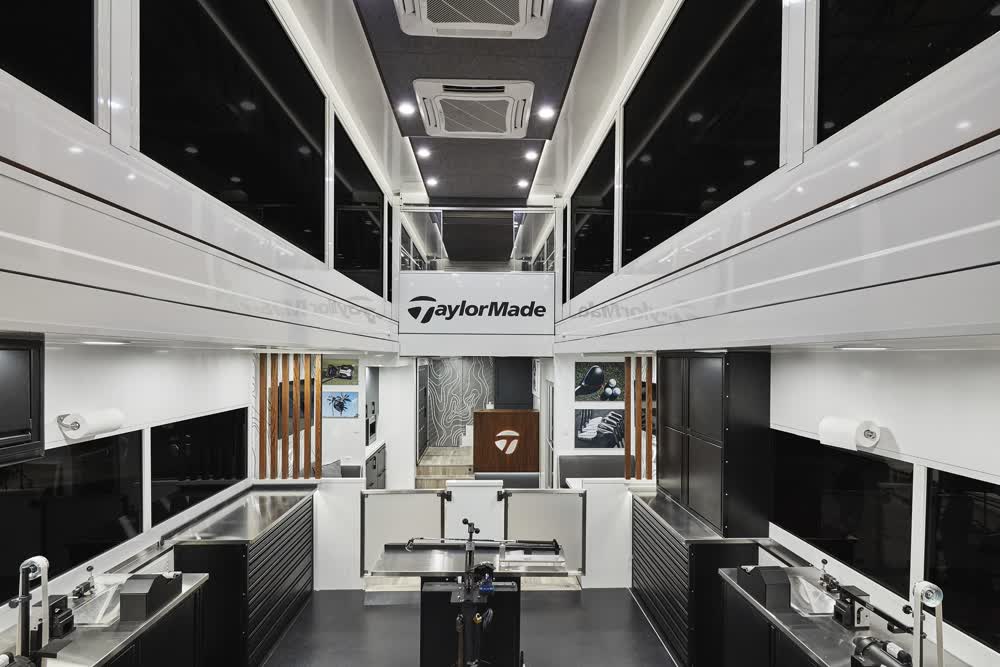 "Craftsmen, hands down, had the best ideas, best drawings. They were as passionate about the project as I was. I don't know why anyone would go anywhere else."
PGA Tour Technician
TaylorMade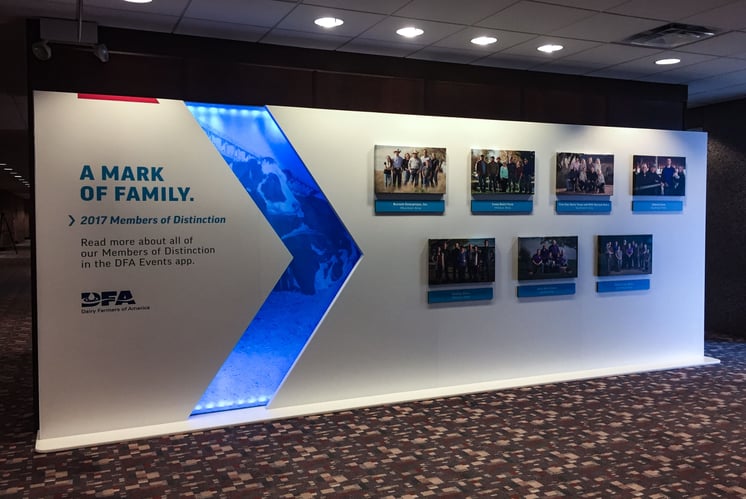 "High caliber work, great crew of talented workers who come up with creative solutions and are easy to work with, overall great partners."
Creative Director
Dairy Farmers of America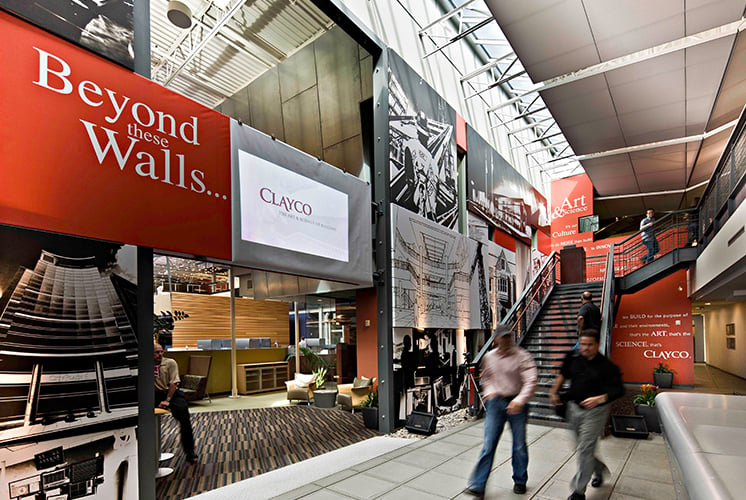 "The team at Craftsmen is top notch and they always get the job done no matter the deadline. I consider them an extension of our team - a true partner!"
Executive Director
Clayco
You can take your products and your business on the road to your consumers. With a mobile showroom, you are able to transform your business from one location to multiple with a traveling sales force. In addition, as you drive your mobile showroom trailer, your company and brand will be seen by everyone you pass, further helping to gain more exposure.
Benefits of Having a Mobile Showroom Trailer
When you buy a mobile showroom, you receive many benefits that help to skyrocket your company to the next level. Consider these benefits.
Maximum Mobility
Take your products to the people. With the mobility provided by a mobile showroom truck, you can visit many different locations in one day. You can also attend special events in the area and promote your brand anywhere. Consider promoting a schedule online so people know where to find you.
Lower Advertising Cost
Compared to other means of advertising, the mobile showroom is reasonably priced. Considering the return on investment, your money goes further than ever before. Startup costs are also smaller than if you were going to open a brick and mortar location. In addition, you won't need to pay building maintenance fees, insurance or property taxes on a physical location.
Test Inventory
The mobile showroom provides a perfect opportunity to test out your inventory. Launch a small selection of products and take them to the street for testing. Listen to the feedback you receive to make smart marketing decisions moving forward. You might even find that some of your products sell better in particular locations.
Unique Experiences
You can capture your shoppers' attention by creating a unique experience. With a mobile showroom, there's no limit to the ways you can create something different that stands out. With a quality design, you create a fully immersive retail experience that won't be easily forgotten.
Features of a Mobile Showroom Truck
The retail world continues to evolve with new technology every day. With a mobile showroom, it's simple to bring your store to the customer in an affordable, effective and efficient way. Create a trailer with storage solutions, display racks, specialized lighting, high-tech electronics and eye-catching signage.
On the exterior of your mobile showroom trailer, we can add full-color decals to showcase your brand further. Inside the mobile showroom trailer, we can also install stereo systems, gaming stations, refrigeration, beer taps, computer consoles and product displays. We can also incorporate portable grills, food preparation sites, projection devices, TV screens, seating and tables.
Talk to us about various carpeting and styling of the trailer options as well. We can even install stair access, a security alarm and specialized storage solutions. Furthermore, our mobile showrooms come in a variety of sizes, to perfectly fit your needs.
How to Find a Mobile Showroom for Sale
If you are looking for a portable location, it can be tempting to head online and search – mobile showroom for sale near me. However, this isn't the best way to find the showroom that will suit your needs. In addition, you could end up working with a company that doesn't have your best interests in mind.
Instead, evaluate your options by considering these essential factors.
Features/Design
Whenever you are looking for a mobile showroom, the first consideration is to think about the size, layout and design. It won't do you any good to purchase a trailer that is too small for your application. You must work with a company that is willing to provide the trailer size that suits your needs.
In addition, you want to consider the features that are included. Is the company providing a one-size-fits-all solution or are they willing to custom create your trailer to particular specifications? Furthermore, it's wise to consider the design and graphics being included on the outside of the portable showroom. After all, you want people to take notice of your company and remember your brand.
Value
While everyone wants to find a cheap mobile showroom, looking for the lowest-cost option might not be in your best interests. Instead, consider the value you receive by purchasing from a reputable company. Driving a cheap trailer is sure to bring disastrous consequences down the road. Just consider what might happen when parts begin to break and fail.
Company Integrity/Reputation
When you purchase a product from any company, you must look at that organization's integrity and reputation. You can start by looking at online reviews from other customers. If it doesn't seem that the company cares about customer satisfaction, you might want to look elsewhere.
Additionally, it helps to see what guarantee is available with the mobile showroom. Will the company stand by the product after the sale is complete or are you left to deal with any issues on your own?
New/Used
You can find both new and used mobile showroom trailers on the market. If you have specialized needs, you might be forced to purchase a custom-made model. However, if you need something simple or generic, buying a used mobile showroom could save you a lot of money. Choose to work with a company that offers both solutions for maximum flexibility.
Why Craftsmen Industries?
If you are in the market for a custom mobile showroom, we can help. At Craftsmen Industries, we have worked with countless brands and businesses just like yours. We put your needs first and ensure that everything we create meets your expectations. We don't just provide mobile solutions, but also help you find ways to market your business with eye-catching graphics and designs.
Our showrooms range in size from small to massive. You can open a small showroom to highlight a product or create a rolling advertisement that can be utilized at trade shows and events. We aren't a typical middle man selling other people's products. Instead, we design, manufacture and outfit every showroom in-house. Because of this system, you have access to the staff any time you want to make a change or adjustment. We are here to ensure your company succeeds; consider us a partner in your endeavor. Connect with our team today to start your next project.