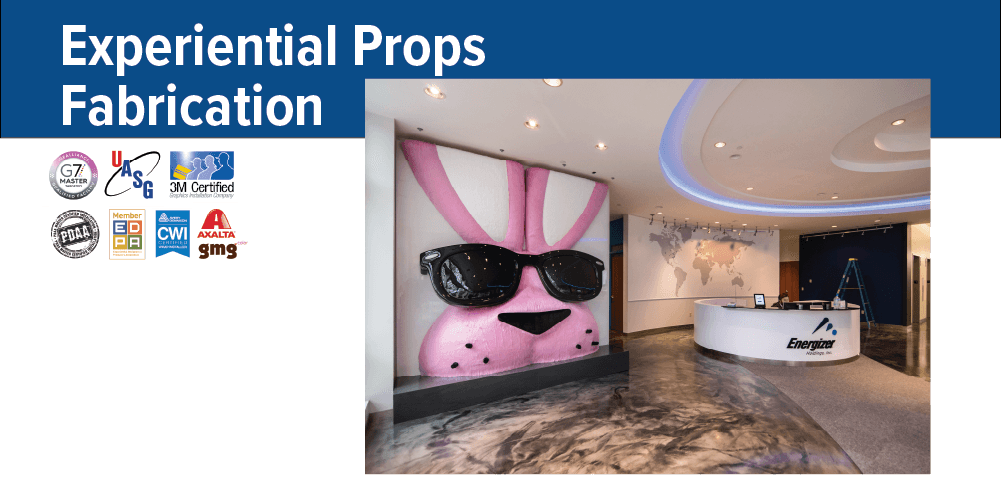 Take a small idea and go BIG with Craftsmen to make a lasting impact on your audience.
Craftsmen has full prop fabrication and painting capabilities in-house to help you point your customers in the right direction and get your brand message bigger than life.
Product launches, events, trade shows, movies, and TV call for props in various sizes. With the use of our 3D scanner, Craftsmen can precisely sculpt these items to PVC using high-density foam and aluminum, which are hard-coated, or pretty much any material available to get your desired outcome.
The finished prop fabrication product is then passed to one of our highly skilled, on-staff artists to be painted in our state-of-the-art paint booth or have printed graphics applied.
Contact us to find out how Craftsmen
can turn your branding dream into a reality
Full-Service In-House Graphics Department
Full-Service In-House Graphics Department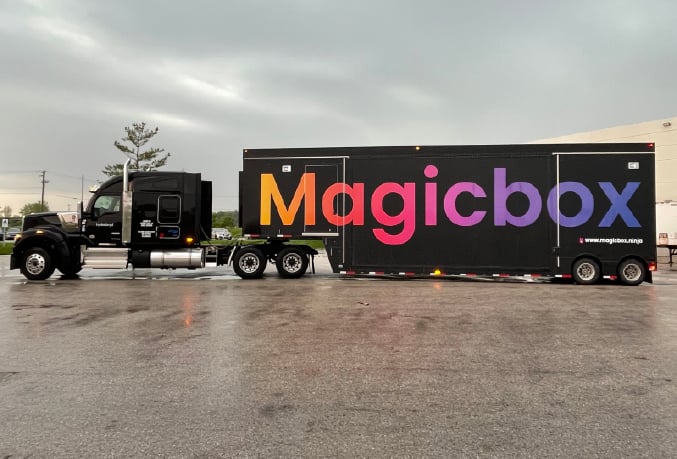 "If you want to build the impossible, Craftsmen has the tools and talent. They are more like a Venture partner than a builder."


Founder & CEO
Magicbox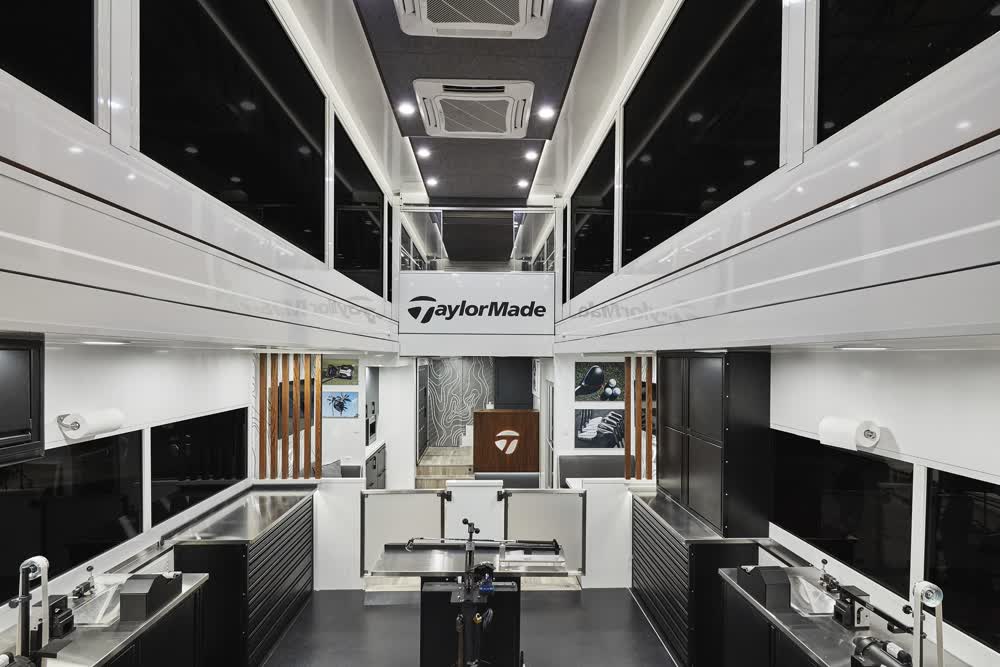 "Craftsmen, hands down, had the best ideas, best drawings. They were as passionate about the project as I was. I don't know why anyone would go anywhere else."
PGA Tour Technician
TaylorMade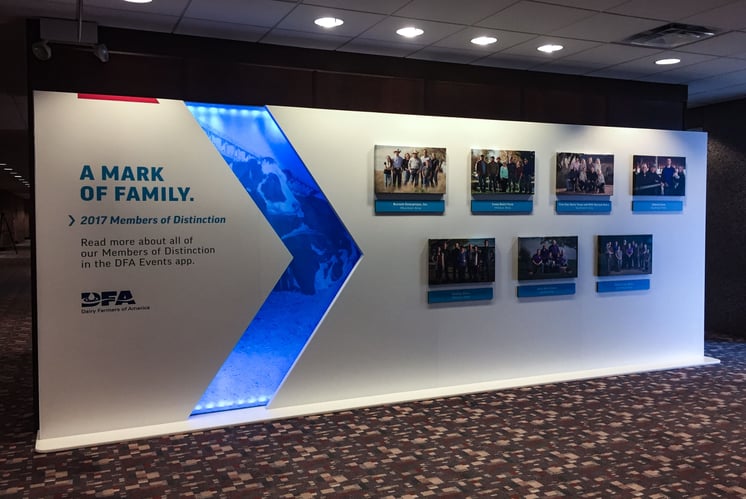 "High caliber work, great crew of talented workers who come up with creative solutions and are easy to work with, overall great partners."
Creative Director
Dairy Farmers of America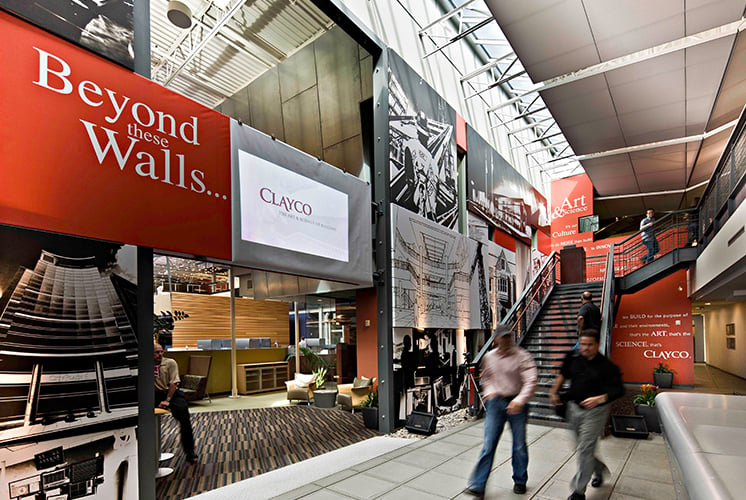 "The team at Craftsmen is top notch and they always get the job done no matter the deadline. I consider them an extension of our team - a true partner!"
Executive Director
Clayco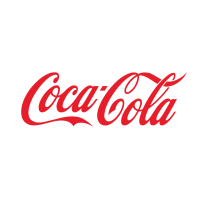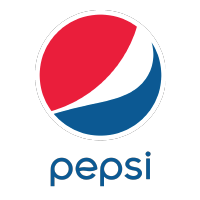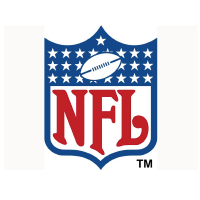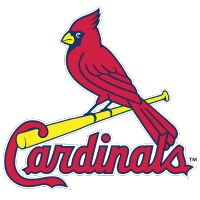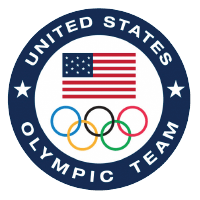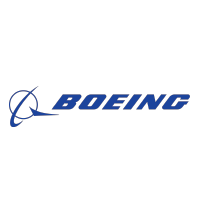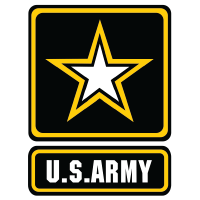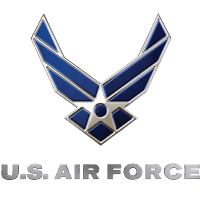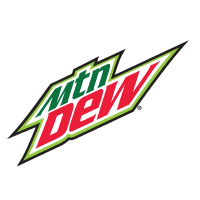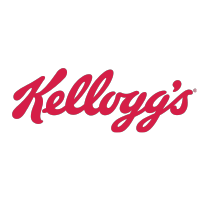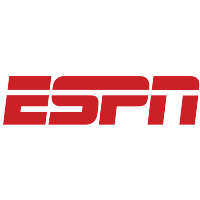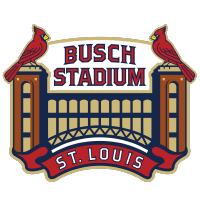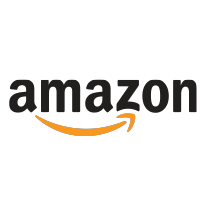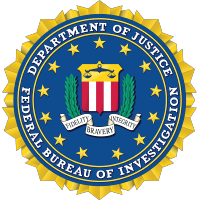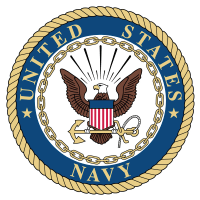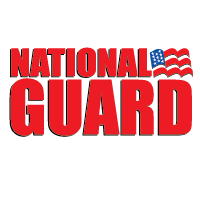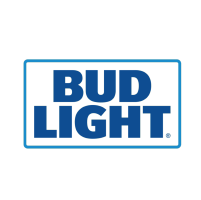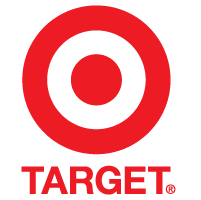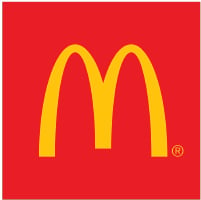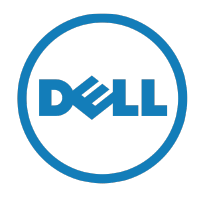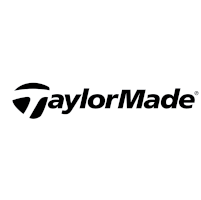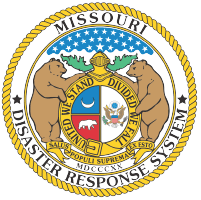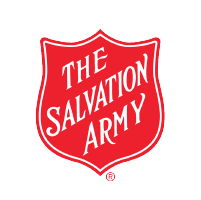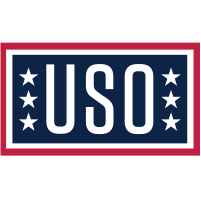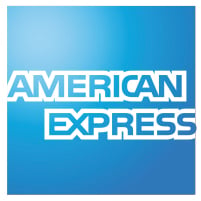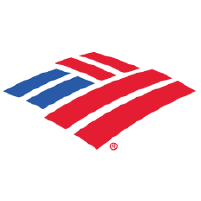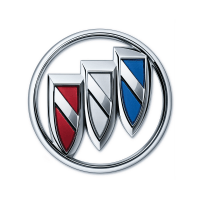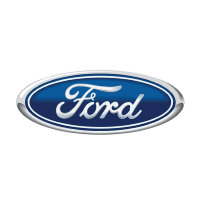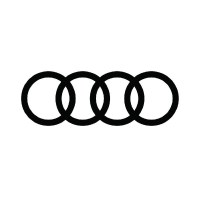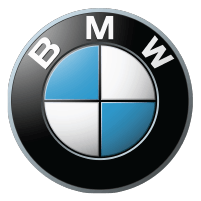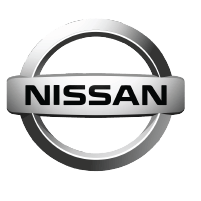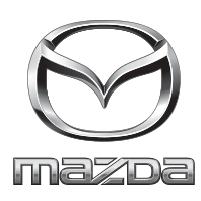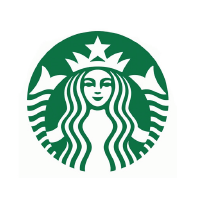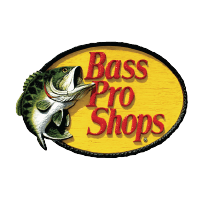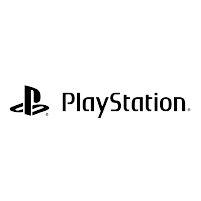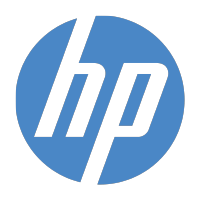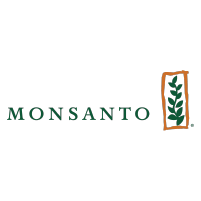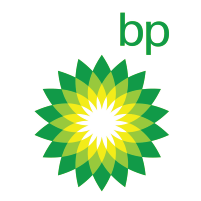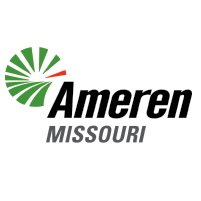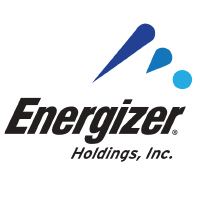 Request a Quote
Contact Information
3101 Elm Point Industrial Drive
St. Charles, MO 63301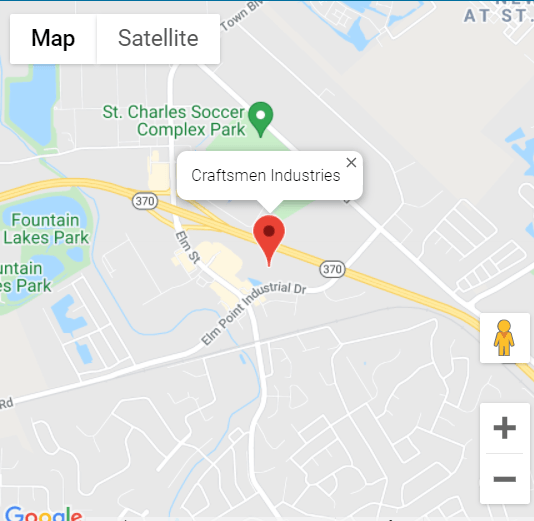 What is Prop Fabrication?
Prop Fabrication is a manufacturing process that allows you to create highly customized three-dimensional objects.
Unleash Your Creativity:
With Prop Fabrication, your marketing campaigns become limitless works of art. Here's how:
Branding: Craft 3D logos, signage, or promotional items that embody your brand's identity, ensuring your message stands out in a crowded market.

Interactive Displays: Create immersive and interactive displays that engage your audience at trade shows, events, and retail spaces.
Why Choose Prop Fabrication for Marketing?
Innovative and Memorable: 3D marketing materials have a "wow" factor that makes your brand unforgettable.

Customization: Tailor your marketing materials to specific demographics, ensuring maximum relevance and impact.
Where Can Prop Fabrication Shine?
The applications of Prop Fabrication in marketing are vast:
Retail: Enhance in-store displays, window dressings, and interactive shopping experiences.

Events: Create unforgettable installations and promotional materials for trade shows, product launches, and corporate events.

Advertising: Incorporate 3D elements into your print and digital advertising campaigns to boost engagement.
Prop Fabrication is a great tool for forward-thinking marketers who want to push the boundaries of creativity, engage their audience in new ways, and make a lasting impact. What will you create?