Conex Box | Conex Container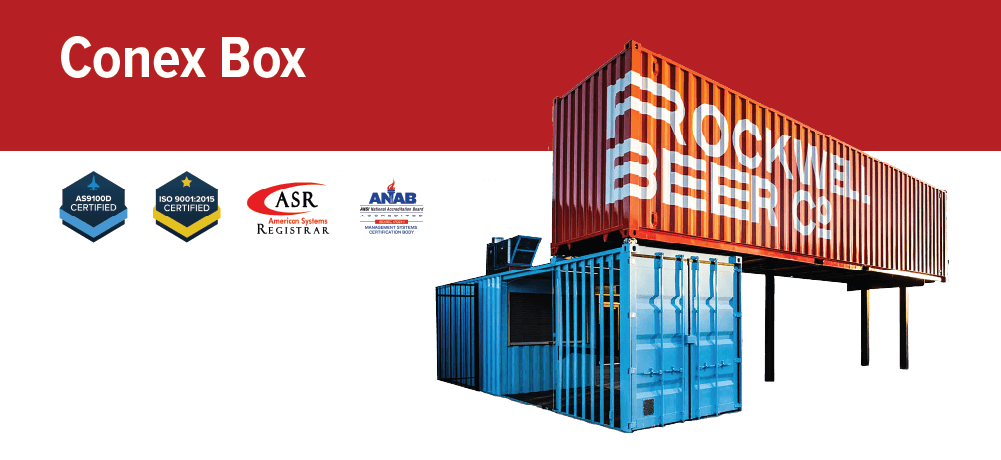 Craftsmen knows that Conex containers can be beneficial in many ways. Whether it's for temporary storage, experiential marketing campaigns, or industrial uses, these containers offer a cost-effective way to transport, store and sometimes even showcase your precious goods.
Craftsmen has an abundance of options that these containers can be used for, and with the help of our skilled designers and engineers, we can bring your idea to life.
Conex containers can be used as is to simply store equipment or they can be modified for special use.
Highly engineered designs can be completed for Conex boxes including cutouts for doorways and windows, temperature control, rooftop signage, and stackable footprints. Modified containers can be used for experiential product showcases, transportable kitchens, functional laboratories and more.
Just like trailers, modifications for containers are nearly endless. Conex boxes can be transformed to accommodate nearly any need. Containers also have the added benefit of sitting on the ground with "one-step" access for team members and visitors.
The Craftsmen Difference:
Design - Engineering - Fabrication
Paint - Graphics - 3D Additive Manufacturing
All Under One Roof!
Dedicated to the Highest Quality Standards
We prioritize superior quality management and are certified by ASR with the prestigious AS9100D and ISO 9001:2015 certifications.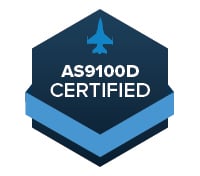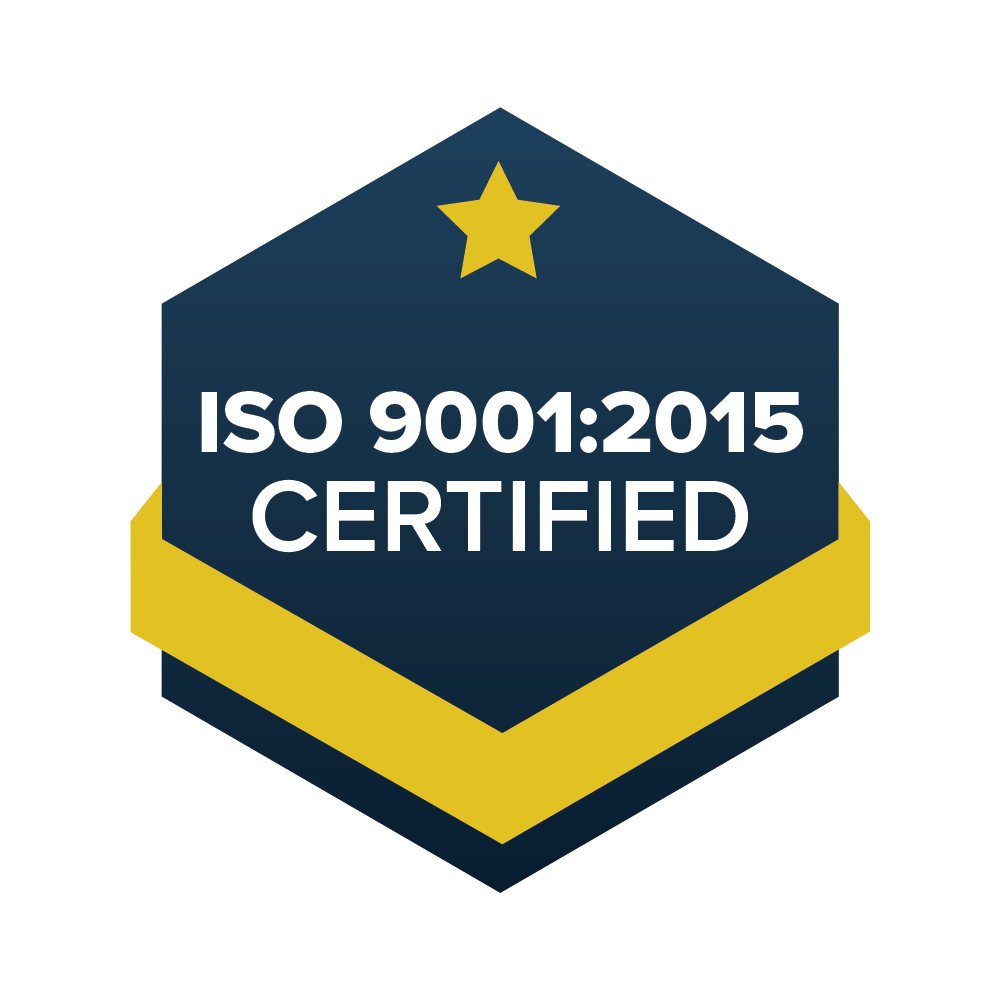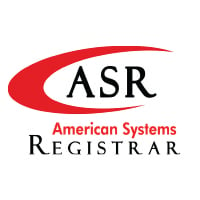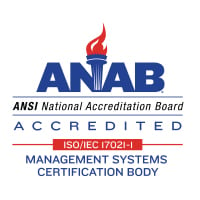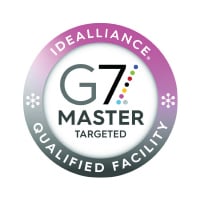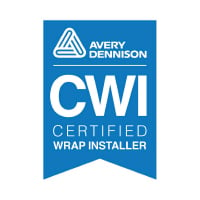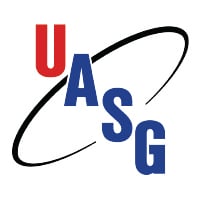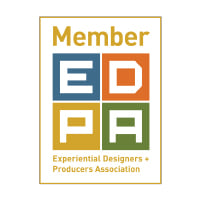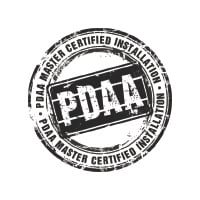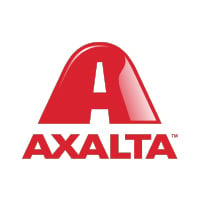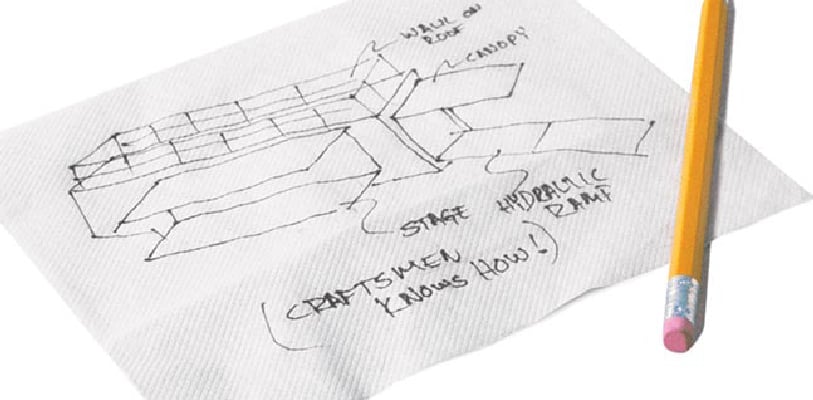 Vision
Tell us about your idea! Describe it, sketch it, or show us your designs.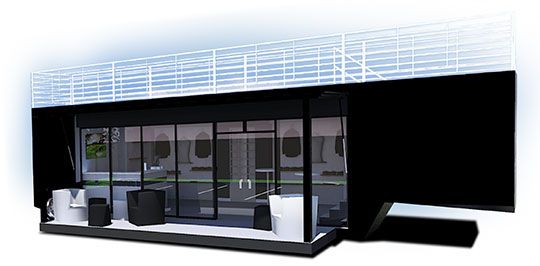 Design
We design your solution down to the last bolt.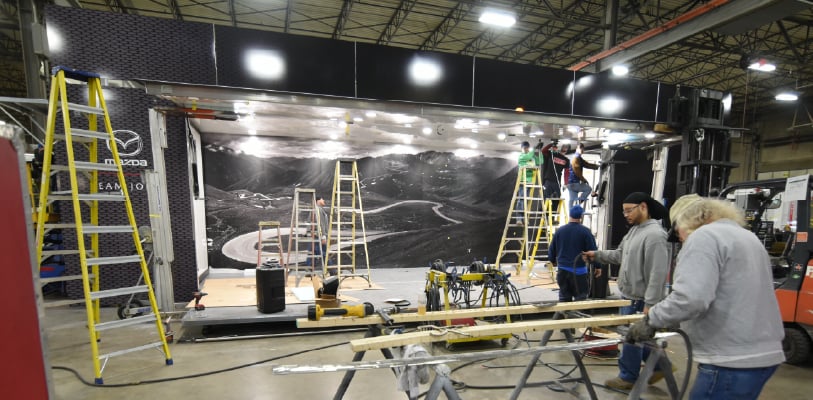 Build
We custom fabricate your build in-house.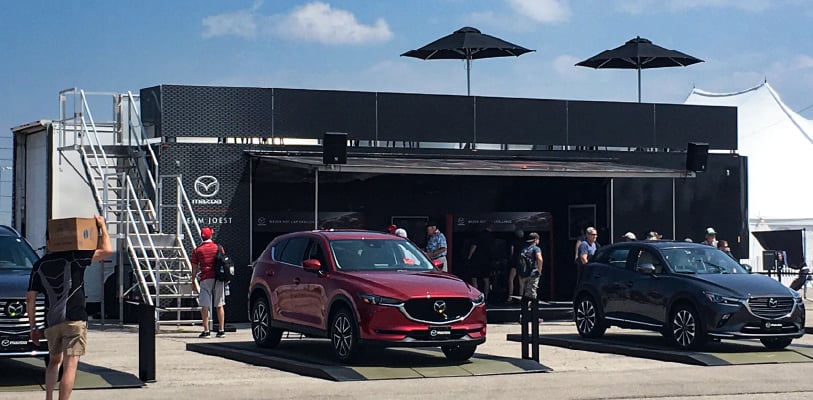 Deliver
We deliver your asset on time as promised.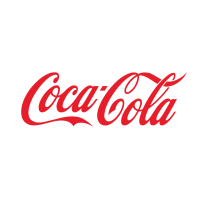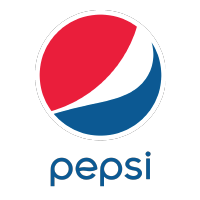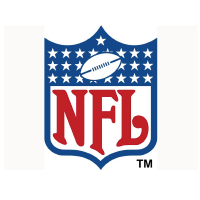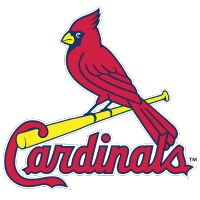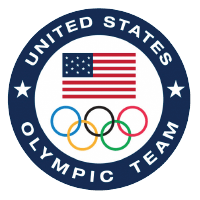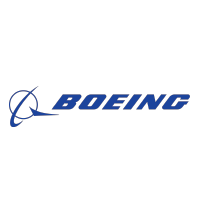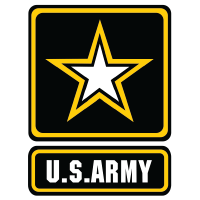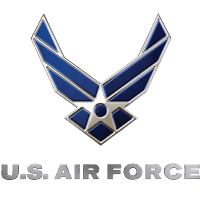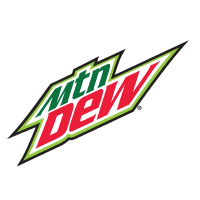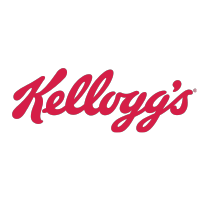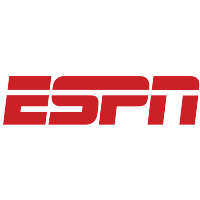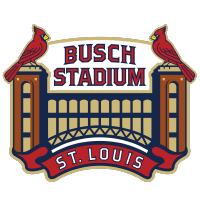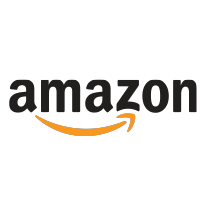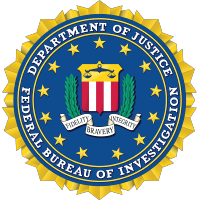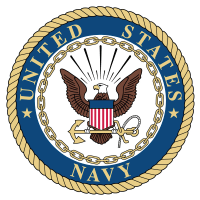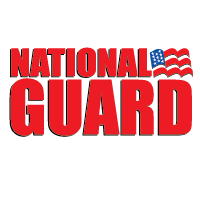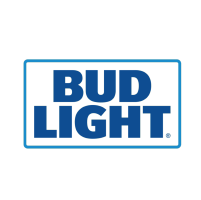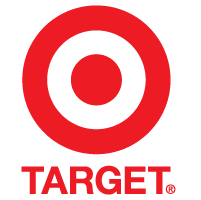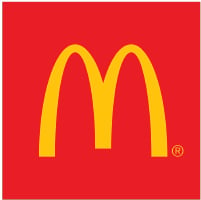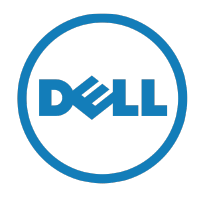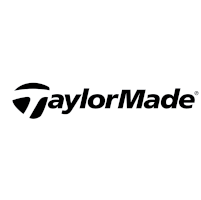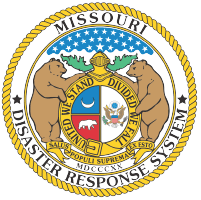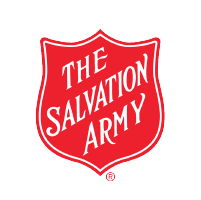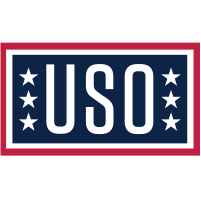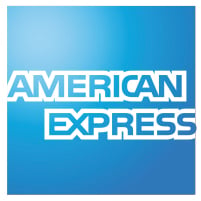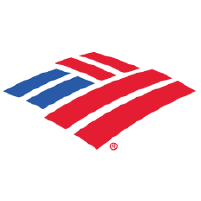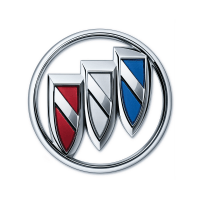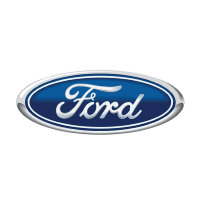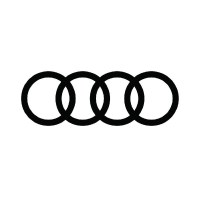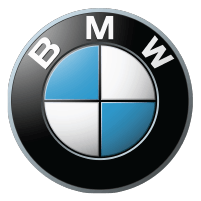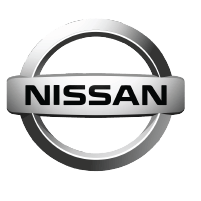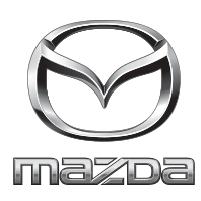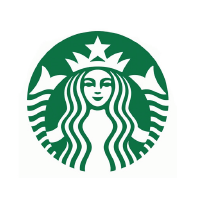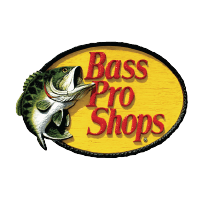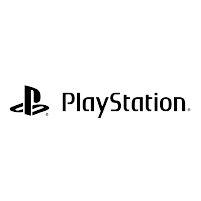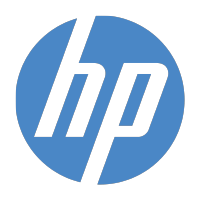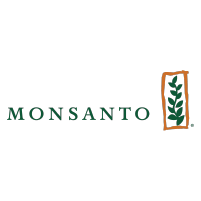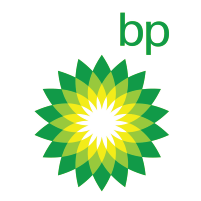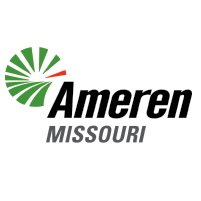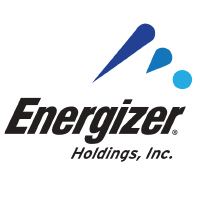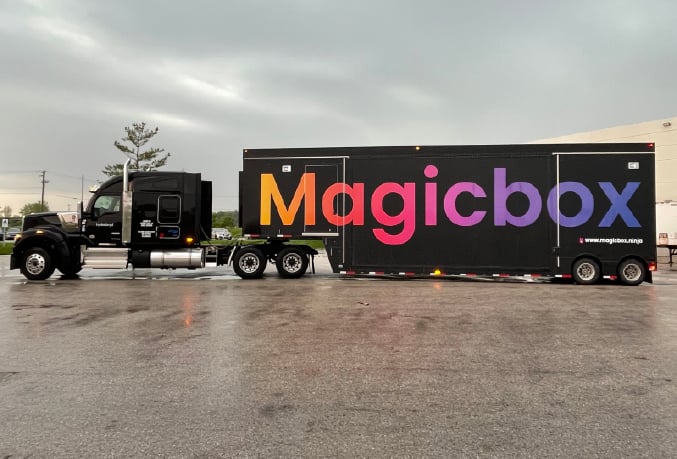 "If you want to build the impossible, Craftsmen has the tools and talent. They are more like a Venture partner than a builder."


Founder & CEO
Magicbox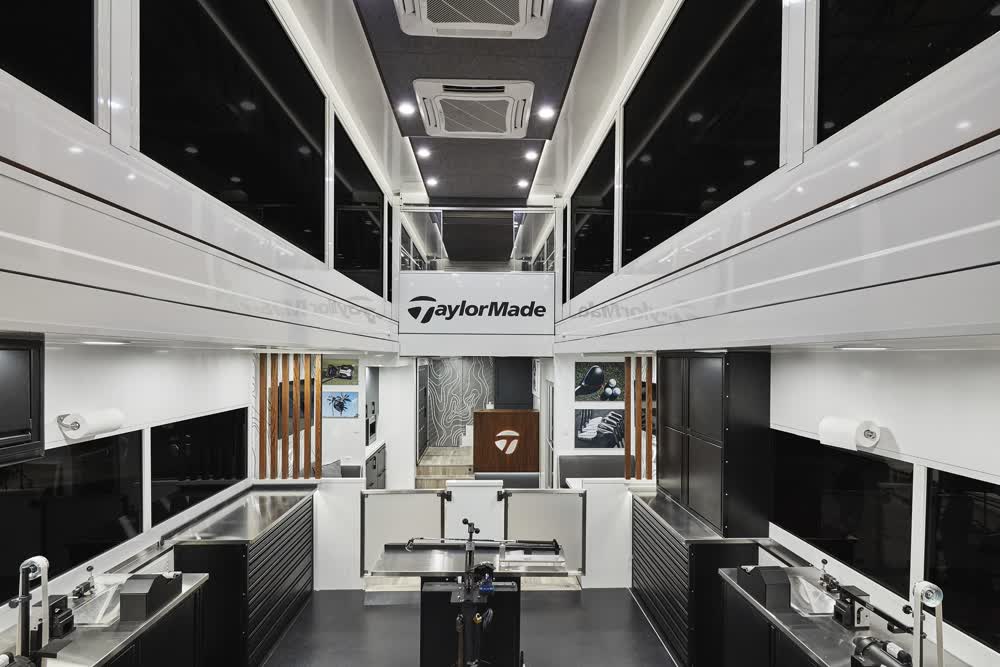 "Craftsmen, hands down, had the best ideas, best drawings. They were as passionate about the project as I was. I don't know why anyone would go anywhere else."
PGA Tour Technician
TaylorMade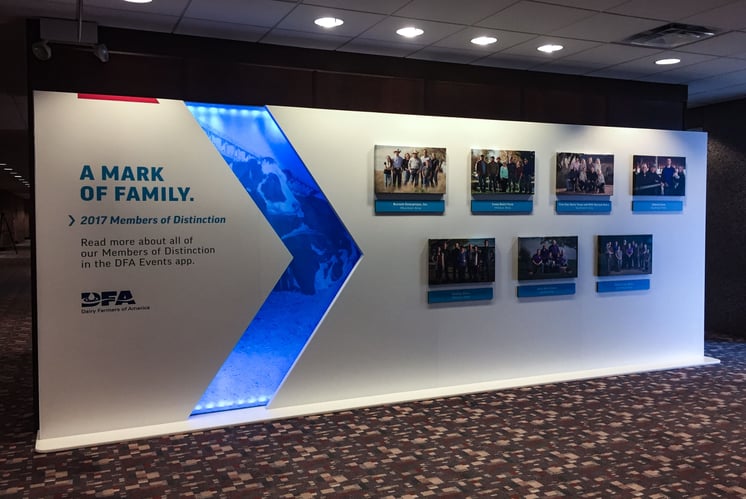 "High caliber work, great crew of talented workers who come up with creative solutions and are easy to work with, overall great partners."
Creative Director
Dairy Farmers of America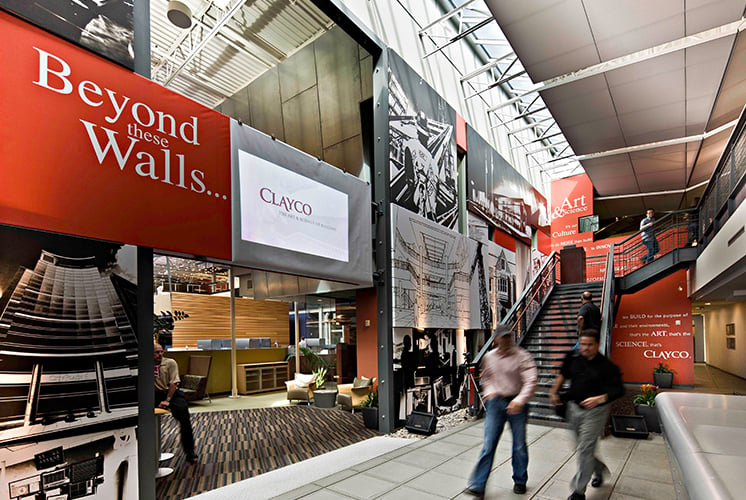 "The team at Craftsmen is top notch and they always get the job done no matter the deadline. I consider them an extension of our team - a true partner!"
Executive Director
Clayco
What is a Conex container?
A Conex box, also known as shipping, storage, or intermodal container are large cargo containers that are normally used to transport large goods via, trucks, trains, and ships. These containers are great to keep goods clean and dry with ample room to carry large items.
What are the benefits of Conex box containers?
Shipping containers can be beneficial in many ways. Whether it's for temporary storage for valuable items or used as a more permanent fixture that can store excess inventory, tools, hardware and equipment, these containers offer a cost-effective way to transport precious cargo to almost any location. Shipping containers also offer their durability and resistance to harsh elements which give you the option to store important documents and equipment in them as well. Being able to use these containers for multiple purposes means small and large businesses can justify spending on these units.
Common benefits of Conex boxes:
Mobility
Affordability
Better pest control
Flexible
Efficient
Durable
Secure
Adaptable
What materials do Conex Boxes come in?
Depending on the type of product that is going to be shipped, the Conex box you will use can vary in size, material, and structure. Take a dry storage Conex for example. These are normally made of steel, and hermetically sealed, without cooling or ventilation. Then on the other hand you can have a refrigerated Conex box. These units will provide a temperature-controlled environment that allows the products to be transported at a constant temperature throughout the shipping process.
Common types of shipping containers:
Open top container
Dry storage container
Flat rock container
Refrigerated container
Tank container
Open side container
Ventilated container
How long do they take to make?
Building time for a Conex box is not long at all. These containers can be done in a matter of hours due to the automated process of putting steel walls together and drying the paint. Containers are built with extremely high efficiency at highly automated factories, virtually all of which are overseas. After these containers are built, they can last between 12-15 years. The largest factors to the longevity of the containers are the natural elements such as rain and snow, and how many times the Conex container will be moved throughout shipping processes.
Custom Conex Box features:
Size
Paint color
Roofing
Locking Mechanisms
Shelving
Ramps
Flooring
Insulation
HVAC
Electric/Lighting
Windows
Doorways
Graphic Decals
Special Equipment Installation
What is the typical price range of Conex Boxes?
Containers generally range from ten to forty feet in length. With varying sized containers, pricing will be based on a per build structure. Expenses will also depend on if the unit was repurposed or if you are building the unit from scratch. Often, the price doesn't correlate with the age as much, but with the condition of the container. Price will also vary depending on modifications needed.
Common industry buyers for Conex containers:
Agricultural
Construction
Education
Financial
Government
Residential
Medical
Retail