Modular Pre-Fabricated Restaurants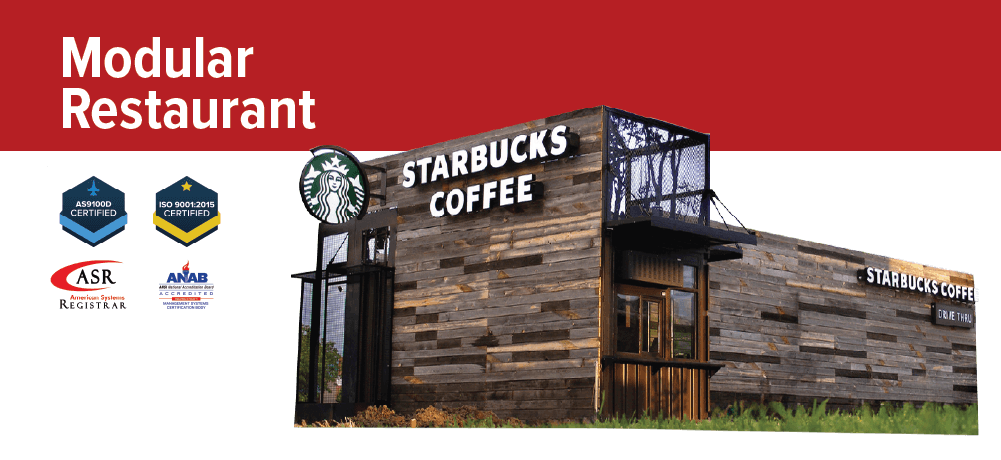 Get in front of customers quicker with a cost-efficient, modular restaurant for a permanent location or various test locations across the nation.
These units are scalable to fit specific space requirements. Our fully integrated team provides you with a high-quality, custom-branded kitchen seamlessly tailored to your needs.
Large interiors for equipment and staff give these kitchens the flexibility to serve large numbers of people quickly and efficiently.
FEATURES, BENEFITS
Versatility of Permanent or Temporary Usage
Largest Kitchen Spaces In The Industry
Spacious and Highly Customizable Floorplans
Low Service Counters
20% Brighter Low-Amp T-5 lighting
Zoned and High Capacity AC
VALUE
Sales Builder - easier access to customers
Location Tests - evaluate success of restaurant locations with temporary units
Less bending for employees means more transactions, quicker
10 years+ of reliability with simple maintenance
FLOORPLANS
Available upon request - call (800)373-3575.
The Craftsmen Difference:
Design - Engineering - Fabrication
Paint - Graphics - 3D Additive Manufacturing
All Under One Roof!
Dedicated to the Highest Quality Standards
We prioritize superior quality management and are certified by ASR with the prestigious AS9100D and ISO 9001:2015 certifications.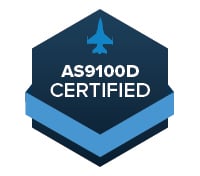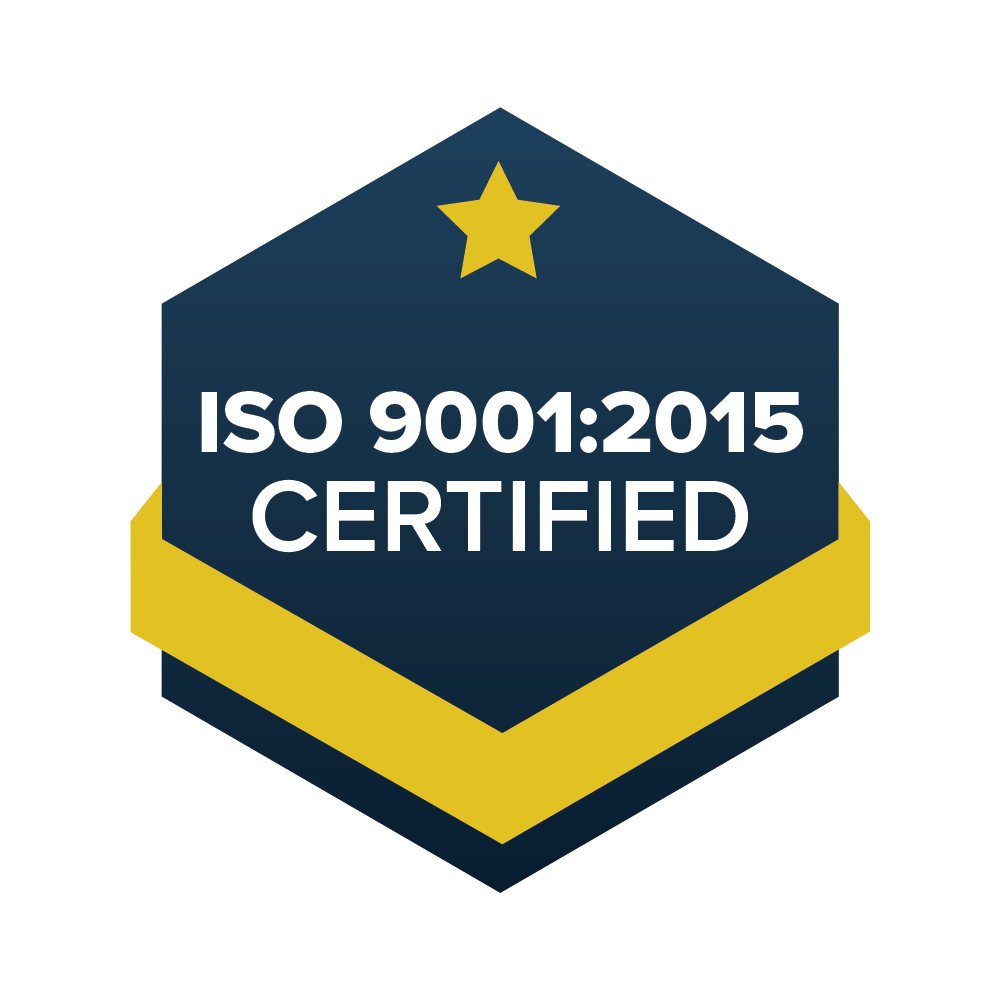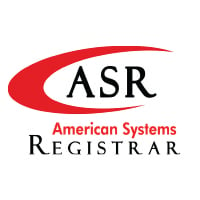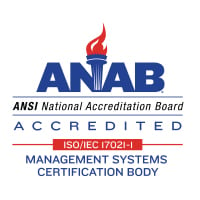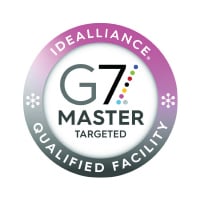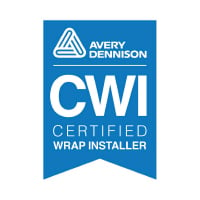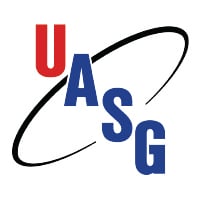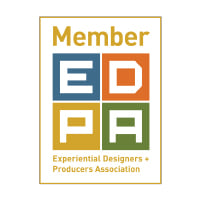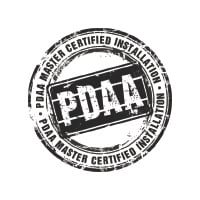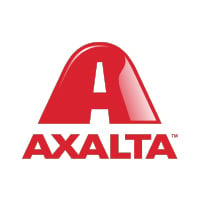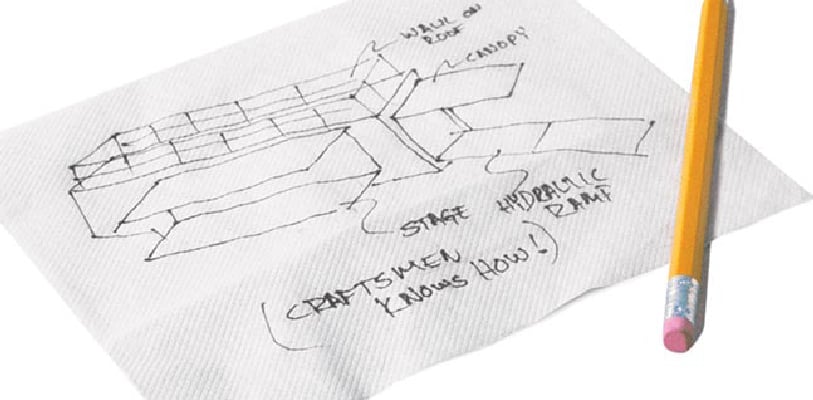 Vision
Tell us about your idea! Describe it, sketch it, or show us your designs.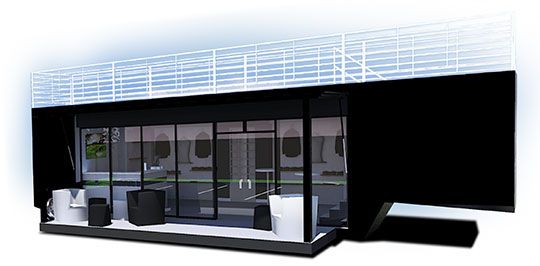 Design
We design your solution down to the last bolt.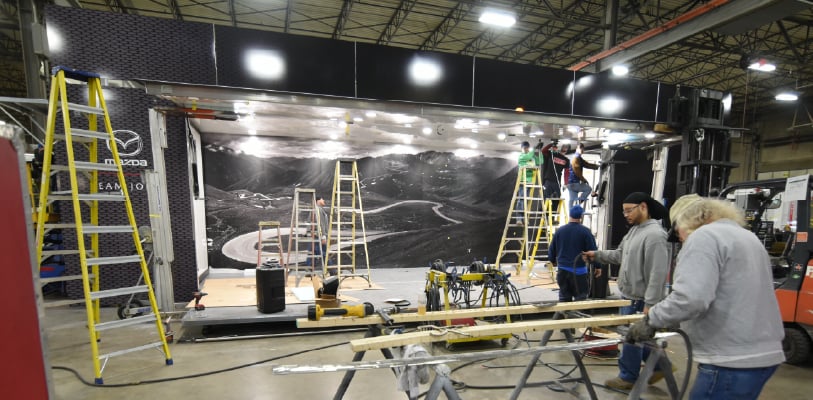 Build
We custom fabricate your build in-house.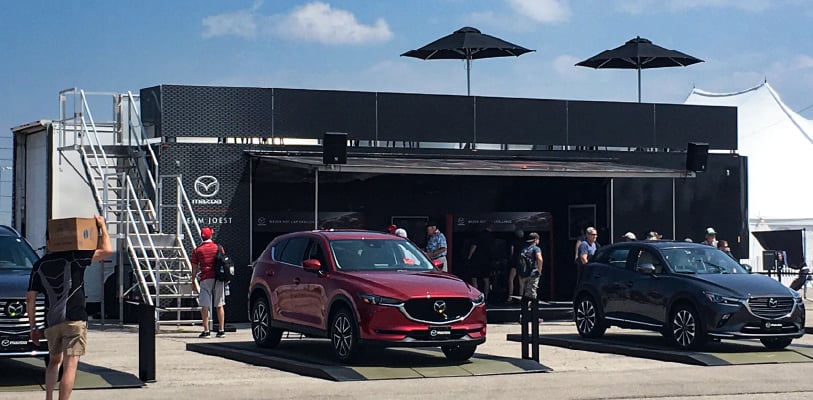 Deliver
We deliver your asset on time as promised.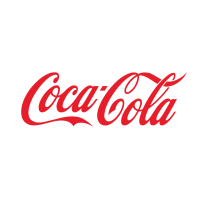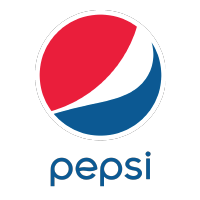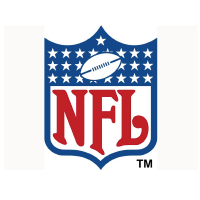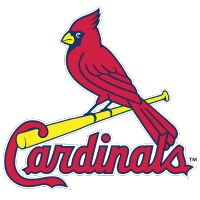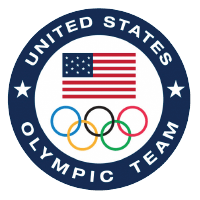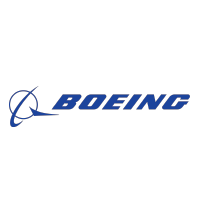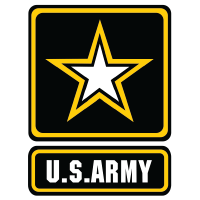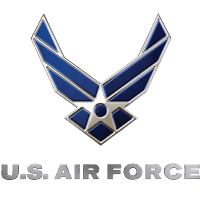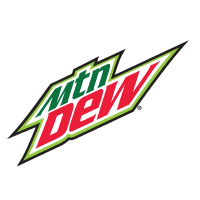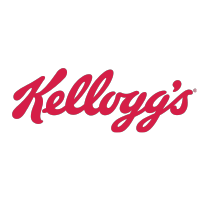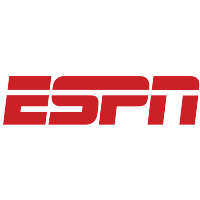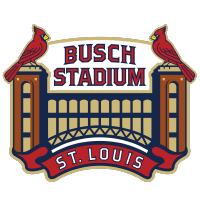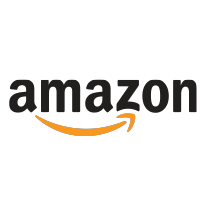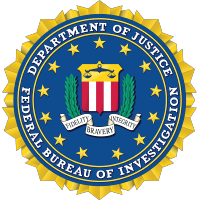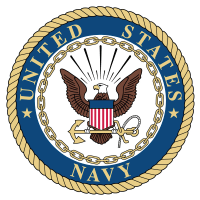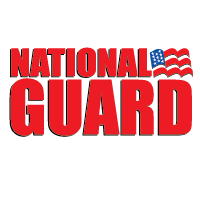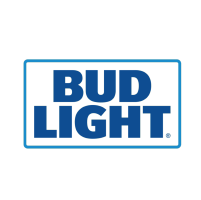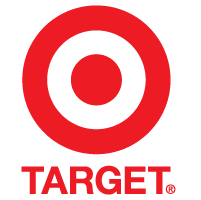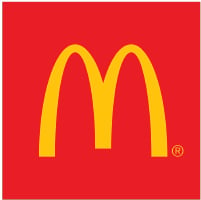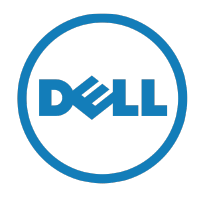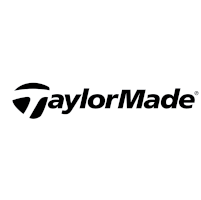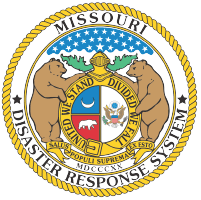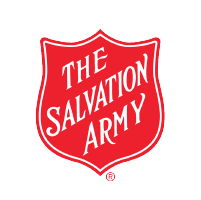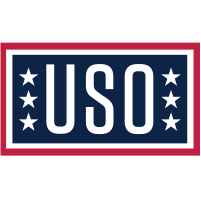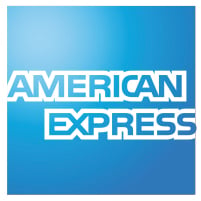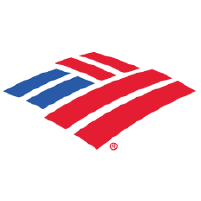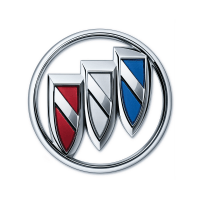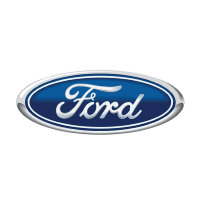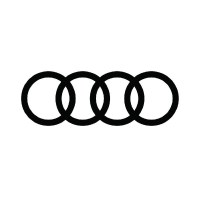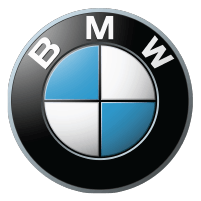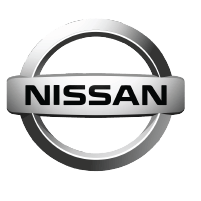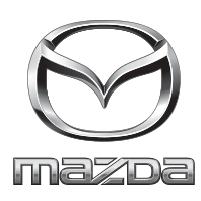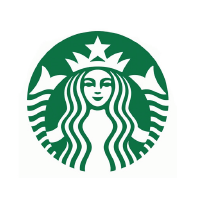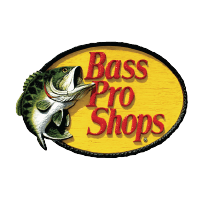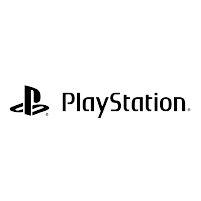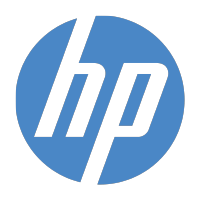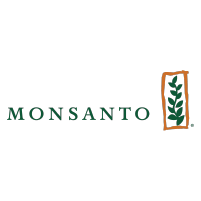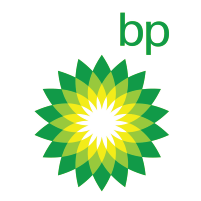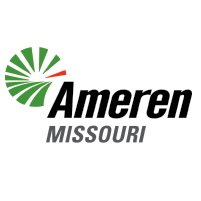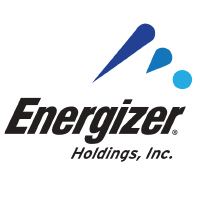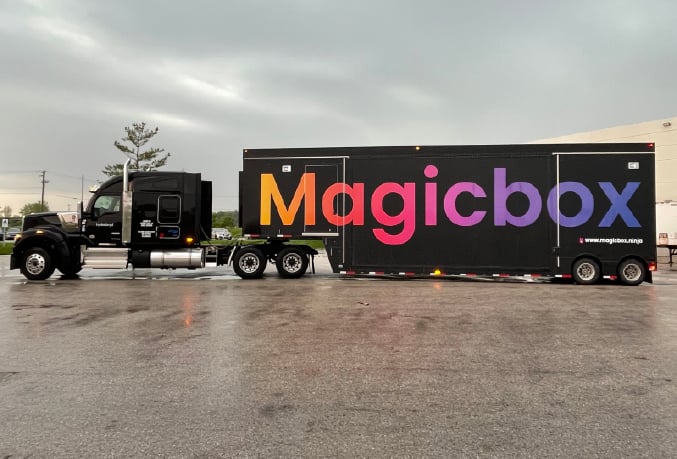 "If you want to build the impossible, Craftsmen has the tools and talent. They are more like a Venture partner than a builder."


Founder & CEO
Magicbox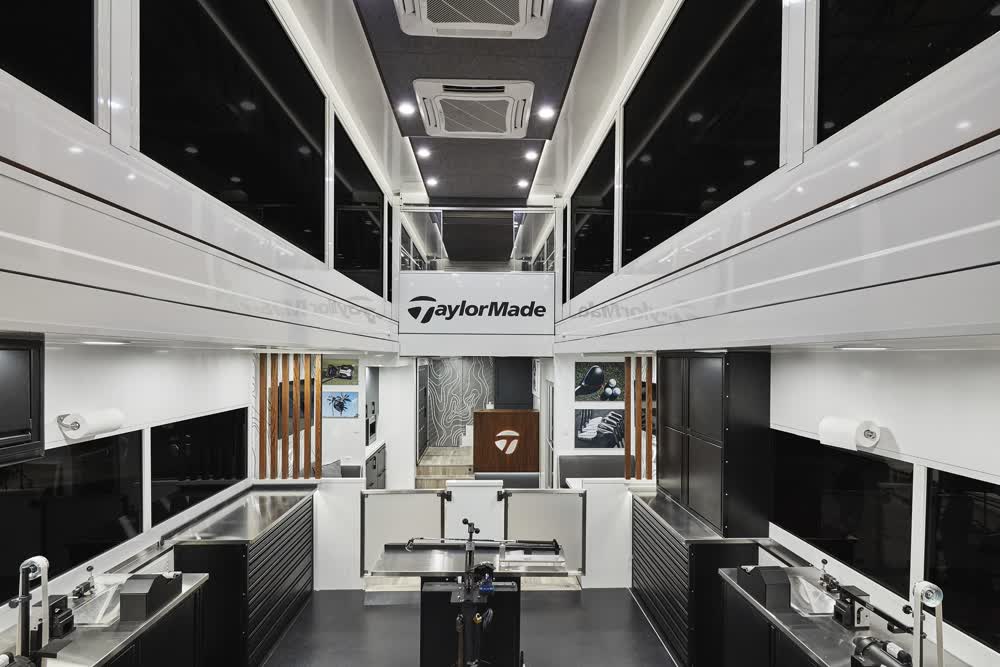 "Craftsmen, hands down, had the best ideas, best drawings. They were as passionate about the project as I was. I don't know why anyone would go anywhere else."
PGA Tour Technician
TaylorMade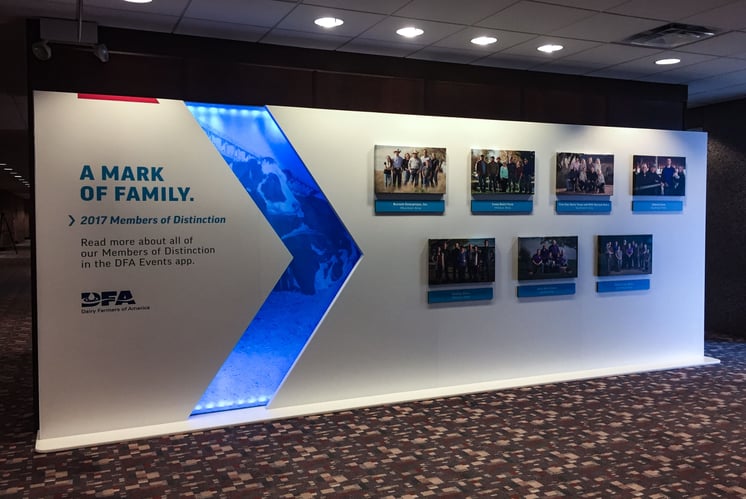 "High caliber work, great crew of talented workers who come up with creative solutions and are easy to work with, overall great partners."
Creative Director
Dairy Farmers of America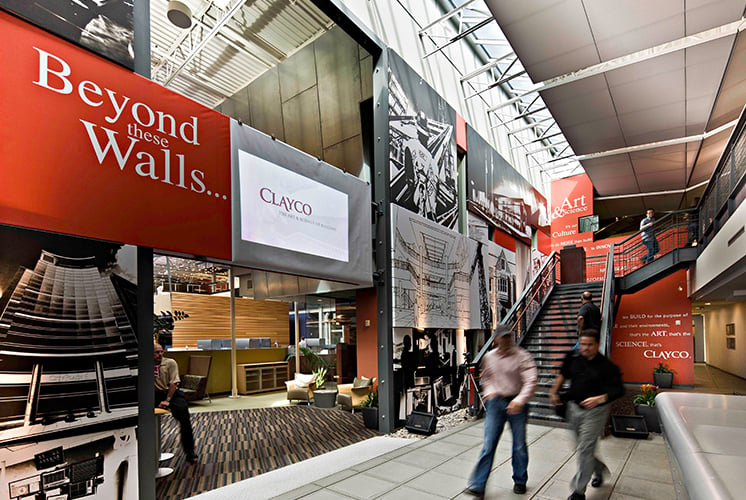 "The team at Craftsmen is top notch and they always get the job done no matter the deadline. I consider them an extension of our team - a true partner!"
Executive Director
Clayco