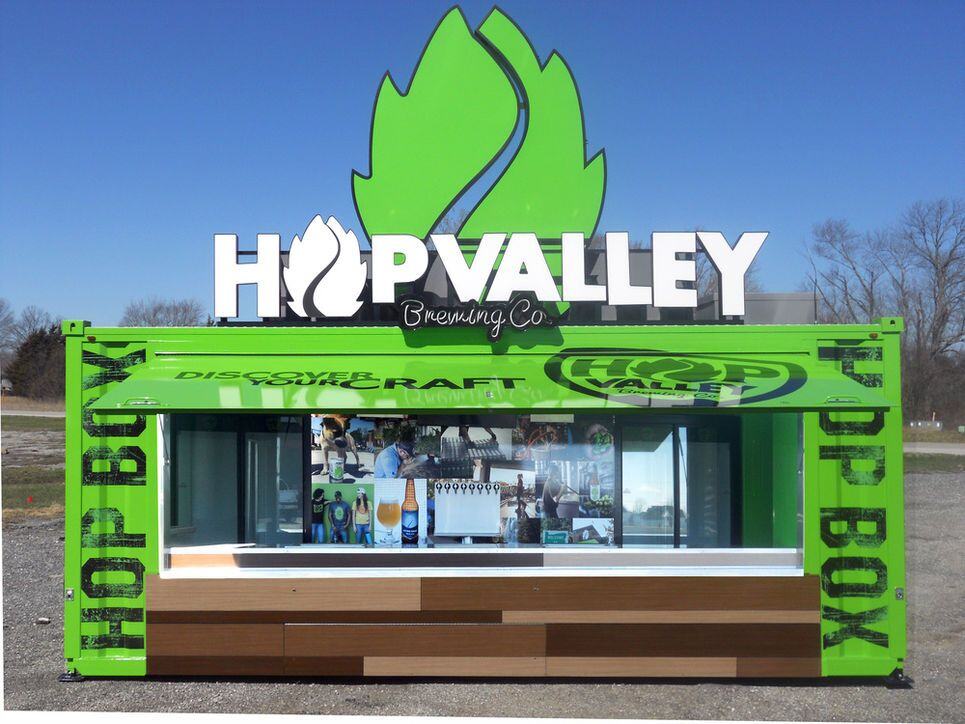 In Bar & Beverage, social media can connect with consumers, but consumers can't taste your product in a Facebook post…yet. Until that day comes, taking cues from social media strategy, engaging consumers with sampling experiences where they live, work and play provides results. Your brand experience comes to them.

Built specifically for the Bar & Beverage industry, our mobile sampling solution features industrial grade power generation, plumbing, water systems and AC. Our point of difference features a retractable wheel and hitch system creating a more permanent structure in its appearance. At the same time, when the container is lowered to the ground, it gives service staff direct eye-level engagement with consumers and ADA compliance. All features work together to increase visibility, engagement, safety, operational efficiencies and ultimately, profits!

The continuing trend of Craft Brewery Growth is nothing new. The maturity of the industry is creating a prolific number of brands across the country. As this craft segment continues in its exponential growth arc, the overwhelming number of brands is vying for a continually contested audience. For brewers large and small, it means more competition and more effort in building the market. Ultimately, building a profitable business means standing out with a better product and higher visibility in an advertising saturated audience.